Last Updated on April 4, 2023
Technology is a part of our lives now. Are you a student or a schoolboy and do you need a laptop? We have tips on buying a laptop. It will be just as useful during education, because you can write edit my essay in Google and get an answer or find some information quickly and even find a job. So, laptops are very useful device for students.
How to choose a laptop for learning?
High performance is usually not required for this purpose, but you need a compact and lightweight laptop that will not cause discomfort during wear.
The priorities for selection are:
light weight (up to 2 kg);

a capacious accumulator that it was not necessary to stand constantly at the socket;

Convenient touchpad that easily replaces the mouse;

quiet cooling system so as not to disturb anyone at lectures;

a good display that does not provoke eye fatigue.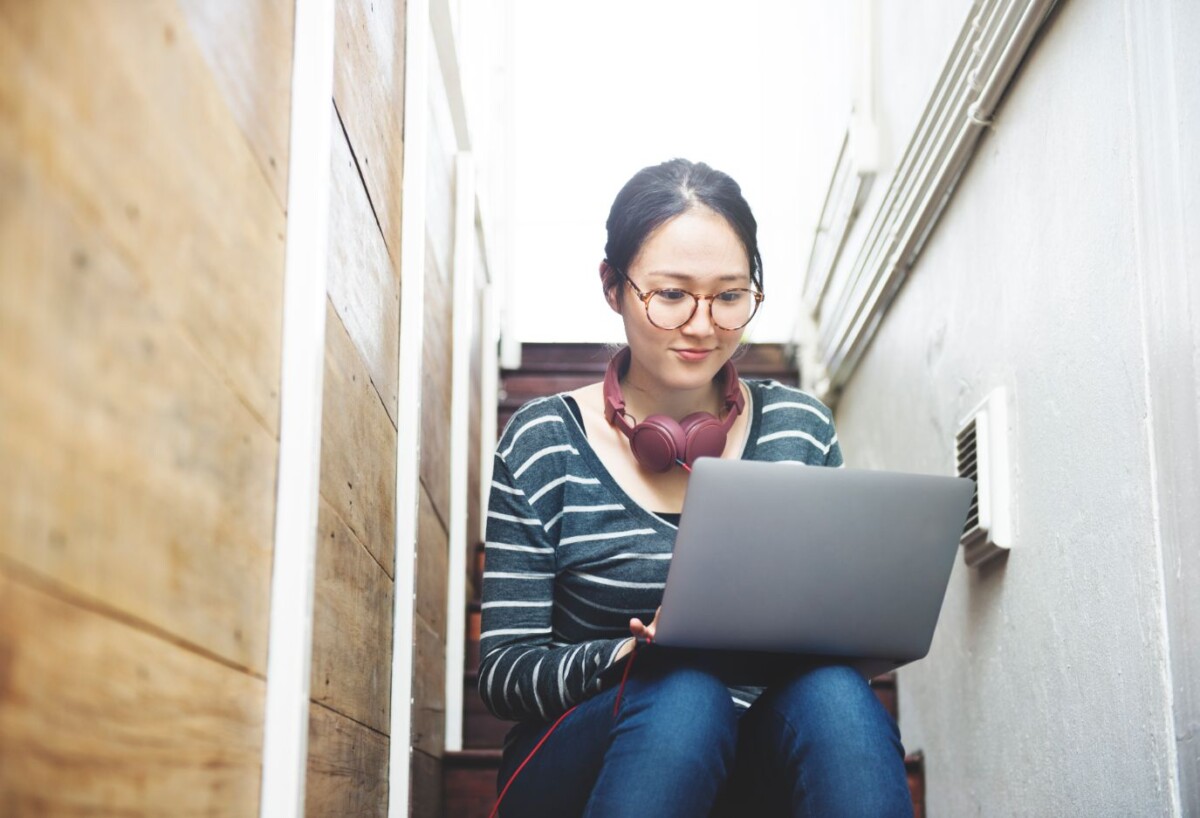 Regarding the technical characteristics, the following is recommended:
8 or 16 GB of RAM;

processor with four or six cores;

SSD on 256-512 GB for storage of educational materials and multimedia files;

IPS display with Full HD resolution (1920 × 1080 pixels) or higher;

battery with a capacity of more than 40 W * h; integrated into the processor graphics core.
The last point is relevant for those students who do not plan to use a laptop for games. Integrated graphics are enough for standard tasks such as watching movies and TV series, but modern video games with high FPS do not play.
HP Pavilion Notebook 15-cw1011
 With dimensions of 36.16 x 24.56 x 1.79 cm, this model weighs only 1.85 kg. The laptop is equipped with a 4-core AMD Ryzen 3 3300U processor with built-in Radeon Vega 6 graphics. It supports multithreading mode, ie instead of 4 physical cores the user gets 8 virtual ones.
The installation of the operating system provides a fast SSD with a capacity of 512 GB, which is enough to download hundreds of movies, curricula, books and any other files. The processor is energy efficient, so this notebook for training hardly heats up and makes no noise. A nice bonus – the keyboard is equipped with backlight, in the dark you can safely type.
Apple MacBook Air 13 ″ 2020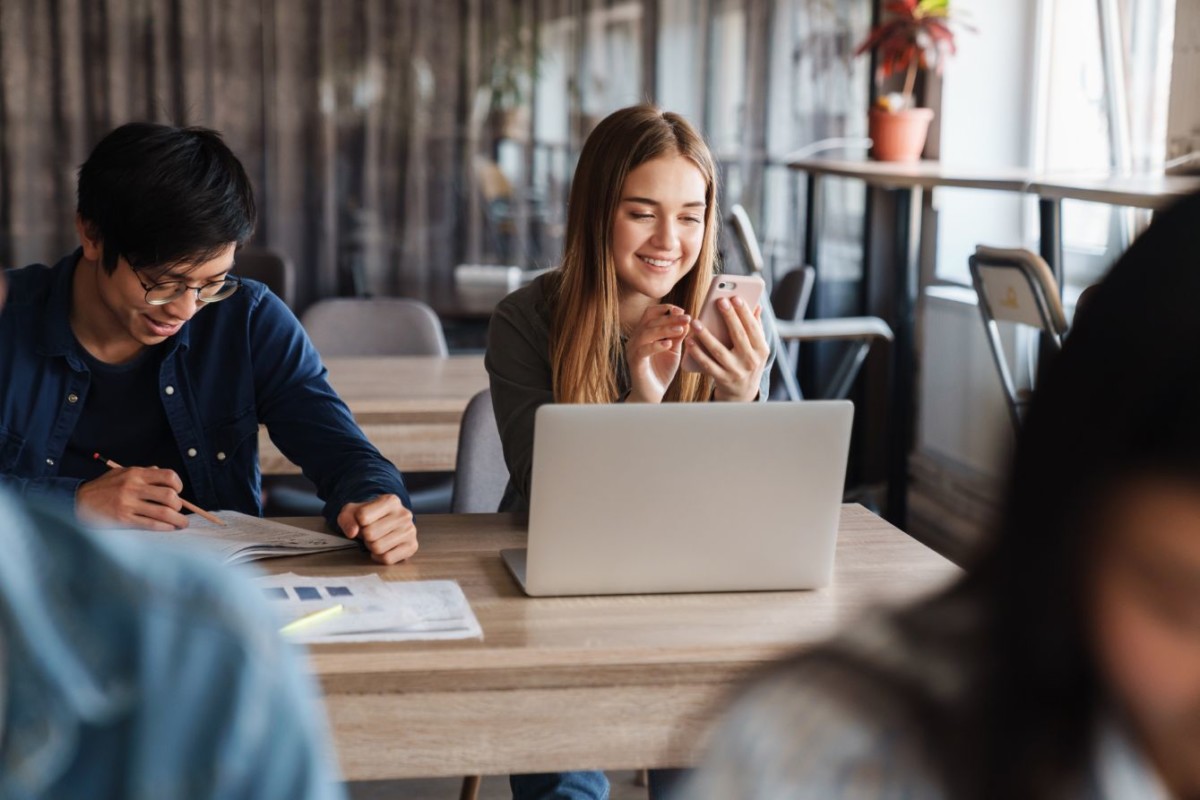 Branded ultrabook with Intel Core i3 10th generation processor (Ice Lake) with graphics Intel Iris Plus Graphics, designed specifically for Apple. 8 GB of LPDDR4X RAM and 256 GB SSD. The 13.3 ″ display has a resolution of 2560×1600 pixels, which provides excellent detail. The pixel density here is 227 dpi.
The reference calibrated IPS matrix with a maximum brightness of 323 cd / m², which is quite a lot for an ultrabook. The display has a polarizing filter, due to which you can work for a long time and not feel any discomfort. In general, the screen is the main advantage of this MacBook, along with compactness and autonomy.
The ultrabook weighs only 1.29 kg with dimensions of 30.41 x 21.24 x 1.61 cm. And its battery has a capacity of 49.9 W * h – this is enough for 7-9 hours of continuous operation.
 Dell Vostro 15 3590
A bright representative of budget laptops from the American brand Dell with a good dual-core Intel Core i3-10110U processor. The device weighs 2.17 kg, due to the large diagonal of 15.6 ″, as well as a 1 TB drive.
Unfortunately, this is not an SSD, but a standard HDD, but there is enough free space for any task. In addition, this training laptop is equipped with a good 42 W * h battery. This is enough for continuous operation of 5-7 hours. There is not much RAM – only 4 GB, but the model is much cheaper than the previous two. You can add memory if needed.
MSI GF75 Thin 10SD
 Top model from MSI with a 17.3-inch display running at 144 Hz. The processor is the same as the G15 – a six-core Intel Core i7-10750H. The rest of the configuration is also similar – 16 GB of RAM and discrete graphics nVidia GeForce GTX 1 660 Ti.
Differences from the previous model – the presence of an HD-camera, high-quality stereo speakers and a sturdy metal body, which helps to remove heat from the cooling system. Well, protection, of course. This laptop weighs 2.3 kg and in itself is quite compact: 397 x 260 x 23.1 mm.
HP Omen 17-cb1013ur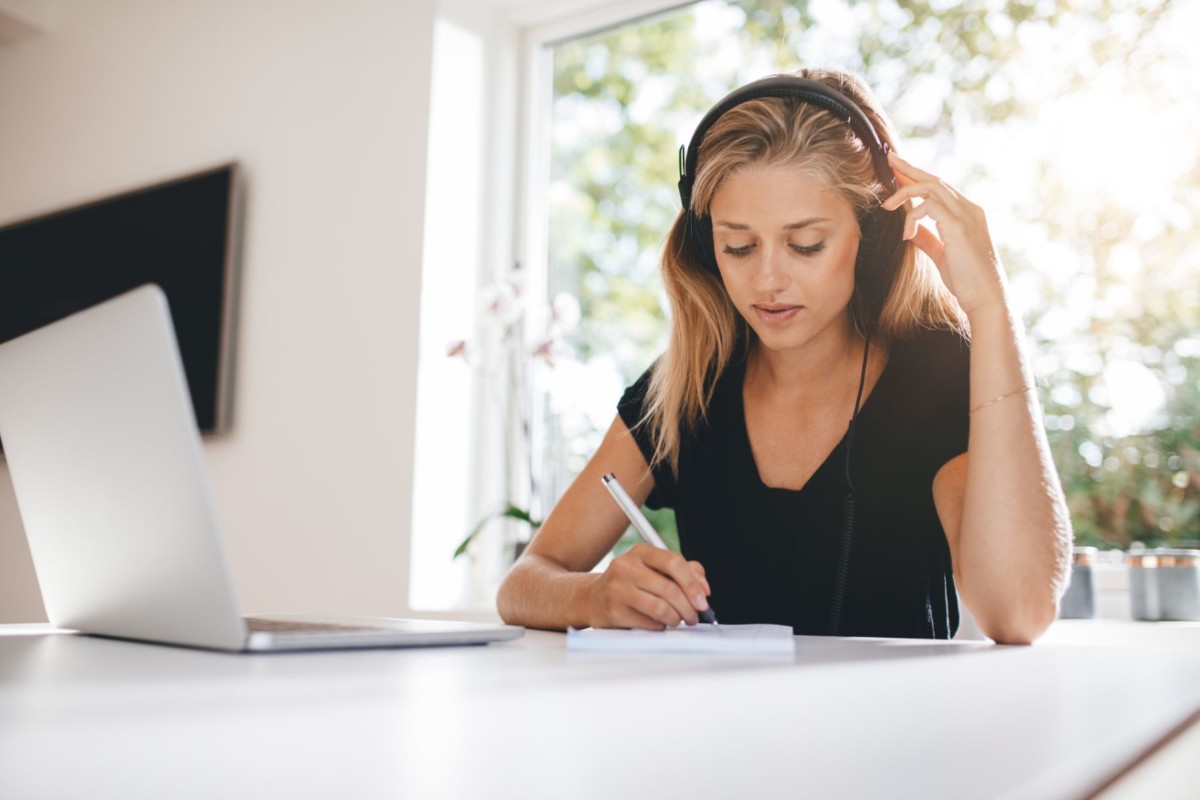 An absolute monster among gaming laptops with 32 GB of RAM (in dual channel mode) and the top RTX 2080 Super video card. As a processor, the same six-core Intel Core i7-10750H, which is capable of stable operation for hours at maximum core frequency.
OP operates at a frequency of 2933 MHz, which allows you to get maximum performance both in games and in everyday use. This miracle weighs accordingly – 3.23 kg of naked nuclear power. By the way, for the installation of games there is a SSD of 1 TB, which is connected via a PCI-E 3.0 slot, which achieves a speed of up to 3000 MB / s for reading and writing. 
Apple MacBook Pro 16 ″ 1TB 2019
Powerful and versatile laptop for work, equipped with an incredible IPS-display with support for color space DCI-P3. Resolution 3072 × 1920 pixels with a diagonal of 16 ″, due to which a high pixel density is achieved – 226 dots per inch. In addition, the 2019 "flash drive" is equipped with an 8-core Intel Core i9-9880H processor and a good AMD Radeon Pro 5500M graphics system with 4 GB of video memory.
With 16 GB of RAM, it operates at 2666 MHz in dual channel mode. Full-size Magic Keyboard, Touch Bar, surround sound, True Tone support, and the ability to play Dolby Atmos content.
Oh yes, we completely forgot about the 100 W * h rechargeable battery, which will provide up to 11 hours of continuous operation in video playback mode. The absolute leader among professional laptops in all respects. Well, the cost is appropriate.