Last Updated on January 2, 2023
The finest sublimation transfer paper depends entirely on your needs and the printer you are using. You want to use the best sublimation paper that works well with your printer and is the right size for the projects you are working on. The best quality sublimation paper achieves the best effects while remaining cost-effective.

What is the best sublimation transfer paper for a Sawgrass printer?
A variety of sublimation sheets will work in your Sawgrass printer. Many of them are deceptive because they do not create the highest quality prints. They may appear to be a fantastic deal at a low price, but they are also of poor quality. It will yield a low-quality print as well as a low-quality completed product.
You want to make outstanding things for your customers while still making a profit. As a result, many users consider Beaver Texprint DT R Heavy Duty sublimation transfer sheets. It's available in a variety of sizes and produces a stunning print with your Sawgrass printer. On top of that, it helps you build a highly profitable custom apparel printing business with minimum investment and low risk. 
What is the best sublimation paper for an Epson printer?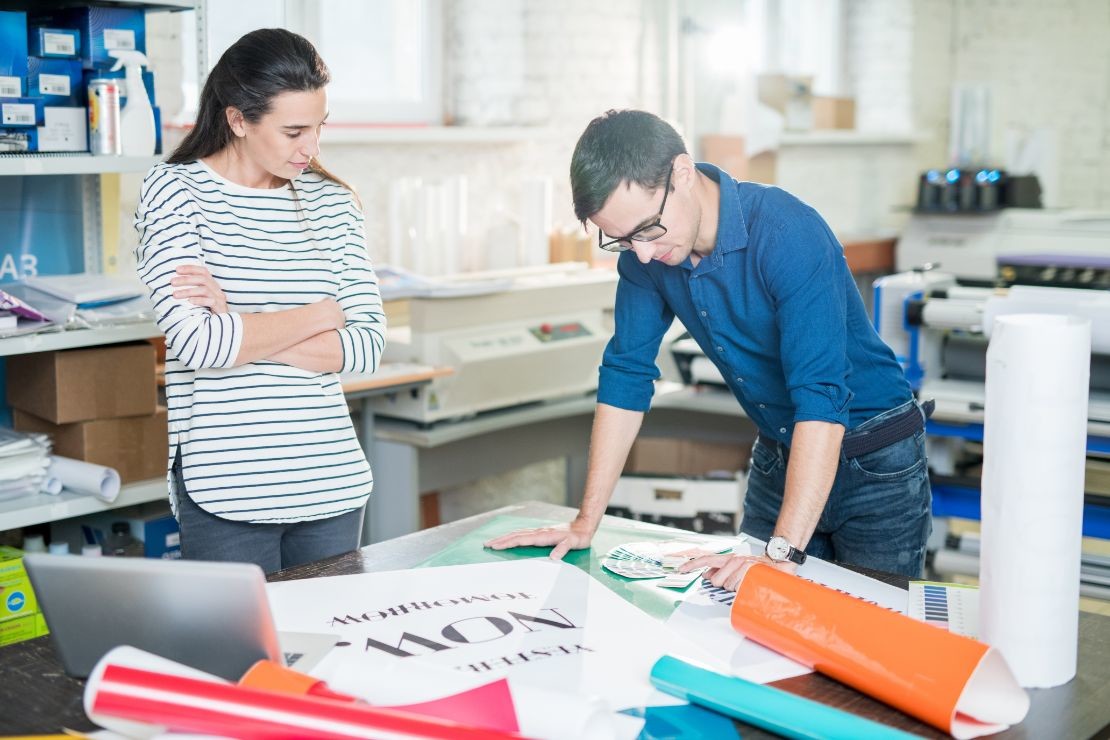 When it comes to Epson sublimation sheets, there is a lot of competition. Many of these papers from other brands are of poor quality and are inexpensive. They're made to be low-cost and attract the attention of consumers looking to save money. The issue is that it utterly underutilizes the Epson sublimation printer's capabilities.
People pick Epson because of its brand name. Thus they don't want to use low-cost paper in their printer. That is why Accuplot Sublimation transfer sheets are famous among Epson users. This sublimation paper produces a bright print that retains its quality over time. This paper is available in a variety of sizes and at an affordable cost.
In What Sizes Are Sublimation Sheets Available?
It's critical to select the correct paper size for your project and printer. Wasted paper, like wasted time, is money down the drain for your sublimation printing company. You must strike the appropriate balance between time, money, and waste. If you're making personalized mugs, for example, you might want to buy mug-sized paper. It allows you to go straight from print to press without wasting any time.
Some users may save money by purchasing 13″x19″ paper and cutting it to size. On the other hand, some users believe that it wastes time and energy. When making sublimation sheets, it's critical to figure out what's best for your company, considering that time and money are both valuable commodities.
Why is sublimation printing durable and smoother?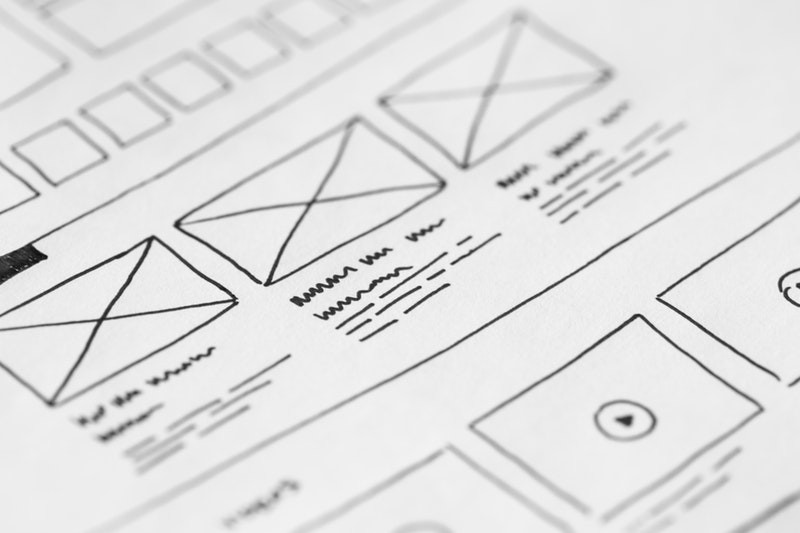 Sublimation involves the ink becoming a part of the fabric rather than being applied as a coating on top. As a result, the transfer is unparalleled in terms of both longevity and feel. It's vital to remember that not all sublimation sheets are created equal, and some have a softer feel and are more durable than others.
Which type of fabric can you print on with sublimation?
Though sublimation printers can print on light-colored cotton fabric, it's best to stick with polyester fabric for superior print quality and color accuracy.
Some poly-cotton blends can be sublimated, but the transfer will not be as vivid and vibrant as 100 percent polyester. Because sublimation leaves no extra layer on top of the cloth, it must be white or very light-colored for your transfer to be  visible.
Sublimation printing is not only the simplest printing method but a highly affordable one too. You can build your custom printing business and earn a good profit if you are good with graphic designing and color combinations. However, it is important to choose only the best sublimation paper for high-end printing results. By delivering good quality products to your customers, you build a niche for yourself in the thriving printing industry.