Trademarks are protected by different laws across states, and different sources of the trademarks may be necessary to find a particular search for a trademark. The most common place to start a trademark search is the United States Patent and Trademark Office. The office has set up a system where you can digitally search for all federally registered trademarks. The searches are conducted on the  USPTO Trademark Electronic Search System (TESS) online.
Trademarks and IP are very much desired by angel investors as it increases the defensibility of the business. Here are some things to consider.
Use TESS
Accessing the portal is easy. All you have got to do is go to the USPTO website and navigate to the Tess search trademarks link. Tess is a federal system, and as such, it has lots of people conducting a search at a time. The system has therefore created a cap on the number of people that can conduct a trademark search at a time to avoid any system failure. You have to be keen when using the resource and ensure you respond to the screen prompts quickly to avoid getting locked out of the system. As a matter of courtesy, you should log yourself out of the system to allow others to conduct trademark searches after you are done.
Tips on how to Use TESS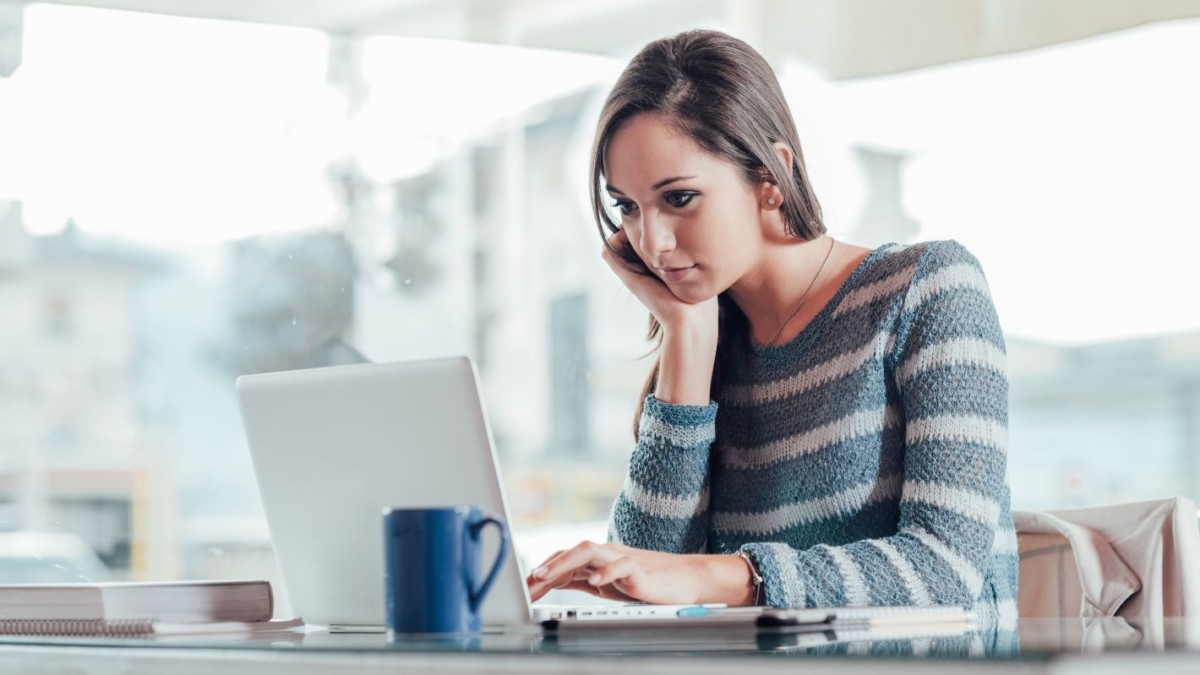 Use the Word and/or Design Mark Search (Free Form)
Always select the "Word and/or Design Mark Search (Free Form) as it gives you the flexibility to find trademarks quicker.
When you start performing the search, start with easy and most obvious searches. The easier it is, the more the results. Sometimes you can be lucky and get a dead knockout right away. However, under normal circumstances, you will have several hits. 
Narrow Down Results
Try narrowing down the results by using quotation marks. Searches without quotation marks are always interpreted as either or all of the terms in the search query. That implies that you are likely to receive results of so many unrelated queries as long as any of your search terms appear in a string. Enclosing quotation marks on a search term ensures the system returns results that have the results in the given order of the search terms.
Cover all possible terms that could be confused for each other, and not only identical terms. Use hyphens to separate different search terms, spaces, or just have the different terms attached as a single word. Use trusted character and word plurals to get similarly sounding marks. Look out for sounds that resemble each other, such as the "KS" sound and "X" sound in some of your search terms. Change the free form search page plurals box to yes so that you can search for some obvious grammatical plurals. Take note not to use plurals on truncated grammatical plurals.
If you don't get a direct knockout right off the bat, you can expand the search to go further afield. You can start with partial matches. Check entire marks for multi-part marks before separating the search in combination, and use short prefixes to reduce the field of search. For example, "MONEY" is too long, yet "MONE" can give you marks such as MONETIZE. MONETARY, MONEY, etc
Try full permutation searches to get full results. Many trademarks have different typographies that are used to distinguish the brands from the rest. You are likely to get so many words with alternative spellings, such as "Kounty " in place of "County"; hence you have to search for all common misspellings and variations. Foreign words particularly have the misfortune of having multiple spellings; Beijing may be rendered to Peking or Hanukkah to Channukah. 
It is therefore wise to explore all the word variants in one language and other languages; for example, Brown could be spelled as "Browne," "Braun, " Shmidt," or "Schmitt ". Some differences could even occur due to vowel or consonant substitutions such as  "F" for "Ph" or "oo" for "U," among others. Number substitutions are also common as a brand like "ForYou" could be transliterated to "4U". Abbreviations, initials, and Oddball abbreviations are also a good direction to explore if you need to get a definitive list of Trademarks in your search. Consider marks like "EZ" for "easy," "AI" for "Artificial Intelligence" or "Artificial Insemination."
TESS comes with a wildcard search feature that uses "$," "$n," or "?" the first wildcard feature matches zero or more continuous characters and can be used in any search field to represent more than a blank space character. You can use the asterisk in place of the dollar sign for truncation. The question mark wildcard matches single non-blank characters.
You can combine search terms using Boolean operators,  "AND," "OR," "NOT," and other advanced operators such as "SAME," "ADJ," or "NEAR,"  depending on the type of marks you are searching for.
Review the Record you Found 
The TESS system returns a summary of a list of records. The records come in six columns on the page. The first column indicates the record number. The page can have a maximum of 50 records, but if there are more, simply click the next list button at the top of the page to see the rest. The serial number indicates the application that resulted in the record.
The registration number record displays the registration number of a registered mark. Pending applications, those turned down, and those abandoned would be blank. A word mark record, on the other hand, contains the registered wordmark. The wordmark can be empty if the registered trademark does not have a word component such as a sound, color, or scent. You can click on the TARR record to see the status list for the record rather than the record itself. The last action is whether the record is dead or alive. Alive records are either still current or pending registrations, while dead ones are those that have been rejected, expired, or abandoned.
Use the Dictionary function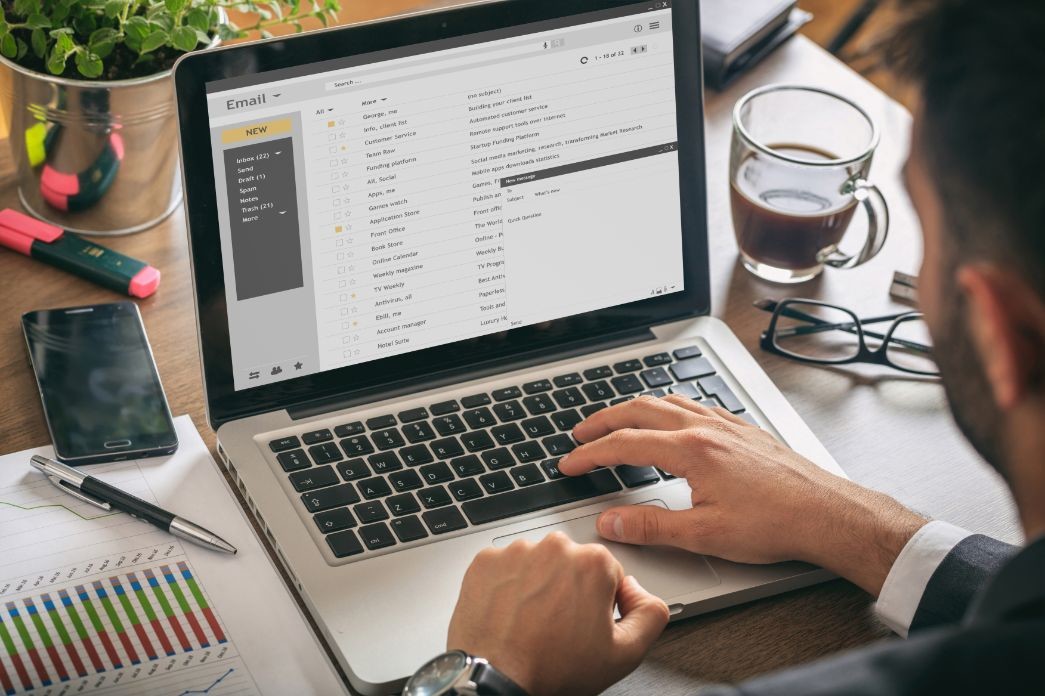 TESS offers the option to browse the fields in an alphabet-style dictionary listing. Enter your  keyword to return an alphabetical list of related results.
Check Your State's Trademarks
Trademarks protected by state laws may not be available in the United States Patent and Trademark Office (USPTO). Different states have different rules and places that you can access the trademark database. There are also some websites that have compiled a list of trademarks registered in all of the 50 US states. State trademark search is vital when you plan to operate in more than one state.
Do a Common Law Search
Just because a mark is not registered does not imply that someone doesn't have a right to it. A person who has chosen not to register a mark can prove their right to a mark without registering it. The common law often comes from the actual use of a trademark. A person may be deemed to have the right to a trademark for using it or just filing for an intent to use a mark.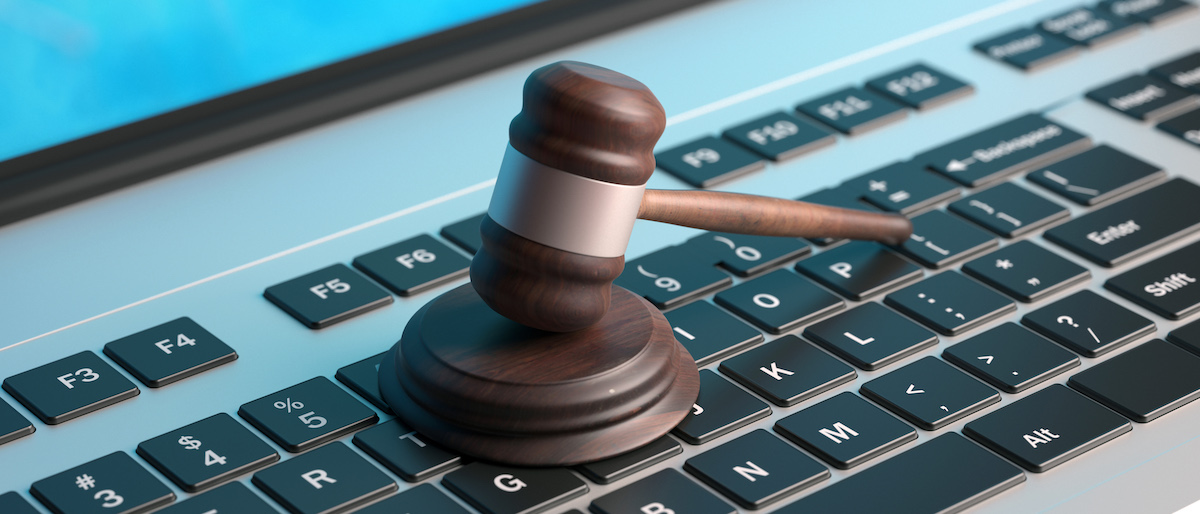 A common law search will therefore take you beyond government record search. You can go through telephone listings, industrial records, internet sources, and much more to search trademarks that are protected by common law. A Google search or search through ICANN.org can help provide clarity on who owns given trademarks.
Trademark searches can be exhausting when not well planned; hence you have to create a plan and get possible marks before performing a trademark search. You also have to keep in mind the fact that a trademark search can never be perfect or comprehensive enough. Databases may sometimes not be up to date with the latest trademark applications. The process itself is time-consuming, with lots of databases to peruse. The results of a good trademark search can include elevated business marketing, brand protection and the reduction of future legal woes.