Last Updated on March 8, 2022
The survival and business growth of any organization around the world are dependent on staying relevant. Today, the marketplace is fast-evolving. To stay competitive businesses need new ideas to fulfill the demands of the consumers.

Understanding potential customers from a 360-degree perspective is one way to sail to business success. When it comes to building and promoting any product, service or business as a whole, understanding your audience goes a long way.
You need to identify your audience through market segmentation and relate how your service or product fits into their lives. You should understand your customers, find ways to segment & get in touch with them, know about your competitors and more.
Market research is your key to get hands on this valuable knowledge. Getting deep customer insights, their behavioral patterns, likes, dislikes and purchasing habits can help you in unimaginable ways. It helps you make informed decisions when it comes to entering a new market domain or creating new services or products.
If executed right, market research can be a game-changer for your business. You can then connect your brand with the right consumers which are necessary for brand development and survival. This optimizes your current as well as future product offerings.
With dedicated market research, you can identify hidden opportunities & boost revenue, recognize & plan for economic shifts and also inculcate risk management in your business.
What is the purpose of market research?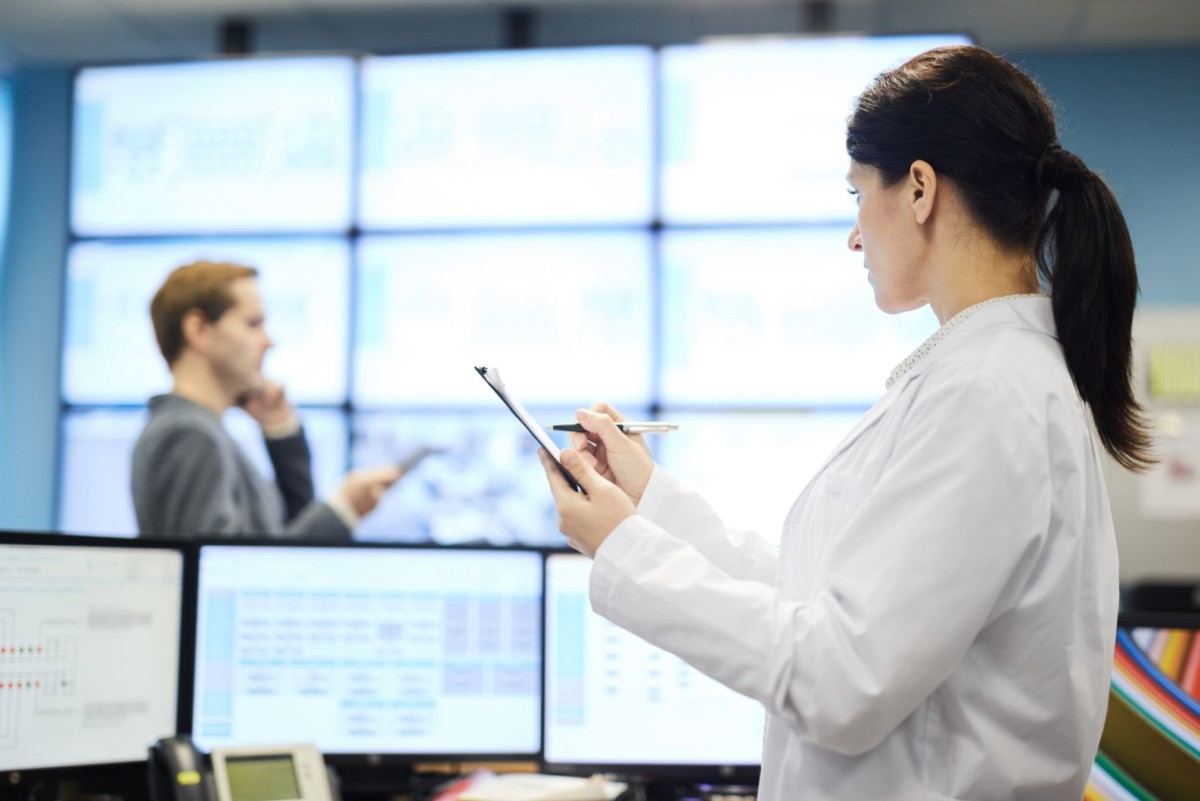 Market research is a vital cycle, it guides an organization right from developing a product, identifying a unique selling proposition, and then actually connecting with the clients in the market. It's a systematic approach that is imperative to gather insights about your business itself, the consumers, your competition and how these three revolve around each other. Entrepreneurs should understand that market research can make or break your business.
As mentioned above, if done right, your market research will aid you minimize the risk throughout your professional journey and take you to the right customers under favorable market conditions. Basically, the more answers you gather the more understanding you will get.
Conducting market research in 4 steps:
1. Identify your consumers:
The foremost step is to assess what customer segment you want to target. Identifying your targetted audience is the base for any market research. It is important to pinpoint target end consumers since not every person will be your customer.
This part of market research is called target market analysis. Potential consumer information such as age, gender, income, education level, location, occupation, marital status are some of the metrics that can be used for market segmentation. Once you're at that stage and know who your customers might be, then you can investigate their demographics, interests, needs and personalities.
This step is crucial for targetting market more efficiently. Also, with the growing business, the customer evolves and so does the expectations. One should revisit this step from time to time to make sure that the business stays relevant.
2. Understand your competitors:
Market research offers solid insights about your competitors. When you understand your competitors, you unlock deeper market learning opportunities. You can consider researching your competitor's website and conduct customer interviews as well.
Companies often maintain white papers, case studies, brochures, and blogs in the public domain which can be studied and insights can be derived from the same. You can start by making a list of primary competitors and perform an individual SWOT analysis on these.
It is then you should determine what these businesses have which you don't, do they possess a direct threat to your market existence and why would a customer pick them instead of you. In this way, you can deduce your company's market position and unlock insights about strengths, weaknesses, opportunities and threats you pose.
3. Use presentation template:
While you're conducting market research, using the right market research presentation template can help you create a comprehensive presentation. The ready to use market research template comes handy with creative slide layouts, tons of marketing graphics, engaging research-oriented backgrounds, and much more. These templates often come pre-packed with charts and graphs.
You can describe critical user data such as age, gender, purchasing habits, hobbies, marital status etc. through these charts, graphs and further attain a better view of data. Your sales and marketing teams can now have a holistic view of the customer data and hence, relevant policies can be framed on how to target customers. Since there are too many variables involved while drafting market research, using diagrams, graphics and charts can be a game-changer for your market research.
4. Gather and analyze additional data:
When conducting a deep market analysis, data is your greatest ally. The more information you gather, the better analytics can be done and your business can benefit hugely with it. One should always gather additional data from credible sources such as trade journal articles, labor statistics bureau, market surveys or questionnaires etc.
Once data is gathered you should analyze it and take a look at your findings. You should be able to determine the growth rate and overview of your industry size, your company's outlook for the industry, buying trends, expected market share percentage, forecasted growth, cash flow projections etc.
Before you start creating your marketing content or enter a certain market segment, thorough market research should be conducted. You might know your product or service inside out and also know what it's capable of. But knowing how the product helps people or how your consumers find it relevant is critical.
Understanding your consumers is an important part of building any product, service, or business as a whole. Determine how the product fills the pain points of the customers and how your competition is doing, can be revolutionary for your business goals.