Struggling with converting your pdf files to word?
For easier editing, you may occasionally need to convert your PDF files into Word documents. For instance, You might not be able to properly edit a resume that you received in PDF using Word, especially if you're using an applicant tracking system to screen candidates
You might also want to alter the layout or format of a report that was sent to you in a PDF file. A PDF file can be transformed into a Word document in a number of different ways.
You can either download software from the internet or use the built-in tools on your computer. Additionally, we have some tools like a resume builder that make it simple for users to create their resumes.
Reasons to Convert a PDF to Microsoft Word
A snapshot of a document in the Portable Document Format (PDF) format ensures that the document's structure and content are preserved during transfer. 
The fixed format must be undone in order to convert PDF files to Microsoft Word format. 
The user can convert documents from PDF format to Word format using a number of free online services.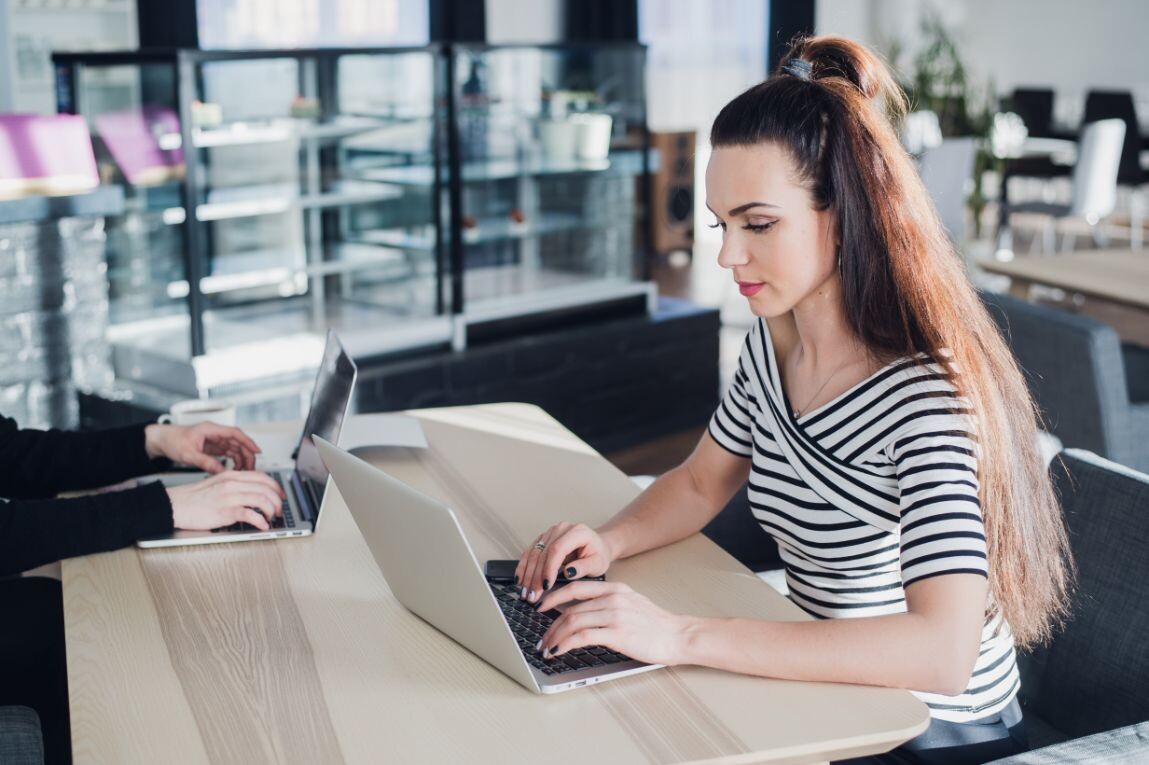 Edit the Document
A document can be transferred to recipients who might not have a program compatible with the document's original format using the document preservation tool known as PDF.
A PDF, however, prevents editing of the document. The recipient can edit the document's formatting by converting a PDF to a Microsoft Word-compatible format.
Absence of a PDF reader
The readily available, cost-free Adobe Reader can be used to view PDF files. A PDF document cannot be read, however, if the program is not installed on the computer or the computer is unable to access it. The recipient might be able to access the document if it is converted to Word format.
Screen Readers
While Word documents can be read easily, PDF is not always compatible with screen-reading software for the blind.
You can convert PDF files to Word documents using a variety of tools.
To convert PDF files into Word documents, a variety of tools are available. Google Drive, Microsoft Word, Adobe Acrobat DC, and SmallPDF.com are all respectable choices.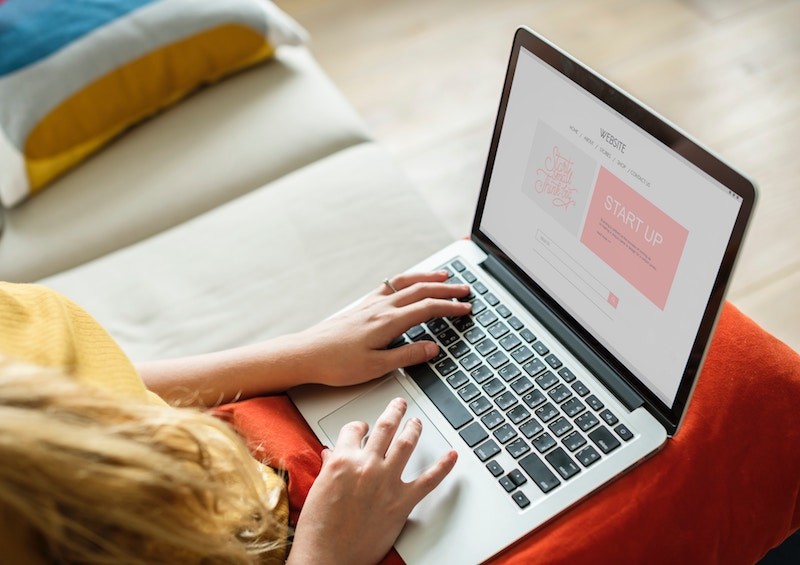 Foxit is a fantastic option if you want a free online converter that lets you upload your files quickly and doesn't need any downloads or installations—and it works in Chrome! 
The instructions for converting a PDF file into a Word document are provided below. You can either download software from the internet or use the built-in tools on your computer.
Use Foxit
You can convert the PDF to Word easily using the Foxit website. Just follow these simple instructions to complete the process:
Drop your PDF file onto our online PDF-to-Word converter to get started.

After you click "Start Conversion," Foxit will convert your PDF file into a Word document (.docx), and you will need to wait for the conversion to be finished.

To download the converted Word document to your computer, click "Download your file."
Rapid conversion of PDF files into DOCX files is possible with this online PDF-to-Word converter! Formatting, hyperlinks, and other file attributes are all included in the conversion process.
Use Adobe Acrobat DC
Word documents from PDF files. It is incredibly simple to use Adobe Acrobat DC to convert your PDF file into a Word document if you have it.
Open the PDF file in Acrobat DC, choose File > Export (Ctrl + E), and then pick Microsoft Word from the drop-down menu. From this menu, you can also select the RTF or HTML formats. Acrobat DC will need some time to turn the PDF file into a Word document.
As soon as it's finished, you can open the file and begin editing. A variety of other formats, including RTF and HTML, are also available.
The best thing about Acrobat DC is that if you already own a copy of Adobe Creative Cloud, you can use it for free. If not, you can spend $199 to get the standalone version.
Use Google Drive
Using Google Drive and Pdfconverter.org, you can also convert your PDF files to Word. Before continuing, you must download and install the free Google Drive app on your device.
On your iOS or Android device, open your PDF file in the Google Drive app.
Select "Export to Microsoft Word" from the menu that appears after clicking the Share button at the top of the screen.
The file will be converted and saved in Google Drive as a Word document so that you can edit it at a later time and incorporate it into other documents!
Use Microsoft Word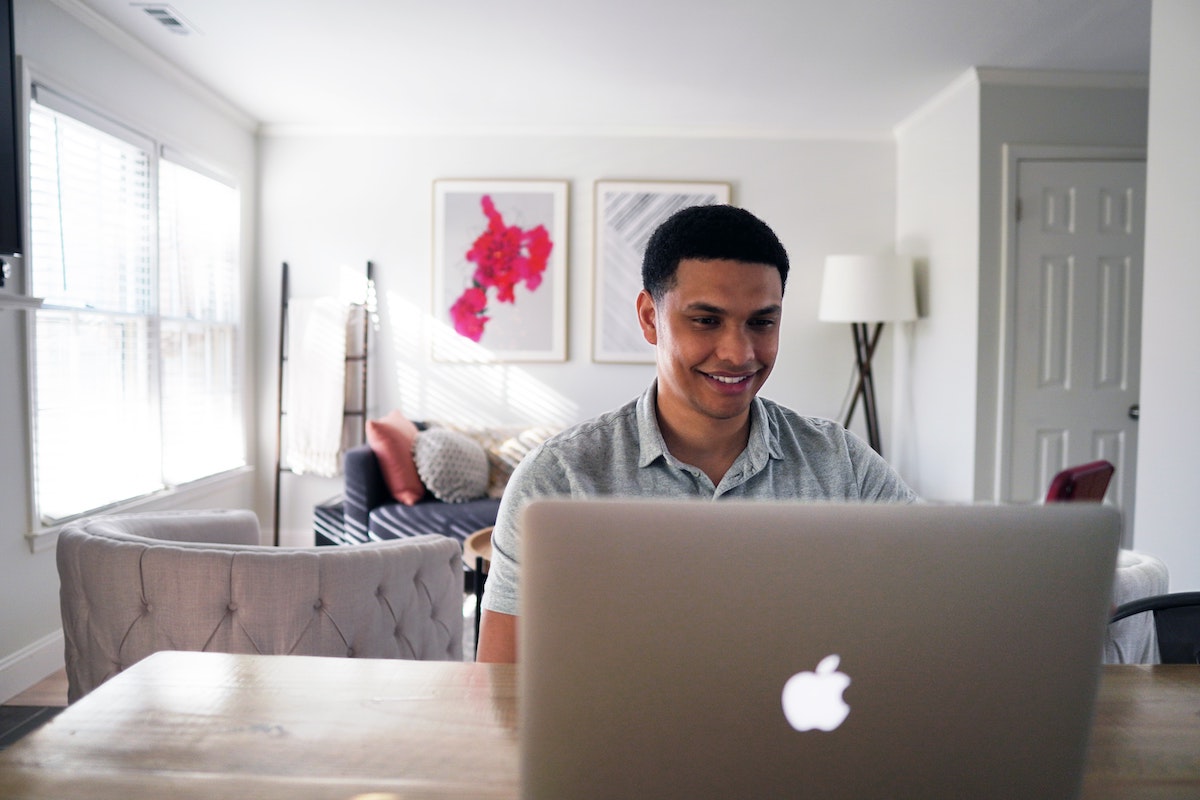 The most widely used word processor, Microsoft Word, is accessible on Android and iOS devices without charge. It is available for download from the iTunes App Store and Google Play Store. Once it is installed, do the following:
Select the PDF file by selecting File > Open.
To choose a different location to save your document, click Options in the newly opened window (this is optional).
After creating a new Word document, click Save As to save it in any folder on your computer (as long as you know where it is).
Last Words On How to Convert PDF to Word Hassle Free
The online converter from Foxit is the best way to convert PDF files to Word documents. 
It can be used in a few easy steps without the need to install any software. 
Additionally, you can convert other types of files with this tool, including picture and video files!