Last Updated on April 12, 2023
Starting a successful company is within the realms of most of us. However, how do you do it? We take a look below.
1. Create a business plan
A business plan can be defined as a map outlining all the basics of a business idea and plans and how business should be carried out to achieve the primary goal. You thus should include everything from financials, what it entails, who your target audience/customers are, and revenue forecasts achievable during the initial stages of the business.
 It would help if you also had a plan to control and keep costs in check while still aiming to achieve the set goals. For this reason, it would be advisable to think everything over and research about it exhaustively before drafting the business plan. 
One of the reasons and benefits of creating a business plan is that it will help sell your business ideal to potential investors, supporters, and employees. It shows your vision, what you wish to achieve, and who your target customers are.  The plan should also indicate the investment and marketing needed for the idea/plan to work.  A solid plan should help a potential investor see how the business idea can be executed and how/when returns on investments can be realized.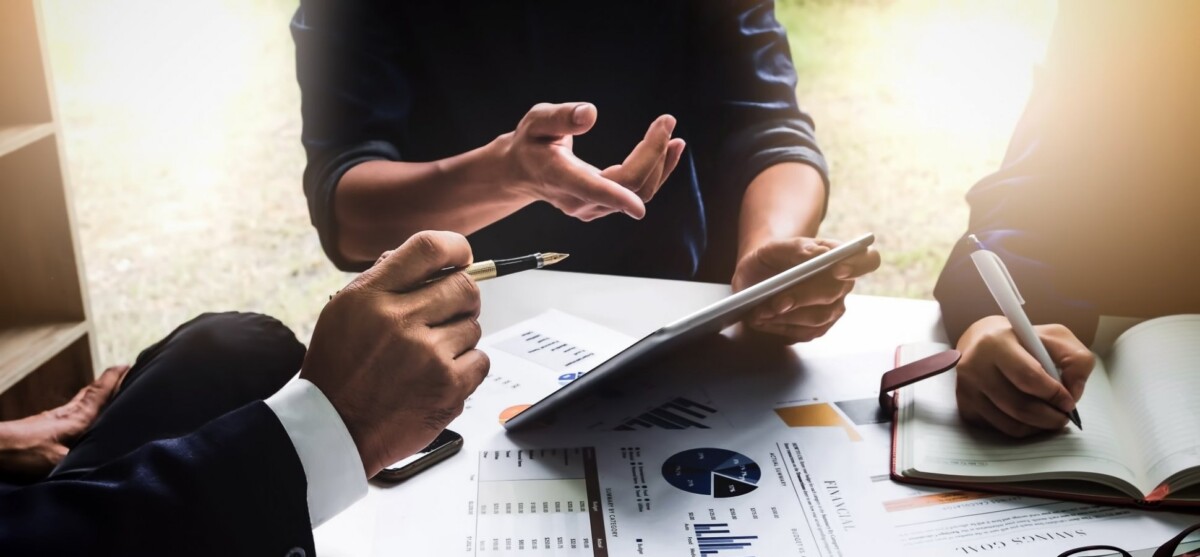 Creating a comprehensive and well-researched business is your best ticket to wooing investors and getting funding for the same. Business funding is one of the pillars of a successful startup launch and the ability to compete with other players in the market. It would prove daunting to get all the equipment, supplies, products, or even staff needed to make it happen without adequate funding. Perhaps use data enrichment – here's how data enrichment can be used. It can make all the difference when starting in a new market. 
According to research and a report published by Tim Berry (Founder of Palo Alto), entrepreneurs who create a business plan are twice as likely to get funding and grow their businesses compared to those that start without. From his study, out of the 995 individuals that completed their business plan (using the Business Plan Pro software), 36% of them secured loans, 36% secured capital funding, with the remaining 64% reportedly growing their businesses.  Only a handful of the 1500 respondents that didn't complete their business plans achieved as much. 
2. Launch Fast
This is what many like to refer to as the first step, often the hardest. The key to a successful launch is preparing and planning for it well, being ready for anything, and doing it. You need to put your all into the launch, and especially during its initial stages.
Both you and the employees need to know the importance of the launch and understand what it takes to succeed.  You thus need to ensure all the tools required, equipment, and staff are ready and as committed as you. This is also when your business is most vulnerable; everything needs to be done by the book with no one thinking about vacationing or anything related. 
The main goal of every startup is to grow and conquer the markets. There's thus a good chance that you will identify a few things that may need tweaking or changing moments after launching the product or service. With the business plan and a solid base already in place, you need to know what changes are critical and when and how to make them.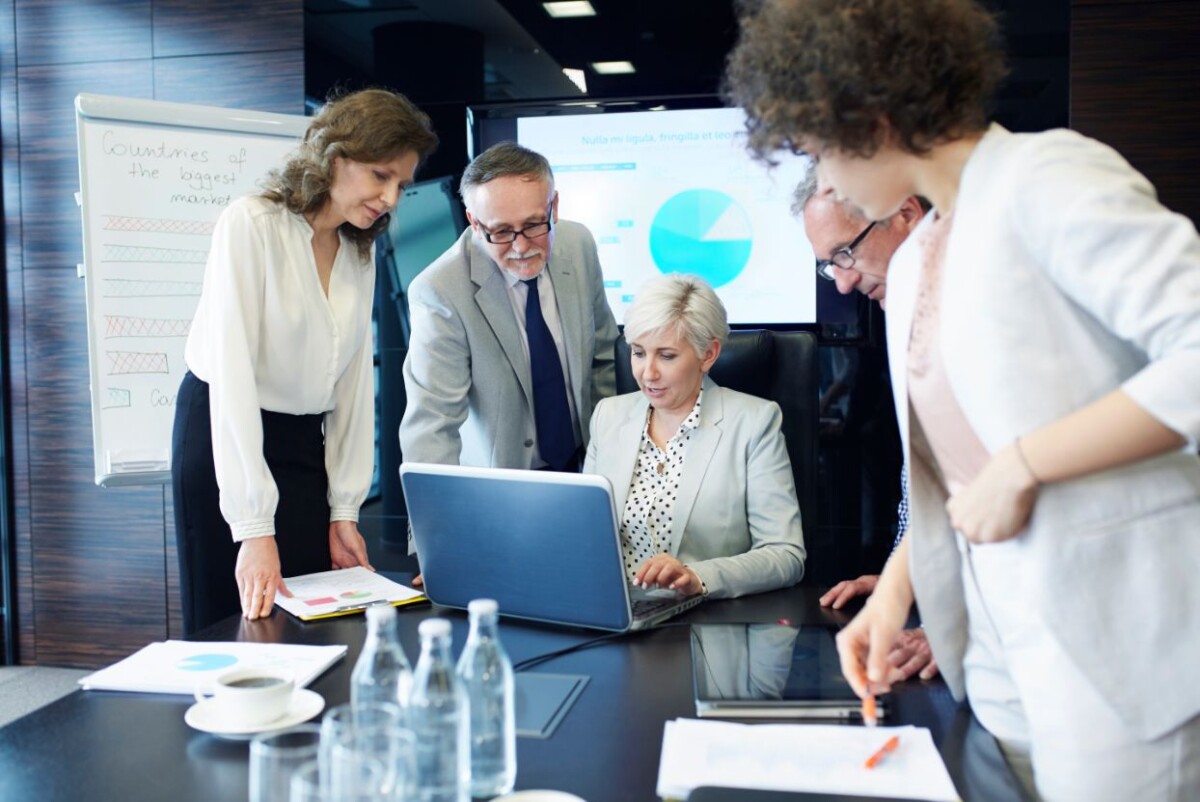 Flexibility and agility are crucial in every startup. One of the reasons most startups fail in their initial stages is because the owners weren't willing and ready to adapt. However, adapting to the market means getting your MVP out, testing, learning, and iterating where and when possible.
It also means getting out to gather market insights and understand current trends.  Navigating through untested market grounds can be somewhat daunting for many startups and entrepreneurs. While it might seem confusing, the initial stages of a startup provide a learning experience that one should take positively and be ready to adapt. 
3. Get The Necessary Skills Needed
Many entrepreneurs and startups pick up new skills and perfect them with time. While startups can be an excellent learning experience, you still should seek expert advice and training on how to run your company or business better.
Although you might have an idea of how business should be done, you want to know how other successful companies do business, such as how they submit their tax returns, where and how to acquire new talent, and such.  Some of these skills and tricks are acquired, a reason you should consider seeking expert advice or training on the same.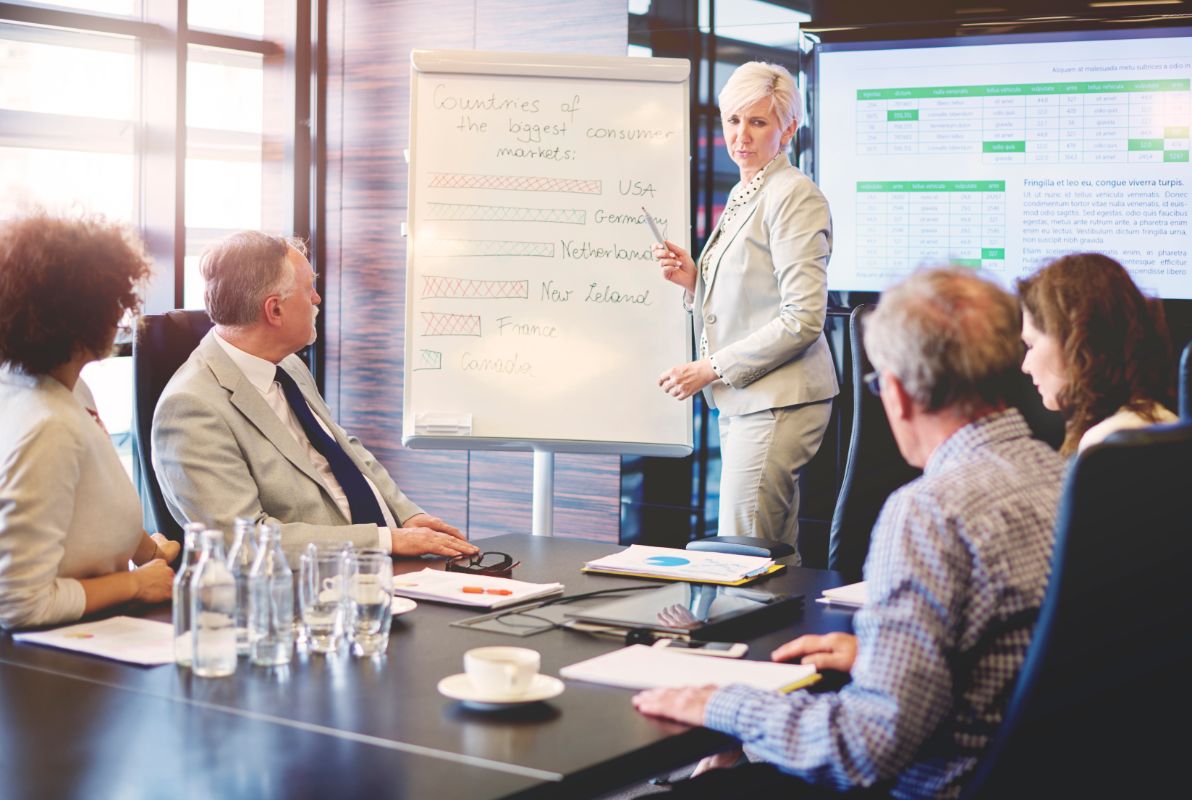 Some aspects of running a business, such as filing returns or online marketing, might require the expertise of a knowledgeable professional. Luckily, thanks to technology, it is relatively easy to find and hire such talent. With many people working remotely, finding a virtual assistant, SEO specialist, or accountant online takes just a few clicks.
You can hire freelance workers online on freelancing websites such as Freelance UK and People Per Hour whenever in need of their service.  Hiring freelance workers can help you get top-notch service at an affordable rate, eliminating the need for an in-house team. 
4. Find A Co-Founder or Partner
Although you might have preferred venturing alone, bringing in a partner isn't a bad idea either. Having a co-founder means you can share the burden and bring in fresh ideas, increasing your chances of succeeding. In addition to this, a co-founder can be a source of motivation, fresh ideas, and someone to help shoulder challenges that come your way.
For this reason, a co-founder with complementary skills would be the best fit for the business. This means planning and looking into different potential partners to ensure your vision and goals are aligned. The last thing you want is to partner with a clueless investor or someone who will shoot your ideas first before thinking them over.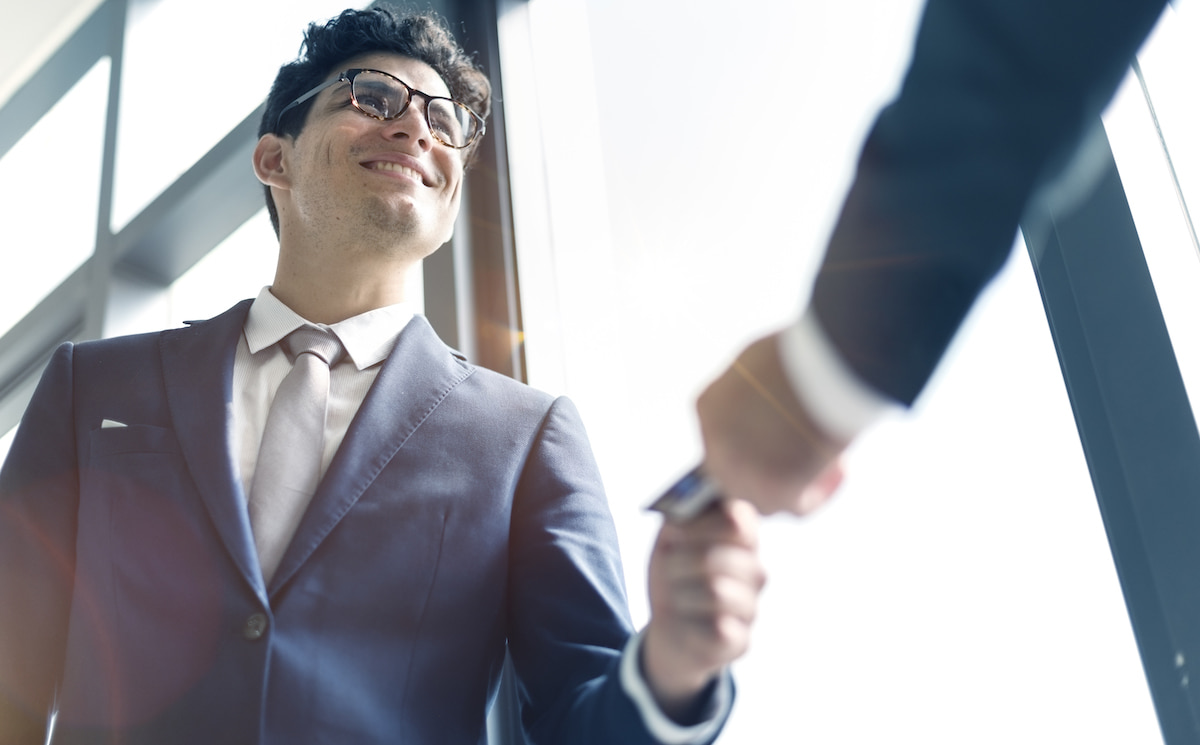 You, however, don't necessarily have to look for a partner right away unless absolutely necessary. This is especially so if you can get guidance and support from friends or founders with experience in the field. 
5. Focus On Growing the Product/Service
Depending on the business or niche, a startup's success cannot be measured based on revenue or profits generated in its initial stages. Some businesses might be able to generate profits within the first few months, while others might have to build their brand first before profits can start trickling in.
Whatever your line of business is,  it would probably be best to focus on growing the product/service to ensure it solves the customer's issue. Only after growing and perfecting the product can the business start realizing profits, hence growth. This is true for every product and all businesses.
A good business plan should factor in all the measurables and reflect the nature of the product or service you are looking to offer. Investors, backers, and industry peers should be able to understand the business plan and accept the measurables provided as well. This is crucial for the success of the business.