Last Updated on November 17, 2022
Creating an effective marketing presentation powerpoint can be a complex task, but with the right planning and preparation, it can be a powerful tool for your business. There are a number of different tools and techniques that can be used to create a successful presentation.

The key is to find the combination that works best for your company. This might involve using a mix of PowerPoint slides, video clips, and live demonstrations. Whatever combination you choose, make sure that it is engaging and informative and helps you achieve your presentation goals.
So, if you're looking for how to do a marketing presentation that will help you sell your products or services, in this article, you will find a number of things that you need to consider.
What is a marketing presentation?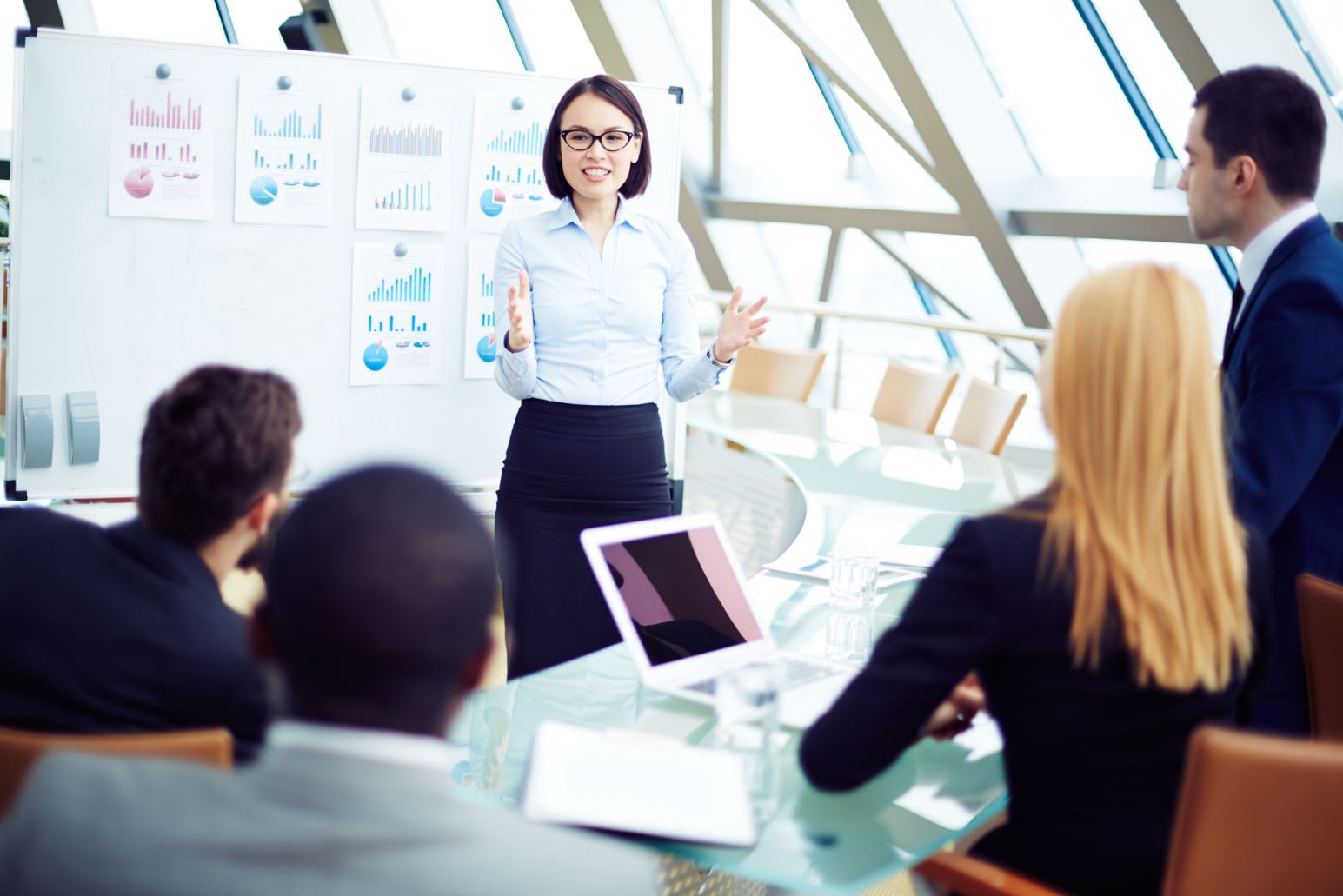 A marketing presentation is a concise and powerful way to communicate your company's message to potential customers. It can inform them of your company's products or services and generate interest in purchasing them.
A good marketing presentation will be well-organized and easy to follow. It should include clear and concise information about your company and its products or services and compelling visuals to capture the viewer's attention. A well-made marketing presentation can be a powerful tool for increasing sales and reaching new customers.
The different types of marketing presentations
There are a variety of types of marketing presentations, each with its own benefits. Here are four of the most common types:
The Product Pitch. A product pitch is a presentation that showcases a product or service in detail. It can be used to win over customers by showing them how the product or service can benefit them. A product pitch can be a short, concise presentation or a longer, more in-depth one.
The Case Study. A case study is a presentation that showcases a successful marketing campaign. For example, it can show how a specific product or service was marketed and how it led to success.
The Vision Statement. A vision statement is a statement of purpose that outlines a company's or organization's goals. It can help people understand the company's values and how they fit into the overall plan.
The Value Proposition. A value proposition is the main reason a company or product is better than its competitors. It explains how the company or product can benefit the customer.
Each type of presentation has its advantages and disadvantages. The most important thing is to choose the kind of presentation that best suits your company's specific needs.
The different components of a marketing presentation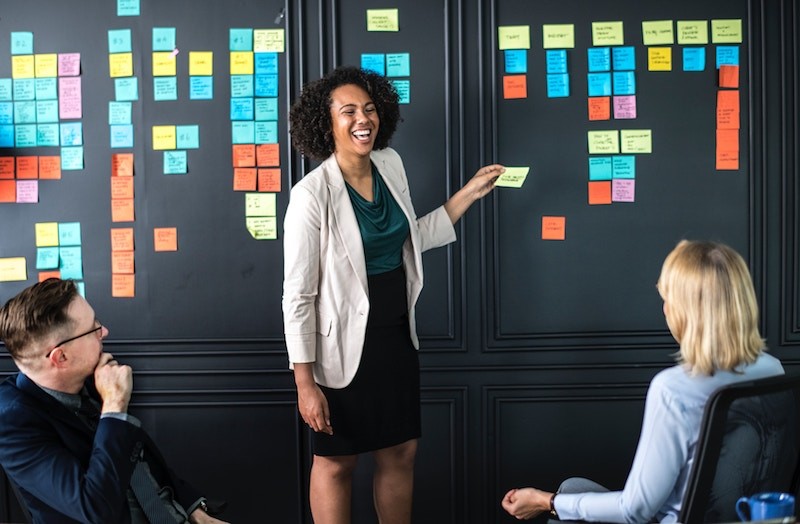 When giving a marketing presentation, you should include five key components: an overview of your product or service, target market, marketing strategy, sales goals, and budget.
An overview of your product or service.
Give an overview of your business in PowerPoint presentation company, including any benefits that stand out among the competition. It can be as simple as a few slides with text describing your company's mission statement and history and examples from customer testimonials to help get people invested early on in your presentation.
In addition to giving an overview of your product or service, it's also essential to give an overview of your marketing strategy. It should include a brief explanation of why you're using certain marketing techniques, what those techniques are, and how they'll help your business succeed.
Your target market.
Explain who you're trying to reach with your product or service. You can use annual income levels and demographic information to give weight to your ideas, but only throw out numbers if you explain them. Instead, use examples from real customers that represent the type of customer you want to help your audience better understand who you're trying to reach.
Your marketing strategy.
Once you've explained who you want to reach and why to learn how to present a marketing strategy, it should include any advertising methods you'll be using. Explain the costs involved with each method and how much traffic they can bring to your business. You should also include examples of other companies that have used similar strategies successfully before, especially if those companies are in a similar industry as yours.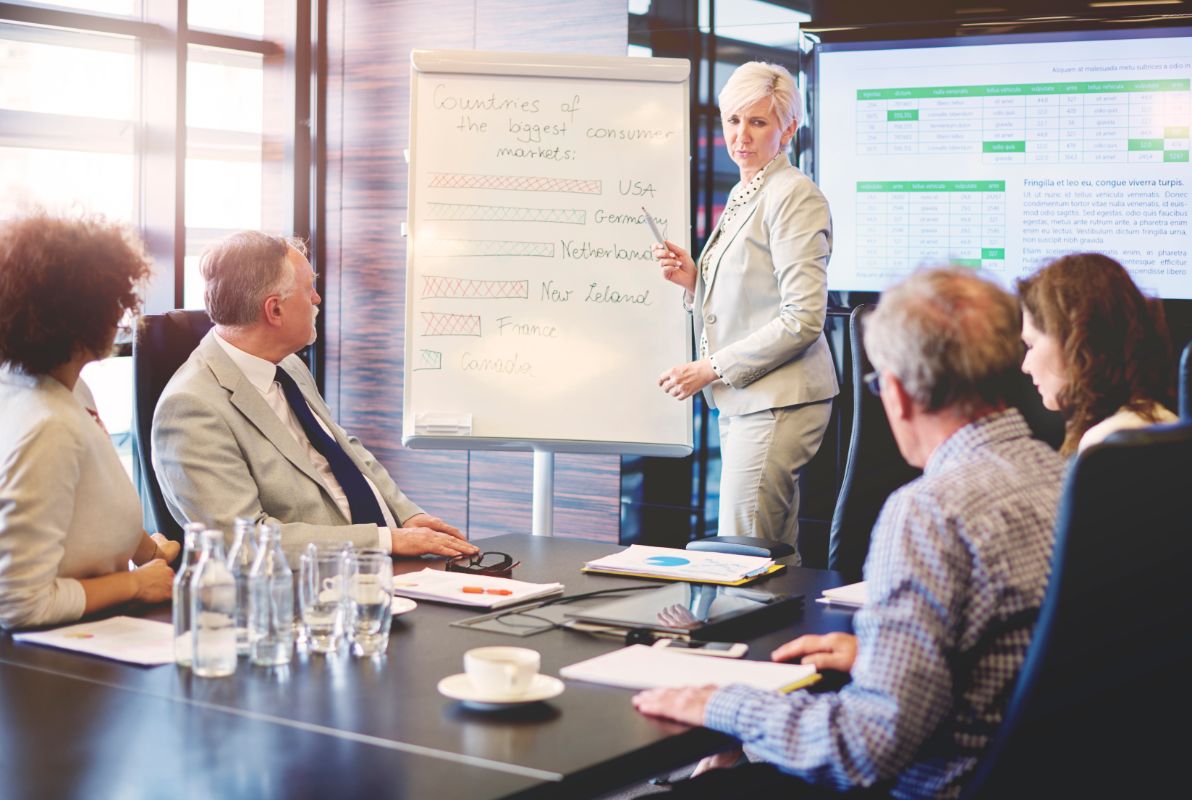 Your sales goals.
Next, explain your sales goals – why you want to reach these customers and how much money you expect to make from them. It can include information about the average income level of your target market but only throw out numbers after explaining them. Instead, use examples from real customers that represent the type of customer you want in order to help your audience better understand who you're trying to reach. 
Your budget.
Finally, explain how much you expect to spend on your marketing campaign. It should include any costs involved with creating a website or social media account, advertising rates and fees for vendors and any other expenses incurred while creating or maintaining your product or service. You can also use this section of your presentation to show examples of budgets from other companies in similar industries as yours, which can help give perspective on how big of an investment is required to reach certain goals.
Tips for creating an effective marketing presentation
If you're tasked with creating a marketing presentation, there are a few key things to keep in mind to ensure it's effective.
Keep it simple. Make sure to cram enough information into your presentation.

Stick to the most important points

and make sure they're communicated.

Ensure your visuals are strong and support your message. For example, refrain from relying on text-heavy slides. Instead, use charts, graphs, and illustrations whenever possible.

Have a clear objective for your presentation. Know why you're presenting and be able to explain it clearly without having to go into a lot of detail.

Make sure there's an incentive for people to listen to the whole thing. Make your presentation engaging by using stories, jokes, and personal details (but not too much so).

Remember timing and delivery. If you have to give the marketing presentation ppt in person (video conferencing doesn't count), ensure you have enough time to practice and that it's brief and exciting.
Conclusion
A presentation should be brief, informative, and visually appealing. It should explain your product or service while still being designed to capture the attention of those who view it. To create an effective presentation, understand your audience and communicate that information in a visually appealing way.
Use effective visuals in your presentation, including images, graphics, and videos. Also, make sure that your presentation is easy to follow. It will help you keep your audience engaged. Have answers prepared for questions your audience may have. It will help you keep them engaged and ensure that they understand your points.