Having a signature in your electronic letter is definitely a good idea because it has a significant number of benefits. Firstly, a signature may be important for the pipients, as well as for empowering trust and creating a positive imarocess of building up more open and personal relations with your recge of yourself – whether you represent a company or just want to seem more of a professional.
Psychologists claim, and it is a well-known fact, that people remember the first and the last pieces of information best. So, the signature is the final element of the letter that recipients will see and remember!
In addition, by preparing a signature for an e-mail in advance, you will not think twice about how to complete your letter. Such a convenient and time-saving approach to your email communications.
In other words, your approach must work for you. But questions arise: how exactly should you create this desirable and well-designed signature? Lucky you are to have us as your advisers! This article will provide you with hints and tips on basic requirements for your signature, will touch upon some useful advice, generalize some basic information, and recommend you some of the most convenient ways to get your work done.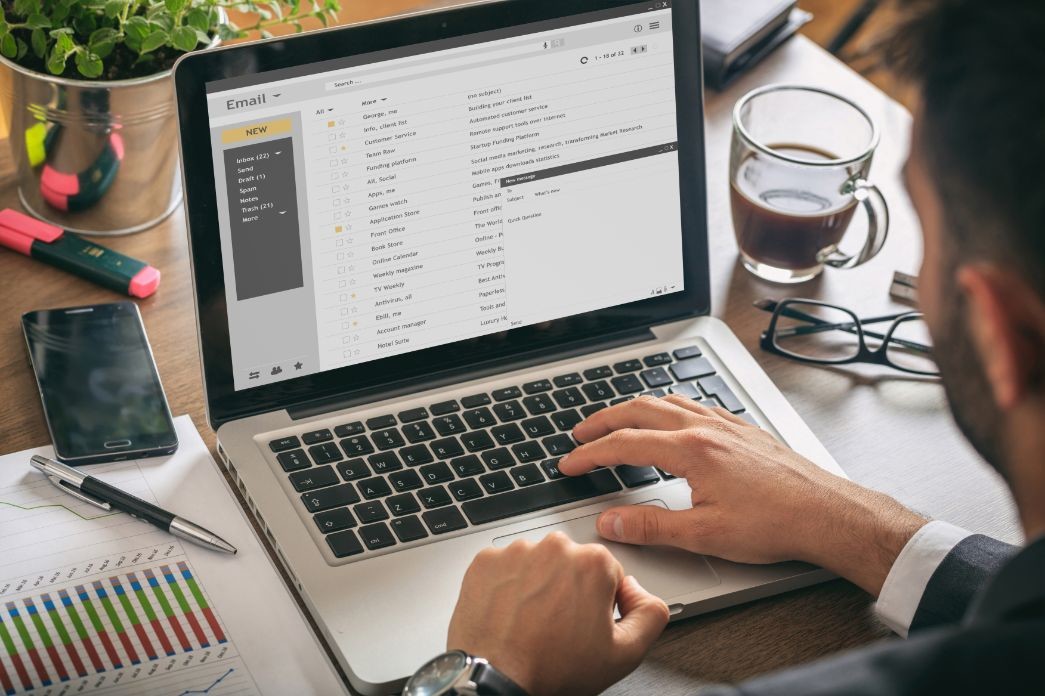 Questionless, we will start with the recommendations. First of them is the outlook email signature template which will definitely come in handy. The main convenience that Outlook provides you with is that every employee of your company, under the conditions of proper synchronization, will have an official, aesthetic and beautiful signature for their letters. Imagine having just one template for all possible platforms! Without unnecessary efforts in the design for each case. And all this – in only one step.
And this step is simply "turning to outlook signature generator "! For example, you may do it within either Newoldstamp or MySignature. There you may lock down or hide some of the fields for your employees, but open up others. So the generator provides you with the luxury of control and regulation, not just the ability to create a template.
Now let's move on to one of the most important aspects – the algorithm of actions. To begin with, no matter where you try to create your email signature, the path you'll have to go through is pretty similar. First of all, you'll obviously have to log into your email as you'll have to operate there. Then you need to find the settings menu, usually, it is rather easy to find.
Your task is to get to the settings related to your signature. Next comes the responsible stage of design, formatting your signature depending on aesthetic preferences and practicality. All that remains is to save the layout and test it. For example, you might send the letter to yourself and see what it looks like. If you like it – fine, if not – you can edit it until you are satisfied. This is a matter of taste and personal choice, there are no special rules here.
So, using Outlook for mailing proposes is getting increasingly popular lately, signatures being an option for your emails there. To get the work done you'll have to follow this chain of actions: firstly, you sign in to Outlook.com and find "settings". Open the full list of them with "view all Outlook settings", then move on to "Mail", and choose a "compose and reply" option. Under Email signature, you may use formatting options to change the look.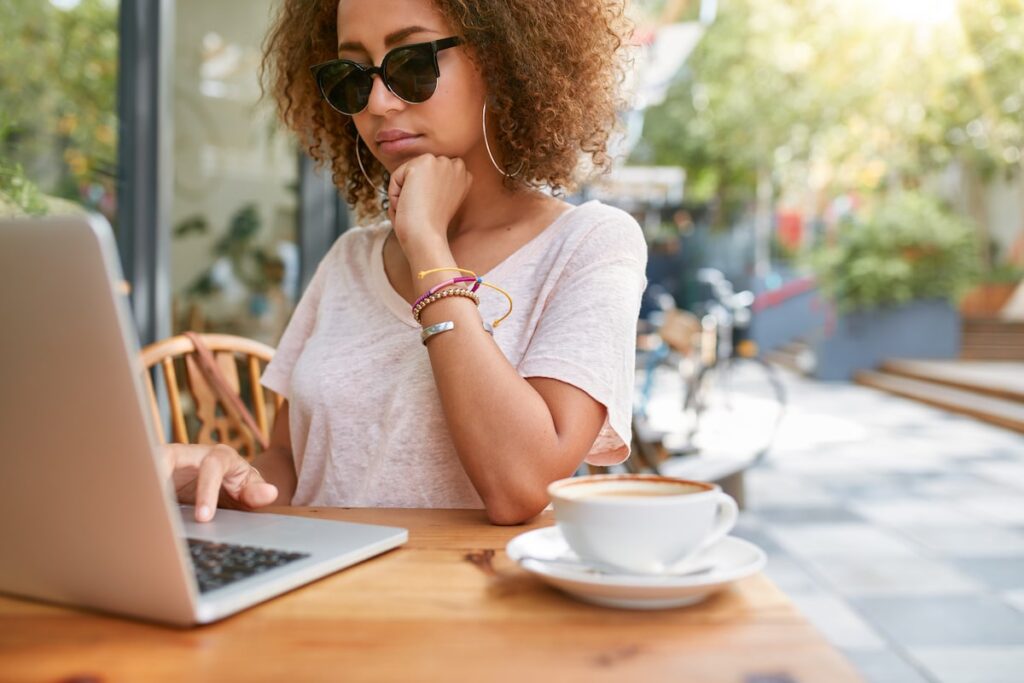 Some of the transformations may be automized: for instance, if you want your signature to appear at the bottom of all your letters, you may choose this option from the check box; the same can be automatically done to bind your signature to those messages that you forward or reply to as well. After doing all that you just have to save it. For doing so just select "Save". Not that difficult, to be frank, isn't it?
Now as we speak about other recommendations, here are the basic ones. Actually, let's start with what we don't recommend doing. First of all, avoid excess information; too long lists of your accounts from social networks (better indicate the main ones); duplication of an email address (the recipient has already seen from whom the letter came, and if a different address is still indicated in the "From" field, this is a good reason to make corrections in the templates of your letters). So, to be more specific, your signature should be concise and not overload the readers of the letter with unnecessary information.
Conversely, what can be added: company logo; photo of the sender; position (if the letter is sent on behalf of a specific person); social network icons; additional contact information – phone number and website address. If the process of everything textual is rather clear, then how to add a logo requires some explanation.
But despite all the organizational issues, you need to understand what exactly you are creating your signature for. After all, the fact is that signatures in email letters may be helpful for different people and companies from completely different fields of activity. Therefore, they are sometimes divided into several basic categories. One of them is called "professional". Professionals and experts in various fields of business indicate their name, position, and contact information in the signature, as well as add a photo. It can be said that this is the most common type of signature.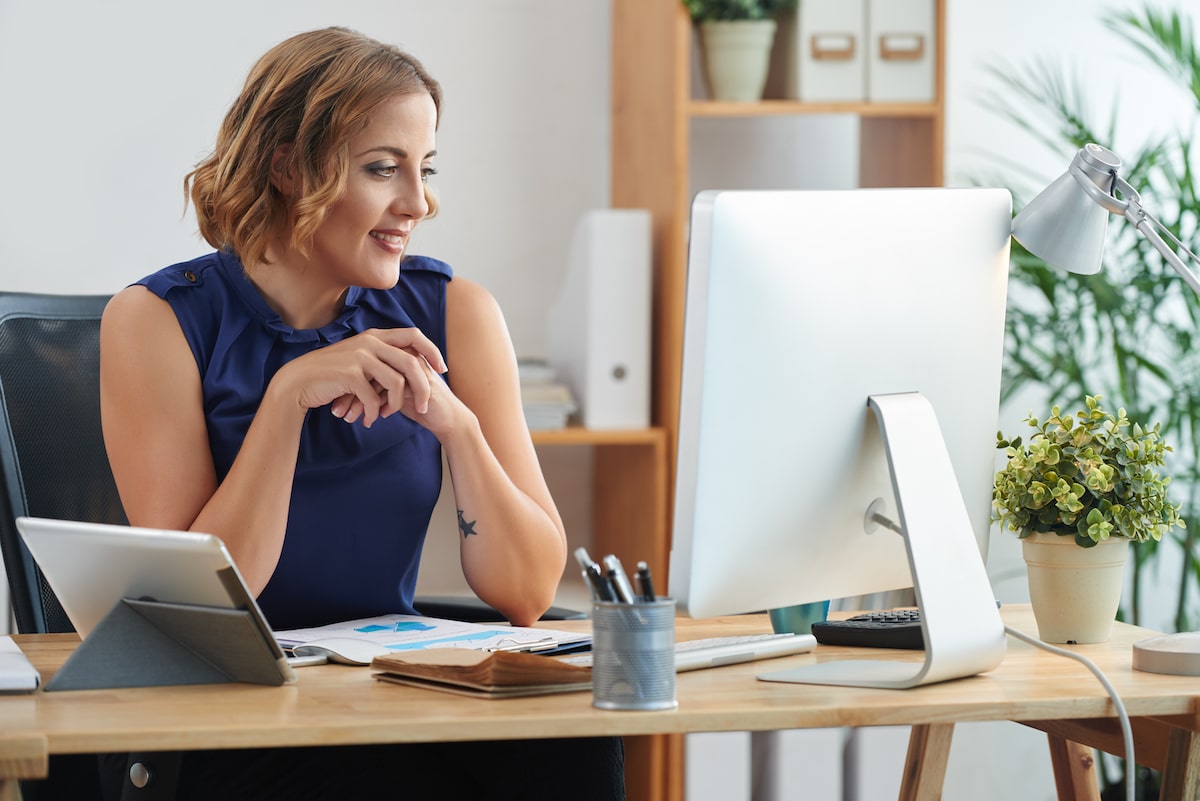 The other common one is called "Corporate". They are widely used in mailings by stores, real estate agencies, law firms, educational centers, etc. That is, in those cases when all communication is carried out not on behalf of one person, but on behalf of a team. The other subtype just implies a certain levity, which means it involves creativity and humor. In everything else, it can be the same as the previous signature types. But, for example, in addition instead of a traditional photo, you may use a funny picture. There are also signatures whose main feature is strict brevity.
They are also very popular. Often they include only the author's autograph, his name, and position. Also, if you do not set yourself serious tasks, you can create a completely informal signature with jokes and symbols, such as emojis. That is, there are no rules here: you just have to determine what and for whom you are creating a signature, and draw a conclusion in favor of the most suitable form. By the way, as we have already mentioned, this entire procedure can be completed not only with the help of Outlook. One of the most famous options is, for example, using Gmail, which is also maybe the most obvious decision to make.
The process of creating your signature within Gmail is pretty similar to that one with Outlook. From "settings" you move on to the signature field, and there you may use the WYSIWYG service to implement the changes into your creation. It may not be perfect and a little bit simple, but at least you may start from there.
So, the signature will most likely give you a more trustworthy and professional image and provide you with some conveniences. The only thing left is to get to work. So, sincerely: "good luck with that"!