Last Updated on January 12, 2022
Facebook has come a long way since its inception in February 2004. The platform has grown enormously to become the topmost preferred social media for people of all ages. Currently, it boasts close to three billion users worldwide.
But Facebook is not without its woes. You can be hacked, scammed, blackmailed, and not to forget, get addicted to it. Other risks include insecure third-party applications, shaky privacy, and possible harassment. 
If you've encountered any of those risks or you are just fed up with the platform, we will share instructions on how to deactivate your Facebook account or close it forever. 
How to delete or deactivate a Facebook account
If you are all done with Facebook, here are the steps to delete it:
Step one: log into your Facebook account
Step two:

locate your account settings on the top right corner

Step three:

click on "Settings & Privacy" and then proceed to "Settings"

Step four:

on the top left menu bar, click on "Your Facebook Information"

Step five:

a bunch of information will pop up. Just scroll to the end and click "Deactivation and deletion."

Step six:

choose whether you want to deactivate or delete your account. You will be prompted to log in again and once you do that, your account will now be either deleted or temporarily deactivated.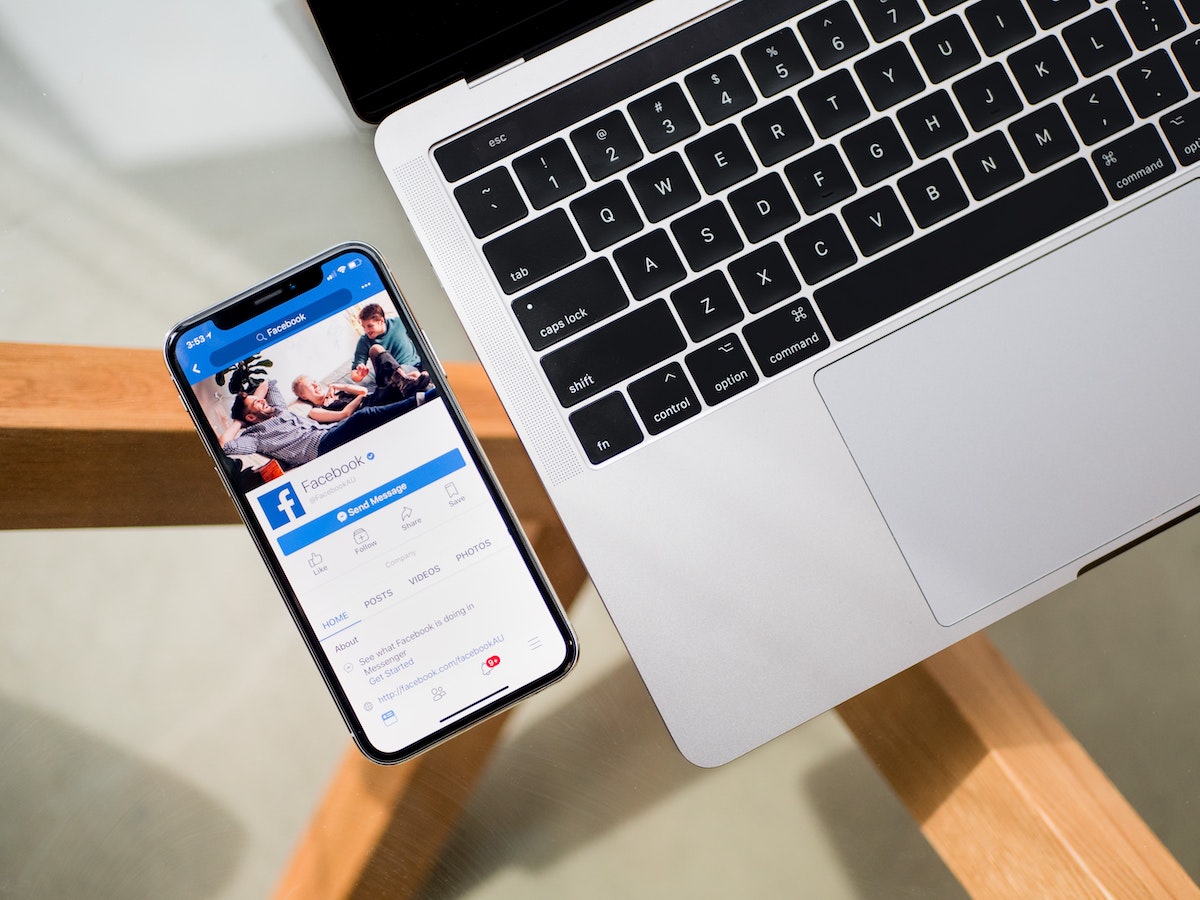 Those are all the steps you need to know to deactivate or delete your Facebook account. If you want to do this from your phone, then log into your account and scroll to the bottom of the page.
Locate and click on "Settings and Privacy," then to "Personal and account information," and further to "Account ownership and control." From here you can see the "Deactivation and Delete" button. Select your option from the two and you will be prompted to log in before your final choice of deletion or deactivation is effected. 
You will receive an email that notifies you that your account has either been deactivated or deleted.
Bingo, your Facebook account should now be dead or deactivated. But read on to learn why you must think twice before permanently deleting your account and whether or not there is a choice back in.
Think twice before deleting Facebook account
Deleting your Facebook account will come with a certain feeling of freedom and peace of mind. However, this means you will no longer have access to Facebook and Messenger. On top of that, all the moments you shared, in-app purchases, and all data from your first day on the site will be forever lost.
If you would like to keep some of your media, Facebook has a feature that lets you download your data.
I've changed my mind, can I undelete Facebook?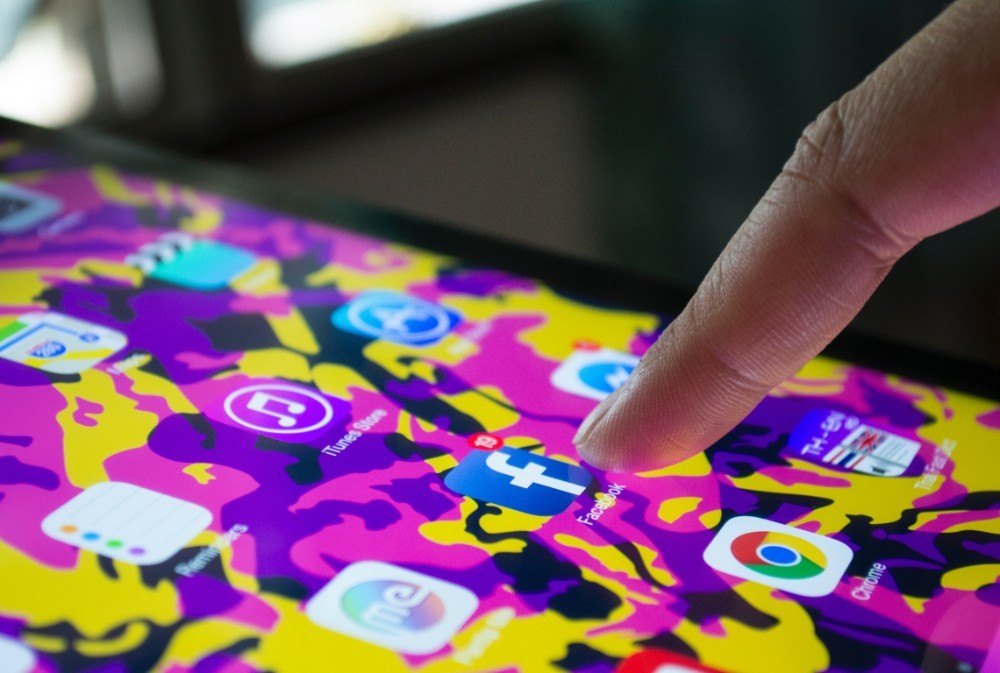 Gladly, Facebook offers a 30-day grace period to undelete your account. Their data policy also illustrates that they need up to 90 days to permanently delete everything you posted from day one.
After 90 days you will never be able to request that your account be re-stated. Nevertheless, Facebook still keeps your data and will produce it in the event of a legal crisis.
For temporary deactivation, you can simply log into your account to reactivate it. Your information will be back right away.
Getting cold feet about deactivating or deleting your Facebook account? Maybe all you need is to learn how to safely use it, right? If that's the case, then the section below will guide you in the proper direction.
Tips for using Facebook safely
You don't need to deactivate or delete your Facebook account if safety is your key concern. Sometimes all it takes is learning the right way to use the platform. Here are a few safety tips to remember while on Facebook:
Do not share your password
Passwords are like PINS. You are not supposed to share them with anyone. Neither should you click "save password" when using a cyber café or a friend's computer. 
Dodge scammers and don't recklessly click on links-Facebook is full of scammers some of whom post phishing links that will either introduce viruses in your phone/PC or hold your files hostage for a ransom.
There are also scammers that target those looking for love. This happens a lot in Facebook groups or when you are playing games. Their aim is to slowly gain your trust before they request money or steal from you by promising to sell something. But once you send money, they vanish into thin air.
Double-check who you are chatting with
Do not engage strangers on Facebook-even someone you think could be a client. Verify their identity by looking for any mutual friend or if they have real friends. 
Anyone whose profile has a few friends (say less than 200) might have created that account with an intention of duping others. So they send a few friend requests to strangers so their account can look legit. Be aware of them.
Similarly, you also need to screen friend requests as they come in. don't entertain the habit of approving every request that comes in. If you don't know someone, didn't go to the same school or university, and share no close mutual friend, decline and delete that request. You don't want strangers having unfettered access to your private info.
Make use of privacy settings
Privacy settings are there for a good reason – to limit how far others interact with you on Facebook. You can decide who sees your posts, comments, and pictures. You get to decide who posts on your wall, sees your email/phone number. 
Furthermore, you also decide who can send you a friend request or direct message. The best setting is where you allow only your friends to see your posts and write on your wall. This limits how far your information goes and in case of an attack, you can simply narrow it down to your friends' list.
Post with caution
Some people have deleted or deactivated their Facebook account because they posted something personal, inappropriate, or incriminating which ended up rousing rabbles or bringing the attention of government agents or even stalkers to them. 
So no matter how strong your privacy settings are, they will do you no good if you keep posting recklessly. You are free to post your new car, house, toy, or anything exciting online. But the question is, what if by doing that you just gave buglers unsolicited window shopping? With Facebook's location services sometimes on, it will be easier for them to track you.
So while Facebook is awesome for sharing nice moments, be careful what you share. Not everyone on your friends' list is happy for you.
Protect your family
Sharing vacation pictures on Facebook is commonplace. But while doing it, make sure you don't mention your kids' ages, names, or birthdays. Do not tag them or let others do that. 
Do not let the young ones use Facebook until they are 13 (the minimum required age to join Facebook.
Strengthen your password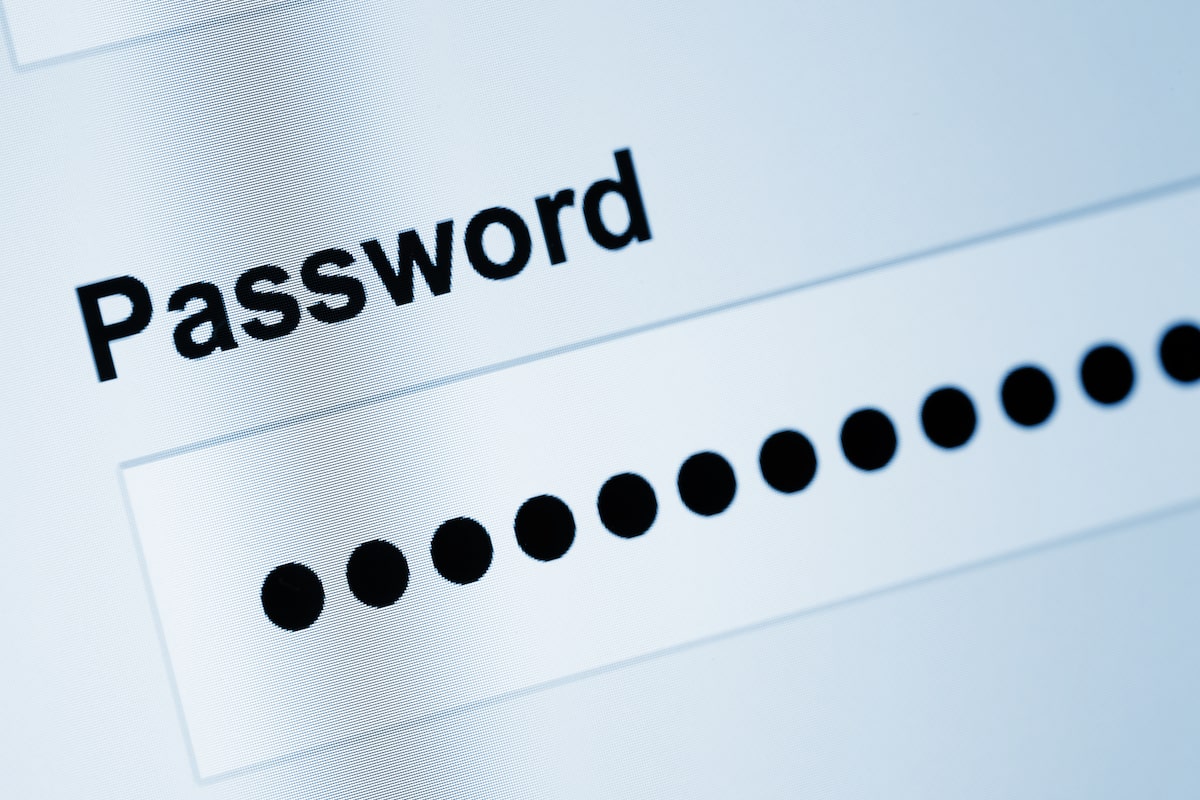 The rule of thumb when it comes to passwords is to avoid using easy-to-remember phrases like your date of birth, nickname, or your pet's name. Anyone that's known you better can guess them. Instead, use something strong that includes a capital letter, small letter, a number, and special characters.
Mind giving access to applications
Facebook makes use of applications to make the social media experience far more enriching. The problem is, all those apps will need permission to access personal data. Now, while not all of them are bad, some are sneaky, and granting them access could result in you losing your privacy or much more-account hacking.
Use the blocking feature
You don't have to run away from Facebook because someone is harassing you. Such cases can easily be solved by using the block and reporting features.
Frequently Asked Questions
How can I reactivate my Facebook account?
If you temporarily deactivated your account, you can reactivate it by simply logging in. all your account details will be back right away. 
What happens when I deactivate my Facebook account?
Your account will no longer be available for viewing. Your posts, tags, and media are all hidden. However, any messages you communicated with others will remain. Everything will come up the moment you choose to reactivate your account.
What happens when I delete my Facebook account?
Everything from your posts, tags, and media ceases to exist. Your name will no longer pop up upon search. However, a few of your postings will remain on other people's timelines as well as the messages you sent to their inboxes. Also, Facebook still keeps some data and will unveil it to the authorities in case of a lawsuit.
Can I undelete my Facebook account?
Facebook needs about 90 days to completely delete everything from its servers. However, there is a grace period of thirty days to apply for account recovery. After 30 days, you will no longer be able to recover your account again. 
Can I get my files from Facebook before deleting an account?
Facebook gives users a chance to download their posts, comments, photos, and videos before deleting your account. You will be given a choice of what to download and as well as in which quality/ format.
Can I delete my Facebook account and open a new one with the same details?
Once you close a Facebook account, your details are no longer active on the platform. Therefore, you can use the same email to open a new account and start all over again.
Wrap Up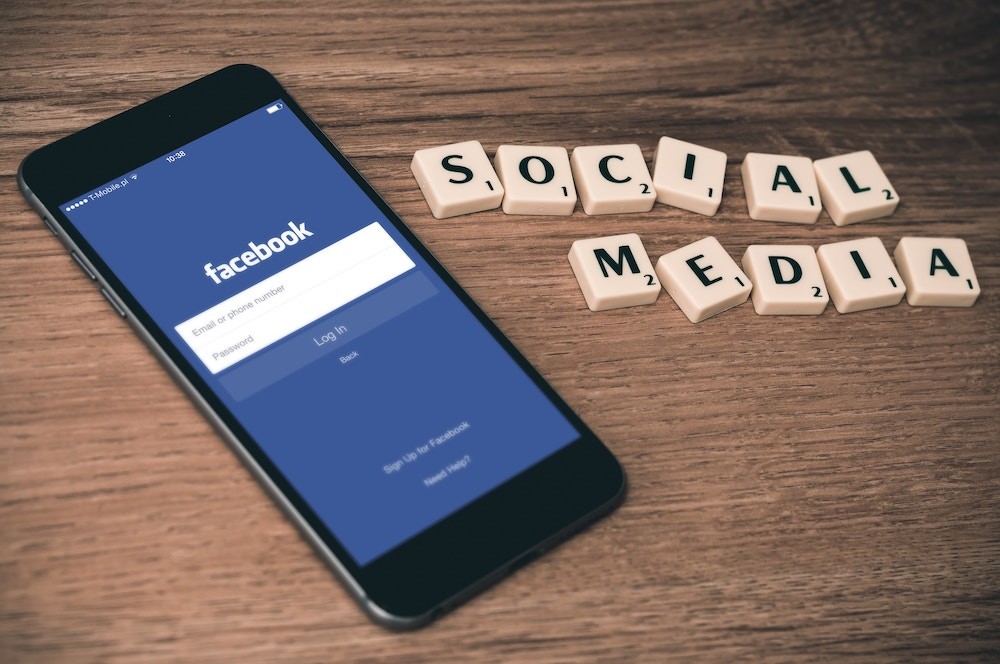 Facebook is still the best and biggest social media platform. It helps you interact with your friends, colleagues, and family and know what they are up to. Unfortunately, the platform, if not used safely can result in loss of privacy, scamming, stalking, and much more.
In case any of those happens and you lose trust in Facebook, you can easily deactivate your account or delete it entirely. But if you stick to all the safety practices highlighted before, you might enjoy Facebook for as long as it remains a relevant part of our lives. Happy social networking!