Last Updated on June 27, 2022
A car accident can dramatically change your life – even a minor vehicle crash can cause long-lasting injuries. After a collision, people generally focus on their physical condition, and that is understandable, as injuries can cause severe pain and may require extended hospital stays. 

However, car accidents have another effect that is often overlooked: the emotional impact on the victims. While some people don't realize they've suffered emotional trauma, others try to mask the symptoms, not considering them severe enough. But this is a significant mistake, as an emotional trauma works just like a physical one – left untreated, it can worsen, negatively impacting your life. 
The unseen effects of vehicle collisions
 When faced with an unfortunate and unexpected event like a car crash, the body releases adrenaline – a hormone that makes you experience an increased state of anxiety. This helps decrease the extent of your injuries. However, the hormone wears off in time, and you start feeling weak, exhausted, and depressed. These are normal reactions because the metabolism comes down after the adrenaline high. After a short while, the system should regain its normal equilibrium before the accident. If your symptoms don't decrease in time, you may suffer from emotional trauma due to the vehicle collision, and you should not ignore it.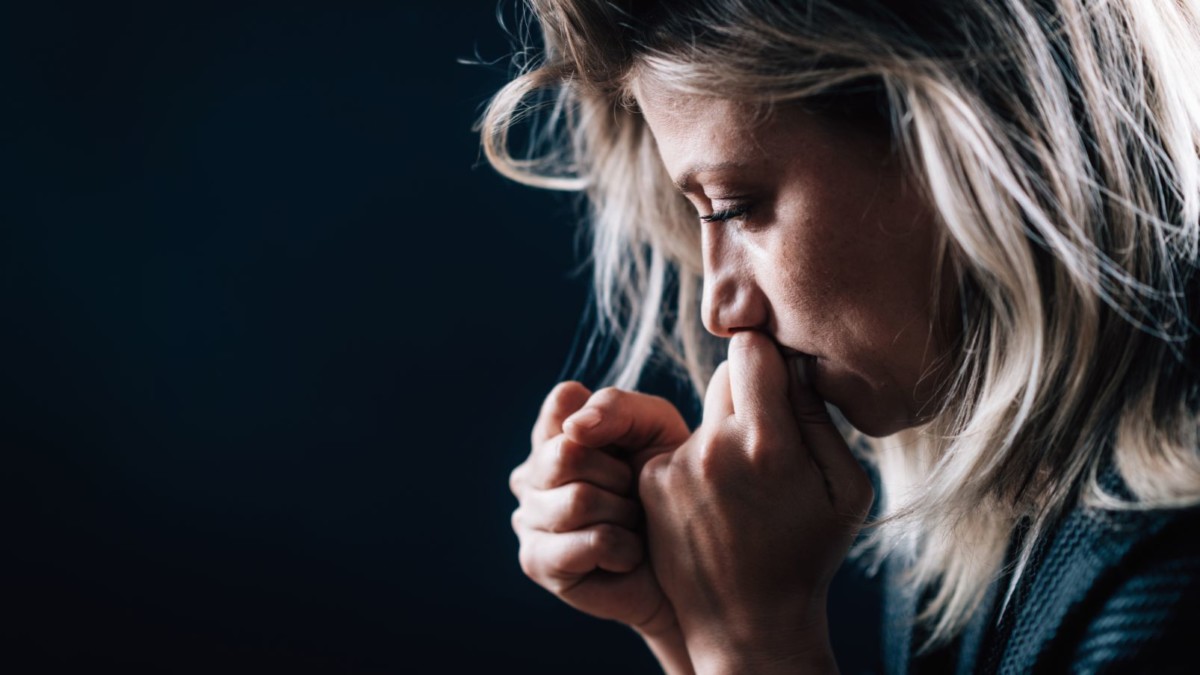 Getting expert medical support can help you get your life back on track without carrying the weight of your emotional wounds. You may feel wronged and angry, and that's understandable, as you were injured due to someone's negligence who should have been more responsible on the road. Getting compensation is a critical step after being involved in a car accident. Legal experts like Personal Injury Claims UK can provide free legal advice and answer your questions related to the injury claims process. 
Common symptoms of emotional trauma
It can be challenging to recognize the symptoms of emotional trauma, as you can interpret them as normal reactions at first. For instance, right after the car crash, you may relieve the traumatic experience repeatedly. While this is normal initially, if it continues for a prolonged period, you likely need professional help. 
Similarly, you may also talk continuously about what happened to you or experience nightmares. Also, you may avoid getting behind the wheel again or go to locations that remind you of the collision. If these behavioral changes don't go away, it's critical to contact a medical expert specialized in emotional trauma who can help you recover. The most common symptoms of emotional trauma include: 
PTSD or Post Traumatic Stress Disorder
.
Developing PTSD after a traumatic event is very common. Signs of PTSD after a car crash can include: 
Flashbacks related to the accident;

Avoiding the collision's location

Avoiding getting in a car again, whether to drive or as a passenger.
Anxiety
Feelings of anxiety are also common symptoms of emotional trauma caused by a collision. Everyday situations can trigger anxiety and disrupt your life. Common signs include: 
Being sensitive to hasty loud noises; 

Avoiding situations or places that trigger stress;

Feeling uncomfortable in crowded areas.
Depression
   Depression after a vehicle collision can be very debilitating; the victim may not be able to carry out their regular activities and feel like things will never get better. Physical injuries can intensify these feelings because it's difficult for individuals to engage with their loved ones as before. Here are some signs of depression:
Feeling unable to complete regular tasks;

Lack of energy;

Having difficulty falling asleep.
How to deal with the emotional trauma following a car crash
Get a diagnosis
There's no shame in getting medical treatment for physical injuries. Therefore, you shouldn't feel ashamed to treat your mental injuries either. The first step to getting professional support is addressing the stigma surrounding mental trauma. Many people avoid asking for help even if the signs are troubling. But you deserve the best treatment to recover and get back to your routine. And the sooner you get a diagnosis, the better it is.
There's a strong connection between physical injuries and mental injuries. Suffering an injury prevents victims from living their lives as before, which can take a toll on their mental health. You may start feeling disconnected from your loved ones due to your injuries, as you no longer can engage in social activities. Thus, you can quickly get depressed, making you isolated even further and worsening your mental trauma.
Follow your treatment
Once you get a proper diagnosis, it's critical to follow your mental health counselor's treatment. They may suggest different approaches, such as relaxation techniques like controlled breathing exercises or yoga. These are effective ways to calm your mind and help you cope with difficult emotions. Additionally, your counselor will support you in facing your fears – although it's not easy doing this after a car crash, it's a critical part of recovery. 
When dealing with fear and flashbacks of the collision, you may quickly become overwhelmed and, therefore, depressed. People who experience symptoms of depression often stop socializing, going to work and even caring for themselves. However, it's critical to prioritize yourself so that you slowly heal. Self-care during recovery includes getting enough sleep, exercising, eating well and going to social events. Connecting with your loved ones can be a great resource that will benefit your recovery process. 
The flashbacks related to the car crash can be so traumatizing that you may feel like you are reliving the event again. But remembering it is over will help you gain control and slowly take steps to get back to your routine. Getting support from your counselor will ease the process, as they will help you deal with the flashbacks related to the accident. 
Get legal support
Supposing someone's negligence caused the car accident, you are entitled to getting compensation for your injuries. Such a severe event will also lead to financial consequences, and it's your right to claim your losses. While this isn't enough for your recovery, it can put your mind at ease a little. Moreover, you may also be able to get compensation for your emotional suffering if you prove that another driver breached their duty of care and their negligence caused your injuries. 
Proving your emotional suffering is more challenging – you have to show that the accident impacted your well-being, which requires evidence from your mental health counselor, who can talk about your mental state. Also, your family and friends could help by talking about your changed behavior. Since it's pretty challenging to navigate this process on your own, it's imperative to contact a personal injury attorney, as they have the expertise to guide you and tell you what your options are and whether you are eligible for compensation.