Last Updated on March 30, 2023
Almost everyone wears a watch daily! Sometimes, people who don't sport a watch at work wear their best watch for a family occasion, corporate meet-ups, and other occasions as well. Most often, people sport watches that got gifted by their loved ones.
Alternatively, some people have also purchased watches based on popular style trends. These are people who count heavily on the summer, winter, and fall season must-have in terms of fashion apparel and accessories. If you resonate with the same, chances are you haven't invested much thought on the kind of watch type that you like best.
You've just been following the latest fashion trends without quality self-involvement.
The online stores today provide the best-branded watches for people to browse and buy! Some websites provide the best deal on an Emporio Armani watch and other watch models as well. Before you purchase a new watch and add to your existing collection, it is essential to know the watch that fits your style, requirement, and budget.
Do you want to know this as well? If yes, you can use the following pointers as guidelines.
The tech-savvy watch lover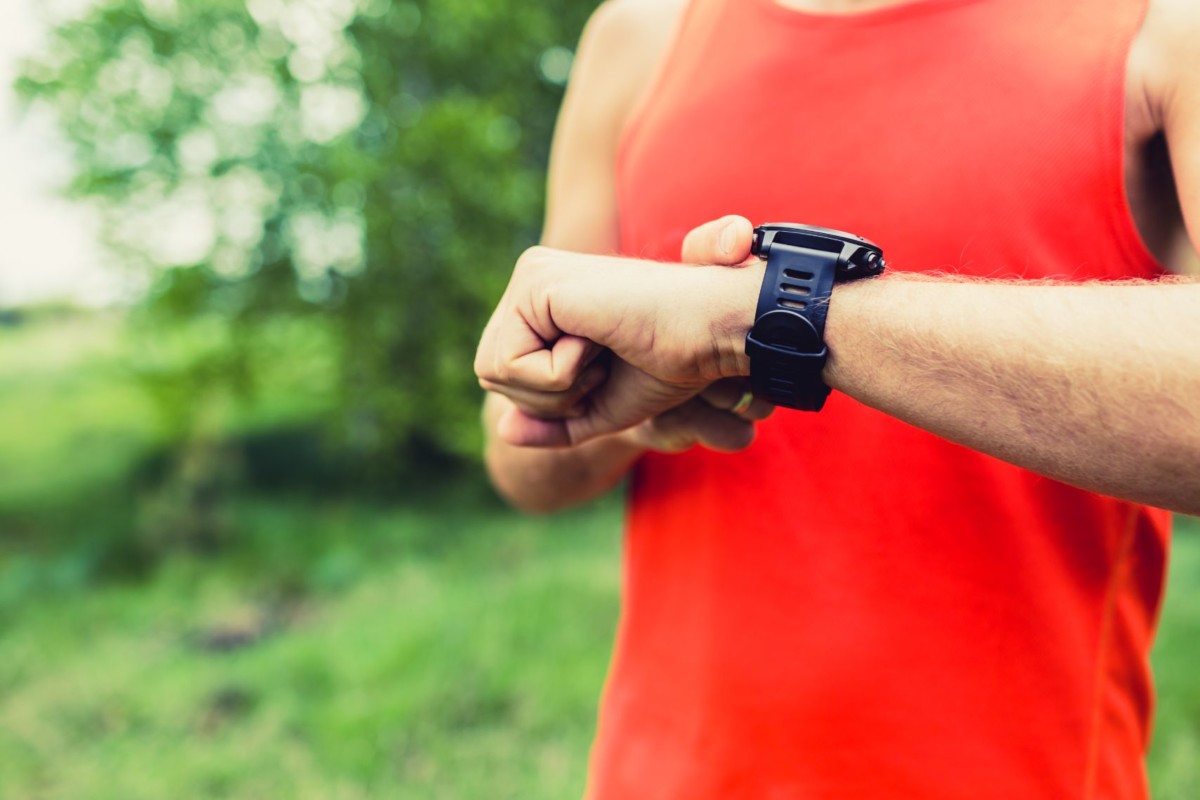 Are you someone who counts on the latest technological advancements concerning watch models? Do you prefer to use a watch that's updated and is classy? If yes, then a smartwatch is the ideal option for you.
If you value time and want to make good use of your time, a smartwatch does complete justice. Here you can check your pulse rate, social media apps, set the alarm, create reminders, and many more. A smartwatch also allows you to receive calls while you are on another errand.
If you want to do more within less time, this is the watch for you.
You love to look stylish
Do you take time to dress for a party? Do you also take time to decide on the formal attire for your corporate programs? If yes, chances are you are someone who loves style.
Do you want to look fashionable? If yes, then the classic chronograph watch is the ideal choice for you. The stylish, distinctive dial and the metal or leather watches strap will add more gravitas to your attire.
Also, the chronographs are sturdy and durable. So, if you invest in one, you can count on it for a long time.
You prefer an old-world charm
Are you slightly conservative when it comes to fashion and style? If yes, you would want your fashion accessories to be timeless and beautiful. If you have to choose a watch, chances are you will opt-in for the classic analog watch models.
These watch models are simple and exquisite. The dials are clean, and the numberings are done delicately. You can wear this watch both for a party as well as for a business development meeting. You can choose from various price ranges as well.
Some other watch types
Based on Watch Display
This one is irrefutably the most customary display kind of watches. It's the one with an hour hand, brief hand and some of the time the second hand.
It is so normal and in all probability, it's the sort you grow up inside your home, in your school, and in pretty much every open framework. It is even most likely the sort your folks used to show you how to peruse the time. It is so normal you likely needn't bother with any further clarification.
The digital watch is the one that uses an LCD screen to display the time and other data that might be accessible in the watch. It needs electric force so it is just accessible among quartz watches.
From the term itself, this is the sort that consolidates the initial two sorts. From the start, it would appear that a simple watch, with the hour, moment and second hands. However, crossbreed watches offer significantly more on their LCD screen.
Numerous wearers want to have the great look of a simple face joined with the cutting edge comfort of applications, warnings and different highlights that smartwatches offer.
Based on Watch Style
This classification relates to the general visual intrigue of the watch. Does the watch appear for ordinary wear or for formal wear? Or on the other hand, perhaps it has the general intrigue that eclipses the group.
Like apparel things, casual watches are the most well-known watches as far as style. They are not exquisite nor make you hang out in any circumstance. Or maybe, casual watches are intended for ordinary use and for individuals that don't generally require much from their watches.
All things considered, they are the most moderate ones and maybe the best decision as a blessing particularly in the event that you are not extremely recognizable to the individual to whom you need to give a watch.
As opposed to the main style, this kind of watch is best for business and formal wear. The best dress watches are those thin enough to be covered up under the sleeve of a shirt or suit. They are commonly basic yet exquisite to supplement the wearer's clothing.
They don't draw an excessive amount of consideration yet it is pleasant that the wearer's watch coordinates with his shoes and belt.

To keep dress watches straightforward, they, for the most part, have quite recently the hour and moment hands; albeit a second hand and a date window are okay increases. In any case, the dial and bezel must be unornamented, ideally white, dark or metallic to keep up the watch's effortlessness.
Not every person concedes to the specific meaning of fashion watches, yet we, for the most part, allude to fashion watch marks that don't essentially work in watchmaking nor have any settled horological history. Fashion watches are sold by brands that are known for their notoriety in the fashion world instead of their aptitude in making watches.
Huge numbers of these brands permit their watches to different organizations to fabricate them, surrendering the watchmaking over to other people. These watches as a rule center on the style, marking and regularly have an unmistakable logo. Many fashion brands utilize economical quartz developments however retail at premium costs because of their image acknowledgment and popularity.
There are several other watch types to choose from! These are the main watch types and the people who are likely to opt-in for it. Choose the one with which you resonate the most.