If you are an employee, you deserve to be treated fairly, impartially, and respectfully. There is never any excuse for a person in authority to abuse their position by mistreating subordinates or colleagues. Sexual harassment is one of the most egregious forms of such abuse.
Although the problem has been in the public eye for over 40 years and has lately been the center of public discussion, it still happens in the workplace. People of both genders can be sexually harassed. However, the vast majority of sexual harassment victims are women.
There are structural conditions that make this the case and can make it difficult to report and challenge.
If you have been sexually harassed on the job, you need not resign yourself to the situation. You were hired for talent, experience, education, and competence. You should not be in the degrading position of being sexually objectified and tormented in this way.
West Coast Employment Lawyers specializes in sexual harassment cases and can help you stop the harassment and get the justice and compensation you deserve.
What is Sexual Harassment?
Sexual harassment involves a range of behaviors that seek to intimidate and coerce an employee through overt sexual advances or the use of sexually charged language, images, and suggestions. It is important to understand that sexual harassment is not about sex, love, intimacy, or passion; it is about one person trying to exert power over another.
The following behaviors can be defined as sexual harassment:
Unwanted requests for dates, meetings, or actual sex
Constantly commenting on a co-worker's physical attributes
Making generalized comments about gender, uttering gender-based slurs, or making anti-gay remarks
The constant utterance of sexually explicit jokes
Openly talking about sexual acts
Sending or sharing emails, text messages, or social media posts that contain sexually charged material
Inappropriately touching a co-worker, which can include unwanted hugging, shoulder-rubbing, or outright groping
Leering at a co-worker
Displaying photos, calendars, posters, or screen savers that show nudity or are pornographic or sexually suggestive
As you can see, sexual harassment goes well beyond repeated attempts to ask you out for a date. Any action or combination of actions that create a hostile work environment is considered sexual harassment. If you have experienced such behavior, you should reach out to www.kingsleykingsley.com and file a case.
How You Should Respond
Having to report sexual harassment is an embarrassing and humiliating act. You want to get on with your job like everyone else. You do not want to divert time, effort, and energy to an issue that should not have arisen in the first place.
For this and many other reasons, you may be reticent to go public with the harassment. In some instances, you may not need to.
Many serial sexual harassers behave as they do because they have never been confronted by their victims. Your first response to sexual harassment should be to confront the person. Tell them that what they are doing is inappropriate and unacceptable and that they must stop immediately.
You need not do this in public. Indeed, you might be more effective if you pull them aside and tell them how you feel in private. You may be surprised at the outcome.
Coming face-to-face with someone they have inappropriately touched or spoken to can spur a sense of shame in your harasser and make them stop their bad behavior.
If the harassment does not stop, you should read the company's policy on reporting sexual harassment. You may need to go through with making a formal complaint. You may be able to speak to your supervisor about the matter.
But before you do, make sure you understand company policy. In some companies, sexual harassment must be dealt with exclusively by the HR department. Violating this rule may make it harder for you to make a case against the person.
When You Need to Hire an Employment Attorney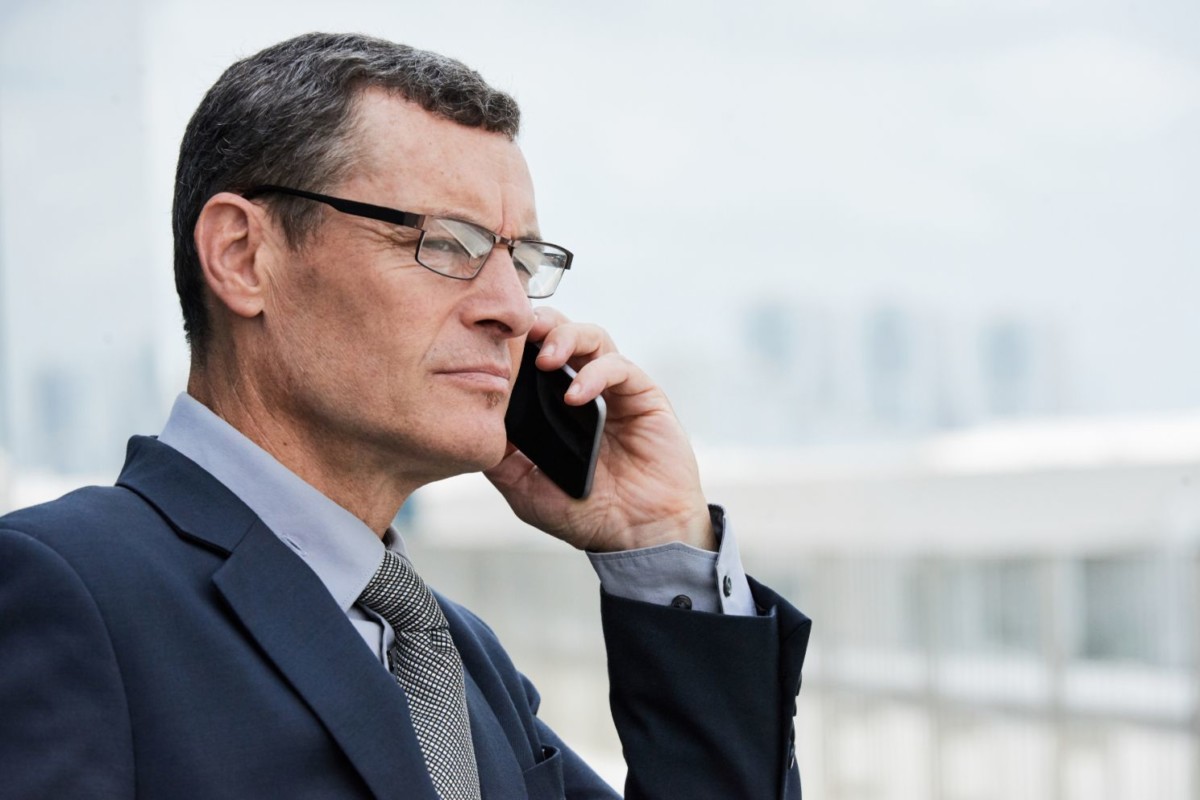 Only after you have exhausted all avenues to dealing with the harassment internally should you seek outside remedies. Sexual harassment is against both federal and state law. It is covered under the 1964 Civil Rights Act.
If the company you work for has failed to properly investigate and act on your sexual harassment complaint, you can file a complaint with the Equal Employment Opportunity Commission (EEOC). Before you do so, you should hire a Los Angeles employment lawyer.
The best employment attorney will help guide you through the forms that you will need to complete.
Two things are important to remember here. First, you must file a complaint with the EEOC before you can file a civil suit against your employer. Second, the EEOC itself rarely spearheads such suits.
They will instead send you a "right to sue" letter and work with the Los Angeles employment lawyer you have hired to put a case together.
How Sexual Harassment Cases Unfold
How your case unfolds depends on the nature and extent of the harassment and your employer's response to it. If you were denied pay raises and promotion opportunities because you refused the sexual advances of a superior, if you have suffered emotional and psychological trauma because of what you were forced to put up with every day, then you can sue for damages.
You can also demand to be moved to another office or team so that you can continue your career untroubled. You need not give up your job or profession because of the actions of a harasser. It is also right for you to demand that certain changes be made in the company's sexual harassment reporting and enforcement policy.
Most companies prefer to settle such matters without going to court. They would also prefer you not to sue, as such an action becomes public. The best employment attorney will know how to leverage this to your advantage.
They will know how to negotiate with the company to get you the compensation and justice you deserve.
Sexual harassment is serious. You should not have to put up with it. West Coast Employment Lawyers can help you resolve the matter in a way that protects your interests and dignity.