As well as frantically putting together college applications, revising for exams, and hoping to keep up some semblance of social life, choosing where to go to college can be a stressful decision. There are so many factors that come into place and with the expense of college admission, you don't want to make a choice that you will regret. This article will run you through the different decisions you need to make so that you can enjoy the best years of your life at college. 
Location, Location, Location
This sounds like an obvious choice, where to go to college? However, this is an essential consideration as you will be committing at least four years of your life here. You need to make sure that not only do you like the college but the surrounding area as well. There is no point in slumming it for four years when the competition for college admissions is so high.
Another consideration to take is how far from your family are you comfortable with being? Some people prefer to stay closer to home whilst others enjoy the idea of completely starting again. Make sure you have considered this before your application essays.
Specialties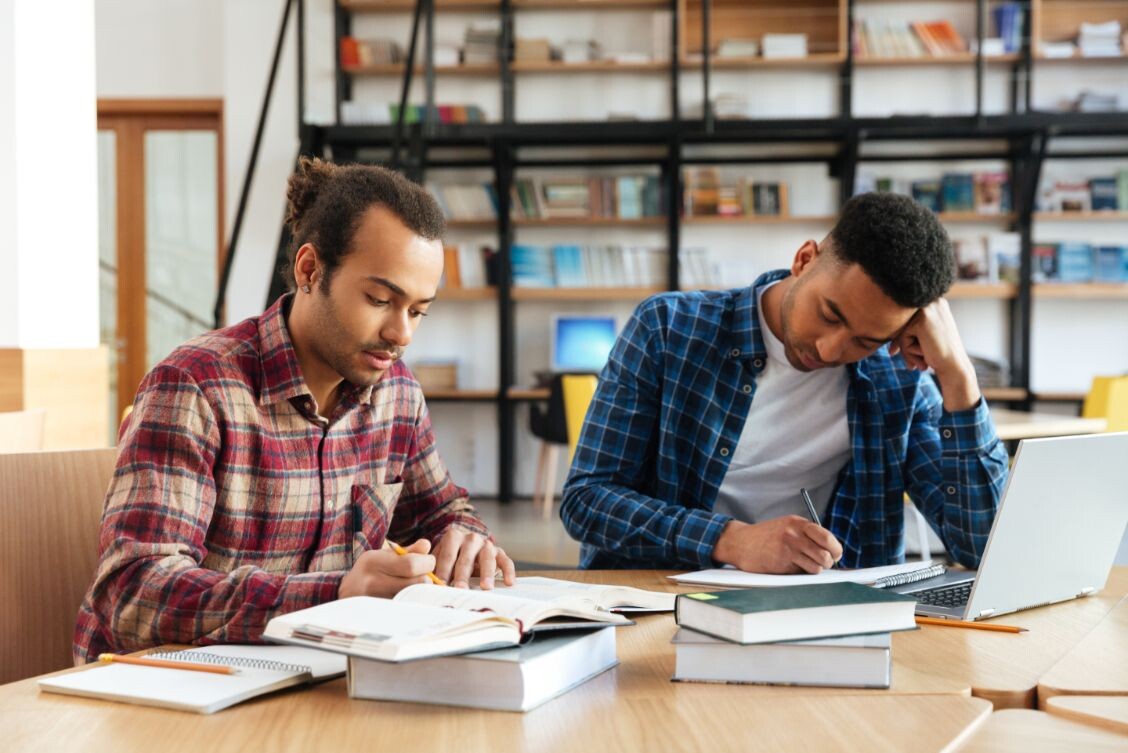 It can be easy to get swept up in the reputations of colleges that are ranked number one in the US or the world. There is no doubt they will be good overall, but there may be better colleges in your specialty. Just because Harvard is ranked number one doesn't mean that it is number one in all subject areas. Make sure to research which colleges specialize in the subject you are going to study. College consultants are a fountain of knowledge when it comes to this and may be worth contacting. 
Facilities
When deciding on which college you would like to go to, you should really check out the facilities that they offer. If having an active lifestyle is your thing, then make sure the college offers access to a gym or has multiple sports societies. These can be the making or breaking of your college years. Finding a college that caters to your hobbies will not only ensure that you enjoy your time there but likely also help you make many friends along the way. 
Nightlife and city culture
This feels like it should not be a concern for any academic student looking to progress in their careers. However, even the most dedicated student needs time to destress and enjoy the city that they are living in. Whilst this is not advocating partying every night, this is a fundamental part of the college experience and you need to make sure that you fit in with the city and what it offers. Go and spend a weekend or the day at the place that you may want to go to college and familiarise yourself with the city. This will inevitably play a part in your decision. 
Applying to college
This is a stressful time but should be something you look forward to. Make sure you do the research, and you won't regret your choice.