Last Updated on May 17, 2021
You've set up your business and now you want it to grow. You know that utilising all the online world has to offer is going to be one of your big advantages.
But how do you develop a comprehensive marketing strategy that is going to take you to the next level?
According to research by Smart Insights, nearly half of businesses don't have a digital strategy in place at all. Even marketers find aspects such as measuring KPIs and ROI is one of their biggest challenges.
Having the best tools at your disposal and knowing how to use them effectively are really two separate things.
The truth is that many businesses don't spend enough time developing their digital strategy and that's one of the major reason why growth is stilted and opportunities are missed.
It's not entirely surprising – the digital marketing environment is complicated and varied and, unless you're very experienced or have the right team in place, it can difficult to bring all the disparate threads together and achieve success.
Understand your digital strategy objectives
While a goal to increase profits sounds okay on paper, it's not that useful when you come to developing a great digital strategy. You need objectives that have meat on the bone – where you can clearly see what they are and how you are going to implement them. In addition, they need to be objectives you can measure and assess.
Clearly defining your digital strategy objectives, therefore, is going to be vital from the outset. But what does it mean?
First, objectives are not just about selling products. They can encompass everything from your online security to the usability of your website. It's not just about pushing notifications on social media that link into your product pages but developing a relationship with the real people who exist online and are likely to become your customers.
For each of your objectives, you need to do a SMART analysis to ensure that what you decide on is achievable, relevant to your brand and as specific as possible.
Identify your key channels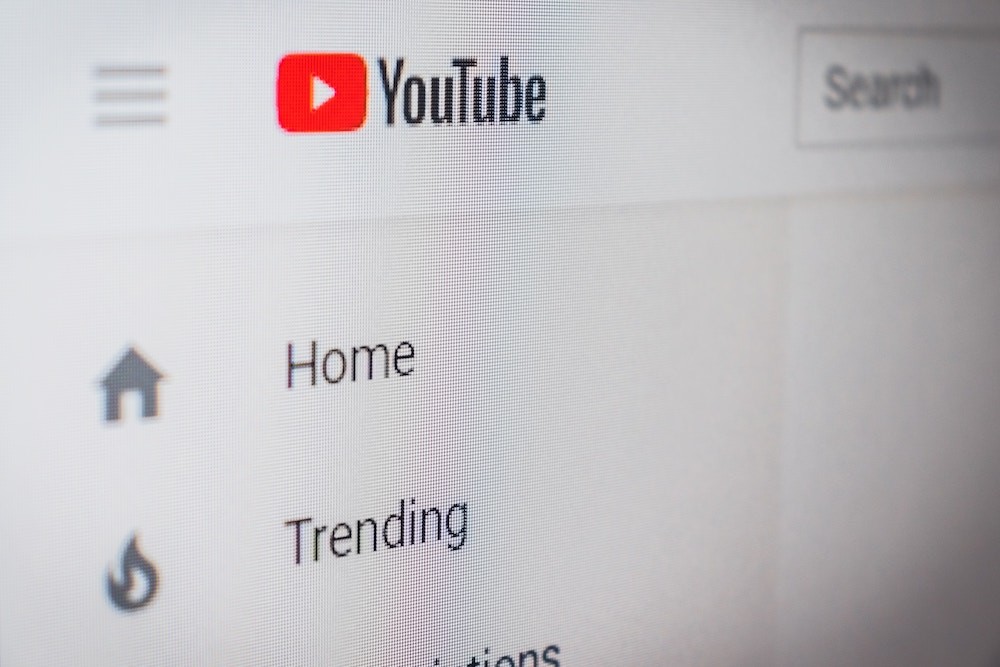 There are a lot to choose from. There's your website, pay per click advertising, social media, affiliate marketing, video sites such as YouTube and a whole host of other opportunities to get your message out there in the digital world.
Identifying the key channels that you want to use to promote your business is going to depend on a number of factors. If you are limited in your budget, that is going to influence the channels you select and the variety you can bring to your marketing. Your own knowledge and experience is also going to be key. Should you do it all in house and make do with what you have or employ a professional service to deliver your digital strategy?
For most businesses that are just starting out, the channel choice is going to be limited to mainly social media and their website, with maybe a little pay per click advertising thrown in, at least to begin with. As your company grows and earns more profit, you may want to build your strategy up but for the moment it pays to stay focused on a few key areas to boost customers. Spreading yourself too thinly almost always leads to disaster.
The final piece of the jigsaw for your digital strategy, however, is not which channels you choose so much as how you get them to work together for the benefit of your company.
Creating a content strategy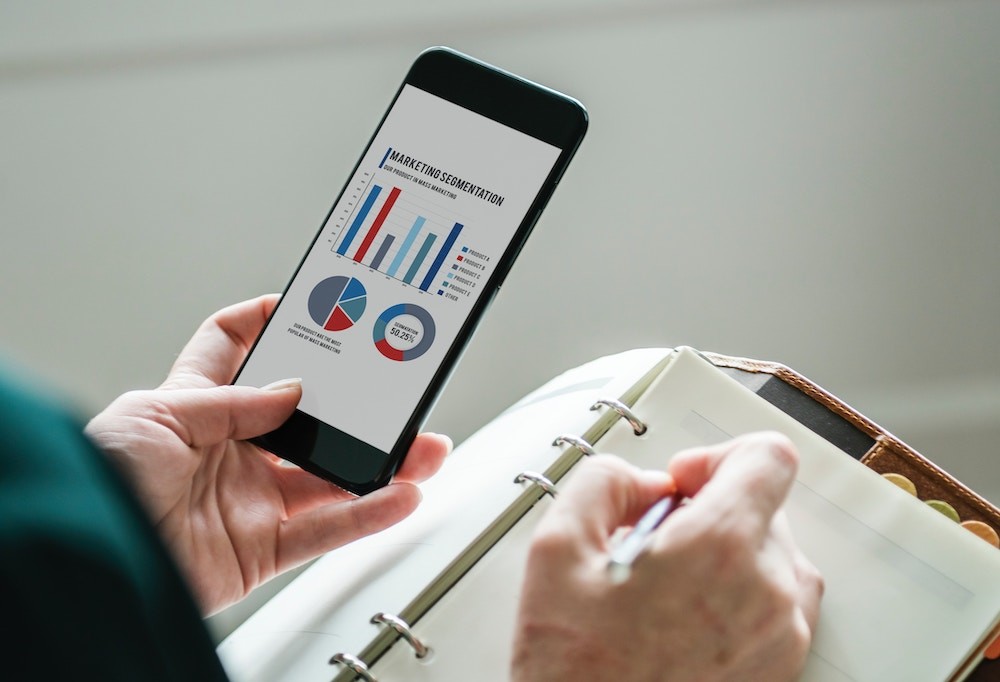 Content means a lot of things in the digital realm. It can be your web copy and blog posts. It can also be your posts on social media. You have the opportunity to produce written content, infographics, images and video, to name just a few. You may even want to develop an app that people can load onto the smartphones and access whenever they need your products or services or get involved in AR or VR.
According to the Content Marketing Institute, successful content marketing has the potential to create three times as many leads as traditional outbound methods such as sending off promotional posts. Great content has the potential to gather power as time goes on, at no extra cost to your business.
Content creation takes a lot of effort and a lot of time. Get it right, however, and you will begin to see your brand stand out in the digital world in ways you never expected.
X factor strategies you may have missed
Content is still king but there are other factors that should be included in your digital marketing strategy if you want to continue to grow. They are not technically advertising but are vital components of design and structure that you cannot afford to ignore. These include:
1. Ensuring that your website is mobile ready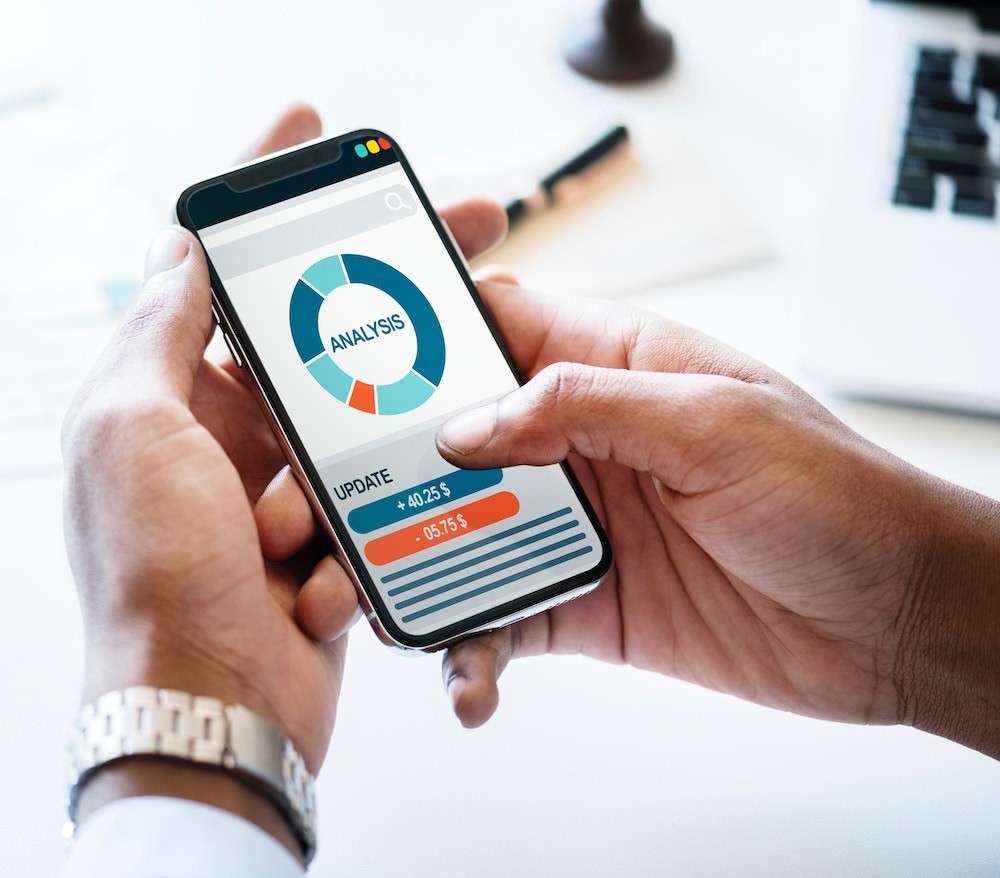 According to a report by Adweek, consumers now spend more than five hours a day on their phones and we're increasing our viewings of videos by 88% year on year. If your site isn't fit for displaying on a smartphone, you'll be loosing out on a significant number of potential customers.  Mobile ready should be ingrained in your design ethic from day one.
2. Focusing on UX
Most marketers now understand the importance of combining usability with graphic design. It's not enough to simply have a great looking website or app – you need to build something that customers will want to continue to come back to. UX covers a broad range of different things and can vary from business to business. It's not something you can afford to leave out of your digital strategy.
3. Security needs to be top notch
Ensuring your customer data is protected is not something to take lightly. If you are the victim of a breach it can not only damage your reputation, it could leave you open to law suits because you didn't do everything you could to protect customers.
The bottom line is this: If users think you have poor security, they are not likely to do business with you. Just like UX, make it an integral part of your digital strategy.
4. SEO is more than just keywords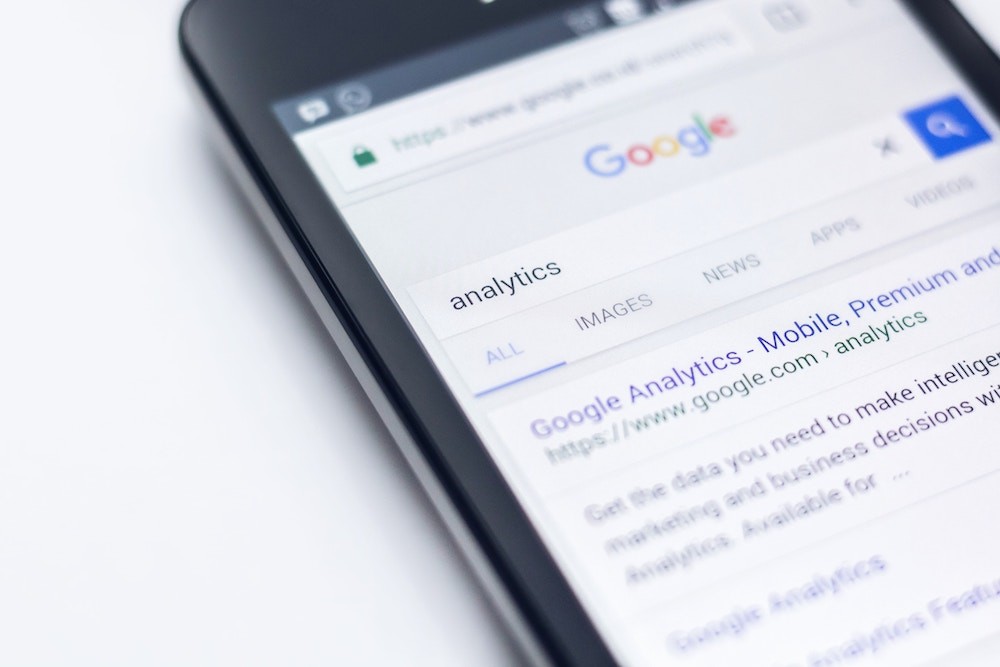 Another thing that businesses can get confused about is SEO. It's not just a matter of throwing a few keywords into your copy. With ever more sophisticated algorithms, optimising for search engines like Google has become pretty complicated. Inbound links from reputable sites are important. The UX of your site is too. Even the speed with which it downloads is a factor in determining where you rank n search engines.
Measuring your results
Whatever digital strategy you put in place, it needs to be measurable. Unless you have feedback on how a particular post, app feature or landing page is performing, it's difficult to know whether your digital strategy is working or not.
The good news is there are plenty of tools out there that enable you to gather stats and data to support your marketing efforts and giving you the opportunity to change things up when you need to. The bad news is that bringing all that data together is not easy. Too many businesses depend on a narrow range of metrics that don't reveal the true nature of their marketing strategy.
Digital strategy takeaways:
Setting your good objectives in the first place is such a crucial stage in the development process – get it right and the other building blocks should fall into place.

Keep your digital strategy focused. Spreading yourself too thinly can lead to mistakes.

Understand that digital strategy isn't just about content – there are a range of technical factors that are important. Ignore them at your peril.

You strategy isn't set in stone. As your business grows, so should your marketing plan.