Cryptocurrency is gaining acceptance among the self-employed. Many freelancers prefer being paid in Ethereum in lieu of fiat money because it's safe and secure. There are no intermediaries, reducing the strains and stresses late payments can bring. Whether it's being paid by clients or investing in tools and programs for the business, cyber cash can be used for various purposes. As the gig economy continues to grow, cryptocurrency will play an essential role in the foreseeable future. So, how can you pocket some Ethereum? Let's find out, shall we? 
Find An Ethereum Faucet and Claim Your Tokens
If you don't have enough money to buy or mine Ethereum, register on a cryptocurrency faucet by entering your details along with your wallet address. An Ethereum faucet is a system of reward, which comes in the form of a website or an online app. You receive small amounts of ETH for participating in the network and contributing to their resources. The Ethereum will be added to your account right away, so you can withdraw it at a later date. Several types of Ethereum faucets are available online. While some require playing games, others just want users to fill in the captchas.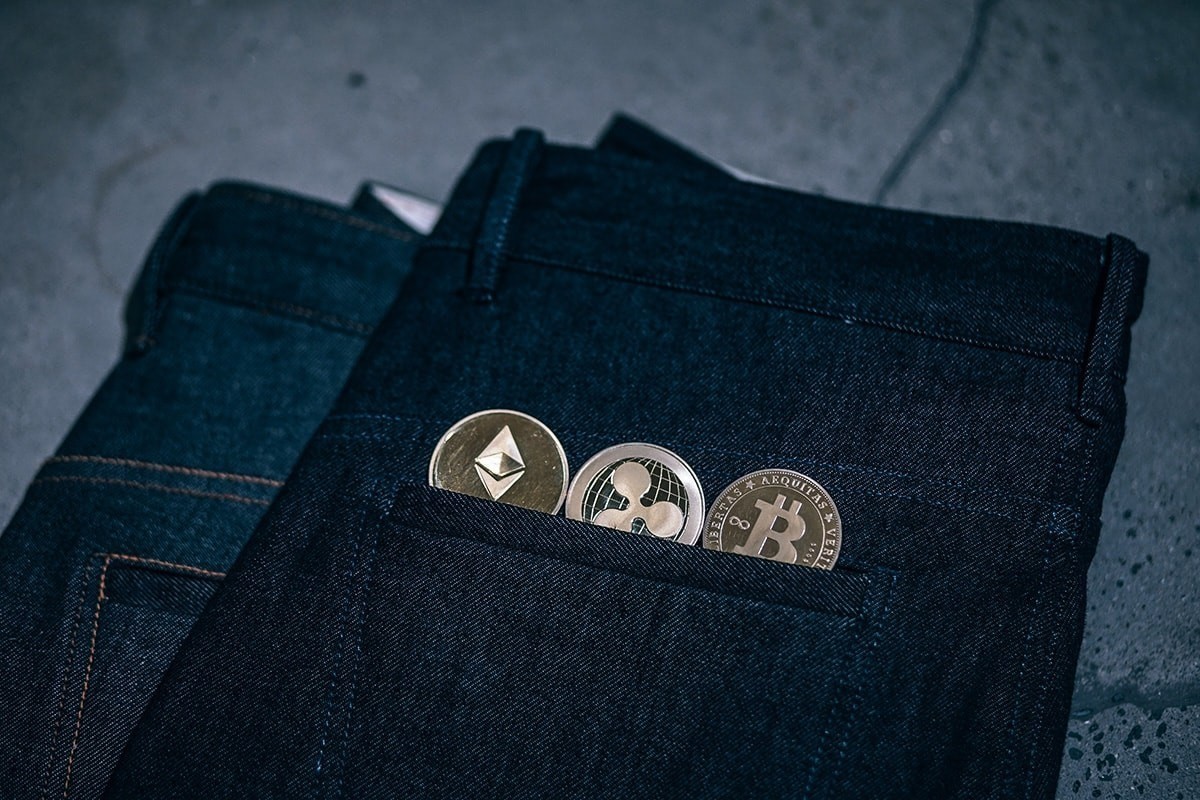 The transfer of the faucet earnings to a cryptocurrency exchange will allow you to take advantage of more affordable conversions to fiat money (Dollars or Euros). Using an Ethereum faucet doesn't require too much expertise, and there's no entry barrier. Except for setting up a crypto wallet and completing the tasks at hand, no investment is required. Still, cryptocurrency faucets are time-consuming. Many platforms expect you to actively take part in the tasks; time spent better elsewhere. The chores can rapidly become tedious. Some of the Ethereum faucets could be a scam. You might be fooled into depositing your funds.   
Trade Ethereum 
With freelancing, you can set your own time. You can trade Ethereum as you wait for projects to be approved, and so on. Be ready for the long haul and view it as an investment. Use your earnings as a self-employed professional to make a profit. Buy cryptocurrency and only sell when the ETH price is high. When investing in digital assets, a good rule of thumb is to buy and hold Ethereum for at least five years. This allows you to make adjustments to your trading portfolio and learn more about the market. Give time, research well, and understand the coin.
Ethereum powers decentralized autonomous organizations (DAOs) and decentralized finance (DeFi). Its smart contracts can secure ownership of assets like artwork, real estate, luxury vehicles, etc. Put simply, Ethereum is a host for innovation. Before you start investing, think about what kind of wallet setup you want to run. You'll need a crypto wallet compatible with ETH. It will connect you to the world of blockchain and give you access to your cybercash. If you want to work alongside some of your peers, it would be best to get a wallet that offers multi-signature transactions. For any transaction processed, you'll need at least a couple of signatures. 
Ethereum can be traded at all hours (of the day and night). You can use a bot to do some of the work, but it will never replace human involvement. Work out your strategies ahead of time. Take into account your personality type, lifestyle, and resources. You can, for example, use technical analysis to define a trend. With enough confidence, you'll be able to stay disciplined. It's not easy to approximate income, as it depends on various factors. Trading Ethereum requires you to learn several aspects about finances and expenses. In the end, you become emotionally independent and self-reliant. 
Sign Up for A Freelance Site That Pays in Ethereum
While most self-employed professionals struggle to find work on websites like Upwork and Fiverr, others look for freelance jobs on hush-hush sites with no competition. These platforms pay in ETH for completing specific tasks. Bear in mind that this isn't for everyone. If you have the relevant skills, freelancing is the preferable option for earning cryptocurrency. In a world where the Internet exists, finding a job as a digital nomad is easier than before. Whether you're a programmer, a transcriber, or a copywriter, you can earn Ethereum by offering your services to various clients.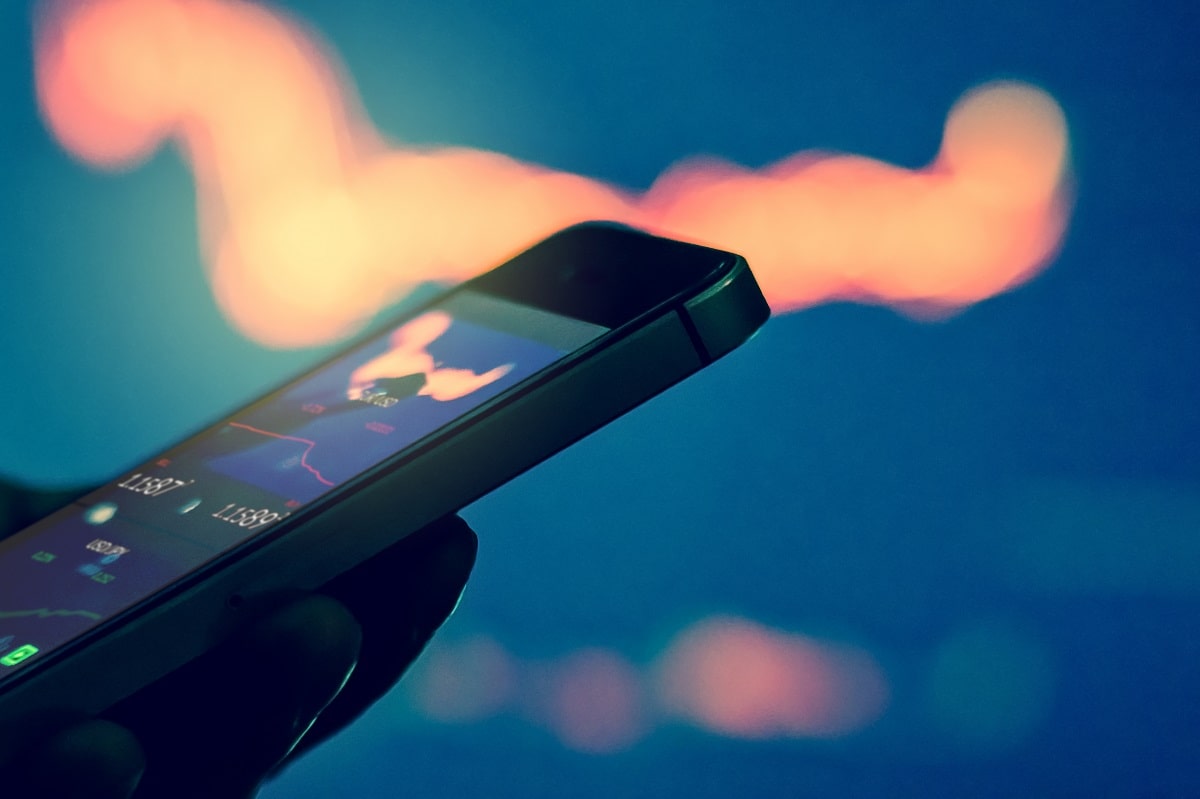 Websites that pay in cryptocurrency are similar to freelance platforms. You can earn money for yourself and search for a wide range of jobs. Use the freelance websites to your advantage. Ethlance is one option for finding work no matter what type of self-employed professional you are. As the name clearly suggests, the platform is built on the Ethereum blockchain. Since it relies on innovative technologies (blockchain and cryptocurrency), the site doesn't charge a commission, meaning that it's free for freelancers and clients alike. Before creating a profile, install the extension that transforms Chrome into an Ethereum-compatible browser. After signing up, you can connect your LinkedIn and GitHub accounts. 
Wrapping Things Up
If you want to earn Ethereum, there are many options available. Your money arrives quickly, usually in a few minutes. ETH will continue to evolve, so transactions will become faster in the near future. You can use Ethereum as a payment gateway. Think about it. You can send and receive money from anywhere in the world, meaning that you'll have funds for your activities to run smoothly. The way you conduct business will most likely attract new clients. Ethereum is affordable, fast, and works globally, without permission. The freelancer community should be a driving force in the adoption of cryptocurrency. 
To keep your tokens safe, create strong passwords that you haven't used anywhere else on the Internet. Also, set up two-factor authentication for every device you use to login into your account. A genuine cryptocurrency exchange won't require your login credentials or demand remote access to your computer. If someone contacts you and you're unsure whether or not it's a scam, it's advisable to reach out to the customer support team. Don't grant access to the transfer of your ETH.