Students are usually radiating ideas. Indeed, their creative potential is immense. Those who cannot call themselves inventive are just experiencing a lack of time or energy. Each of us is imaginative. And the best way to motivate yourself to 'wake up' is to start earning money as a student business owner.
You may not start fountaining with ideas immediately. Give yourself time. One day, you find yourself typing: pay someone to write my paper on EssayPro and nearly fall asleep. The next moment you are sitting in front of your laptop, wide awake. You can start your own essay writing business online! This is one of many options for you as a student business owner. There are lots of venues to explore here.
Ask Yourself These Questions – The Main Answer Will Come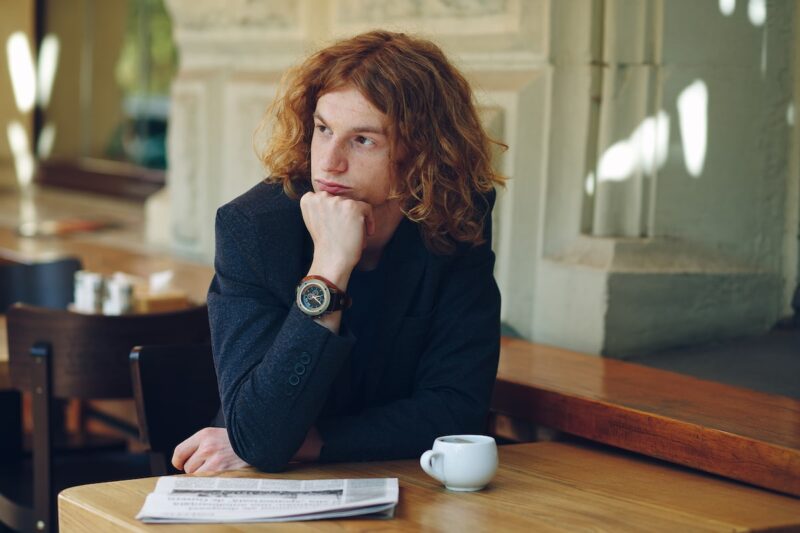 What do people need or want?
Do some research. Just like you were looking for a paper writing service – people are googling things all the time. Google what they google, excuse the tautology.
What would make life easier?
If you can provide something that makes life better/safer/fairer – do it. Once your customers discover this, they are going to keep using your services.
Your business is small compared to your competitors. Does it make a big difference if you do something that brings you joy?
How can your business support your future?
This is a good question to ask yourself. You can even start with that.
No RISC, No Reward
When you start a business, you have to RISC – rent, improve, sell, create. Or do a combination of things. We are here to tell you about great business opportunities for student entrepreneurs. Read on if you're interested.
R – Rent
Rent a room in your house
If you live in a house with a spare room or can afford to buy a house, use this great opportunity. You can also rent a garage or a side driveway that you are not using.
Your parents may not be keen on this idea. Here is how you can convince them. You take the whole responsibility. You are going to make nice pictures of the room, communicate with vacationers on AirBnB, and clean the room before and after someone new moves in. Your mom won't mind some help around the house.
Rent your stuff
You will be surprised how many things in your home you do not use. An old camera, some camping gear, a bicycle… Girls may also have lots of fancy clothes like a long red-carpet-style dress. You can rent all this stuff to make money.
Rent your car
Car sharing is an easy win-win business. You are spending all your time studying on campus. If you are not studying for tests, you are practicing valuable habits that you will need after graduation. You do not need your car, so rent it.
I – Improve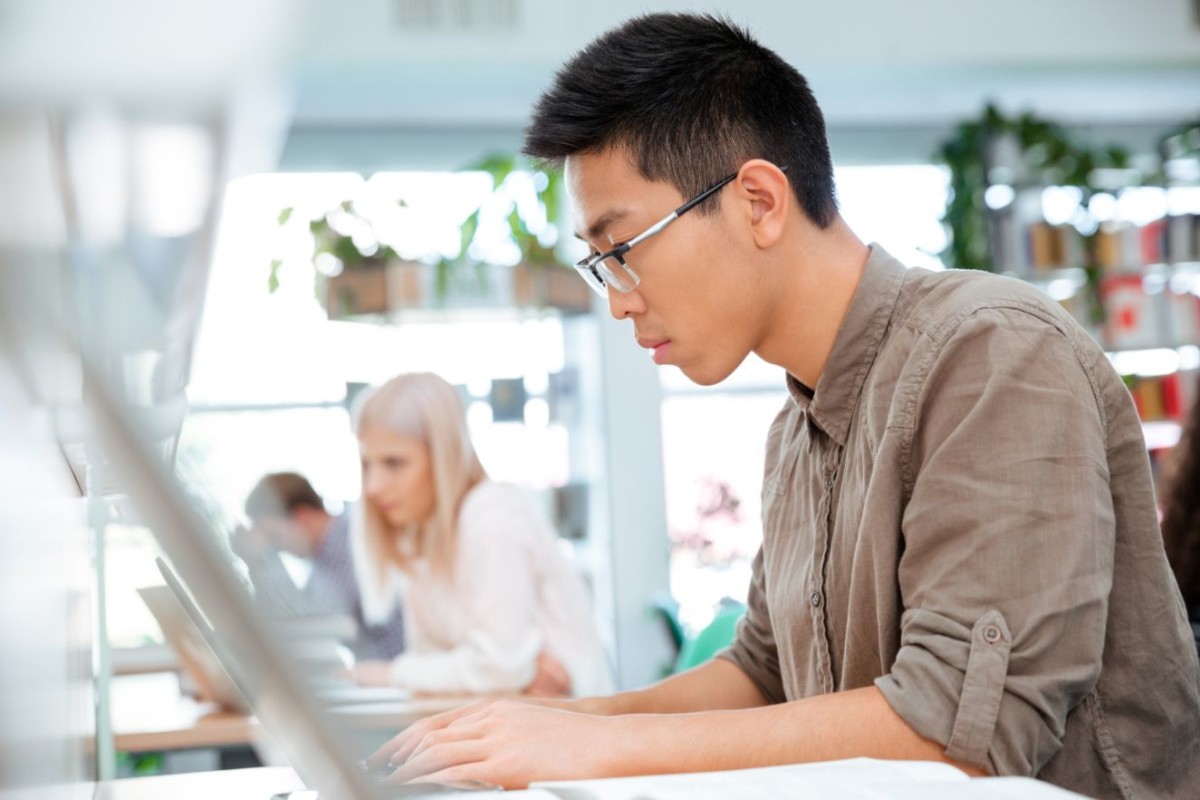 You can use your skills to 'improve' products, figuratively speaking. How? The way you prefer.
Proofreading and editing
Improve texts. There are plenty of foreign companies that produce articles in English. They need proofreaders who are native speakers. Get employed to understand the mechanism of such an agency. End up founding your own company.
Transcription work
A lot of people scroll down their newsfeed on their way home, in a line, or during boring meetings. They cannot do this with the sound on. So most videos are uploaded with subtitles. You can start by doing transcription work yourself. Eventually, you can switch to looking for customers and hiring others for this job.
Translations
This obviously works if you speak more than one language. At the end of the day, it is a great freelance opportunity in college. When you gain experience, you can test other people's levels and assign the tasks to them. 
S – Sell
You can sell things. But do not forget you can also sell services or your skills.
Sell stock photos
Suppose you have a professional camera – great. Otherwise, you can use your phone with a good camera. You can take pictures of people, nature, or places to visit. If they are eye-catching, stock sites will want to buy them.
Sell T-Shirts
If you can print logos or affirmations on t-shirts, promote your business online and sell them. Maybe you are an artist and can paint original t-shirts. This way, you will be able to earn even more money per item.
Sell your hair
No kidding. So if you broke up with your boyfriend and desperately want to change your haircut – do it. But make sure you collect your hair. Please note that only hair with natural color is sold on the market. Men's beards are also accepted. Let us be honest. This is not a proper business. But it sure is a good way to earn money if you are going to the hairdresser or barber anyway.
Sell your voice
It is not about Ariel giving up her voice to Ursula. You can become a voice-over artist. If you have a pleasant voice, good diction, and a simple microphone setup, you can make a career in podcasting or advertising.
Sell home-grown produce
Organic fruit and vegetables are very popular. You can start with a couple of pots. And sell your products to family and distant relatives. Before long, you are likely to have a patch, a business, and a great income stream.
Sell your feedback
Has it ever crossed your mind that you could sign up to be a mystery shopper? Field agents rate companies, provide feedback and get paid for that. It is a classical win-win. You earn money. The company in question finds out what they need to improve.
C – Create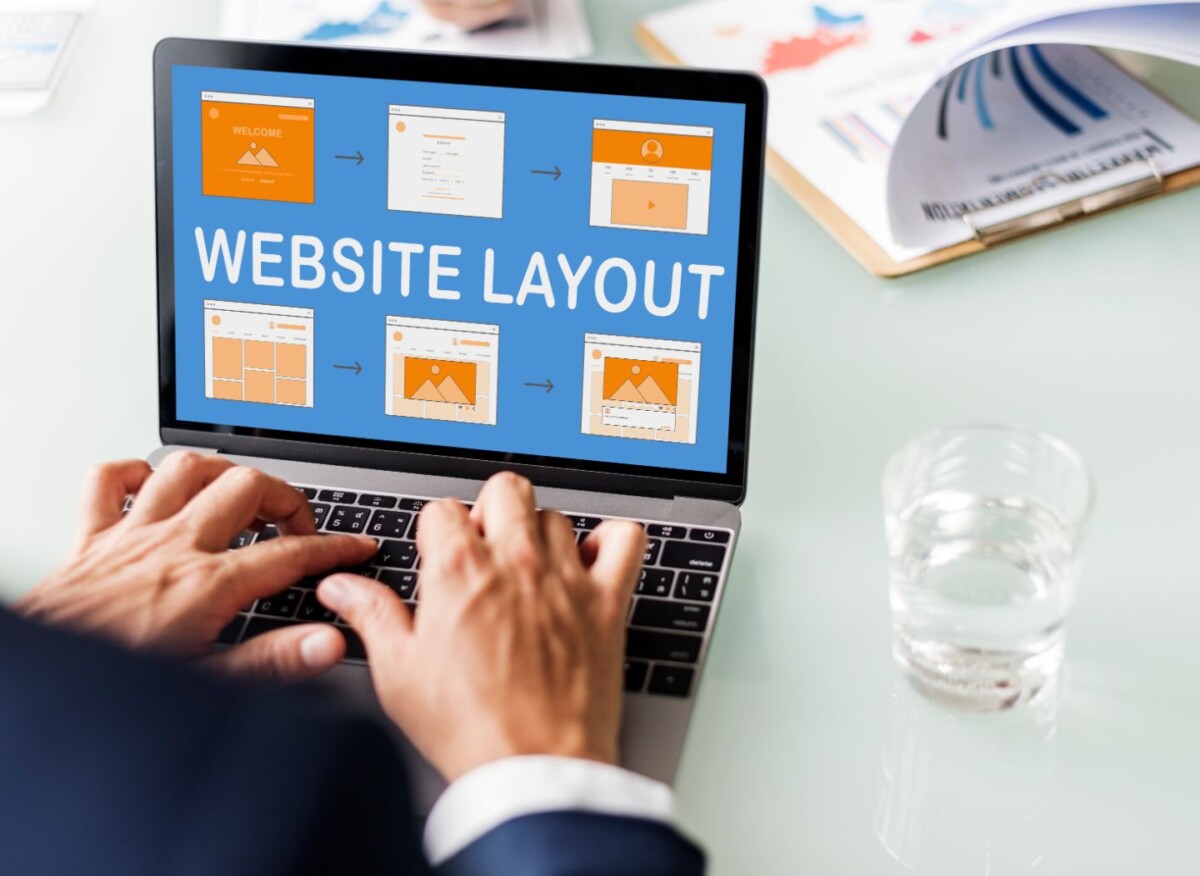 Finally, you can create original things. This needs more imagination. But it gives you a bigger profit in its turn.
Do nails and makeup
This business needs some investments, like buying cosmetics and equipment. But it will pay off. You can start creating your clients' database by helping your friends on special occasions. Word of mouth is the most efficient advertising. Especially if the lips are professionally painted. You can also earn some extra money by creating make-up tutorials or giving private lessons.
Create a website or an app
If you are good at IT, you can earn good money. You can fulfill other people's ideas and develop landing pages for them. Or you can make your own invention. Games and regular apps sell well.
Design
Make friends with a programmer and design websites. Design exclusive bags. Design logos, videos, or animations.
Create content
Either for individuals or businesses. People have produced more information over the last five years than during the whole previous history. But the demand is still high. So keep calm and create content.
Matchmake
Perhaps your superpower is creating chemistry between people. Arrange cuddling parties. Organize speed-dating nights. Develop an app like Tinder. Release your match-making potential.
Don'ts for Start-up Businesses
Don't do anything illegal

Don't forget to get a license, insurance, or qualification, if any of them is required

Don't compromise anyone's security

Don't bail on your studies. You will steal from yourself instead of profiting

Don't violate any rules about plagiarism

Don't forget to enjoy the process