Last Updated on November 18, 2022
Starting fresh on social media and trying to build an online brand from scratch can be incredibly difficult, although it can also be quite rewarding. The problem is that no one wants to wait around for months, or even years, to start seeing follower counts rise, which is what will happen even in a best-case scenario if content creators don't take some initiative. Instead of accepting defeat, read on to find out how to easily increase Instagram followers.

Step One: Define Goals
The first step to accomplishing any marketing goal is to establish a clear plan. Ideally, it should connect to the company's business strategy and general social marketing goals. It's fine if the specific goal is to get more Instagram followers, but content creators should also be able to define why that's the short-term goal. Some people want to increase brand awareness, while others are trying to drive more sales. Staying focused on these end goals will make it easier to create an effective Instagram marketing plan.
Step Two: Create a Consistent Aesthetic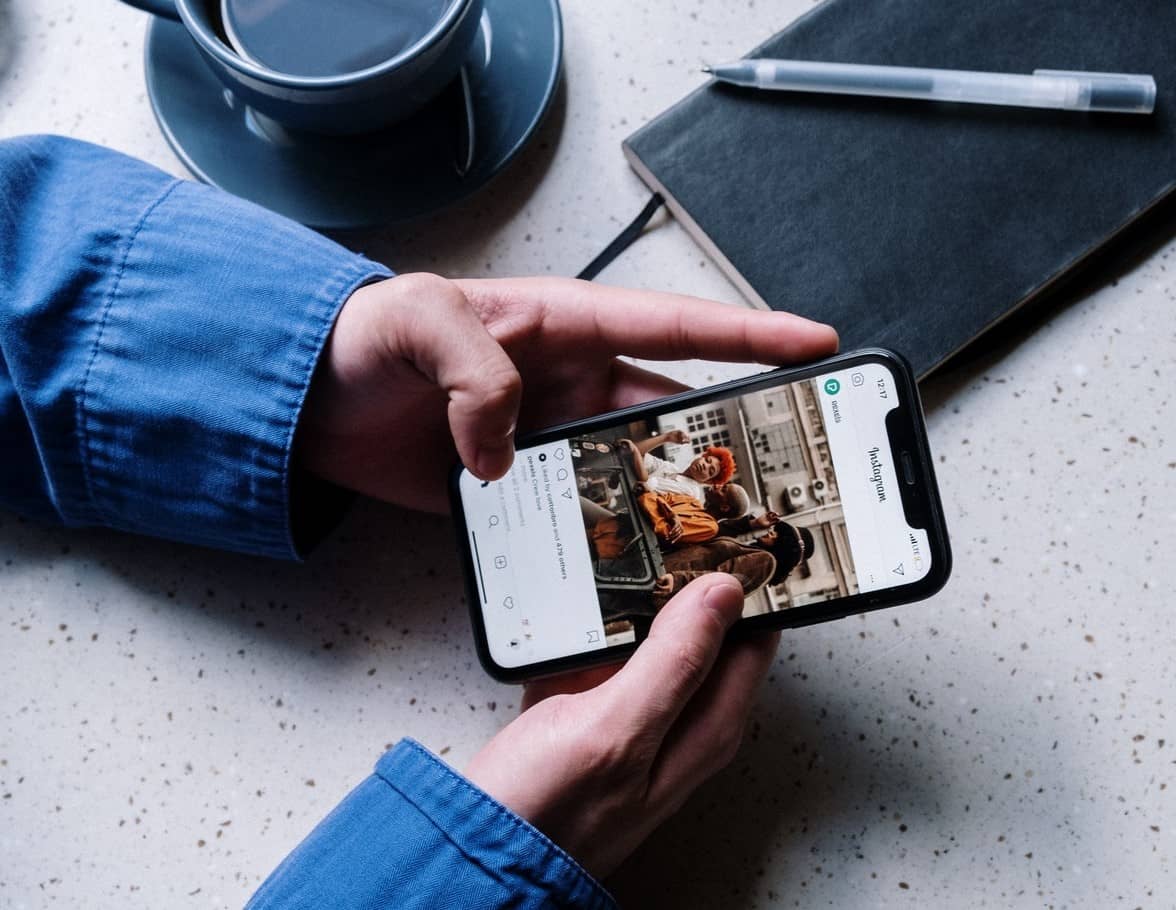 Instagram is all about aesthetics, so it's important for all of the photos, captions, and other content to be not just visually appealing but also consistent. Think about the company's branding, target audience, and other social media pages, websites, and online platforms. Use existing digital media to inform the creation of an Instagram aesthetic, including a stellar bio and an optimized profile.
Step Three: Get a Head Start
The best way for newcomers to Instagram to begin building an organic following is to get a head start by working with an Instagram engagement specialist. Many small business owners and up-and-coming creators assume this approach will be out of their price ranges, but thankfully, that's not true. The best deals on instagram followers are quite affordable and offer an easy way to hit the ground running when it comes to building a following.
Step Four: Create Valuable Content
This should sound obvious, but building an organic following requires producing high-value content that will appeal to the brand's specific target audience. Because Instagram is inherently visually oriented, that means focusing primarily on photos and videos, but don't forget about captions. Great Instagram captions increase reach and boost engagement by asking questions, inspiring others to engage with the content and each other, and creating incentives for re-sharing.
Step Five: Be Findable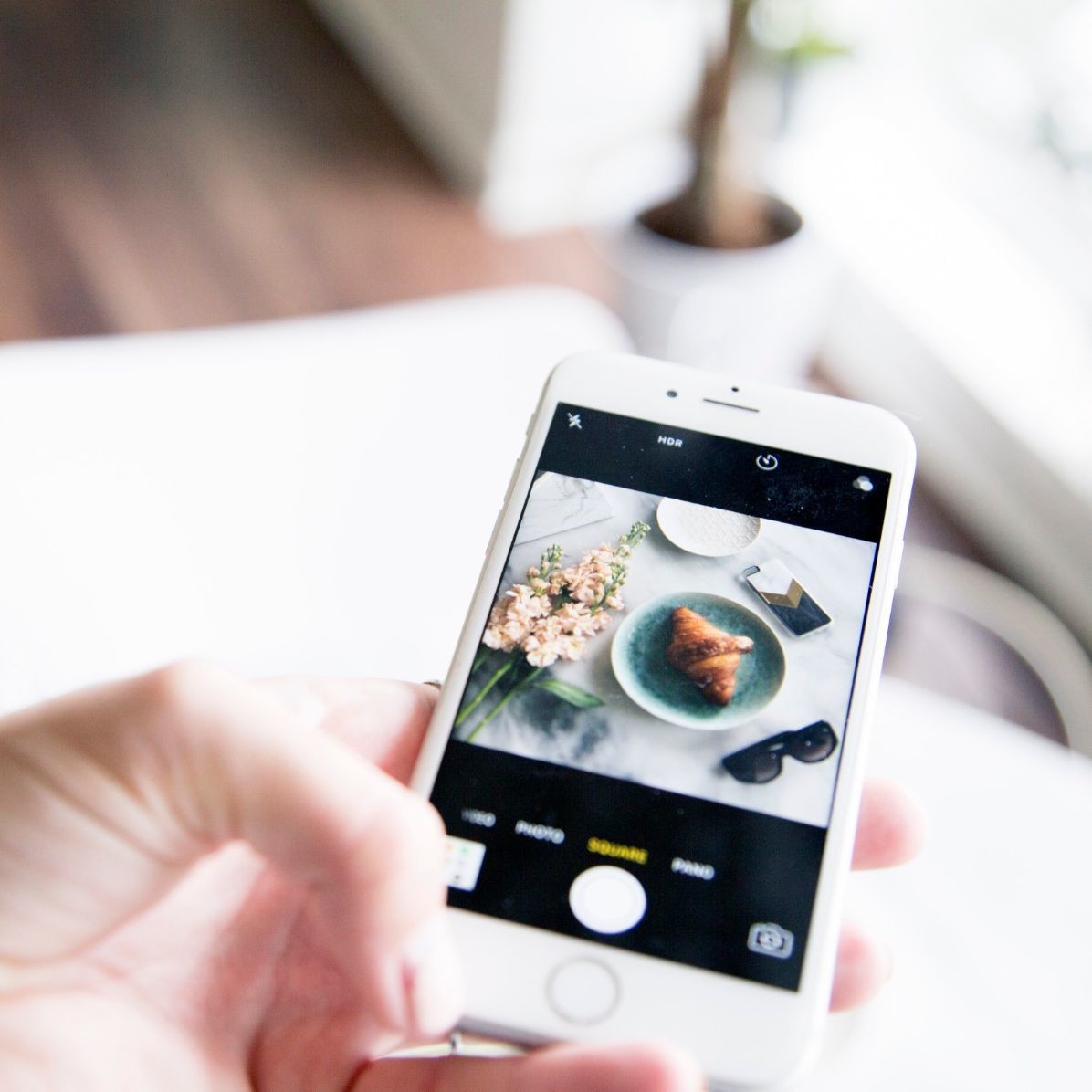 It's not enough to create high-value content. That content also needs to be easy to find if Instagram users want to increase their followings. There are some ways to optimize Instagram posts directly, such as by adding alt tags, and for the past couple of years, Instagram has also allowed users to search directly by keyword. Take advantage of that change by optimizing both posts and captions, and don't forget to tag physical locations and relevant users.
Step Six: Use Hashtags Thoughtfully
Adding relevant hashtags is one of the best ways to gain exposure because Instagram users can follow hashtags. That means if a content creator adds a hashtag to a post, it could show up in the feeds of people who don't follow the account yet but might want to. Just don't go overboard. Instagram may allow the use of up to 30 hashtags per post, but it's better to stick to just a few more targeted options.
Step Seven: Cross-Promote on Other Networks
Content creators who have already built a following on one or more other social media networks have a step up from the competition. They can call on dedicated brand enthusiasts already at their disposal to help with building a follower base. Share a link to the profile and be sure to offer some incentive for heading over to check it out. Instagram-exclusive events, contests, and coupon codes are all good examples for business owners. Just be sure to create at least a dozen posts before promoting the account on other networks.
Step Eight: Get and Stay Engaged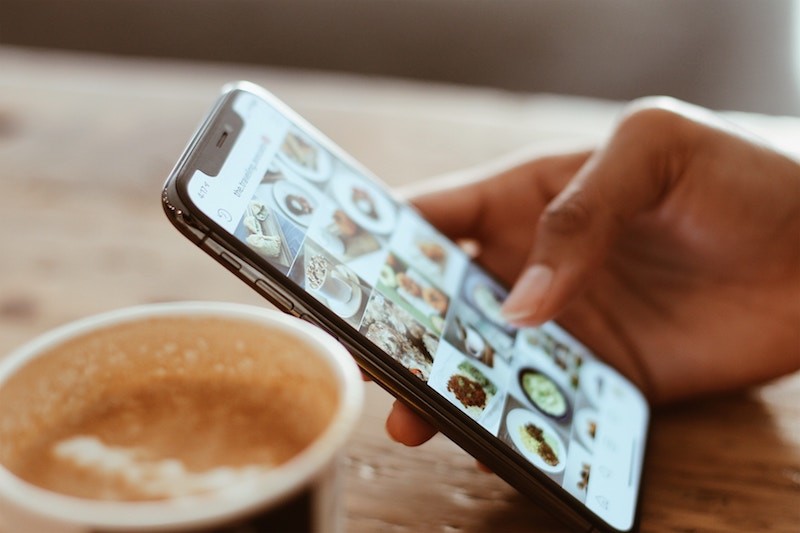 As new users start to gain followers, they need to keep them interested. That requires not just posting exceptional content but also staying engaged by responding to comments, liking followers' content, and collaborating with influencers or other relevant brands. It takes work not just to build a following but also to keep it.
Never Stop Growing
Instagram has well over a billion users, so there's really no upper limit to how popular an account can get. While it's wise to start out by setting achievable goals, there's no need to stop there. Keep the momentum going by continuing to refine content and posting strategies and watch the popularity of the account grow, bringing in new business and brand awareness.