Last Updated on March 12, 2021
Some days, it's just harder to get motivated than on other days. This can become a problem with the not-motivated days start to outnumber the other kind, and you may soon find yourself in a rut. Unfortunately, a lack of motivation usually doesn't coincide with fewer responsibilities, and if there are personal projects you are trying to complete, you might want to be able to keep working on them consistently.
There are also the everyday things you need to do to keep yourself and your family happy, housed, clothed, and fed, from going to work every day to getting dinner on the table at night. 
What you need at times like these is some inspiration–which is great when it comes to you, but by its very nature, you can't force it. There are other words for the times when you have to make yourself keep going: perseverance, tenacity, and hard work. 
Those are important qualities as well although work is usually more fun when it's powered by inspiration instead of tenacity. But why do we assume that we have to wait for it to strike? What if you could create conditions that brought more of it into your life? The tips below can help you get inspired when powering through just isn't enough.
Get Reminders
These days, you can have everything from poems to photos and recipes to news from your favorite authors and more sent to you regularly by email. Alternately, you can use apps to send you reminders to do just about anything: take a few moments to meditate, count your blessings, do some jumping jacks or call your best friend. 
Whatever it is that tends to inspire you, you can have it virtually delivered on a regular basis, via push notifications if necessary. If you aren't sure what will have that effect, do some experimenting. You may find that a few minutes each day of listening to a piece of music, watching something that makes you laugh, or reading a few lines of verse gives you renewed energy and makes you look at life in a new way.
Surround Yourself with Beauty
Having beautiful things around you can make you calmer, more receptive, and more open to inspiration. There are plenty of different ways to do this depending on what appeals to you. Fresh flowers can brighten your day, and you can get them delivered regularly straight from the farm where they are grown with a
flower subscription service. 
If you join the club, you can count on having these sustainably sourced bouquets around you all the time. If flowers aren't your thing, you can surround yourself with plants, art, a soft pillow in your favorite color, or anything else that you find appealing. These calming, attractive objects can help you focus and carry on when your spirits are lagging.
Take a Hike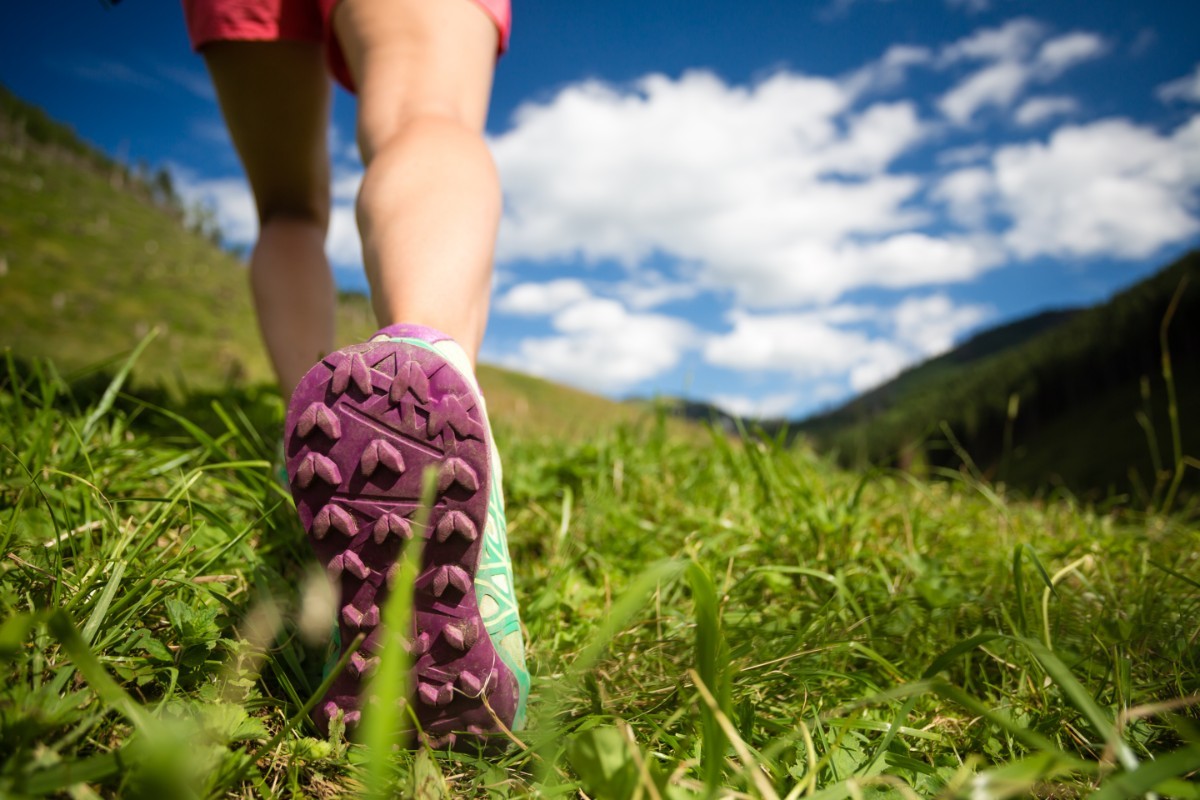 You don't literally have to get a tent or strap on a backpack, but going for a walk or just spending time in nature are proven remedies for jump-starting a stalled brain. If you have ever gotten a great idea while you are doing something else that is only minimally engaging for your mind, such as driving, you have already experienced how certain activities can help you look at things in a fresh way. Monotonous physical activity, such as walking, can really stimulate creativity, and doing so in nature can redouble this effect. 
You don't have to live near a great wilderness to get these effects either. A city park or even your own backyard can work. If you don't like walking, consider cycling or some other action. If you enjoy vigorous exercise, this can also have the effect of clearing out the cobwebs and giving you a burst of inspiration. 
Experiment to figure out what works for you, and be sure to use your phone's voice memo feature or bring a notebook and pen to write down any ideas you get. It's surprisingly easy to later forget ideas that seem so brilliant they are fully unforgettable when you are in a state of creative flow.
Look for the New
Think about how you feel when you go on vacation. You're often energized and eager to try things that you normally wouldn't. Everything feels fresh and exciting. This is the appeal of novelty. How can you bring that kind of novelty into your everyday life? If you usually take a certain route to work, try a different one. 
Eat your lunch at someplace that is not your usual spot. If you are normally quiet, start a conversation with someone if they seem receptive to chatting. If you are tired of cooking the same old dinners night after night, experiment with a recipe or cuisine you've never had before—just be sure to have a pizza place on speed dial in case your experiment goes awry! 
Even just being more mindful and noticing things around you more can put you in this vacation mindset. You also tend to be more open to new ideas or experiences when you are in this mental state, and that can mean you are ready when inspiration strikes.
Look to Media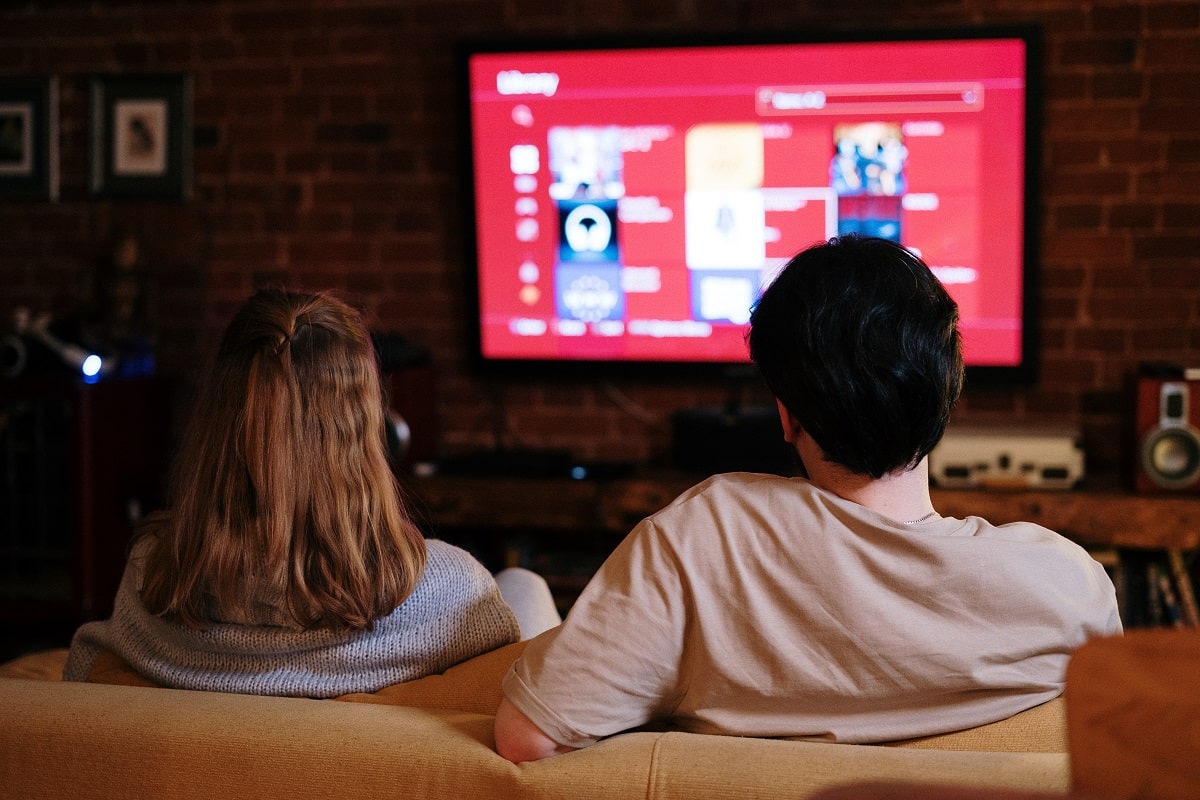 Whether you are trying to write a novel, start a business or just generally approach your life with greater purpose and creativity, you can get inspiration from many different media sources. Podcasts, books, film, music, and looking at paintings can all help inspire you in many different ways. In some cases, they can directly give you the information that you need to proceed on whatever project you are working on. 
In other cases, this kind of input can work more indirectly but still may help you break free from the same old thought patterns and habits and see things in a new way. If you are stuck on a piece of work, it can feel self-indulgent to turn away start reading a book or listening to a podcast, but you may be surprised at how much more productive you are after giving yourself a break to refill the well.