Last Updated on April 11, 2023
If you are visiting Atlanta for the first time, or if you have lived here all of your life, you'll find that Atlanta is home to some of the world's greatest restaurants. Whether you like to eat or drink, Atlanta has so many options ranging from Southern comfort food and BBQ to diverse, world-class cuisine. But now you may be wondering, how can I find the best restaurants in Atlanta?
Don't worry, we're here to help! Let's discover how to find the best restaurants in Atlanta and where you should go for your next bite to eat. 
1. Drive Along Buford Highway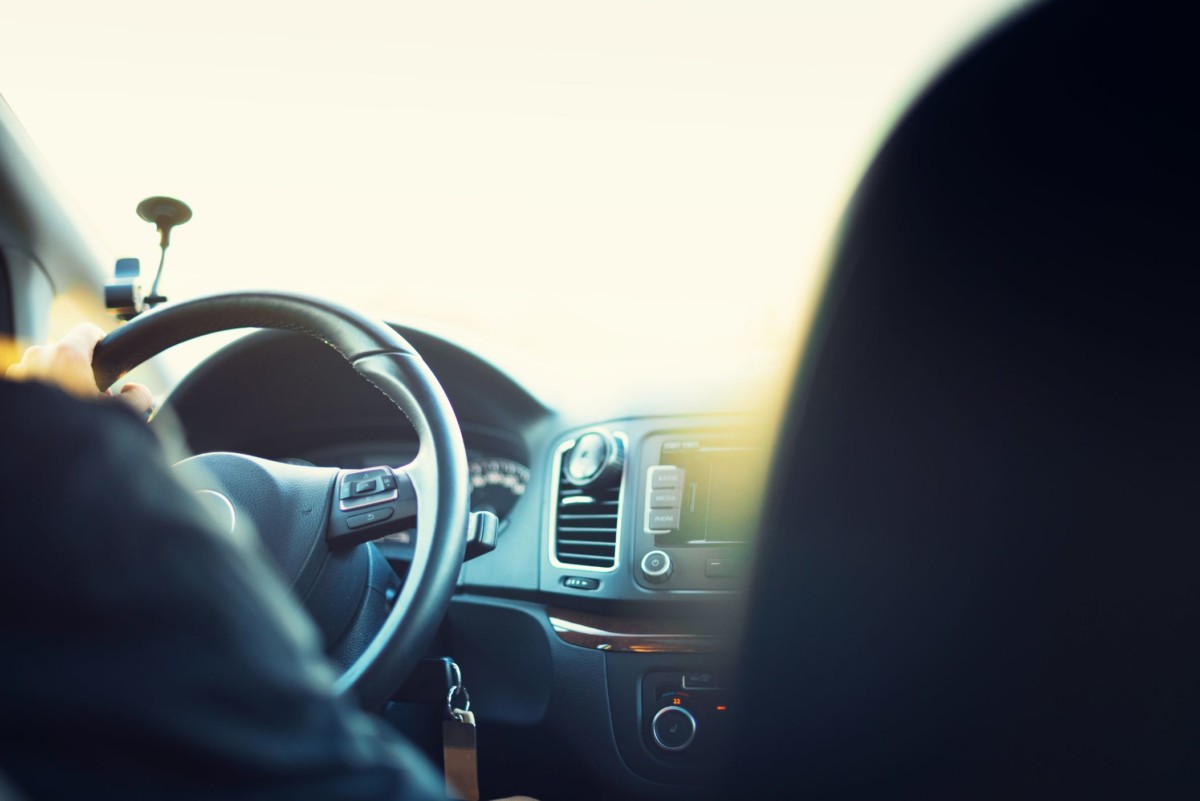 First things first, when looking for top restaurants in Atlanta, it's important to search by neighborhood and to locate some of the best foodie areas. In Atlanta, dining on Buford Highway is always a winner. Just from driving along BuHi, you can see the variety of restaurant choices and delicious foods featured on huge Atlanta billboards, all calling your name.
Whether it's dumplings, dim sum, tacos, sushi, pho, or a bahn mi, the BuHi has got you covered. Come here if you want to try some delicious Latin American or Asian flavors. Lee's Bakery, El Ray del Taco, and Canton House are all excellent choices and will be sure to leave your stomach full, and your taste buds feeling happy. 
2. Walk Through West Midtown
Another way to find some of the best restaurants in the city is by walking through West Midtown. This tucked-away area has been revitalized and revamped, and is now one of the top places in Atlanta to find amazing, diverse cuisines, all within a few square miles. If you love Israli food, try Aziza for the best tasting braised lamb and octopus.
Or if you want to try the best tasting shrimp corn chowder around, head to Taqueria Del Sol. They also serve amazing fish tacos and have a variety of great-tasting sauces. Whether it's fine dining or lunch on a budget, you'll have an array of wonderful restaurant choices in West Midtown.
3. Find Southern Favorites Near the Airport
If you just got off the plane and want to dive straight into some of Atlanta's delicious southern comfort food, try looking for restaurants near the airport, in College Park. Stop by Lunch on Main Street to try some crispy fried pork chops and meatloaf. Don't forget to grab some famous southern cornbread too. Or, head over to Brake Pad for a big, classic cheeseburger and tater tots. These restaurants will be sure to serve up some of the best home cooking in town.
4. Go to Decatur for some BBQ
Some of the best places to get BBQ in Atlanta are in Decatur. Decatur is just about a 20-minute drive from downtown, and features some of the best finger-licking good BBQ around. Community Q BBQ,which is right on Clairmont north of N. Decatur Road features many BBQ staples including brisket, ribs, and chicken. Or, if you're travelling with kids, they'll love trying the mac and cheese at Taylor D' Bar-B-Q. After your meal, if you're craving a delicious dessert, head to Southern Sweets Bakery for a homemade cake, or pie to satisfy your sweet tooth.
5. Spend the Day in Little Five Points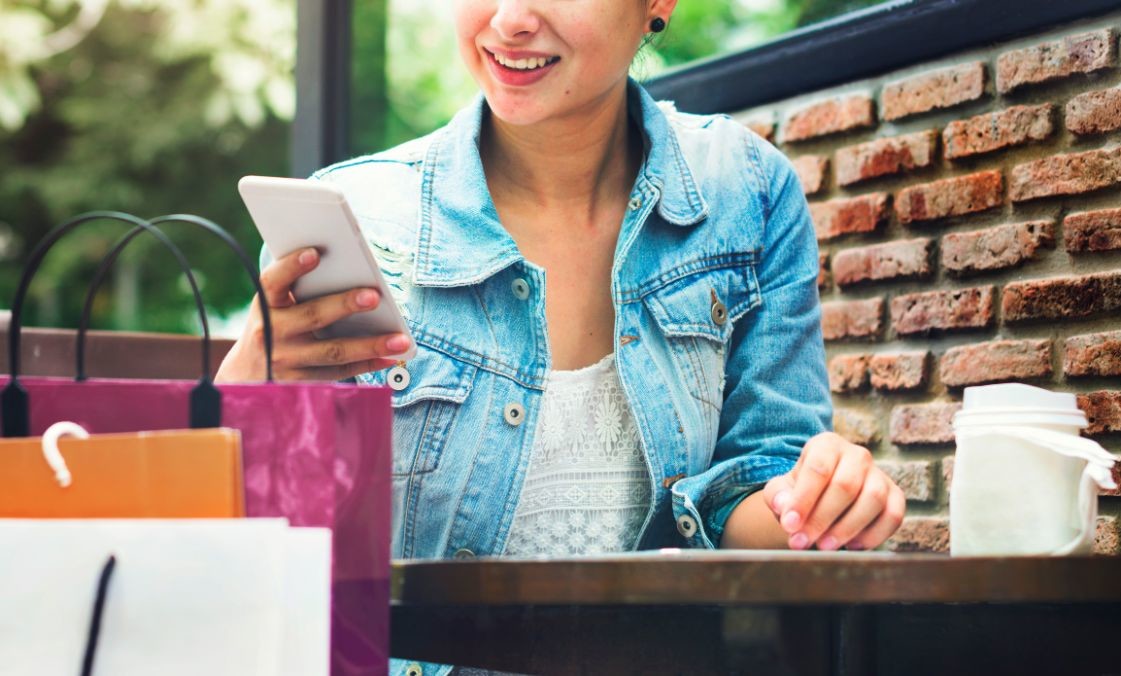 Little Five Points is known as Atlanta's hip neighborhood, and is a great place to go if you want to spend the day shopping, thrifting, and eating of course. This eastside neighborhood is filled with eclectic shops, historic buildings, and edgy restaurants with great food. If you're looking for a cute diner where you can see the Atlanta skyline or catch the latest Braves game, head to Brewhouse Cafe.
This British pub serves up some of the best Bavarian pretzels and Scottish sausage rolls in the city. Or if you're looking for a local favorite, you must try The Vortex. This kitschy burger joint has been around for more than 20 years and is said to have the best burgers in Atlanta.
After stuffing your face in Little Five Points, be sure to visit a record store or go find a book in one of the neighborhood's vintage book shops. Spending the day in Little Five Points is a must-do when looking for a fun and hip restaurant in Atlanta. 
So whether you're an Atlanta local, or you're traveling to The Big Peach for the first time, be sure to remember our tips and tricks for how to find the best restaurants in Atlanta. Happy Eating!