There are many reasons to want to find out who exactly it was that sent you a certain (or more than one) email. The main one is that with so much junk mail, you have to know who sent one before opening it. In one of the best cases, it's just going to clog your HD. Worse, it might contain spyware or a virus.  
Another scenario might be that you got an email from someone you don't know and want to learn more about them before pursuing any further interaction. You don't feel comfortable asking them directly who they are. 
People Finders 
We learn from background check resource UnMask that people finders are incredibly effective at revealing who an email belongs to. Simply search for the address using a service like Pipl and wait for the results. Some people search sites have very comprehensive databases. 
They can scan social networks, regular web docs, and even domain names to find details associated with an email address. In some cases, you might need to subscribe in order to access the search results. 
You can try googling the email, but that isn't going to be very helpful if the person never used it on a public forum or doesn't have a website. 
Find the Location of the Sender
In the message header, you'll see the "Received: from" line in front of an IP address. Use the one in the last entry if there's more than one entry. Then, enter it in a trace tool like "You Get Signal". It should give you an approximate idea of where the sender is located.
Check Your Address Book
If you're like most people, you have hundreds of emails, tens of which have a dedicated address book. It's normal to forget an address you saved months or years ago. Go through your address books to see if you might know the sender. 
Another obvious approach you might not have considered is reading the email subject line. You might see a name there. Many people include their name in this line, particularly if they're sending an email from an address they don't normally use. Look at the part before the @. You might be able to recognize the name or an element of it. 
Among the most common email forms are a first initial and last name, initials of the full name (ex. DGT for David Graham Thompson), and numbers added to the address to make it unique. If the person's last name is long, they might use part of it in their name, ex. Emrata@ for Emily Ratajkowski.
Do You Recognize the Domain Name? 
The email address's domain name might look similar to a business you're familiar with. Today, domain names are quite cheap, so people and companies purchase them often. Someone you know might have bought a private domain name. Check to see if this name is similar to a friend's first, middle, or last name.
Use Facebook to do a Reverse Email Search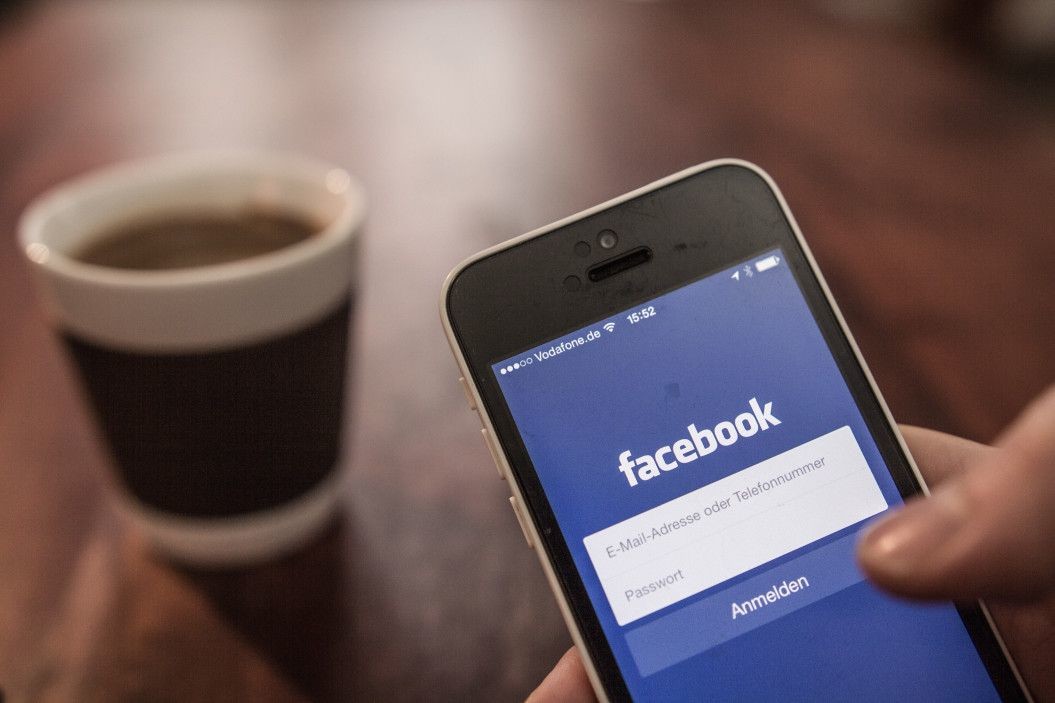 Considering how many users Facebook has, the sender's having a profile is quite likely. You can search for users by email address on this gigantic social medium. This is not possible on most other social media, such as LinkedIn. 
For this and other reasons, doing a Facebook search is quite easy. All you need to do is paste the email address into the search bar. If someone with that address has an email, Facebook will pull up their profile immediately. 
Getting More Information 
Let's say you get lucky and find someone with that email on Facebook. Download their profile photo, click on the camera icon in Google Image search, and upload it. If they used this photo anywhere else, ex. another social medium, blog, or any other site, Google will take you to it. Then, you'll get more information about them. 
Other Social Network Sites
If the sender's email is relatively unusual, ex. yellow_starfish@yahoo.com, they could have opened an account on another social network using the same terms. Services such as Know Em can reject or confirm this possibility.