Last Updated on January 14, 2022
Multi-cloud refers to using two or more cloud computing platforms like AWS, Google Cloud, IBM Cloud, and Microsoft Azure. Cloud platforms grow and encompass more capabilities with technology advancements. However, with the growth of platforms, the underlying vulnerabilities also enlarge, creating a complex web of security threats.
CIEM platforms manage identities and their access privileges across cloud platforms to secure the cloud infrastructure. 
Here are some features to look for when finding the right CIEM solution among different platforms.
Eliminate All Identity Risks 
Synthetic and compromised identities are the most significant security threats in the cloud environment. Synthetic identity is a combination of fabricated credentials where the implied identity does not belong to a real person. Compromised identity refers to identities where the hackers get hold of passwords and use these identities with malicious intent. 
The CIEM solution should uncover all identity and data relationships between non-people and people identities. It must look over permissions of all identities, including serverless functions, compute instances, containers, admins, and other roles. 
The solution should uncover identity and data relationships across third-party data stores and multi-cloud accounts. The security tools should graph all access paths to enforce the least privileged access for all identities on platforms. 
Monitor and Lockdown Crown-Jewel Data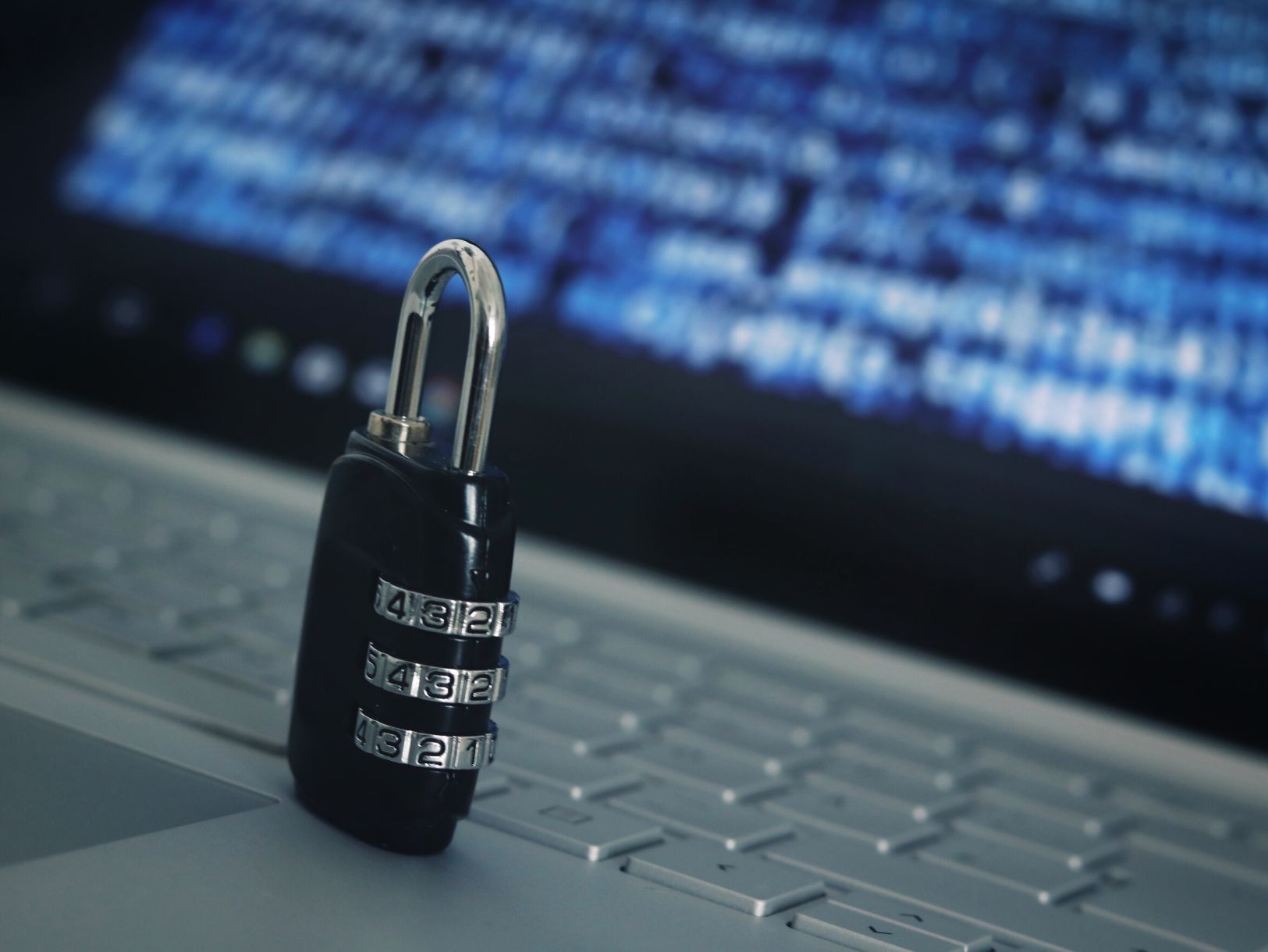 Crown jewel data refers to critical data that ensure your business's survival and access. 
The CIEM platforms monitor crown jewels based on learned and configured baselines. If any anomalous happens, the security solutions should automatically activate remediation to protect crown jewel data and alert the data owner for immediate reaction. It should also prevent unusual data access or transfers by any identity (human or non-human). 
Suppose anyone tries to alert a configuration of any cloud element (Global Policy, SCP, role, firewall, or network) that exposes a critical data store. In that case, the CIEM solution should automatically reverse the action and also dispatch notifications to the cloud security team. 
Allows Building Cross-Platform Security 
Today, many businesses use multi-cloud services to reduce downtime and data loss risks. However, a multi-cloud security environment is challenging to manage as every cloud platform has different authentication models, roles, and access policies.
The CIEM solution should allow businesses to build cross-platform security with intelligent CSPM tools. Cloud Security Posture Management (CSPM) refers to a set of tools designed to identify compliance risks and misconfiguration issues in the cloud. The CSPM tools are implemented to monitor cloud infrastructure for gaps in security policy enforcement. 
The CIEM tools should monitor identity relationships, data movement, and data sovereignty to conform to HIPAA, GDPR, and other compliance mandates applicable to your industry. 
Allows Companies to Shift Left
Shift Left refers to the practice employed by companies to find and prevent defects early in the software development process. The idea behind shifting left is to improve the quality of the software by moving the tasks to the left in the lifecycle as early as possible. 
In Shift Left methodology, organizations test their application earlier in the software development process. 
Helps Integrate Teams 
The CIEM solution should also help organizations integrate teams via organized actions, analysis, and alerts that enable an organization to use public clouds efficiently. The CIEM solution should allow customized views and monitoring for staging, development, or production workloads. It should also allow the CI/CD process to be integrated into API architecture. 
The security tool should automatically dispatch prevention and remediation bots. It should also provide safeguards to ensure end-to-end security of the cloud platform in code promotion blocks. 
Removes Dormant Entitlements
Dormant identities are an open invitation for disgruntled employees and hackers to exploit cloud infrastructure and resources with malicious intentions. In the absence of solid Identity and Access Management policies, hackers can access these dormant entitlements and exploit these accounts to gain access to sensitive data. 
A study conducted in Singapore has shown unsecured identities create security loopholes in the cloud platforms for hackers to exploit.
The CIEM solution should monitor all identities in real-time and deactivate any dormant identities in the cloud platform. It will reduce the attack surface and prevent cloud attacks to a certain extent. 
Define Access Behavior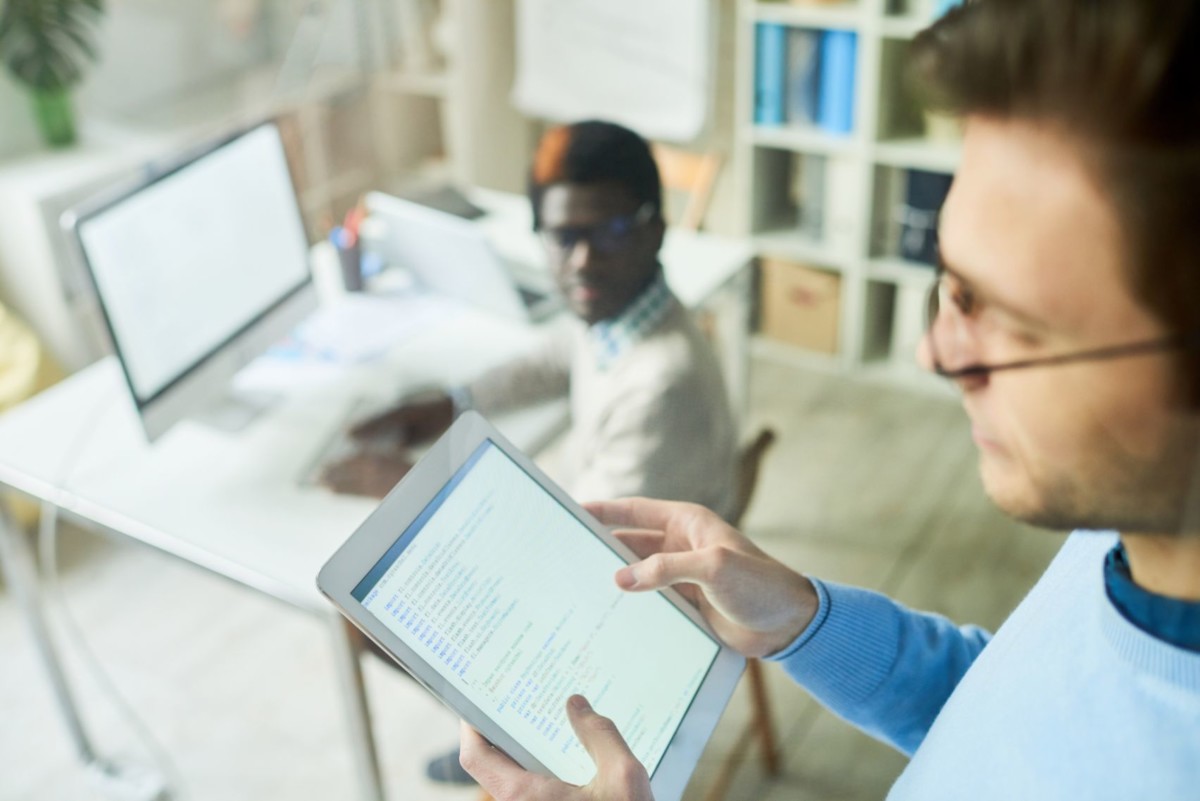 The cloud identities have an attribute-based access control that is easily distinguishable by cloud security programs. The CIEM solution should define access behavior for identities based on their job roles and functions and control access of objects by evaluating the access rule. 
The security tools should evaluate the access rules against the entities' attributes, operations, and environments relevant to a request. 
To sum up, these are some tips and guidelines you should follow in choosing the right CIEM solution for your business.