Are you trying to find out what's trending online? If yes, I am sure your mind first gravitates toward Twitter. Twitter, is undoubtedly the best social networking platform for people trying to look for trending content or breaking news.
Be it the college football game or the Oscars, you can engage in any real-time conversation about anything that is happening at the moment with Twitter. The process is made even easier with the #hashtags. However, despite Twitter being an excellent source for discovering online trends, it is not the only way to figure out what's trending on social media.
As marketers or bloggers, it is incredibly important for us to know the most trending topics which the people are discussing online. It not only helps create better content but also brings in more engagement. You can use your social listening to be aware of the products and the services that have created hype in the industry.
You can also use social media to know the thoughts of your leaders and share your views on the same. Further, you can share the most insightful content that you come across via social accounts or newsletters and provide valuable content to your followers.
So, here we have come up with the top 9 ways to look for trending topics besides Twitter. Make good use of these tools whenever you wish to break the internet and go viral. Because on the Internet, it is always about 'Go Viral or Go Home!
BuzzFeed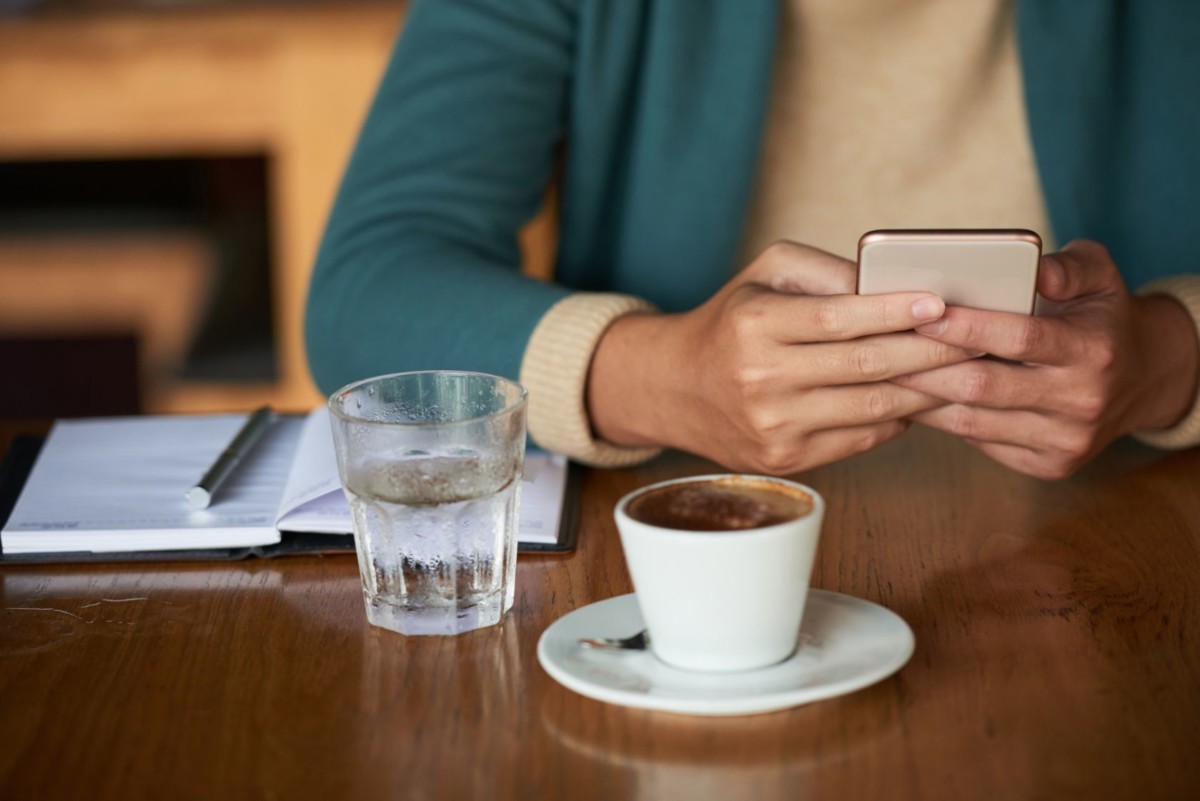 Number one on our list is BuzzFeed. On BuzzFeed, you can find a whole wealth of entertainment and social news. Of course, it is not the New York Times but BuzzFeed will give you a proper idea of what's going on in the popular culture.
Ashima who offers online blockchain certifications says that on BuzzFeed, you can browse through a multitude of sections ranging from Books to Fashion. There is also a trending section on this platform which will give you a list of all the popular posts.
Google Trends
Ritu who recently had to pay for research paper online says that one of the most obvious ways of finding what's trending or the most popular searches is using Google Trends. On this platform, you can find the trending things in a plethora of categories. If you want you can look for particular topics or directly find a trending search. The best part about Google Trends is that the information that you get here is based on the search and that makes it ideal for finding organic traffic-generating content.
BuzzSumo
The third platform which is another favorite for social media marketers is BuzzSumo. It is a superb platform for locating the key influencers and hot topics. You just have to enter a domain, a topic or a keyword and begin the search. The results on BuzzSumo are filtered based on the total shares across the different social media platforms like Twitter, Pinterest, Facebook, LinkedIn, Instagram, and more.
Quora
Atul who is a regular Quora user and offers research paper for sale online says that on Quora you can find personalized information and also answer questions in the areas of your expertise. The primary goal of the company is to share and grow the knowledge by creating a huge database of questions and answers. For trending topics, you can browse through the Top Stories feed on the homepage and see what's popular on Quora. In addition to this, you can also search for keyword phrases and look for popular content based on shares, comments, and upvotes.
Reddit
Akansha who offers online accounting homework help says that Reddit is a superb platform that has its version of trending topics. There are of course a few things here that you'll find silly however the platform does have some content that will give you a good idea of what's trending in the hip culture.
Sprout Social
If you are looking for a platform to find out about relevant social media management features such as CRM, engagement, helpdesk, monitoring, analytics, publishing, collaboration, and mobile, then there's nothing better than Sprout Social. Unlike the other tools that we have discussed on this list, Sprout Social will require a paid subscription. However, it will give you access to real-time post scheduling, brand monitoring, drafting, publishing, analytics, drafting, and comprehensive reporting.
Radian6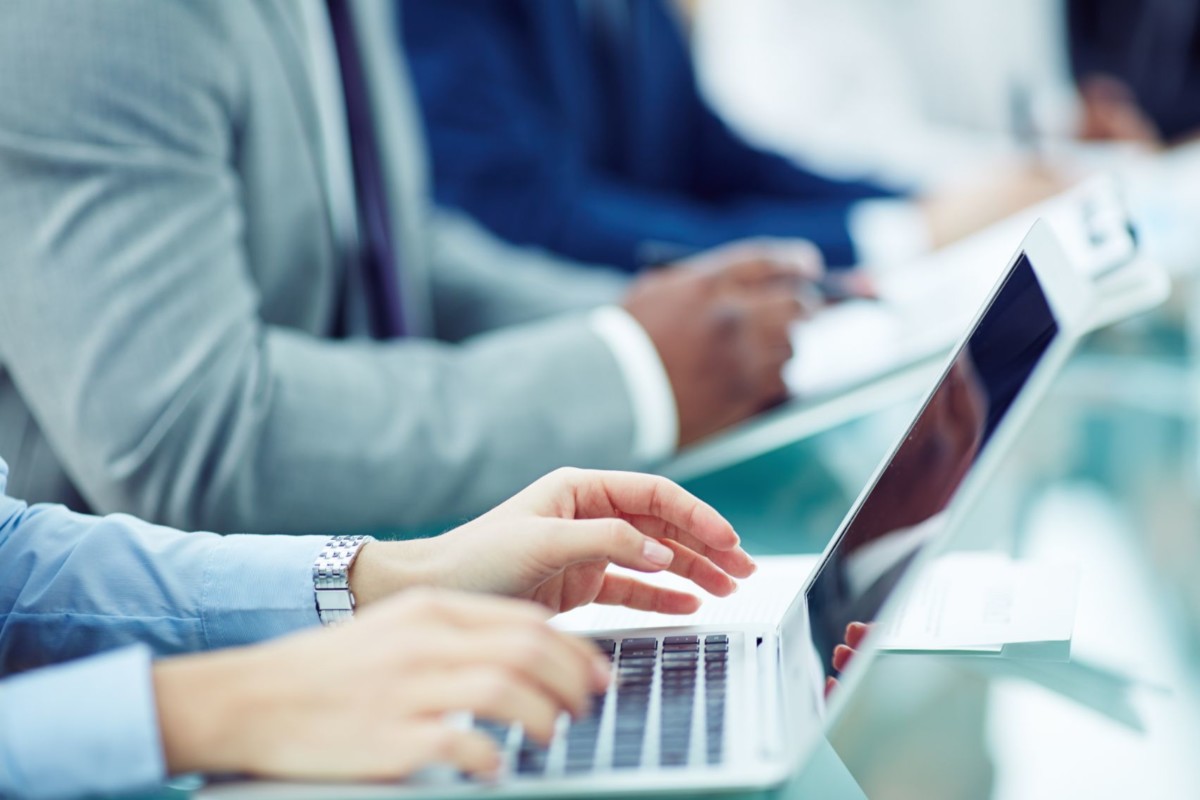 Antara who offers online assignment help says that Radian6 is another tool that will help you find trending social media topics. It helps you monitor, listen and engage your brand. Further, you can also achieve relevant insights on trends, intents, sentiment, demographics, and a lot more.
Pinterest
Though there are a couple of industries that benefit from Pinterest more than others, the portal shares with the audience the monthly trending report which can prove to be extremely helpful for the advertisers and the marketers.
YouTube Trends
Last but not least is YouTube trends. YouTube today is the second most popular search engine after Google and this makes it a great source to publish and consume content. Tiana who did an excellent dreamstime review says that on YouTube you can find perfect trending feed on sub-categories like movies, music, news, gaming, and fashion. You can also find trending topics in specific areas if required.
So, these are the top 9 tools and mediums that you can use to find the trending topics on social media.