Last Updated on April 4, 2023
Even with the best planning, assignments have a way of creeping up on unsuspecting students. Almost every university student has found themselves on the verge of pulling an all-nighter as they scramble to finish an assignment with a deadline that is creeping closer every minute.
If this sounds familiar, there are a few ways to make a looming deadline easier to manage. Whether you are pulling an all-nighter or dedicating several days to writing a term paper due over the weekend, here are a few ideas for making the workload more manageable. Whether you choose to do it all yourself or hire essay writing services, good luck with your assignment.
1. Eliminate Distractions
If you've been so distracted by other things that you left an assignment until the very last minute, you cannot afford any more procrastination. Eliminate all the distractions that you can.
Turn off your phone or put it in another room. Block any tempting sites, including social media, on your computer so you're not tempted to click away from your assignment. You can even enlist the help of any friends or roommates in keeping noise to a minimum and people away from your workspace. 
2. Fuel up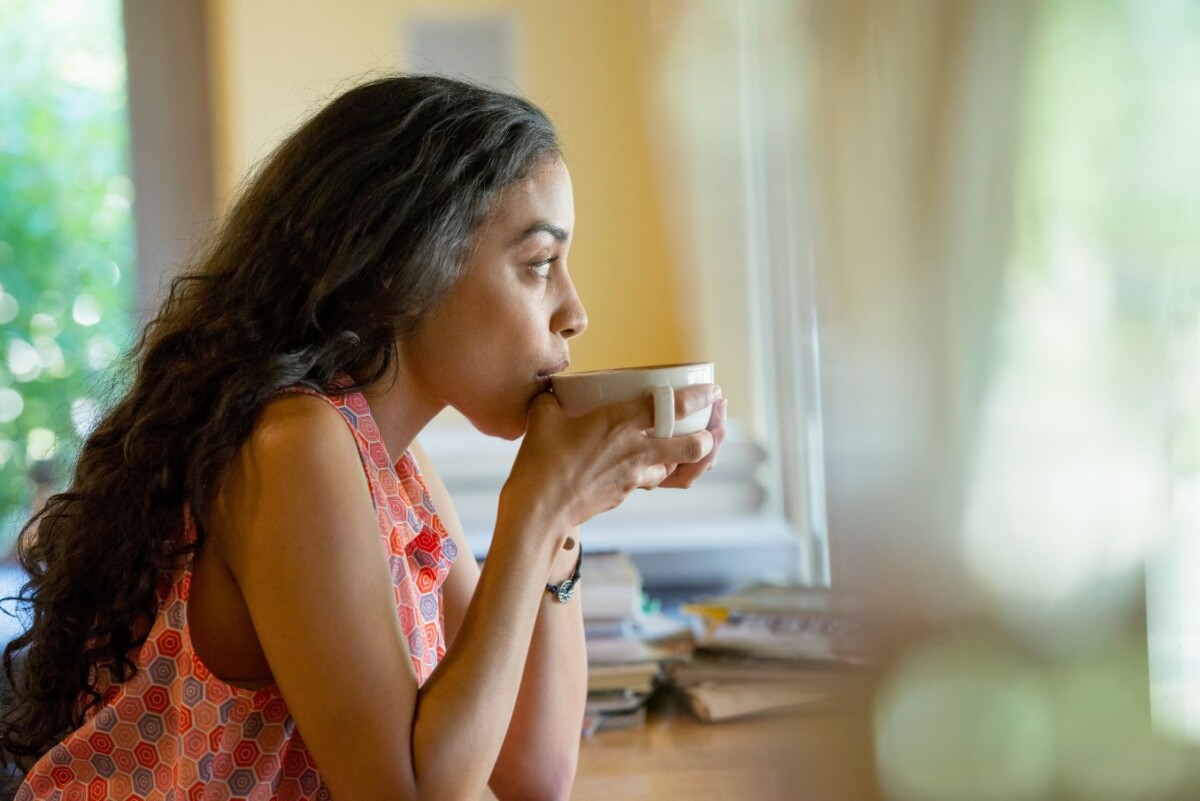 You can't complete a demanding assignment fuelled by anxiety alone. You will need to hydrate, take snack breaks, and even caffeinate if that is how you normally work. Before you sit down to work, gather all your snacks and drinks in one place. 
This will give you a steady supply of fuel so you can keep your energy up throughout the process, and stop you from getting distracted during the writing process when you get up for more food and drinks.
3. Take Breaks
It may seem counterintuitive to take breaks when you already have a very condensed timeline in which to complete your assignment, but your brain needs small breaks to focus on work. Attempting to power through in one sitting will only lead to shoddy work and more stress for you.
Many students use the Pomodoro method, where you work for 25 minutes then take a five-minute break. Whatever interval of breaks works for you, make sure to take them regularly. Then grab a snack, stretch, or give your eyes a break from the screen.
4. Set Aside Time to Outline
This also seems like a counterintuitive tip. However, by outlining your assignment ahead of time, you will save yourself time during the writing process. Instead of searching for citations or scratching your head wondering what you should say next, you will have it all planned out.
You do not have to make your outline very detailed. Even a short list of points that you are hoping to make and the order in which you want to talk about them will help make the essay more manageable.
5. Make Compromises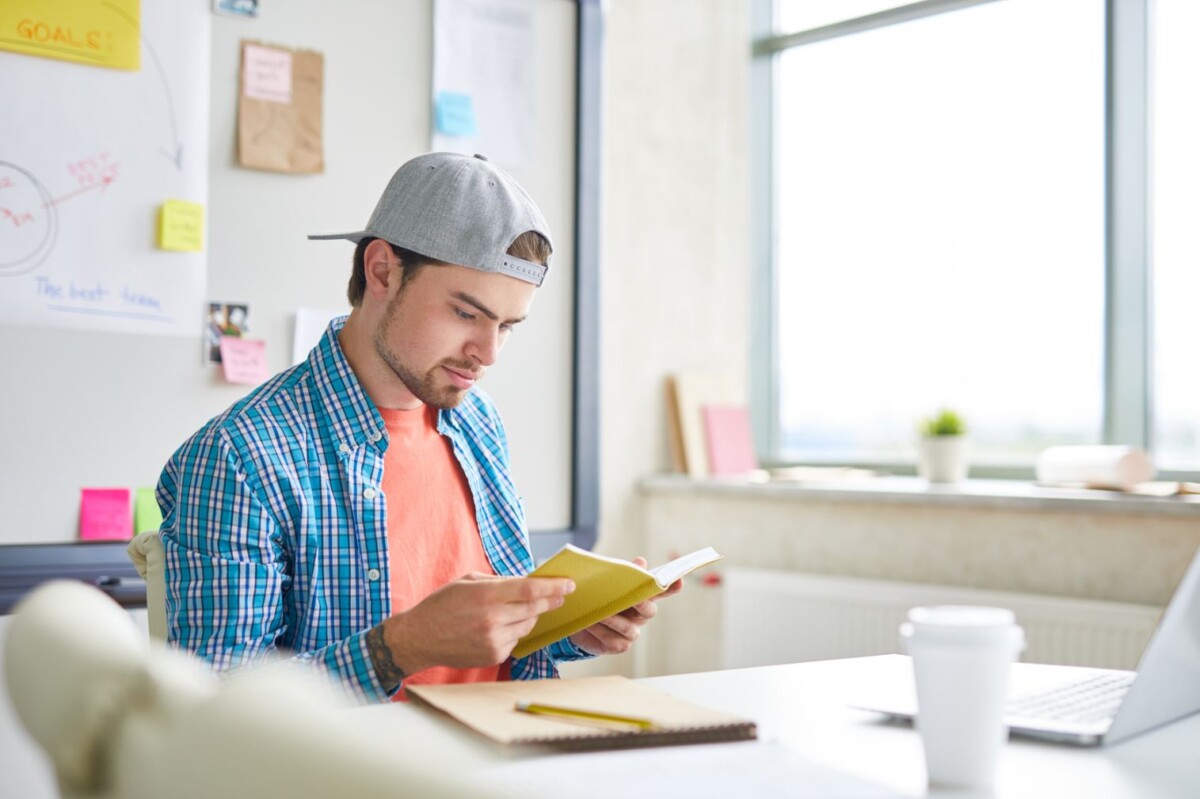 If you have left the assignment until the last minute, part of the writing process involves accepting that you may have to sacrifice some quality for speed. Even if your essay is not as good as the ones that you would normally write, at least it will be finished and ready for submission.
Instead of tackling a complex topic, choose one that you know you can gather the necessary research for quickly. Instead of spending time perfecting every sentence, focus on getting words on the page and then edit it later if you realize that you may have time.
This may not be the way that you are accustomed to working, but it is a necessary compromise when you need to work quickly.
6. Hire the Professionals
No matter your best efforts, you may not be able to finish the assignment on time. However, you do not have to do the work by yourself. Essay writing services can help you with every aspect of a written assignment, from just providing feedback to writing the whole essay. Most offer very quick turnaround times.
Whether you have other assignments to finish as well or just want to save yourself the physical and mental strain of pulling an all-nighter, hiring a professional essay writer is an efficient way of coping with a last-minute deadline. You also will not have to trade off quality for speed.