Last Updated on April 4, 2023
Canada is not the easiest country to get a visa.  According to statistics, only half of the applicants are granted a travel document, and the application process can take up to several months. Therefore, if you have decided to visit Canada, read the answers to the most important questions regarding the Canadian visa!
What documents do I need to collect?
The Canadian government has carefully compiled a checklist of all the necessary papers and forms so that you do not get confused. The embassy asks you to print it out and attach it to all your documents. The obligatory package includes a detailed application form, a copy of your passport, medical insurance, proof of financial solvency, flight and accommodation reservations. Special attention should be paid to your photo. It must clearly meet the requirements, which can be found in this article: Canada visa photo.
How much money should I have?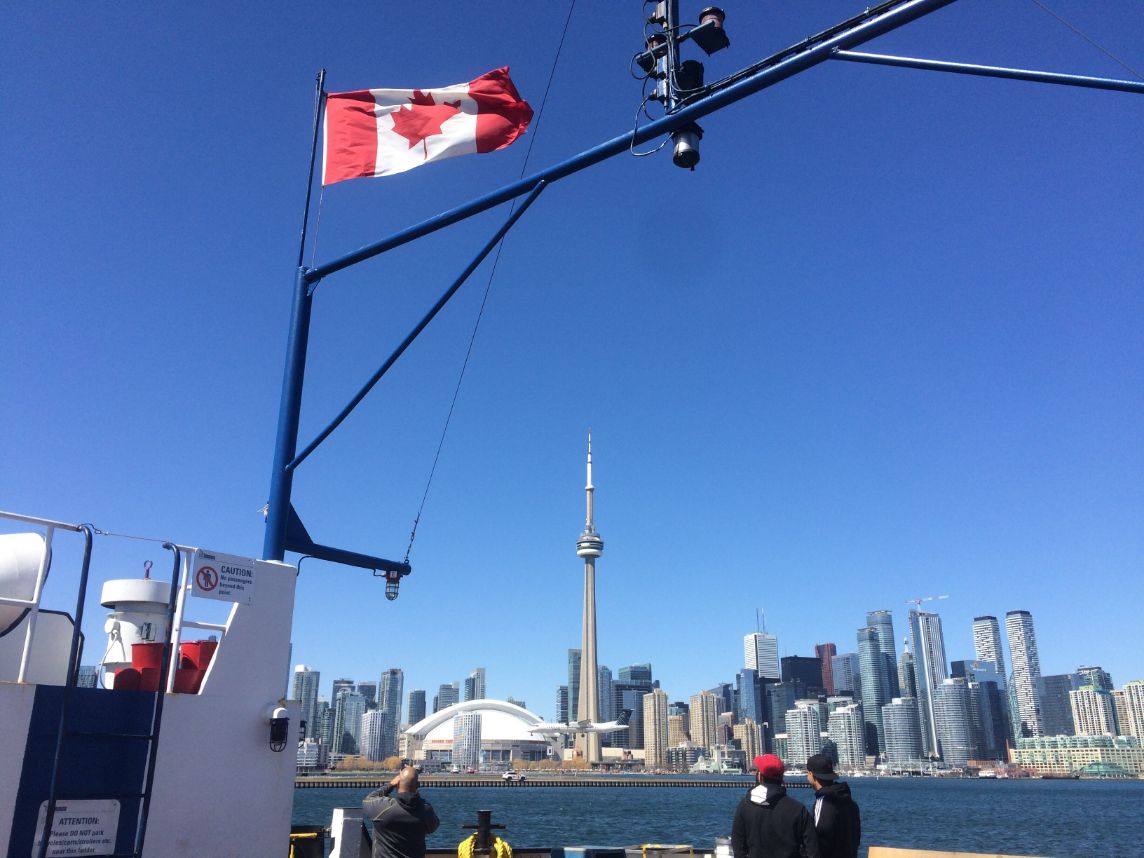 The usual principle applies: the more the better. The amount depends on where you plan to stay, for example, in a hotel or with relatives. Count on $CAN 200 per day of stay and you won't miss the mark.
How do I apply?
All documents in English or French must be uploaded to your personal account on canada.ca, where you also pay the consular fee by card. You will receive a letter confirming that the payment has been made and the application has been accepted. Now you need to take biometrics (fingerprints and photos) at the visa center. For biometrics, be sure to take a letter that confirms the payment of the consular fee and the submission of the application.
How do I increase my chances of getting a visa to Canada?
The following principles should be followed:
Show that you have no intention of staying in Canada. Attach any documents that confirm connections with your country: marriage and birth certificates of children, documents confirming ownership of property, business registration, and others.

To demonstrate financial stability. Attach account statements showing credit and debit card balances and cash flow to your document package.
For what reason can I be denied a visa?
The most common reasons for refusal are as follows: 
If you have not been abroad, you are almost 100% rejected. So it's better to have been to other countries first and earn a travel history. If you have a new passport and your old passport is stamped, be sure to attach scans of your old passport when you apply.
Not enough money for travel
The Canadian embassy pays special attention to finances. Therefore, it is better to show everything you have. The more the better.
Did not show a connection to the country of residence
The visa officer will carefully check you and your intentions because Canada is one of the most attractive countries for immigrants.