Instagram is an image-based social media platform that has the potential to build or break your business. It allows users to edit and share images using fascinating picture filters. That's how it started, at least. People are more motivated to share with a larger audience now that Instagram has over 1 billion monthly active members. 
But how do you grow your Instagram followers? To begin, you must first comprehend what makes Instagram unique. It's similar to Twitter in many respects. However, the platform's concentration is exclusively on images, making it impossible to utilize without a mobile device. This signifies that the mobile app will be used by more than 90% of users to engage with your profile.
To accumulate Instagram followers today, people also buy Instagram followers from various sites and apps but you have to be aware because plenty of sites are there which are not helpful at all. This is why today we will help you with a few quick tips which can help you in identifying what is the best for your Instagram account.  
Why use Instagram?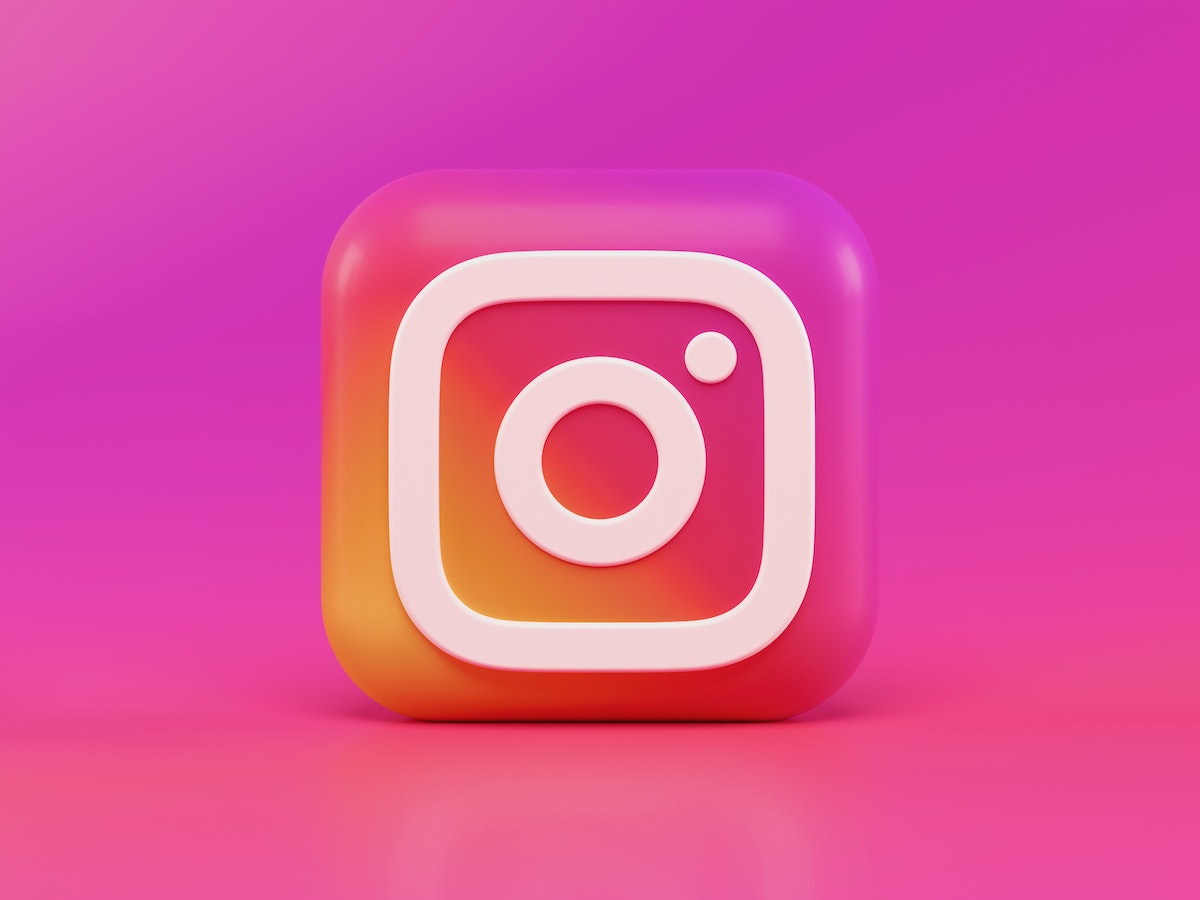 Before you create your Instagram account, think about why people use it in the first place: to be informed or entertained. The most popular Instagram accounts are either extremely hilarious, highly entertaining, or tremendously inspirational – or all three!
Your content selections will adjust as a result of the mobile focus. Like, On twitter your post can invite further reading – You can use Twitter to share content that encourages people to read more. By linking to a news story or a research paper, you can provide extra information. Instagram is ideal for stuff that has to be consumed quickly. This is why links in photo descriptions don't work. The image and caption include all of the information; there is no link to additional information.
Now, when we know why we should use Instagram here are the five tips that can help you to understand how to get Instagram followers without following – 
Frequency of Post
This may seem evident. However, the majority of Instagram users do not post frequently enough. This is one of the main reasons why so many of them are having trouble growing their following. They need to update their followers on a more regular basis. Many Instagram users check their accounts frequently throughout the day. You'll need a busy profile if you want them to notice your stuff. 
And if you are wondering, even when you are posting frequently, how are you not getting any followers? In this situation, you need some outstanding sites which can help you with generating genuine followers. One of the best sites in the industry to buy Instagram followers is Growthoid. This website not only helps you in getting real and organic followers but also provides you with manual services that are going to increase your Instagram followers organically.
Buy Instagram Followers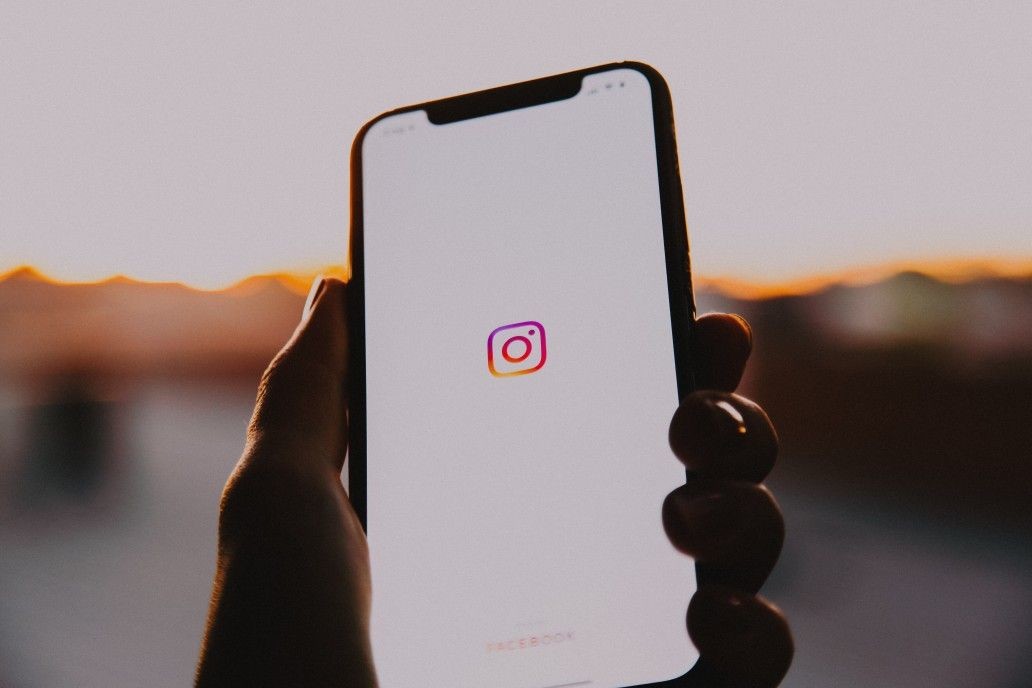 If you don't have time to expand or have been suffering static development on Instagram for a while, this is one of the finest strategies to expand quickly. Buying Instagram followers can assist you in gaining more Instagram followers as quickly as possible while also allowing you to flourish. The reasons behind this are clear. You should provide more content into Instagram's algorithm in order to grow, and if you do not, Instagram will not promote your material to other users at all.
This is why, by buying Instagram followers, you are increasing the value of your brand on Instagram while also expanding your online visibility. This will assist you in gaining more Instagram followers, as well as promoting your content on Instagram. You can buy Instagram followers with another website like, VIralyft which is an Instagram growth tool that helps you attract more relevant followers to your account.
You may build your following on autopilot by using classic growth strategies and leave it to the pros – through their completely managed service – while you focus on improving your content and seeing your followers rise. 
Use your marketing plan
It may seem that you should skip this part but do not! Because you have to send a convincing message to your audience about you, your art, or your brand in a photo format so that they can follow you. You need to make sure that you give every small detail attractively and creatively. Keep in mind that these can boost your sales or increase your Instagram followers, or it can increase your brand awareness which is why if you promote your posts, you need to remember to check their age, location and when they are using their Instagram or as I have mentioned that how buying Instagram followers can help you in beating the algorithm and add more value to your promotion and content. 
What kind of hashtags you should apply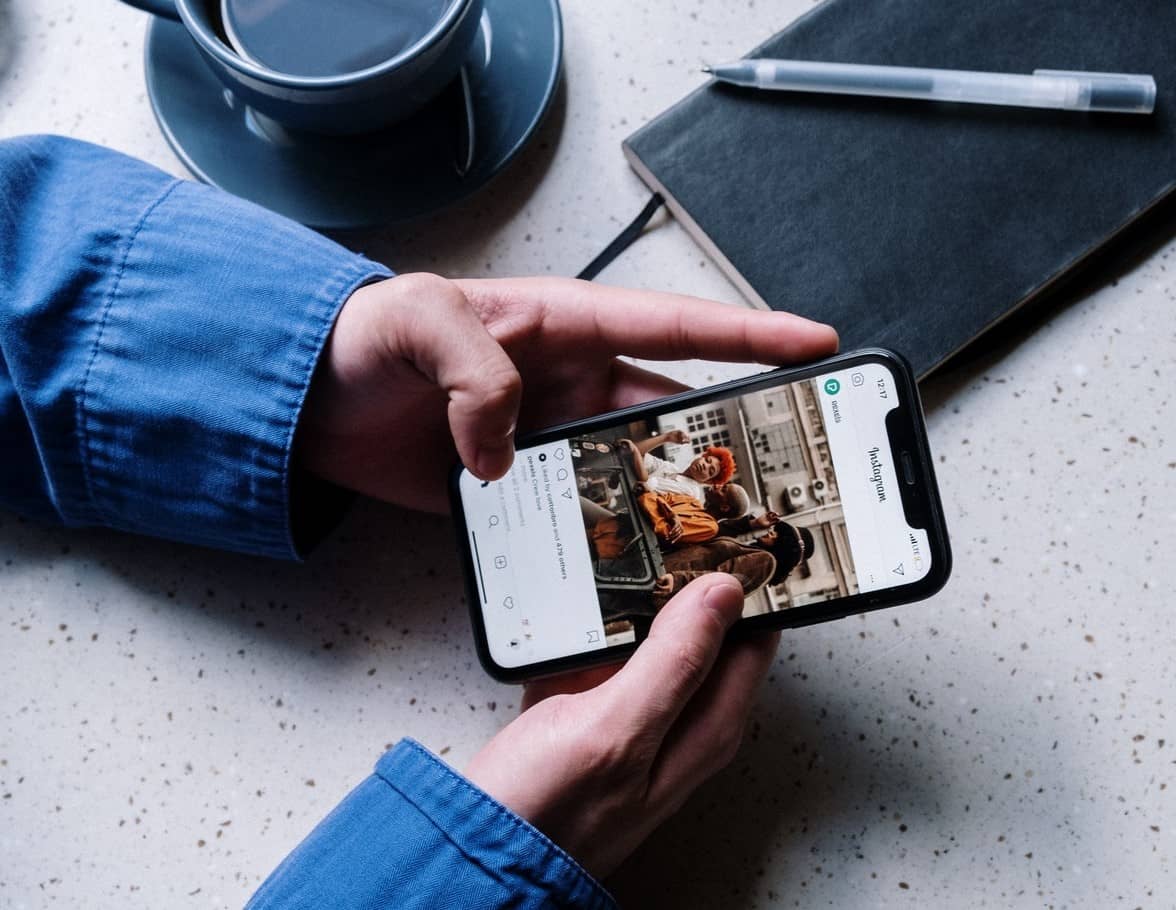 If you want to increase your Instagram followers one-word hashtags won't work. For example, if someone wants to know about writing tips they will search for #writing tips not only #writing. If you want an outcome from your content using valuable keywords can help you and get you conversions. You can also invest in Instagram ads or buy followers for Instagram which can increase your engagement on the social media platform.

Conclusion – 
These were the most tested Instagram growth strategies for gaining fast Instagram followers. These will assist you in growing an involved and engaging Instagram audience as well as an online presence for your company. You will get favorable results if you are consistent and upload high-quality content, not to mention if you curate a social media marketing plan for your Instagram account.