Passing a driving license exam is a massive event in anybody's life, no matter at which attempt you succeeded. So you are finally officially a driver, now the only problem is how to get more experience. Here are ways in which you can drive more without having a car at your disposal.
The easiest way to find yourself behind the wheel is to reach out to family and friends. If they trust your skills enough, they might want to make you their chauffeur for the day. If they are reluctant to hand you the keys to their vehicle, try an old trick offer to pick them up from a party in the night.
You will get more experience, and during the late hours, there is not much traffic, so it will also be a stress-free ride.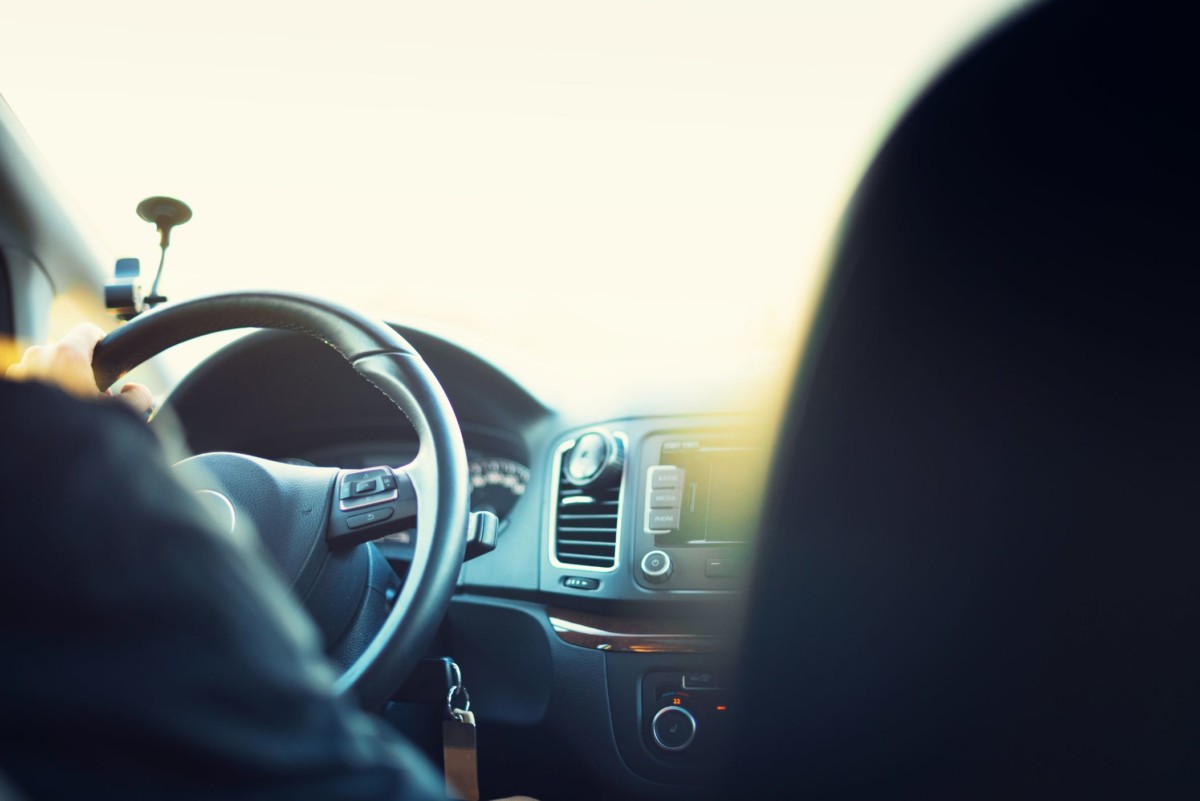 Another way to get more driving experience is to dedicate a day only for driving rent a car for 24 hours. Traditionally renting a vehicle is age-restricted, but there are more and more all-inclusive renting services out there. If you are living in a bigger city and don't know how to rent a car, consider visiting an airport, where you can rent it, for example at Rhino Car Hire, without any problems.
By the way, don't forget that passing your driving test is a fantastic accomplishment. To find out more details, and become even prouder of a young driver, check out the graphic below for more driving test facts.