Anyone who has built a successful brand on Instagram will tell you that it is not easy. It takes time and patience, which you may not have if you are on a shoestring budget. If your presence on Instagram is weak, this article will help you learn how to get more followers and likes. 
The bigger your follower count, the more opportunities you have to engage and remarket on your product. If you want to start building a strong Instagram following, then you must use battle-tested strategies that work. Let's explore each method:
Keep a Content Calendar
Don't be the person who posts random content on Instagram. If you get users following you in the beginning, don't let them forget you. The only way users will remember you is if you post infrequently. To avoid this, keep a regular content calendar and stick to it. The key here is to be consistent in posting content without being spammy. 
You can post 3 or 4 times daily to keep your users engaged. Inside your Instagram analytics, you'll see insights on the best time to post throughout the week. Ensure that you post during those times because those are the best times your customers are active and engaged on Instagram.
Optimize Your Bio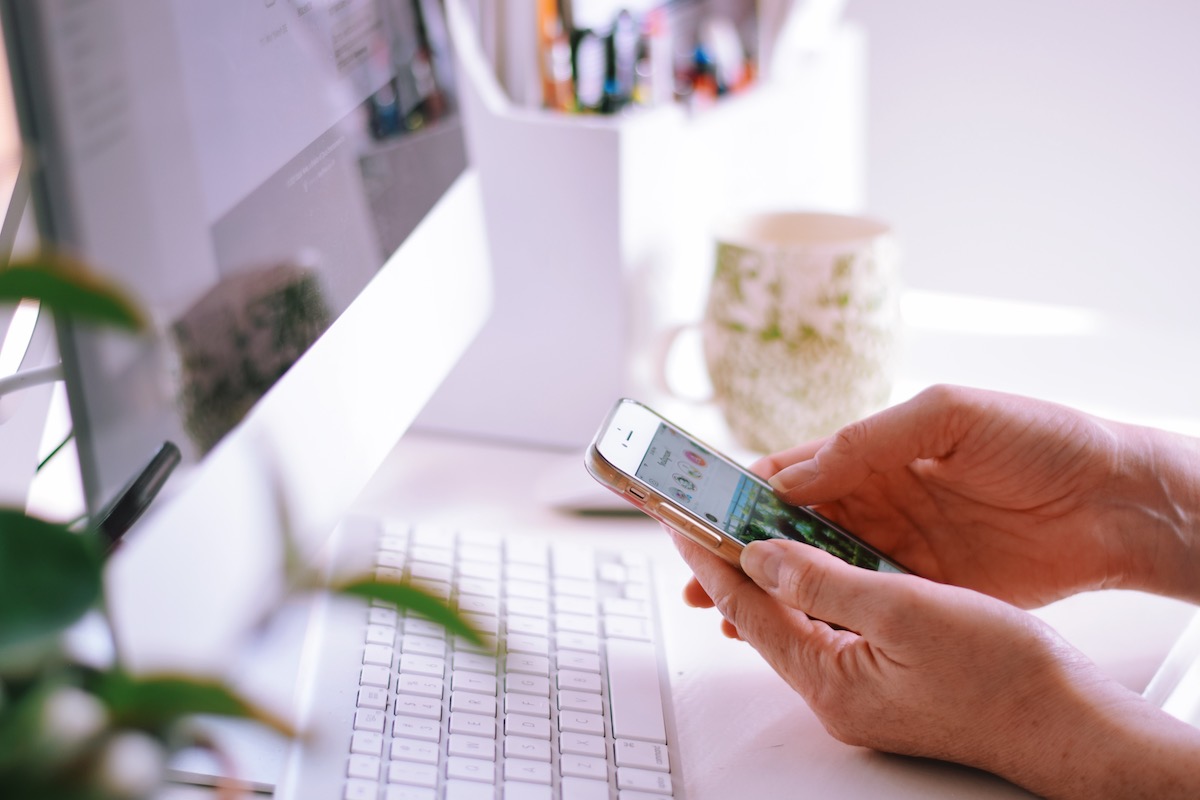 An Instagram bio has 150 characters, and it's supposed to tell your audience:
Who you are

What you do

What kind of action can they take after viewing your profile?
If you want an optimized Instagram bio, ensure that you have a clear description of your business, display your personality, and include a call to action. A call to action can be sign up for our newsletter, buy our service or product. Next, your bio must have a clickable link directing people to your website or product. 
Alternatively, if you want to make the process easy, you can use a link-in-bio tool like Start Page that lets you turn a single link into a catalog of links. If there are hashtags in your industries, you can also use them, or you can use your brand hashtag.
Invest in Brand Advocates and Ambassadors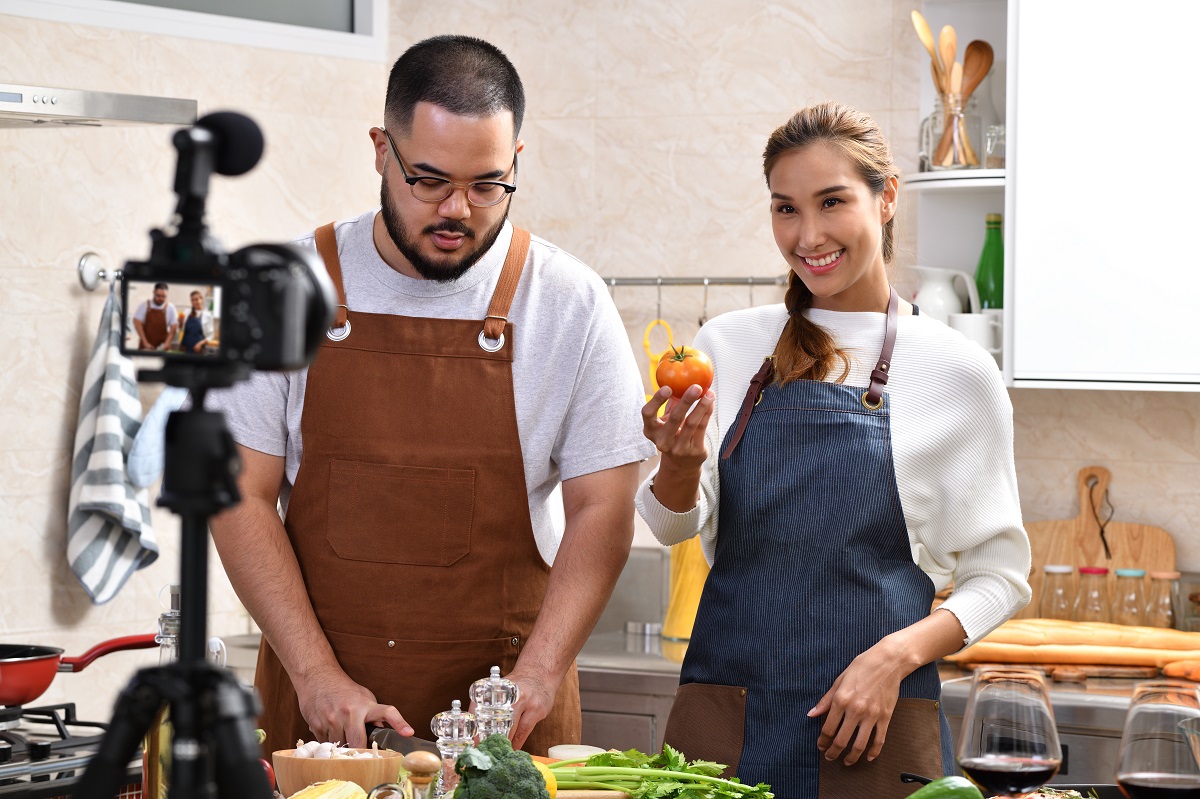 To get more Instagram followers, you need to know the value of your audience. The more your followers grow, the more you will have interested customers. If you want more customers to follow you, you need to get them in front of your business and present them. 
The best way to do that is to sponsor user-generated content to get your brand in the audience's feed. Likewise, you can also hold contests and announce the winner in front of your customer. User-generated Instagram campaigns will build social proof quickly and convert more followers into paying customers.
You don't need to invest in brand ambassadors alone. You can also use micro-influencers in your industry to spread the word about your business. However, make sure they are adding value to the conversation. The last thing you need is someone spreading misinformation and being sales.
Identify Hashtags that Convert
The most tried and true way to get more followers and likes on Instagram is through hashtags. Hashtags are important tools for content delivery and social reach. Thanks to hashtags, you can build a community and following when you use the right hashtags. One way of getting traction is finding hashtags that could be more popular. That means using the hashtags people in your industry are more likely to use and connect with.
Instagram has a higher engagement rate than any other social media. However, getting that initial engagement when you are a newbie takes work. You will have to post for months and months to grow your count. The situation worsens if you have a limited budget and sales to sustain your marketing promotion. 
However, that should not freak you out because you can always buy Instagram likes. The more likes you have; the more people trust you and want to do business with you. With more Instagram platforms claiming to assist you, it can take time to choose the right one. After reviewing different platforms, you can get the best deals for Instagram likes on a few sites. Others are expensive, especially if you are on a tight budget.