Thanks to the global pandemic, the ensuing "Great Resignation," and the advancement of digital technology, the gig economy is currently experiencing an unprecedented boom. In fact, the Freelancers Union estimates that over 56.7 million Americans freelanced last year, contributing over $1 trillion to the economy. That's big business!
If you're considering jumping on the bandwagon by starting a freelancing or remote consulting business, or even if you are already doing it, you may be wondering what the best method is to receive payment.
After all, you may never meet any of your clients in person since they could reside on the other side of the world; thus, handing over cash in an envelope isn't exactly going to be the most efficient strategy. On that note, we have compiled a list of five different methods you can use to accept payments from your clients, regardless of your geographic location. Let's get into it.
Credit/debit card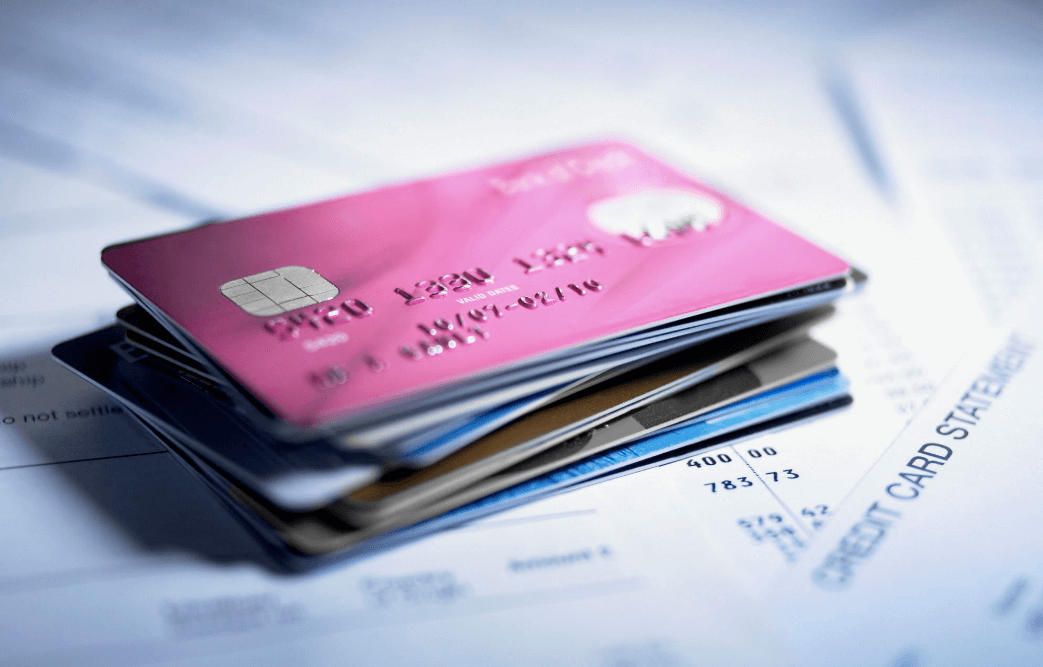 Let's kick off our list with a method that freelancers commonly neglect, credit card payments. Card payments reign supreme as consumers' preferred payment method when it comes to physical businesses. However, most freelancers do not offer this payment method to their clients.
As it turns out, credit card payments are some of the fastest, most secure, and most convenient payment options that you can provide. For starters, pretty much everybody has access to a credit/debit card, and they are likely to be very accustomed to using it.
Secondly, people feel secure when interacting with the traditional banking system, which may make it easier when receiving large payments.
With that said, one of the major downsides of this strategy is the cost. If you want to go solo, you will have to purchase your own hardware and link it up to your account.
But, if you prefer to have an easier life, you are better off using a dedicated service provider such as Stripe or Square. If that's the route you decide to take, make sure you do your research and check out a comparison of the best credit card payment processors for small businesses so you can find a solution that works for you. 
Digital payment processor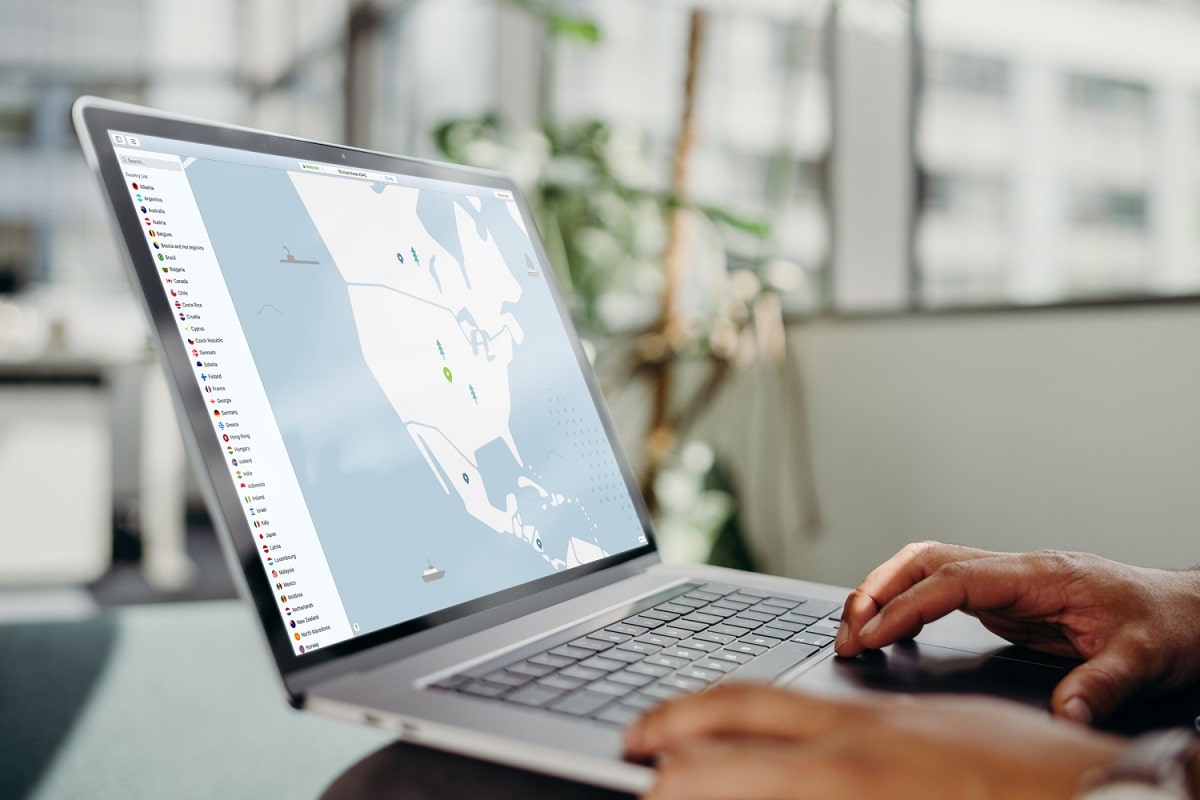 Digital payment processors are becoming more popular with each passing year. For the most part, it is free to open an account for both you and your client, and you should be able to gain access to your funds immediately. However, you will typically have to pay a small transaction fee between 0.5% to 3%, depending on your provider. Some of the most popular digital payment processors include:
PayPal

Venmo

Cash App

Payoneer

Revolut

Wise

Remitly
Electronic funds transfer (ETF)
ETFs, otherwise known as electronic bank transfers, are another popular method used by freelancers, especially when taking payments from clients in the same country. ETFs are quick, simple, and inexpensive (mostly free), and you should get access to your funds within just a few hours, if not instantly. You just need to provide your bank details to the client so they can log in to their online banking and send the transfer your way. 
Bank transfers like this are generally hassle-free, although some people may feel uncomfortable with this option since banks typically ask sensitive information to be disclosed in order for them to be able to facilitate the transfer, such as the source of funds, name, and addresses. As such, this method may be more applicable when working with a repeat client on a retainer rather than a one-off job. 
Cryptocurrency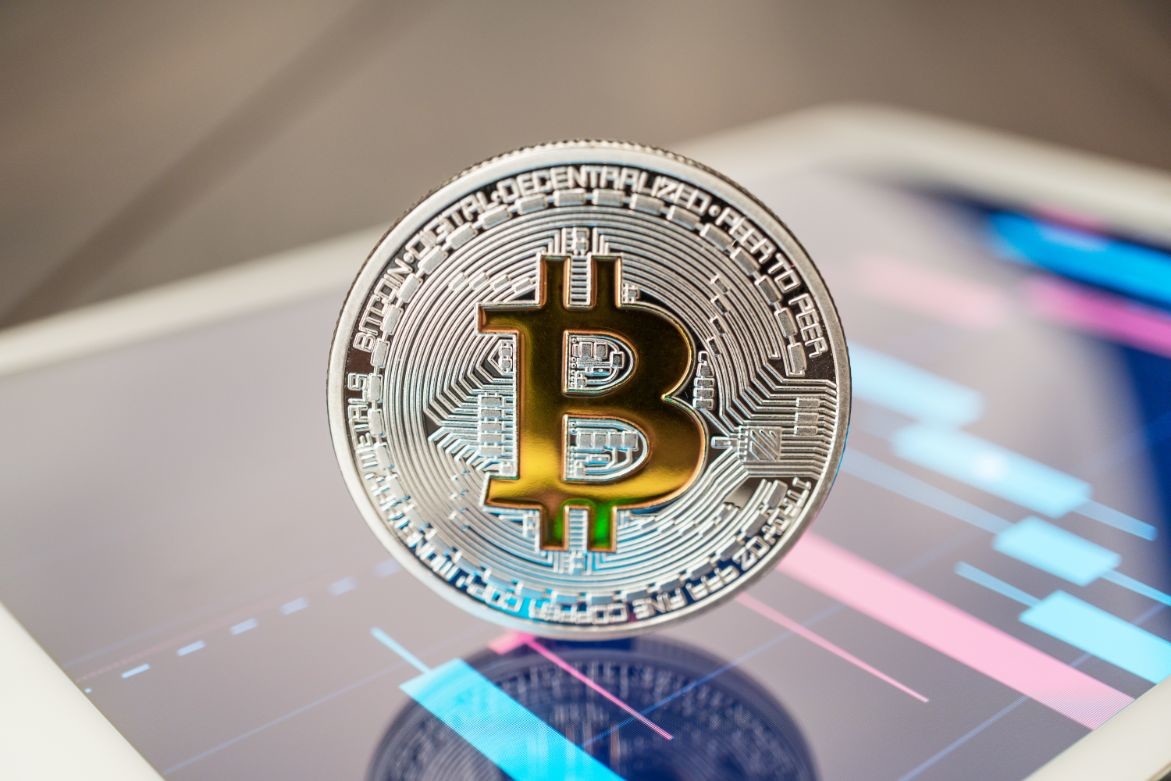 Last but not least, we have what some people may consider a controversial method; cryptocurrency. While the technology is still in its infancy, it's hard to deny the benefits it brings to people when it comes to money remittance, particularly across borders.
Unlike the traditional banking system, anybody in the world can send money to another person completely anonymously. All you need is their unique wallet address, and you can send the funds instantly without needing to disclose any personal details (not even your name).
Furthermore, when used correctly, crypto transfers are extremely safe, and if you have the appropriate hardware/software in place, you don't need to worry about being hacked and losing your money. In addition, most cryptocurrency transactions are extremely low cost. For example, the average BTC transfer fee is currently $1.04, regardless of the amount you send. When compared to methods such as PayPal, cryptocurrency transfers may offer a considerable cost-saving alternative, especially if you are planning to receive a large sum.
However, there are a few caveats to discuss. First, cryptocurrency is incredibly volatile, often losing/gaining 10-20% of its value per day. Secondly, if you make a mistake or somehow manage to lose access to your wallet, your money will be lost forever with no way to recover it. Therefore, you need to make sure you know what you are doing before you offer crypto as a payment method, or you could end up with a problem.
Wrapping up
It looks as though the gig economy is continuing to pick up the pace, which means that more and more people will be looking to rely on these services to receive payment. With that said, there is no one superior payment method. Instead, you need to decide what works best for you and your clients based on the amount you intend to receive, the level of trust you place in them, and how much you are willing to pay in terms of fees and other costs.