Last Updated on January 2, 2023
Nowadays, every successful business owner recognizes the importance of social media presence, particularly Instagram, to connect to their customer base and expand their market outreach. After all, with 1.074 billion worldwide users, including celebrities, influencers, and people from all corners of the world, Instagram is a brilliant platform to promote business growth.

Keeping that in mind, it is integral for businesses to have a strategic Instagram growth strategy, in terms of content and marketing, so that they can maximize their ROI. This means that a company's social media and digital marketing strategy needs to not only follow suit with industry best practices but also try new and innovative ways to disrupt the Instagram platform. In this article, we'll give you a comprehensive insight to help grow your Instagram audience. 
Identify Your Audience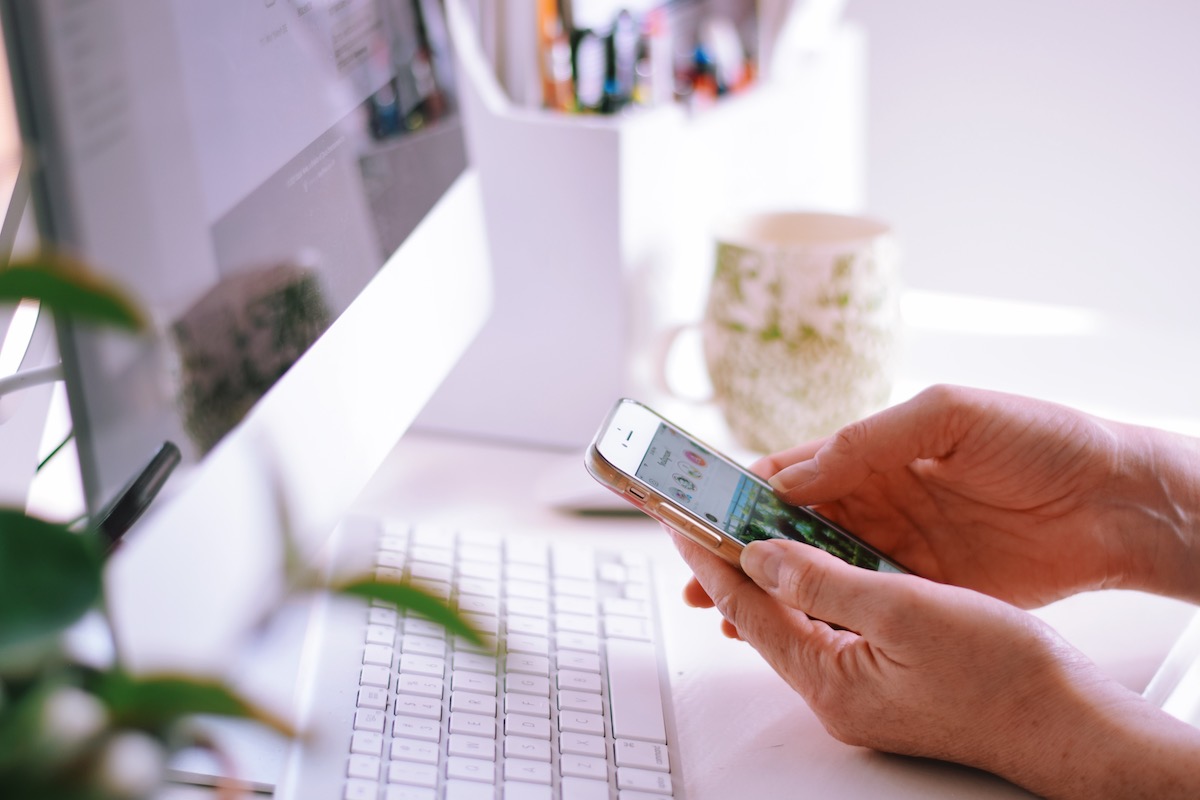 Your business team needs to identify the target audience to determine where to focus their efforts. This is a critical first step as it helps shape the focus and efforts of your Instagram marketing strategy.  
You can do this by using demographic data and Instagram analytics, such as age, gender, location, and active users, and use that information with your business's defined buyer persona for enhanced accuracy in identifying your customer base. This can give you a fairly good perspective on who you should potentially be targeting on Instagram. 
Once you have identified and started targeting your audience, you'll want to make sure that your followers are people who are genuinely interested in your products or services. And, because you need to value quality over quantity, and engagement over the number of followers, devise a follow unfollow Instagram strategy that includes a review of your following as well as the level of engagement with your content in order to gain real and engaged followers. 
Create High-Quality Content
The cornerstone of every digital media marketing strategy is to curate visually pleasing content that attracts customers and boosts engagement. This is also true for social media platforms such as Instagram, which present a unique opportunity to leverage multiple forms of content strategies to grow business audiences. 
Considering that the Instagram marketing landscape is highly competitive, it is important to go above and beyond the usual content that includes posting photos, video, and stories to create and post content that speaks to your audience and resonates with their interest. Examples include user-generated content, behind-the-scenes pictures and videos, how-to videos, testimonials, Instagram shop, and Instagram live.
Furthermore, your business goal should be to maintain authenticity and consistency when creating your content. This can involve adopting a color scheme and sticking to it, using a distinct messaging tone and language, crisp and succinct captions, and hashtags.
Make Use of Instagram Influencer Marketing
With the advent of social media such as Instagram, influencer marketing has skyrocketed as businesses recognize their value and high returns on investment. 
Influencer marketing helps to attract customers and increases conversion rates by establishing trust between a business and their customers. In a world where companies are likely to find several brands competing for audience attention to sell similar products, this is integral as it helps put your business on a pedestal by lending it credibility. 
Another advantage of influencer marketing is that it can help you target the exact audience you wish to engage with since most influencers and content creators operate in a particular niche. This means that you not only end up gaining followers on your Instagram business page but also witness a possible increase in sales revenue and growth figures.
Stay Active 
After you have established a decent follower count and have started to create high-quality content to connect and engage with your audience, you need to ensure that you remain consistent in your efforts.
This requires staying active on your Instagram page and regularly interacting with your audience. You can take advantage of tools that help you automate social media posts or identify the optimal time for posting your content to maximize user engagement. You can also make an editorial calendar to plan your Instagram posts. 
It is also essential that you keep track of analytics that can help determine opportunities where you can improve or alter your methods. For this, make use of data that looks at how users engage with your content so that your team can analyze, evaluate, and adjust their strategies accordingly.
Parting Thoughts
Having an effective Instagram marketing strategy is key to achieving organic growth of your brand and establishing its presence in the market. This means regularly interacting with your audience and carefully curating and managing content to stay on top of the game and boost brand visibility. Just make sure to maintain consistency in your engagement methods and be receptive to iterative changes by regularly monitoring and analyzing fluctuating market trends.