Last Updated on September 20, 2021
Instagram is a prominent social network that allows users to connect and interact with followers for both business and personal purposes. To gain more popularity, Instagram introduced a short, entertaining video service, Instagram Reels, as an alternative for Tiktok recently. Instagram gained followers from all over the world in a short period. 
Nowadays, businesses and social media influencers use popular social media networks like Instagram for marketing-related activities and better user engagement. Instagram has become an essential tool for users for personal purposes such as to showcase their talents and reach a large part of the audience.
It results in growth in Instagram followers and gets more likes on Instagram. Businesses including small-scale entrepreneurs use Instagram as a tool to discover their potential customers, engage with the customers, and marketing purposes.
Constant Participation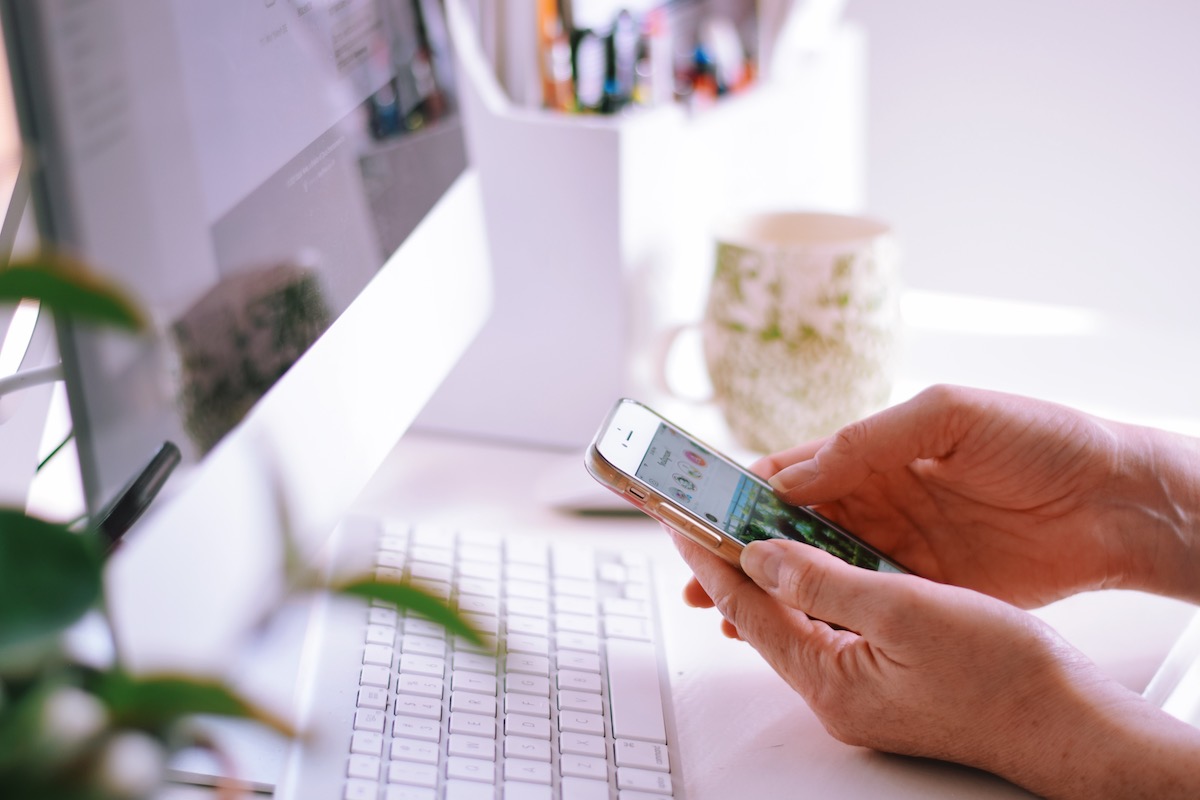 Regular participation is the most desirable way to increase Instagram followers. It will create an impression on the followers that the user is loyal to his followers. Regular engagement on Instagram will keep the followers informed about what you are doing, entertain the audience with attractive content. 
By posting fresh and unique content on Instagram can yield reactions from followers in the form of likes, comments, shares, and better reach among the other users. Consistent participation on Instagram creates interest among the audience to visit the user's page on a regular basis, getting more likes, which ultimately increases the engagement rates on Instagram and growing Instagram followers.
Discover the possibilities of interactive features offered by Instagram
Instagram is one of the prominent social networking platforms that improve day by day in terms of active users and other innovative tools. Instagram has been on an accelerated path in introducing new features on its platform. One can create content on Instagram in many ways like single-image posts, Instagram Reels, IGTV and Instagram stories, etc. 
Instagram has another attractive feature called stickers which adds uniqueness to the created post. Stickers are graphical content that communicates effectively with the followers. Quiz and poll stickers can be used to know about the opinion about anything the user wants to know and lets the followers share their feedback. 
Analyzing current trends
For the content to be more engaging, one should do thorough research prior to posting the content on Instagram. Researching about the prevailing and current trends on Instagram can boost the user's follower base. The timing of the post is also an important factor in growing engagement on the platform. One should carefully research the peak time to ensure that it can reach a wide variety of audiences.
 There are several analytics tools present for the user to carefully calculate and publish their posts on Instagram. These analytics are about impressions, interactions, reach, profile visits, and mentions. There are several third-party tools to analyze the data posted on the Instagram network.
Buy Instagram followers
Actions in the form of followers and comments from Instagram users are important in building a strong community. There are professional marketing companies in which you can get real Instagram followers without much effort. It will provide participation and engagement from real Instagram followers. They help their clients in getting more Instagram followers at reasonable rates.
They deliver all the necessary services like getting a good number of followers, likes, and comments. There are companies that offer premium services without using any fake accounts or bots. Nowadays, this method has been common in generating engagement from Instagram users.
Use relevant captions and hashtags.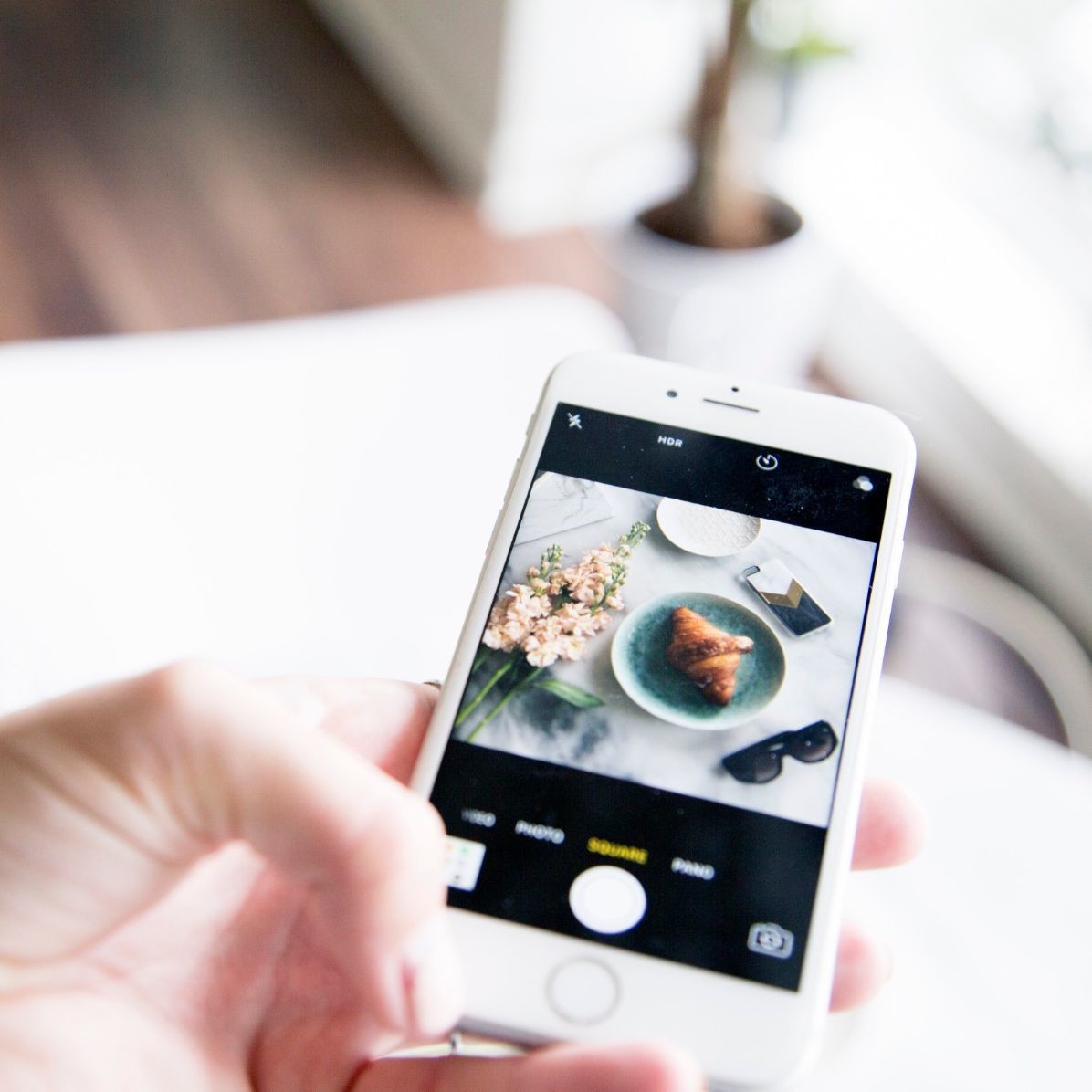 Instagram posts look rather convincing with the usage of eye-catching captions in them. Like Twitter, Linked In, and Facebook, hashtags are an effective tool for Instagram content marketing. It helps the users to discover the content they are interested in. Through Hashtags, one can monitor and analyze the performance of the specific Instagram content. It can create a perfect image among the followers.
 Clicking the hashtags allows the users to find the pages that are associated with that particular hashtag. By adding relevant hashtags, users can attract followers which in turn result in getting more likes on Instagram posts. For standing out among the crowd of Instagram posts, one should try to create one's own and unique style of hashtags. Hashtags help to grow Instagram followers and get more likes from followers.
Hashtags are the tool that is used to describe the user's post in either one or two words. Always try to avoid too many words on the hashtag to look more desirable. Usage of popular hashtags can attract followers from the targeted community. For the selection of perfect hashtags, one should verify that they should be in line with the contents in the Instagram posts.
Instagram is one of the perfect, rapidly growing communities that are relevant in building strong engagement for personal and professional networks. For personal reasons such as pursuing a hobby or showcasing the talent, Instagram has been guiding the users in the right manner. For professional reasons such as marketing and advertising, Instagram has desirable features that spread the information to a greater extent. For all needs, there should be proper engagement from users on Instagram.