Last Updated on November 10, 2021
YouTube is like a second search engine for many of us. No matter what queries we have, we quickly hop on to YouTube and most of these searched queries are the how-to videos. Nowadays, video marketing is a great way to grow your business and as YouTube has 122 million active users daily, it can be an ideal platform to generate traffic to your website and increase revenue.
However, for this purpose, you need to have more subs on YouTube. Converting your creative ideas into videos is one of the many ways to attract viewers to your channel. If you're looking for more ways to grow your YouTube channel quickly, keep reading this article. 
1.
Optimize Your Videos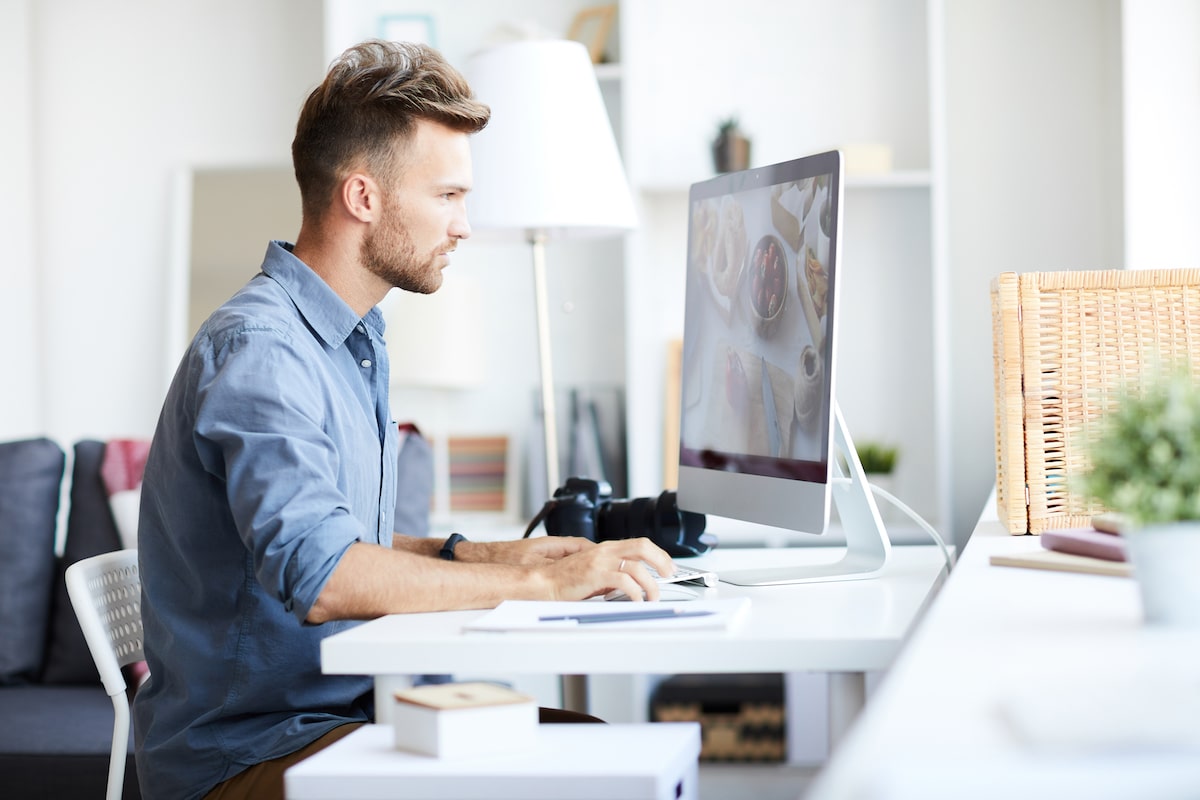 You have a higher chance of growing your YouTube channel if your videos appear first on the search page, however, you may wonder how can your video appear on the first page among hundreds or thousands of other videos?
That's when YouTube SEO comes in. You need to first search for relevant keywords using YouTube SEO tools such as YTCockpit and TubeBuddy. It's better to use such keywords in your video, description, and title that have less competition but a higher number of searches.
When you already know which keywords will help your video to optimize, you will automatically be using them in your video, and this will allow the YouTube algorithm to recognize your video as more relevant when someone searches for a query.
In addition to this, you should also use relevant hashtags in your videos to ensure your content is more discoverable.
2.
Recreate the Top-Performing Content
If you have a blog or a podcast, you will be able to easily tell which of the content performs best whenever you upload it. That's when you can convert the same kind of content into a video to attract more viewers and potential subscribers to your channel.
Even if you only have a YouTube channel, you can still view the analytics and tell which kind of content works best for your channel and upload the content in the same niche to grow your audience. 
3.
Interact With Your Audience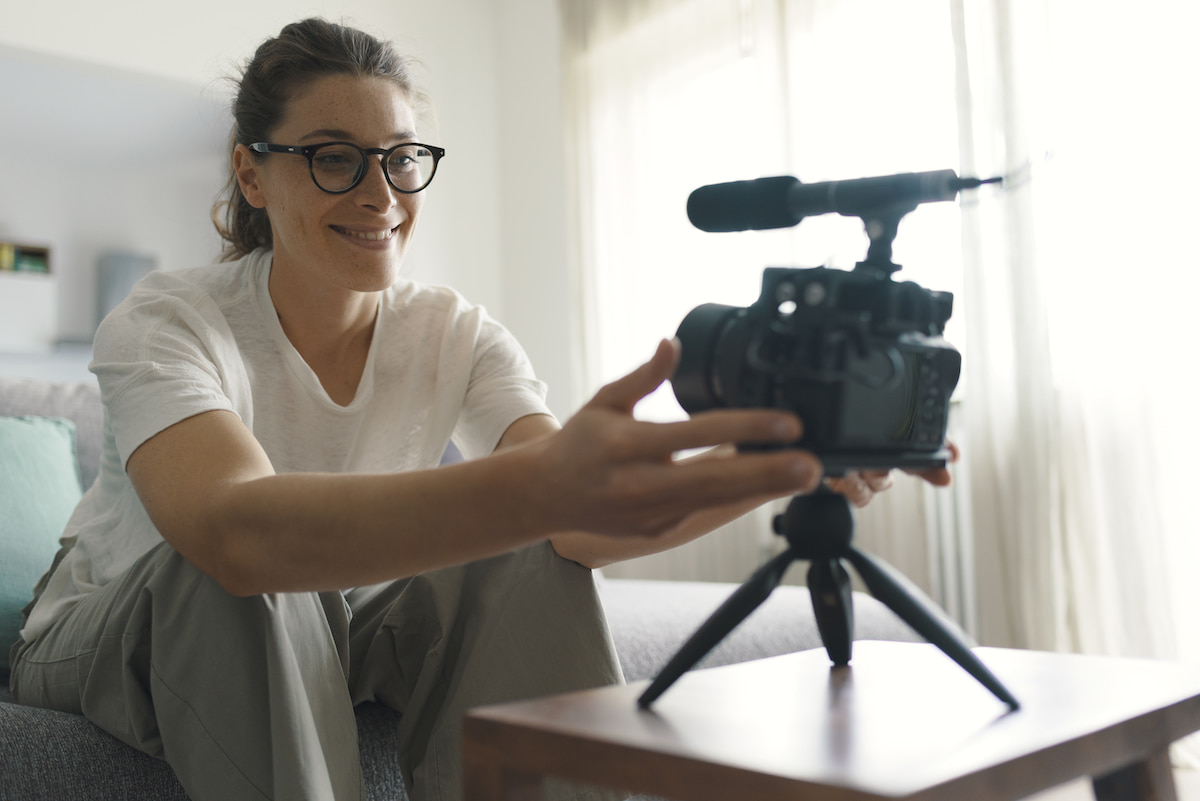 After all, YouTube is also a social media platform, right? And you need to socialize with your audience in order to make them feel valued and appreciated.
Therefore, it's important to respond to as many comments as you can or even like your viewers' comments to ensure they don't lose interest in your channel.
Furthermore, you should also ask them in your video what kind of content they want from you or ask them to comment on something relevant to your video.
This will indirectly also help you to increase the number of comments on your video, which is one of the main factors to help your video rank on YouTube.
4.
Cross-Promote Your YouTube Channel
If you are already on different social media platforms like Facebook, Twitter, or Instagram, you should use it for your own benefit. It would be even better if you have lots of followers/likes on these channels.
You can post a link to your YouTube channel or even a recent video that you posted on your channel on your other social media accounts to help increase your number of subscribers.
Even if you have a blog, you can always add a link to a relevant YouTube video in order to elevate views. Furthermore, you can make a short teaser for your upcoming video and post it on Facebook and Twitter to pique the interest of your audience.
5.
Create and Add Eye-Catching Thumbnails
You need to lure people into clicking your videos if you want to grow your channel. In case the thumbnails of your videos are simple and boring and you don't put any effort into creating a customizable thumbnail for every video, chances are your YouTube channel won't be able to grow quickly.
Therefore, you must edit and create aesthetically pleasing thumbnails for your videos. You should add plain text explaining what your video will be about. In addition to this, you should use vibrant and attractive colors to catch the eye of the user. You can also add a picture of yourself to give it a more personalized look.
All of this will attract more people into clicking your videos and hence discovering your channel. You will see growth in your channel in no time.
6.
Create Quality Content
No matter what tactics you use, it still doesn't mean that you don't need to focus on the content you create. To create quality content, you should know your audience better. YouTube analytics can also give you an idea of what kind of content your audience likes to watch and engage in more.
It's also necessary to make the video as beneficial as possible to the viewers. You should answer all the queries related to the title of your video. In a nutshell, your video should provide value to your audience.