In the age of the internet, is there still such a thing as privacy?
Data leaks have become a common occurrence. More recently, malicious actors mined data from a vulnerability on Facebook, exposing the personal information of about 530 million users. Before that, the social media company was also involved in the scandal that saw Cambridge Analytica, a political consulting firm, harvested user data without consent to be used for the campaigns of former U.S. President Donald Trump and the United Kingdom's exit from the European Union.
These types of invasion of privacy are no longer surprising. It happens so frequently that people have seemingly stopped caring.
However, a data breach can be dangerous. Consumers should continue to hold companies that allow malicious actors to get a hold of sensitive information which can be used in cases of identity theft or access to financial accounts.
Nearly half of all global consumers are expected to be affected by a data breach at some point, according to an online security firm.
What can consumers do after a data breach to protect themselves? Here are steps to take.
Follow the News
The best way to protect yourself from the negative impact of a data breach is to know that it happened.
Consumers should take interest in cybersecurity news. With so many data breaches happening, not everything makes it to the front page of papers and evening news. In fact, when 530 million user data was leaked from Facebook, the tech company founded by Mark Zuckerberg said that they will not notify people who were affected.
Only by knowing can you take the necessary steps to protect yourself. When a breach happens, the news reports will be able to identify what types of information were stolen. If it is emails and passwords, you will have to change your credentials on all your accounts, including social media, e-commerce sites, online photo storage platforms, online banking, and others.
What if Your Banking Details are Leaked?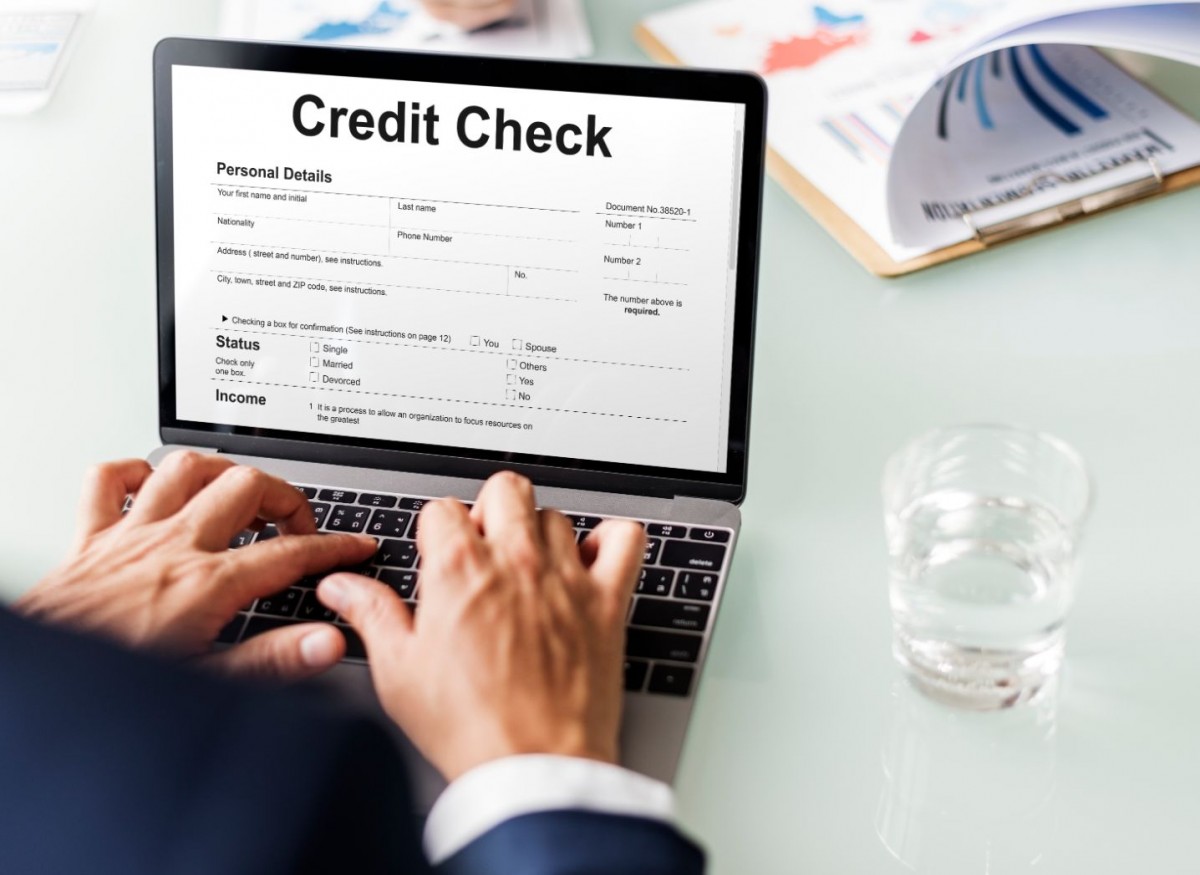 If credit card information was stolen, you need to call your bank as soon as possible to request new credentials. You should also continue to monitor charges on your bank statement, make sure that everything that is credited to you is at your own expenses.
In addition, you can request a credit freeze to prevent cybercriminals from taking out loans under your name. Creditors check the credit history of borrowers during the application process. With a freeze in place, creditors would now be able to access your credit history and, therefore, would know that something is amiss.
Do not worry. A freeze would not affect your credit score. When you need to take out a loan, you can simply unfreeze your credit history and go on with the application process.
The act of freezing and unfreezing your accounts is now free under Equifax, Experian, and TransUnion.
As an alternative, if you do not want to freeze your credit, you can opt to have a fraud alert on your credit report. This will force creditors to verify your identity before approving a loan.
Look Out for Phishing Emails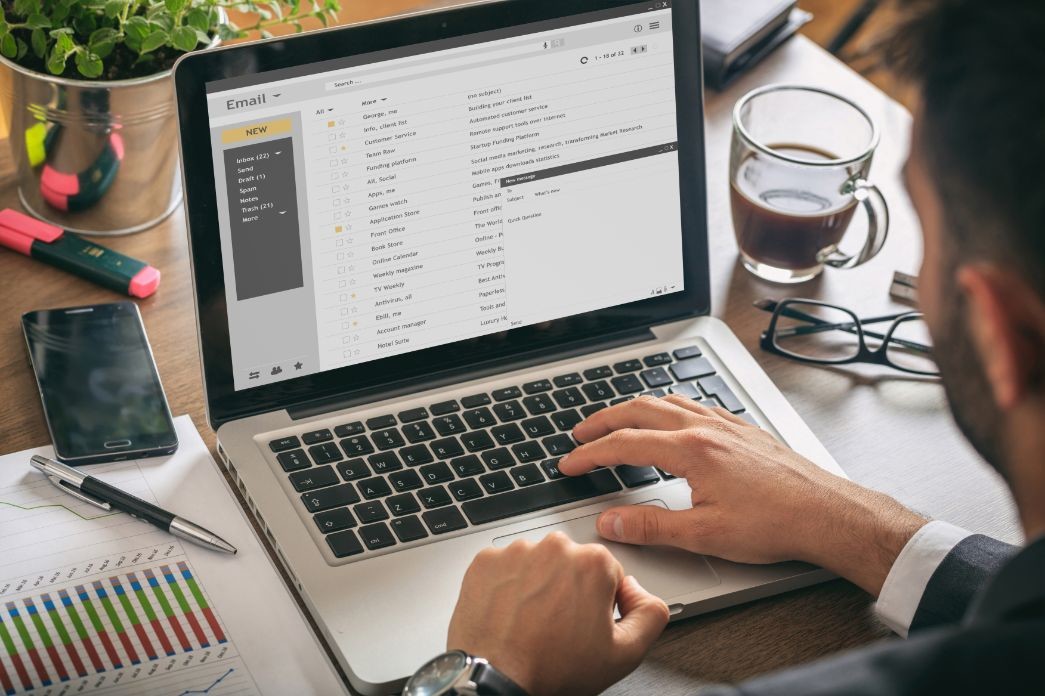 Even if the only data leaked was your email, you still are not safe. You would not have to worry about identity theft, but you can become a victim of more cybercrimes.
After a breach, watch out for the waves of phishing emails you will receive. Hackers are leveraging leaked data in order to access more sensitive information. And, nowadays, phishing emails are looking more and more legitimate.
The emails have started to look like they are sent by a real company. If they have more information about you, they can also utilize it to send you personalized phishing emails to make it look like it is an official correspondence. Remember never to click any links that have been sent to you without you requesting it and double-check the website before entering your usernames and passwords.
Links from these emails may contain malware that you are unknowingly giving permission to be installed on your devices. Meanwhile, giving away your credentials will enable hackers to steal money from you.
Learn how to recognize a phishing email so you can avoid becoming a victim of the evil plans of cybercriminals.
There are many bad actors online and, often, the platforms that people trust with their personal information do not do enough to protect consumers. It is up to you to be on the lookout for data breaches and immediately act on them to protect yourself from the harms that come when your personal information is leaked online.