Last Updated on July 27, 2021
Staff mistreatment encompasses a wide range of behaviors, including but not limited to bullying, harassment, discrimination, and poor management of employee health and safety. Trying to work in these type of conditions can be highly unpleasant. Therefore, it is highly understandable that if you are the victim of mistreatment by your employer, you will want to resolve this.
Given that doing so will often involve liaising with senior personnel at your employer, this can be a daunting task, however. It may therefore be helpful for your peace of mind to familiarize yourself with how workplace grievances are usually processed. Here are the steps you should take if you feel like you are being treated unfairly in the workplace. 
Raising the Issue Informally
If you have a legitimate grievance with a manager, or your employer as a whole, this can naturally put you under a lot of stress while at work. While this may naturally make you want to handle the issue as quickly as possible, if the complaint over mistreatment you have is fairly minor, it is generally best practice to attempt to address the complaint informally with a trusted superior.
This can prevent the conflict from escalating unnecessarily in certain circumstances. In addition, you can always choose to lodge a formal grievance with your employer later, if you feel they have not made the proper efforts to resolve the issue, or you feel their efforts have been insufficient.
Unfortunately, though, there will of course be times where dealing with an issue informally is not suitable, especially when the source of the issue are senior staff to yourself. In dealing with particularly serious problems, you may instead skip directly to the next step. 
Lodging a Formal Grievance with Your Employer
If you feel your work to resolve the issue informally was unsuccessful, or your issue is particularly sensitive, you may then start looking to go through your company's formal grievance channels. Most reputable employers will have an established complaint procedure to go through. This generally first involves the sending of a formal letter to a HR representative at your company outlining the details of your issue with the employer.
At this stage, you may also consider consulting with an employment lawyer. This is not only because they will be able to help write this letter on your behalf, but they will also be able to objectively advise you on how to best manage your issue. Whether you contact a lawyer or not here will largely depend on the severity of the issue with your employer. 
Meeting with Your Employer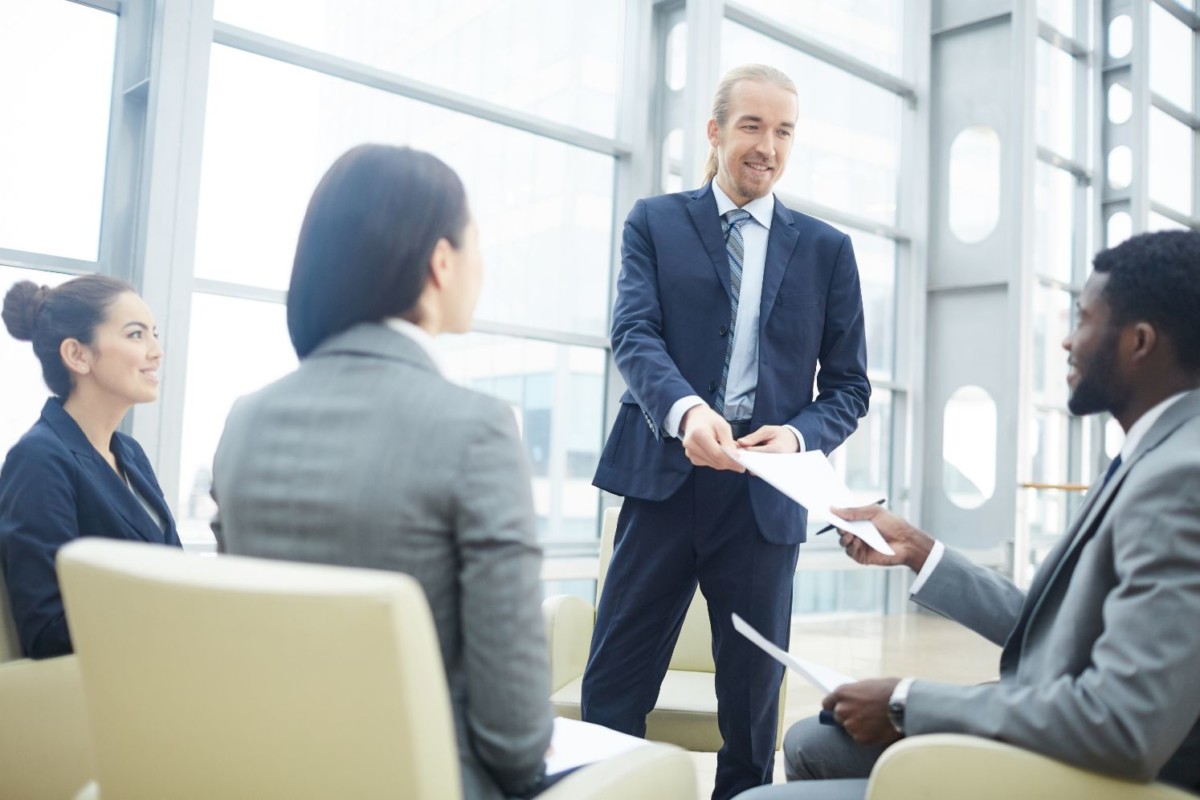 Once you have submitted your grievance formally, whoever you have lodged it with will first usually take some time to investigate the issue separately. In most cases, once they have investigated thoroughly, you will then have to attend a meeting with HR to discuss the outcome of their investigation.
This is where you will find out whether your employer has upheld (partially or fully) or rejected your grievance. If they accept your complaint, they should also outline what steps they will take to resolve your issue. Based on their decisions, you can also decide whether you would like to appeal the outcome at a later stage.