Last Updated on April 2, 2023
A major part of a company's success depends on the way it handles internal communications. Successful communication drives growth, avoids human errors, and improves operational efficiency. On the other hand, inadequacy can lead to wasted revenue, staff discontent, and an unproductive environment. Here are five ways you can boost communication within your company.
1. Improve your listening skills
Effective listening is a difficult talent to master, particularly in a workplace where interactions frequently include a supervisor and a subordinate. To be a successful communicator, you must master the skill of attentive listening, independent of your level in the organization. Skilled listeners can focus on what has been said, grasping the information mentioned, responding appropriately, and remembering the facts conveyed. 
2. Provide easy access to important data and records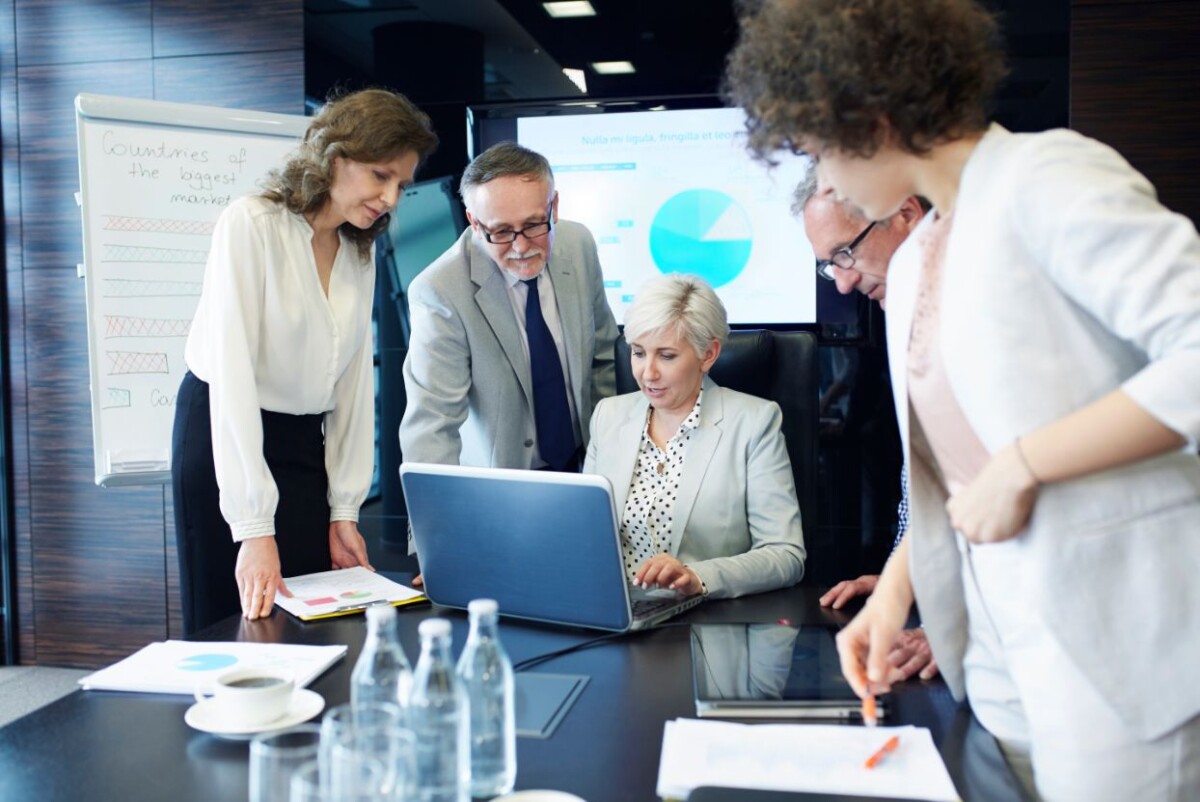 Each firm has its own collection of data policy that is relevant to how that particular business functions. This data acts as a reference point for the company and its workers. As a result, it must be conveyed to all new recruits and staff regularly. By having critical information widely available and accessible, you're creating highly transmissive resources to keep everyone in the loop.
3. Use communication technology 
Companies have used underdeveloped forms of communication over the years, but recent developments in technology have had an impact when it comes to communication both within and outside the office. These days, you have access to a greater set of options.
Businesses can now interact with workers or clients who work remotely using software like Skype and GoToMeeting. Since gig workers and consultants are on the rise, learning to use these types of tools will allow you to manage people remotely and save costs.
When you go through an employee communication software and a call center software comparison, you'll find the necessary tools needed in the workplace.
4. Use an organized communication platform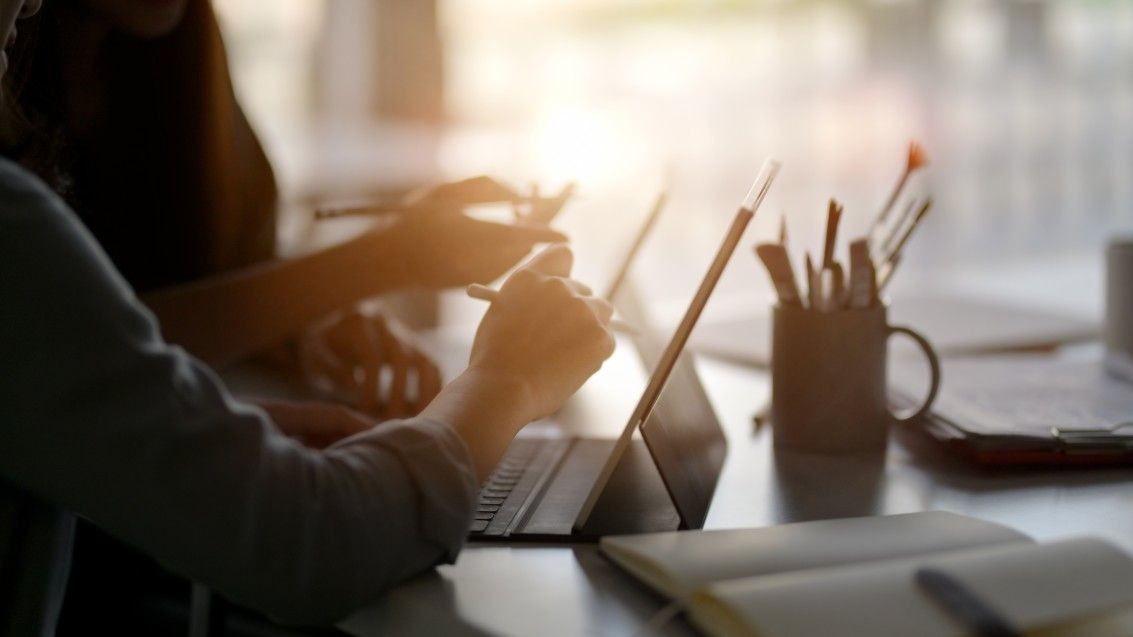 You may want to find a specific workplace platform to hold your daily communication in conjunction with the tools described above. Slack is one of several web apps that can assist businesses in facilitating staff interaction and file sharing. It enables team members to send real-time messages to specific peers, integrated third-party software, and take time off by the virtual water coolers.  
5. Locate reliable and simple feedback sources
Many people believe that communication ends after a discussion, yet this is far from the truth. The answer or reply that comes at the end is known as feedback, and it's an important part of the communication cycle for firms.
To be successful at interaction, your company must have a system to collect and share feedback in a timely way. Many easy-to-use applications allow you to produce feedback forms on a regular basis for both clients and employees.
Interaction is much more than just delivering data; it's an effective instrument that may boost staff enthusiasm, resolve workplace conflicts, and delight customers. Small firms, in particular, must examine existing communication strategies in order to improve their networks.