Creating digital images often requires enlarging, which results in losing image quality. Whether you're a professional designer or just need to edit and change images now and then, it's important to keep the quality of your work as high as possible. Fortunately, Vista Create is a powerful image resizer that enables users to resize, crop, rotate photos, erase backgrounds from images, animate them, and create stunning visual projects without cost or fees. It ensures all users efficiently receive high-quality digital media results.
The importance of image quality must be recognized significantly when enlarging an image. By understanding the challenges associated with enlargement and learning various techniques that can help you maximize quality, you will be able to increase the value and appeal of the output results.
In this blog post, we'll discuss the best ways to keep image quality high when you enlarge it so that your pictures stay sharp and clear no matter how big they get.
Choose High-Quality Image Editing Tools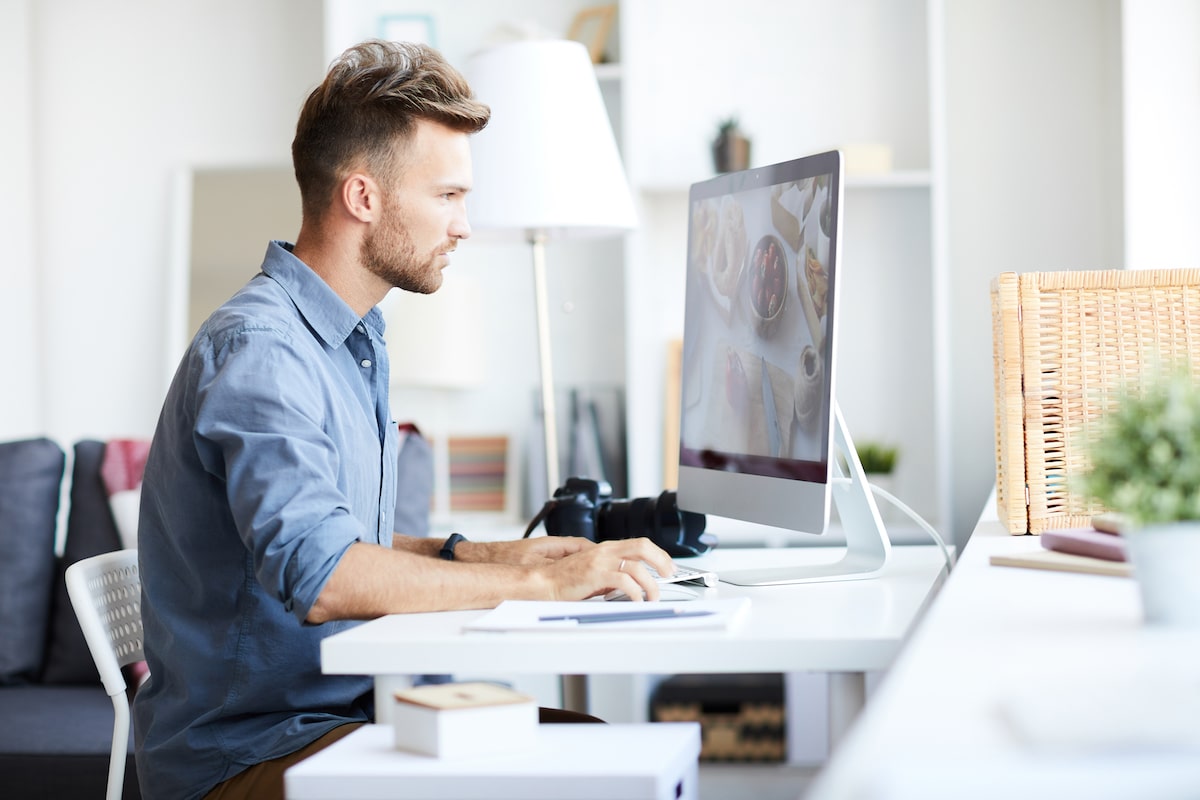 No matter what size you're trying to enlarge the image to, having a good image editing tool is essential for maintaining the original look of the photo or artwork. Look for programs with powerful tools that let you adjust sharpness when enlarging images and texture enhancement options that help keep details when resizing images. This will help you get the best results and avoid pixelated images.   
The Difference Between Free and Paid Options 
Many free programs offer basic features like cropping and rotating along with other essential editing functions, such as color distortion, zooming in and out, etc., that can accomplish minor adjustments to an image's dimensions without sacrificing resolution or clarity.
However, if you're looking for more advanced features such as layer support and effect filters, these will usually require premium packages that often cost upwards of fifty dollars per download.
Which Features to Look for in an Image Editing Program 
When looking for a program to enlarge your photos, it's important to pay attention to the following features:
Selective Sharpening

– This allows you to blur parts of an enlarged photo while keeping areas important details sharpened.

Edge Blending

– This feature gently blends edges during enlargement, so that jagged edges don't appear in areas where two colors meet near each other in one area or near a borderline.

Texture Enhancement

– Also known as intelligent cloning technology, this feature helps boost detail when enlarging photos by analyzing pixels making up different elements in an image and ensuring those remain unchanged even after shifting their size.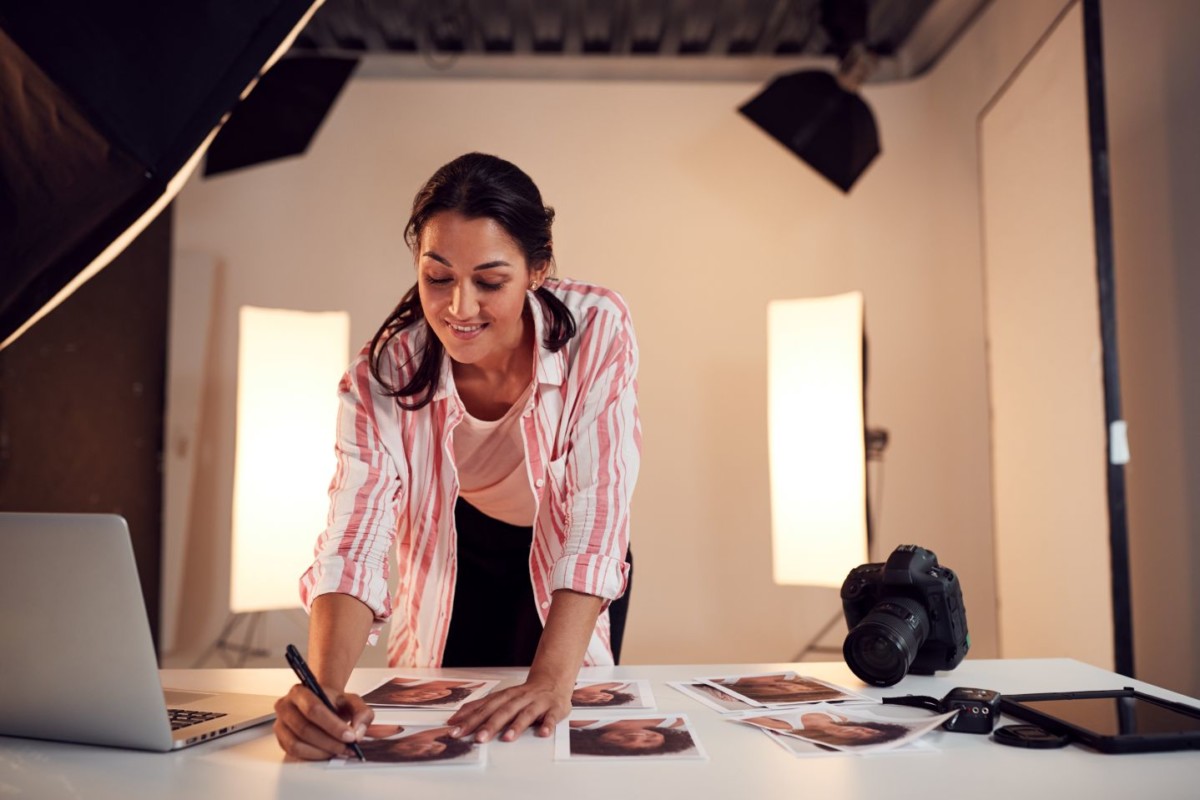 Use Image Enhancement Techniques
Using high-end image processing software is one way to ensure that an image's quality stays at its best when it is enlarged. These tools offer many options for tweaking the color, contrast, and other parameters of your images to get the best results when scaling them up.
Adjust Color and Contrast
When you enlarge an image, it's essential to ensure that the colors and contrasts look right. You can tweak your images with adjustments like brightness and contrast sliders, so they look better after being enlarged. Color balance adjustments should also be used if needed, as they help ensure that any changes made while scaling will not interfere with how it looks afterward.
Sharpening Images to Improve Detail 
Sharpening images for clarity and detail is one of the essential parts of making high-quality enlarged images. This process uses complex algorithms that use subtle contrast to make edges stand out and lines on objects in the scene stand out more. A few passes with a good sharpening algorithm can bring out details that are hard to see. This makes the final printout or digital file for general use much clearer.
Reducing Noise to Improve Clarity
Noise is one of the biggest problems associated with enlarging photos or artwork. It becomes increasingly visible at larger sizes due to issues like inadequate lighting or camera shake while capturing the original shot. If you're dealing with noisy images, you should reduce them before attempting further enhancements.
Avoid Compression
Lastly, don't compress your images too much. This will greatly lower their resolution and make them look pixelated when enlarged. Always try to save files with a higher resolution or increase their size gradually before you save them so that the result isn't messed up.
Conclusion
Enlarging an image can be tricky but is essential if you're looking to get the most out of your photos. To get the best image quality, you need to change the resolution and use a unique tool to help keep details and sharpness.
Additionally, carefully examining your results will help you determine if more work needs to be done before printing or saving your final product. With these tools and methods in mind, anyone can make high-quality enlargements without losing essential details or small parts of their images.