Last Updated on April 1, 2023
Freelancing has become more and more popular as a career choice over the past few years, especially due to the pandemic. It makes sense since it is a pretty great lifestyle. 
You get to make your own hours, and you get to work in sweatpants all day if that's what you want. But being a freelancer is hard since you're working for yourself and competing against a lot of other people. 
If you don't make a name for yourself in the freelancing world, it likely won't be a sustainable source of income. But don't despair – with a few simple tips you can make a name for yourself and make a success of your life as a freelancer. 
Make a brand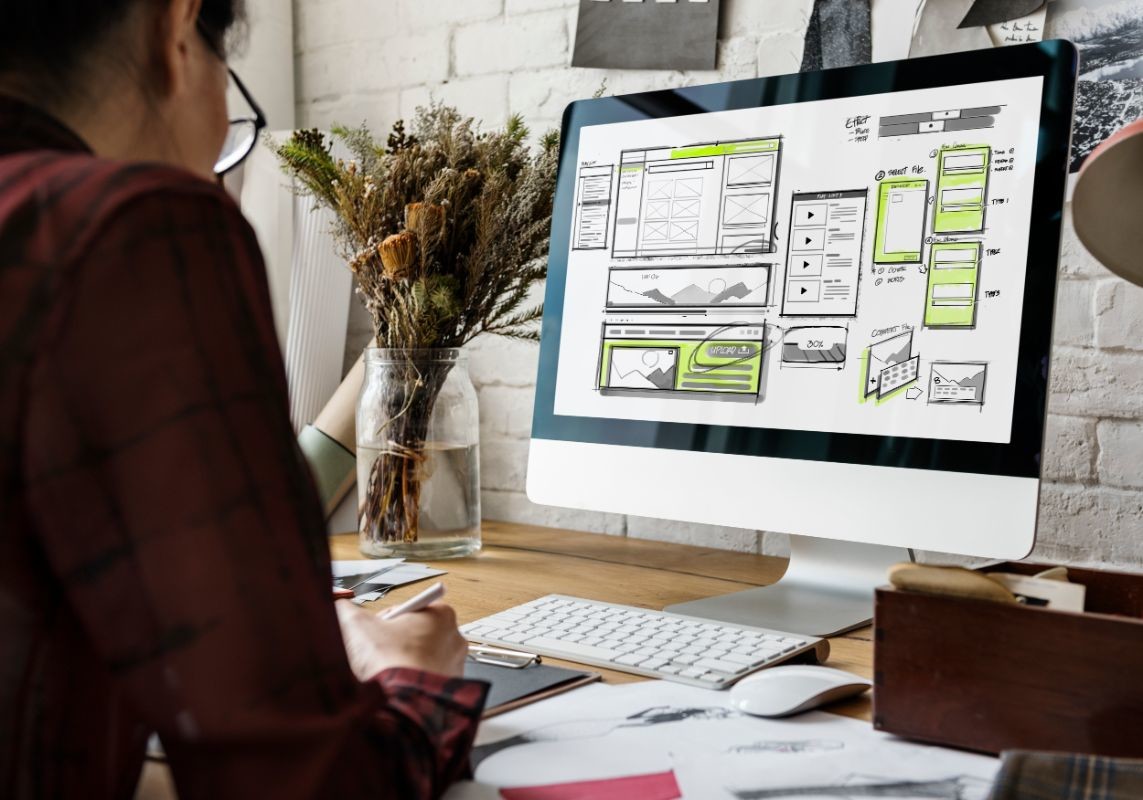 Even though you work for yourself as a freelancer, and people are hiring you as a person, you still need to make a brand for yourself if you want to be successful.
This sounds more intimidating than it is. In reality, something as simple as creating a website will help you look much more professional and help establish a brand for you. You can go a step further and come up with a logo design to make you stand out.
Get references
The thing about freelancing is that you often don't get to meet people face-to-face, so employers are often wary of hiring freelancers. This is understandable since it's easy to get scammed in the freelance world. One way of increasing your chances of landing a freelance gig is to have references listed. 
This way, your employer will know that you are trustworthy. However, they may not have the time to call up all your past employers, so you can make it easier for them by including letters of recommendation in your CV. You can click here to learn how to ask for a letter of recommendation. 
Get a qualification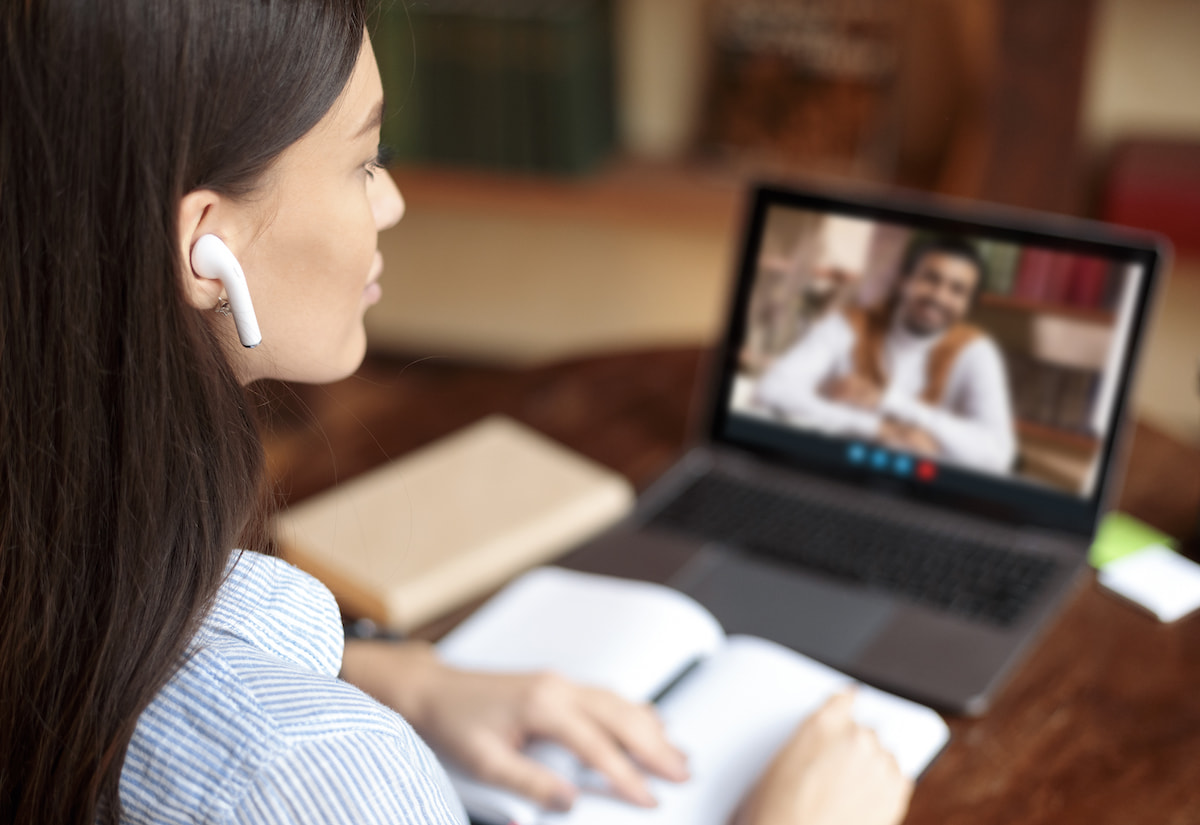 As we've mentioned, the freelance industry is highly competitive, meaning only the best get chosen for high-paying or permanent jobs. You need to do something that will make you stand out from the crowd. 
A good way to do this is to get a qualification in the field that you are freelancing in, whether that is writing, admin work, or something else. The great thing is that you can study while still freelancing, and since freelancing can be done from anywhere in the world, you can study abroad. 
Learn to negotiate 
One of the best and worst things about freelancing is that you can often be in charge of your own salary. However, you will need to negotiate your salary when it comes to potential employers. 
You need to make sure that no one takes advantage of you. The freelance world is brutal, so you need to know your worth, and make sure that no one pays you less than you deserve. 
On the other hand, you also need to understand that you cannot demand high rates if you don't have the experience or qualifications to match. You need to work on your negotiating skills if you want to make it as a freelancer.