Last Updated on March 8, 2022
One of the many wonders of the Web is how it can make you money. From freelancing, blogging, to starting your own shop, there's almost no excuse for you not to be earning your first hundred dollars. All you need is the right plan, the right mindset, and timing.

Ask any young entrepreneur nowadays and they'll tell you that one of the things they started out with was affiliate marketing. You've probably seen your favorite YouTube content creators doing it. Many Influencers on Instagram are into it as well. It's one of the most popular methods of earning passive income over a long period of time. Provided you do it well, of course.
But what if you're broke? You may be wondering how to start affiliate marketing without investing any money? Here are the most up to date tips. Let's dive in!
What is Affiliate Marketing?
In essence, affiliate marketing is like a referral program: you earn something when other people buy a product or subscribe to a service that you're recommending. In this process, there are generally three things involved: the merchant, the consumer, and you, the affiliate marketer.
There are all kinds of affiliate marketing, depending on your level of expertise and target market. For example: if you want to target lots of consumers, then you may want to get into either a high-paying high-volume program or a low-paying and higher sales volume program. But if you want bigger commissions and you don't mind fewer sales, you can choose a high-paying, low-volume program, like those targeting businesses.
If the affiliate program is fair and generous, and the affiliate marketer honest as well as clever, affiliate marketing can benefit all parties.
How To Get Started with Affiliate Marketing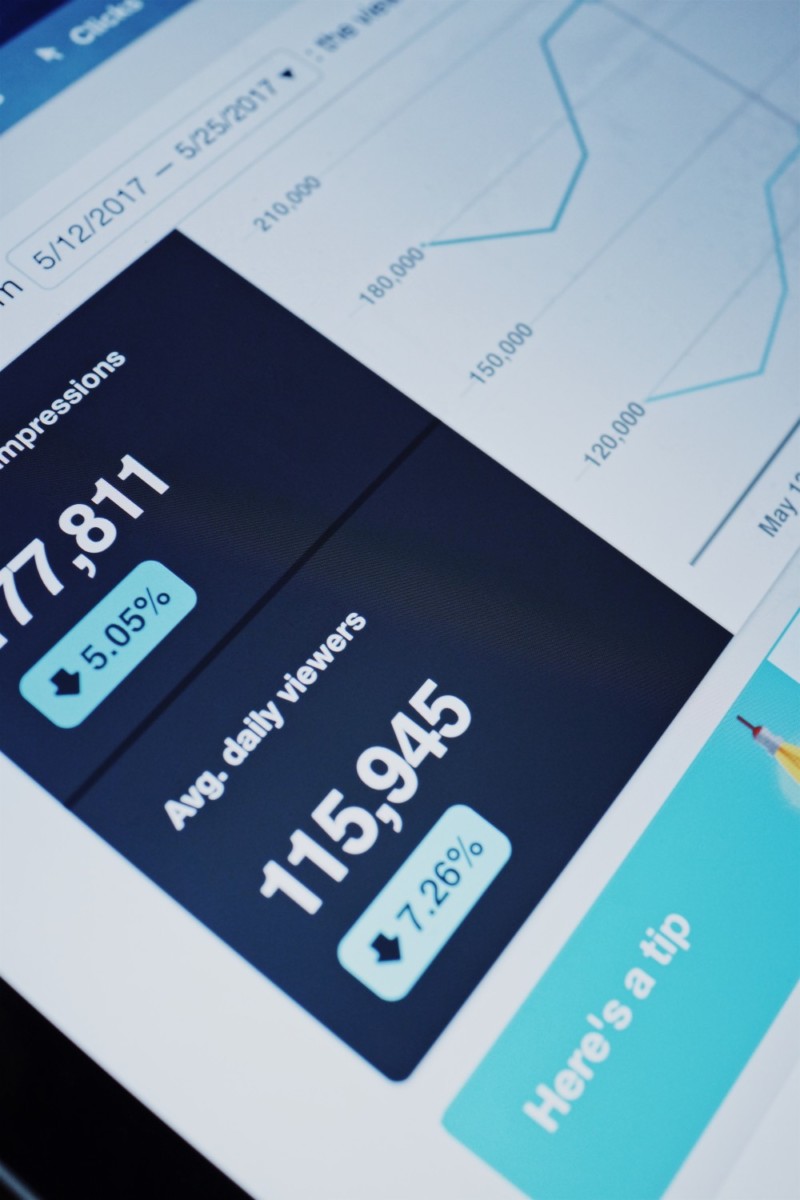 Okay, so you've made up your mind that you want to begin your affiliate marketing journey.
First, pick a niche with potential. Regardless of what type of program you want to get into, you don't want to have a product or service that's going to be a hard sell. Even products and serviced geared towards businesses are not supposed to give you a tough time. After all, you're after passive income.
To quickly find a niche, you can just go to Google and do a search. Digital products do really well because there's no additional cost for replication. So it's common in this field to get up to 50 percent in commissions.
Second, pick a method that works for you. Once you've found what you want to sell, create a plan on how you're going to get people to click on your affiliate link (more on this if you keep reading!). Ask yourself what you're good at and how you can apply that. If you already have a substantial following on Instagram for example, you can promote your links there. If you have a blog, you can write reviews or product lists.
Third, set up the things you will need. This may or may not include a website, social media pages, a dedicated email list, etc. It could also include content such as photos, social media copy, vlogs, templates, as well as SEO and data tools.
As you want to start this with zero to minimal capital, sign up to FREE services as much as possible.
Affiliate Marketing for Beginners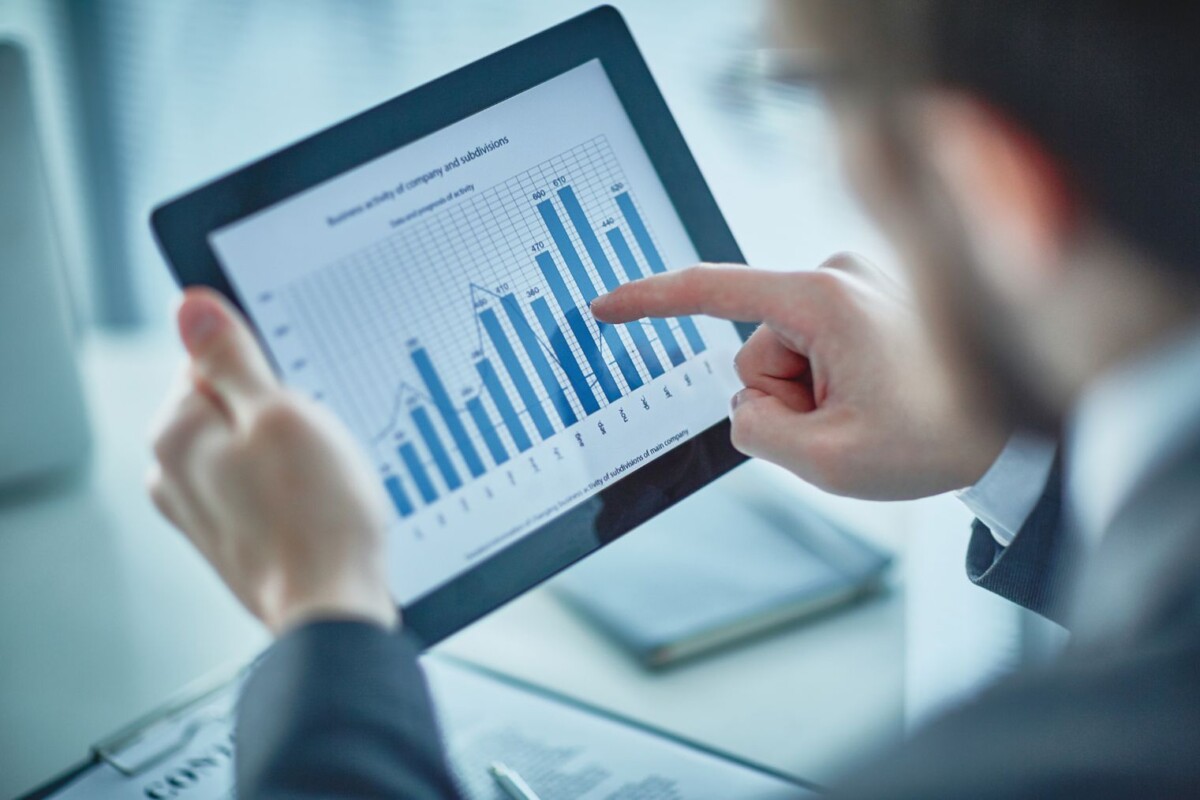 So how can you make money with affiliate marketing?
Product or Service Reviews:
you're already familiar with this thanks to thousands of YouTube reviews and unboxing videos. You can also do product/service reviews on your own website, or as a guest post at a more established blog. When doing this method, you will need to have a unique link (provided by the merchant) that consumers can click to make the purchase or subscribe to.
Affiliate Networks:
Amazon Affiliate Marketing is by far, one of the biggest and most popular affiliate networks. Their Amazon Associates program can help you earn as much as 10 percent commission on almost any product. Other awesome networks include ClickBank, Rakuten, Awin, ShareASale, and CJ Affiliate (formerly Commission Junction).
Become an Influencer:
For those with a sizable following, you can act as their go-to resource based on what niche you pick. Let's say your followers are always impressed with your fashion tastes (you know this because they tell you). You can be an affiliate marketer who specializes in fashion and lifestyle products. Are your followers tech-savvy? Offer them discounts and promos on the latest gadgets when they use your affiliate links!
Email Marketing or Newsletters:
One of the best ways to reach your target audience – particularly those in business – is still email. Also, building a dedicated email list would prove beneficial when you start writing reviews or joining affiliate programs. Grow your list over time. You can begin with informative or creative newsletters with links to related products/services. Then as your records become bigger, you can directly pitch items en masse.
Become a Merchant:
By providing the product/service yourself, you can open up your very own affiliate marketing programs! There are all kinds of products to sell, but you may want to focus on digital ones as these are relatively easy to create and distribute. You can start with eBooks, podcasts, or an online course. Next, select a platform to set up your affiliate marketing program. There are dozens of good ones out there, like Gumroad and SendOwl.
Note: each time you feature a product or service that you're earning a commission from, be transparent and tell your audiences! Not only will they appreciate the honesty, but you will also be known as a trust-worthy affiliate marketer. And building a reputation on trust is something that will pay you back ten times over.