Last Updated on April 2, 2023
Do you remember why you started this business? The most common reasons a new business is started are:
You had a great idea and wanted to bring it to the marketplace

You have talent in a specific area

You had funds and wanted to invest them in a business

You worked for a competitor, and you thought you could do it better
Great Idea
You came up with a great idea, concept, innovation, or product. That was the first step. That first step was the equivalent of taking the first step on the Spanish Steps in Rome. You only have another 137 steps to climb to make it to the top.
Great Talent
You were the best chef in the previous restaurant you worked in. Or the best bartender, electrician, builder, any one of a million areas in which you were the most proficient. And now, you want to bring that talent to others yourself, in your own business. Doing it for yourself instead of another master. Were you aware of all the intricacies of running the business side of your talent, of creating a great success story from a great talent?
Cashed Up and Ready To Be Your Own Boss
It is rare that people venture into a new business with all the funds they need to get it set up to succeed. But you've done that. Brilliant. Now what? Do you know all the steps required to create the success of the business? 
Doing It for Yourself
It is said that if you take your best salesperson and make them sales managers you have just lost your best salesperson. Taking the focus away from the sales and adding all the pressures of management can detract from the strengths that you originally brought to the role. The same goes for any area of expertise you utilised in the previous workplace. You've just taken the best worker and made them a manager. Now you need it to work for you while still managing the rest of the requirements to make the business successful.
Where Do We Go from Here?
You've got your business set up, doors are open, and you are now trading. Excellent. Now, is it a success? How do you compare to your competitors? Is your pricing structure working for you? Are you able to close deals? Most of these answers will come from your bank balance, but not all.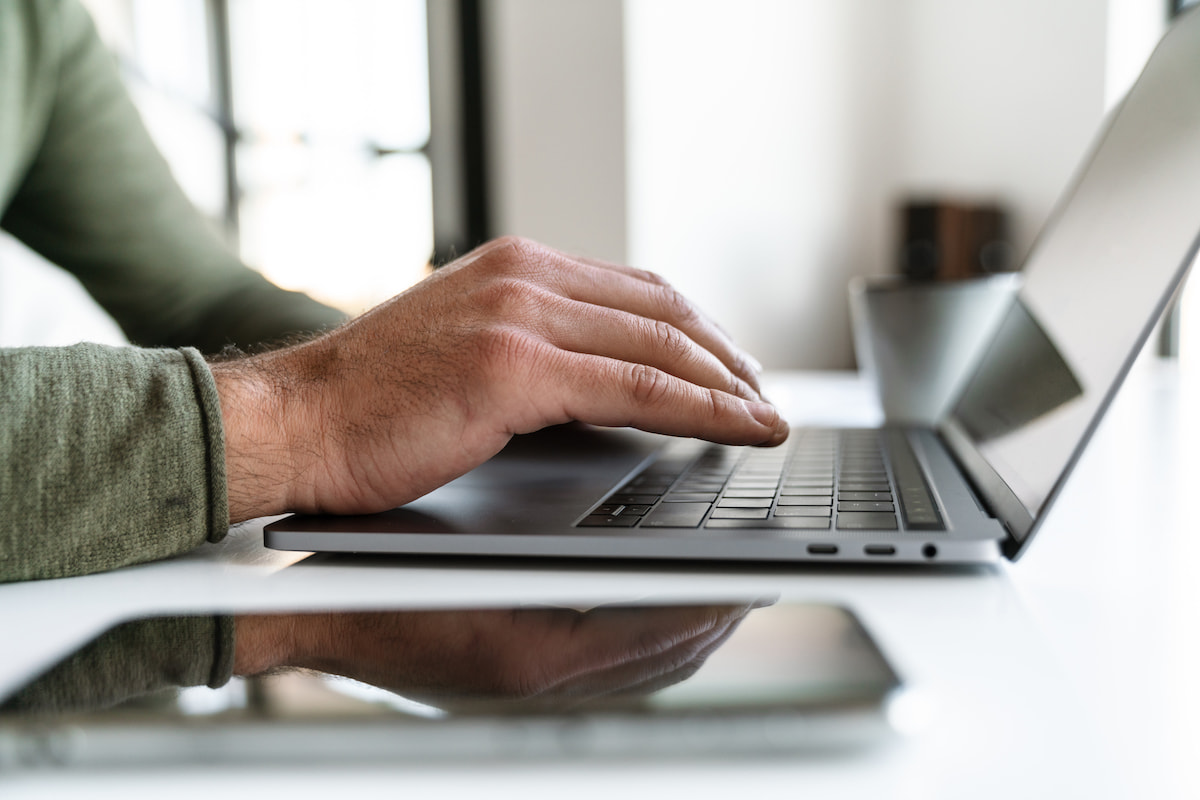 Check your website. If you don't have one, stop what you are doing right now. Create a website, get one created for you. Our friends at

Small Business Web Designs

can help you with this. But do not go another day in business without one. A business without a website might as well be invisible. Even with a shopfront, your potential customers aren't always walking by, but they are on the internet. 

Ask your customers. The best people to ask about your standard of offering is to ask your customers. Don't be afraid of any negative feedback. Embrace it. A happy customer will earn more for you than any amount of advertising. Word of mouth is cash in the bank. A customer that is satisfied will tell others. A dissatisfied customer telling others is costly. Reach out to your customers and ask for feedback; if it is negative feedback you have the opportunity to change their impression and convert the negative to a positive. People like to feel valued. Asking for their opinion will strengthen their belief in you, at least to the point of giving you a second chance.
Check the competition. It can be expensive and time-consuming to go to your competitors to evaluate how you are faring against them. But it can be a revelation as well. If you were in this industry previously and took your experience into this next venture it can be powerful. However, there could be points of difference that you weren't aware of at the time. Now you can visit your competitors and go back to basics. It is amazing some of the simple steps we can forget. Even if you "visit" them over the phone, you will get a feel for how they are doing things compared to yourself. 
Getting the word out. Do you have a list of previous contacts that you can reach out to? It doesn't even have to be the same industry. If people liked doing business with you before, they will be happy to give you a try again. And they can spread the word for you. You need to spend money on your website and marketing but being able to present these to previous contacts can create a difference.
Point of difference. What is it that you are offering that is better than the opposition? There is no value in taking what you had under another business and doing it the same way in your own business. If you have created a point of difference between now and then – flaunt it. Get the message out to previous contacts that what was missing before is now a new, vital component of your offerings today.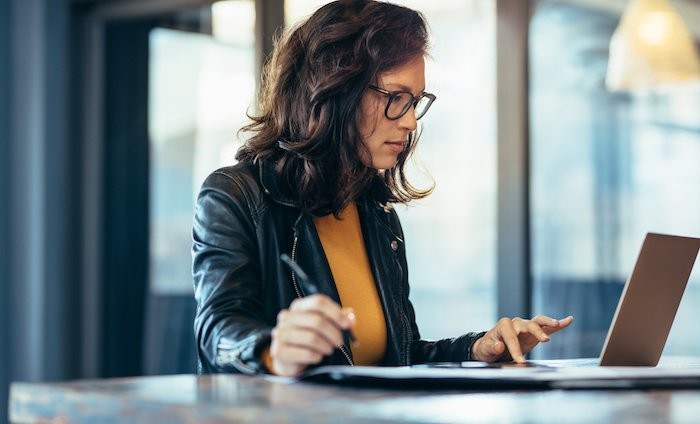 You got into business to make money, to offer great service or product range. Now you need to capitalize on it. Don't be afraid of any negative feedback you might receive. It is better to receive that feedback now and adapt your methods to counteract the negatives than it would be to find out a couple of years down the track.
Ask for advice. If you had a mentor in your previous workplace, ask their opinion. Ask for feedback. Ask for assistance. Utilise everything that is available to you. You won't get another opportunity as great as this one. If there is someone in the industry that you look up to and admire, ask them. It might cost you a little in pride, but why not ask for help? 
People, whether they be mentors or enemies, satisfied customers or disgruntled clients; everyone feels valued when asked for their input. Don't fight it. Don't try to defend your actions. Simply listen to it. Take it on board. Take the time after receiving the feedback to assess it without shame. You will be amazed at the nuggets of helpful information you can use. And if you choose to use their advice, tell them. They will become your biggest supporter.