21st-century technology has made it easier than ever to start your own business. In open economies like the United States and most parts of Europe, starting a business requires very little bureaucracy and almost no cost.
The internet has made it easier to do business; you can communicate and trade with customers from across the world, take payments digitally, and ship your products for less than it has ever cost.
While this means that becoming an entrepreneur is open to almost anyone, it also means that it's harder to stand out from the crowd. With low barriers to entry comes a crowded market place. Therefore you must work harder to differentiate yourself from your competition. Here are some ways in which you can do it.
Pick a Niche
There's a saying: "there's riches in those niches". It doesn't quite rhyme if you use the correct pronunciation of niche, but that doesn't matter, the message is the important thing here.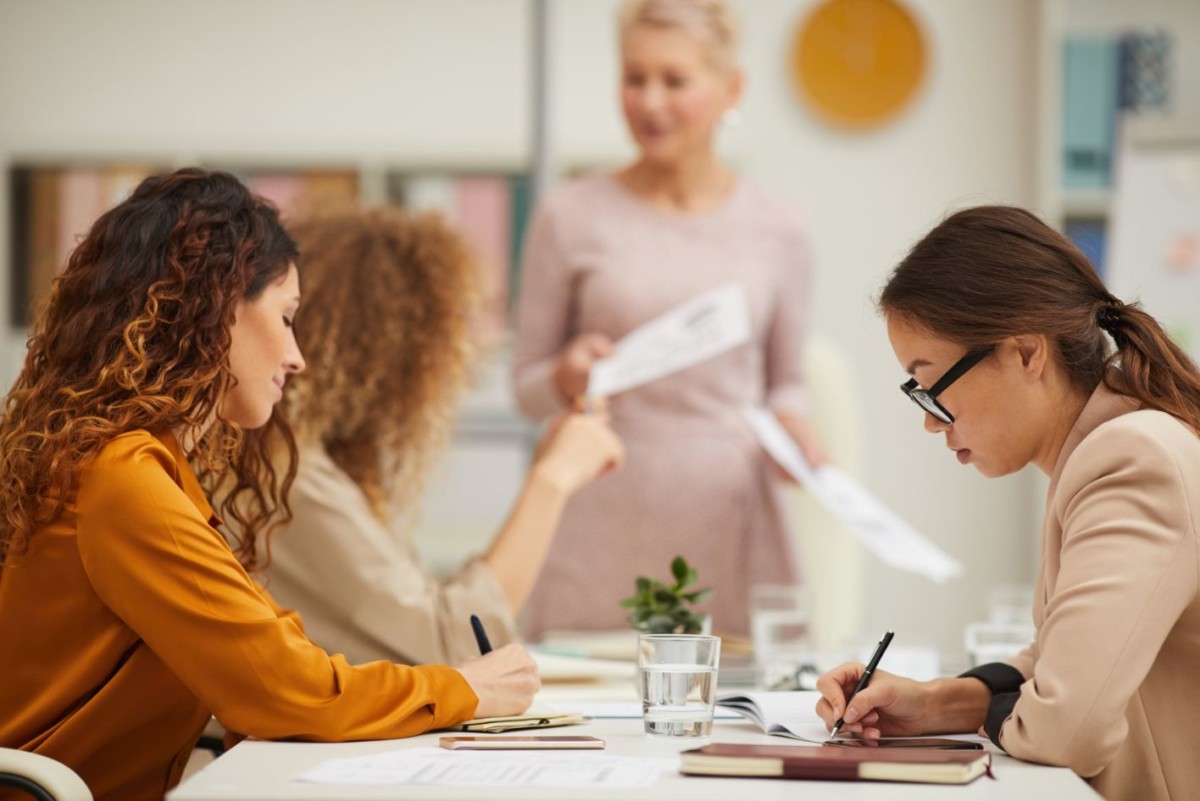 In business, a niche is a product or service that appeals to a small or specialized section of a market. It is the opposite of a mass appeal product; think turmeric water vs Coca Cola.
It may seem counterintuitive to cut off a large part of the market, but these small segments of customers are typically willing to pay more for a product or service that meets their specific needs. They understand that bespoke products cost more than mass-produced alternatives, which means you can have a larger profit margin.
By focusing on a niche you can carve yourself a larger slice of a smaller pie, and become the "go-to place" for whatever specific product or service you offer. You will also find that your customers become advocates among their community of like-minded people.
Celebrity or Influencer Endorsements
Celebrity endorsements are used by businesses to help increase their sales. Although they are paid for doing it, the celebrity is often perceived as a trusted recommender of the product or service they endorse. This can help to make it stand out from competitors.
Recent examples of celebrity endorsements include Justin Beiber's work with Calvin Klein and Michael Jordan's partnership with Nike.
In recent years, social media "influencers" have begun to do something similar. Accounts with many thousands (or even millions) of followers are often paid to promote products, helping to get exposure to their brand and to have endorsements.
These often work in the same way as traditional celebrity endorsements, with the influencer being trusted by their followers. Business owners can maximise their returns from influencer campaigns by combining it with other techniques for getting the most out of social media.
Licensing and Intellectual Property
Similar to celebrity endorsements, business can make use of licensing agreements from other (often better known) brands. These are used by sportswear manufacturers who sign licensing agreements with sports teams to produce products with their logos on.
In a recent agreement with Liverpool FC, Nike agreed to pay $39.5 million each year to be able to sell Liverpool FC branded products. Online casinos also use this model to differentiate their games in a crowded market. For example, SkyVegas has several branded slots games that include the intellectual property of the Ted movie, Who Wants to be a Millionaire, and Vikings.
Get in the Press
They say that there's no such thing as bad publicity, although this isn't strictly true. However, if your goal is to increase the awareness of your brand, getting mentioned by the media is a good way to get mass exposure.
You can try to do it yourself, producing a press release and distributing it to media outlets. However, your story will need to be unique and interesting for it to be published. Alternatively, you could employ a PR firm to handle this for you.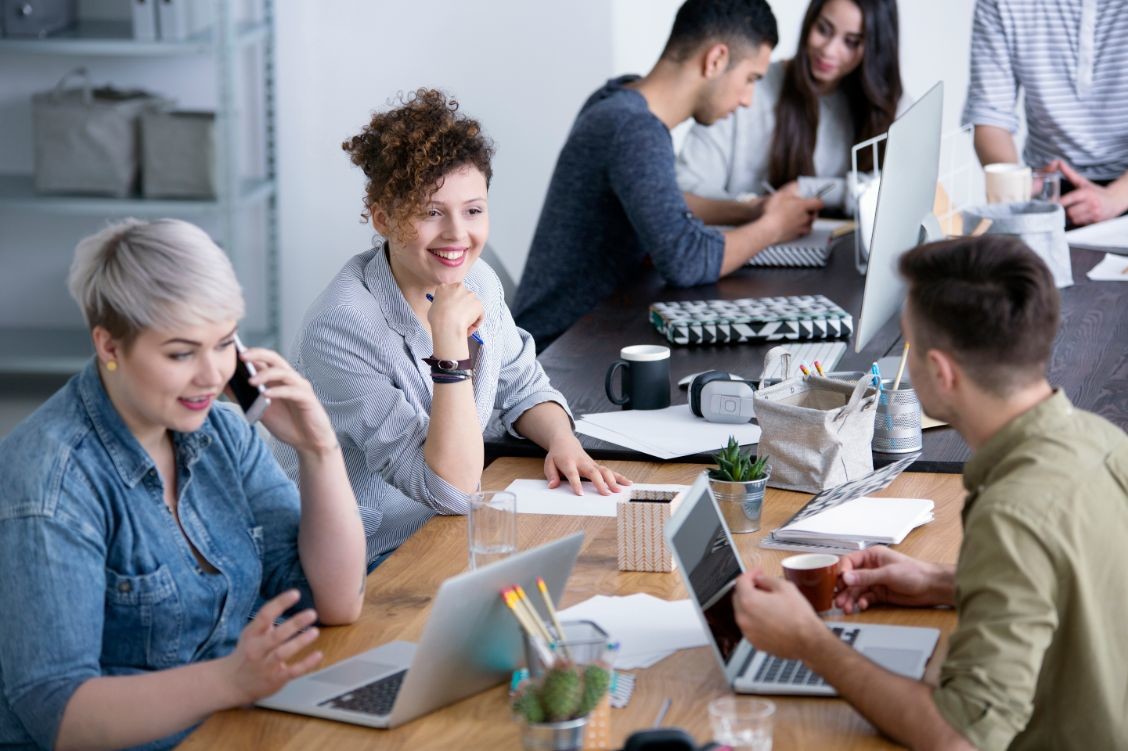 Of course, this latter option will be significantly more expensive.
A great example of using PR to increase brand exposure is the case of a job advert published by the British retailer, B&M. The company had begun selling frozen food in its chain of budget supermarkets and needed a way to tell the public.
It did so by advertising for a "chicken nugget taster". This unique position is something that many people would love to do, and therefore would be interesting to a large proportion of the population. Articles about the new role were published right across the press in the United Kingdom, and then spread internationally with US media outlets like CNBC also covering the story.