Last Updated on March 8, 2022
Most people will tell you that money can't buy you happiness or give you a feeling of fulfillment. However, this is only partly true because we can be sure that cash does provide individuals with a sense of security. Any reputable financial website will tell you that you will eventually end up in a financial crisis without proper money management skills.

Based on various economic studies done in the U.S, 25% of Americans stated that they constantly worry about money. A further two-thirds said they would have a hard time finding $1,000 to cover an unexpected financial crisis. As a result, learning proper financial management has become essential.
When you learn to manage your finances properly, you will also have more time to concentrate on other essential things. Fortunately, getting a handle on your finances is not as difficult as some individuals may think. Some of the steps you can take towards this goal include, but are not limited to:
Understanding your current financial situation
When it comes to personal financial management, the truth of the matter is that you will first need to know how much of it you have before you can get a proper handle on your money. You can start by creating a comprehensive financial plan that can effectively inventory your income, cash flow, taxes, investments, and savings.  
You can also assess and record your monthly income and expenses to see what is coming in and what is going out. Some individuals get surprised with what is going on in their lives when they finally put pen to paper on their finances.  
Set your priorities and establish achievable financial goals
Once you have a financial plan in place, you will need to determine whether it aligns with your goals and objectives. For example, if you can use one family car instead of having multiple vehicles, you will be able to save on leasing and fuel costs and spend that money elsewhere. The basic idea is to get your priorities in check and come up with achievable financial goals based on your income. Overspending on unnecessary items beyond your financial reach or living a lifestyle that is not in line with your financial status will also quickly land you into debt.
Come up with a budget and adhere to it.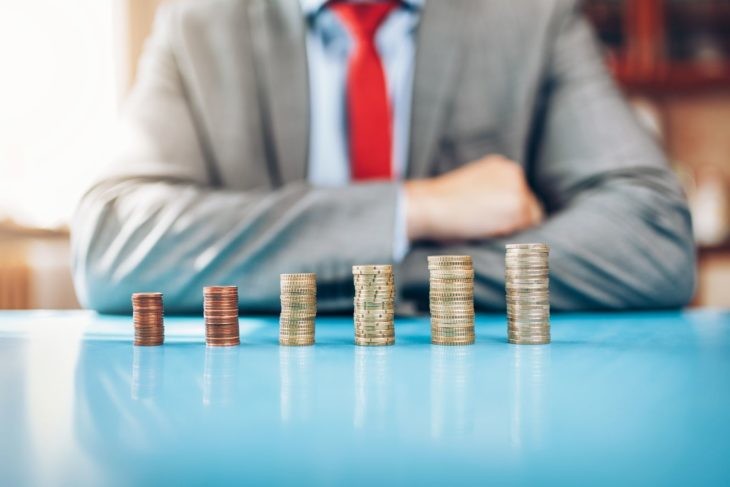 Writing a budget may not come quickly to everyone, especially when it comes to adhering to it. However, this is an essential component of sound financial management. You have to remember that financial resources can never be enough, so people must use whatever money they earn correctly.
There are other significant advantages for creating and sticking to a budget. For instance, it will allow you to spend on the most critical items, which will help you get to your financial goal within your preferred time frame.
Reduce debt
For most people, debt is usually a significant financial burden. Not only does it impact your current budget, but it also takes a toll on your future savings. As a result, you should take your debt seriously. One of the ways you can do this is by ensuring that you make reducing debt a priority. Start by considering various debt repayment plans and go with the one that works best for you. The main point is not to let debt come between you and your financial goals by making sure you deal with it today.
Set up an emergency fund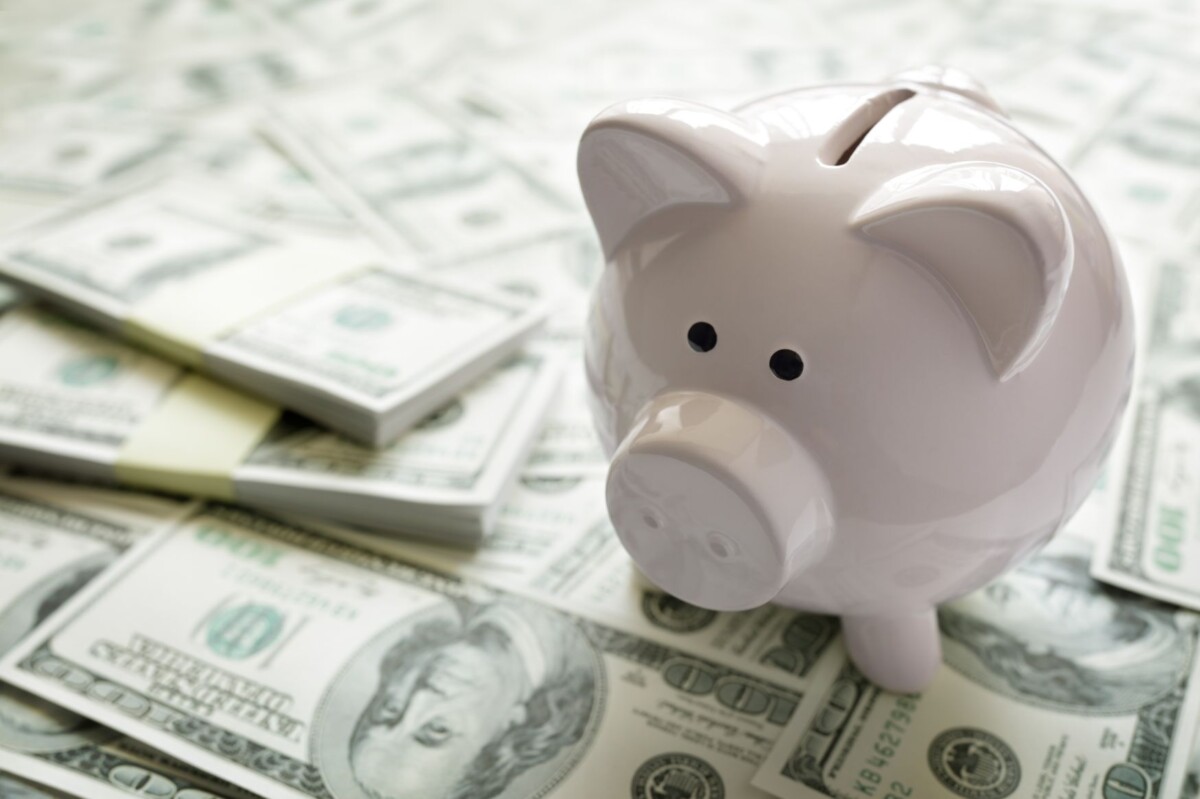 When it comes to proper financial management, having an emergency fund in place is essential. As we all know, life can be very unpredictable, and it may at one time or another throw some situations our way that requires substantial financial capital. Individuals should therefore do their best and set some of their money aside for emergencies. Most economic experts recommend deducting a certain percentage of your monthly income and placing it in an emergency fund. People can even set up an additional savings account for this task so that they don't end up spending the same money they are trying to save.
Know your credit score
Your credit score can have a considerable impact on your eligibility when it comes to you securing financial loans. This is because lenders tend to offer big loans at lower interest rates to borrowers with good credit scores. As a result, a slight interest reduction when applying for a significant loan like a mortgage can mean the difference between you losing or saving thousands of dollars.
With this in mind, you should take action to make sure you have a good credit score. One of the things you can do is pull up your credit report to check for any issues and employ the services of a credit monitoring company to prevent any future mistakes if you find any. You can also improve your score by making timely payments on your current loans.
In conclusion
Managing your finances does not need to be a tricky thing. By taking the steps mentioned above, you can prevent your finances from getting out of control and live a more secure life. Furthermore, it is essential to remember that these small actions will prevent you from falling into a financial abyss.