Every company will benefit from project management. For digital agencies, it is arguably a necessity. Planning everything will help ensure the success of your marketing efforts which will make your clients happy and satisfied.
Aside from the main benefit of meeting deadlines, companies with project management practices actually save 28 times more money than companies that do not.
Main Project Management Processes for Digital Agencies
1. Client Onboarding
Project management starts even before determining what the project is. As soon as a potential client contacts your agency to discuss business with you, you're already working on the project. During the client onboarding stage, the client will explain what they expect from your company, and you can set the expectations and scope of what you can offer.
Having a project management system can also help you estimate project costs better. 47% of companies have more accurate project cost estimates after using a project management system.
2. Project Proposal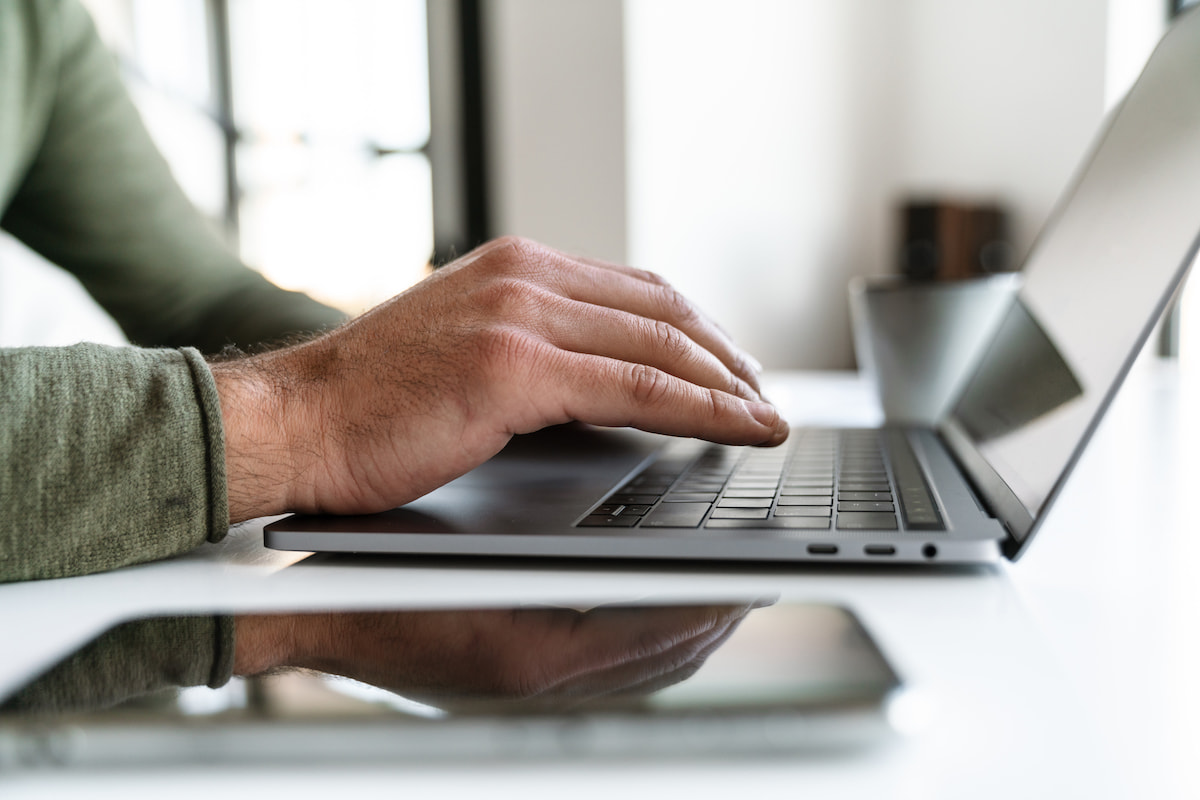 Once the details have been ironed out, it's time to create a project proposal. You need a document that will define the entirety of the project, including these three most important parts of a project proposal: project goals, content and design, and client billing.
Project Goals
There are two types of goals you need to define, short-term and long-term goals. There should be a clear understanding between both parties about how to define the project as a success.
For most digital agencies, especially those focused on marketing, this might be measured by how much profit the company earned before and after a marketing campaign. A higher number means that the project was a success.
Depending on the needs of the clients, there are other ways to define the goals of the project. All of the nuances and minor details should be clearly stated in the project proposal so that expectations can be met.
Content and Design
The effectiveness of a digital marketing campaign is largely attributed to the content and design. An effective marketing agency has expert employees that know how to create an advertisement that not only reflects their client's designs but also engages potential customers.
Client Billing
Aside from the specifics of the projects, you also need to include the price for the entire project and detail how often your agency gets paid. Based on the length of the project, you can opt for a monthly or one-time payment. You can also indicate how much additional services would be, in case the client wants to add a few services while the project is in development.
3. Development and Launch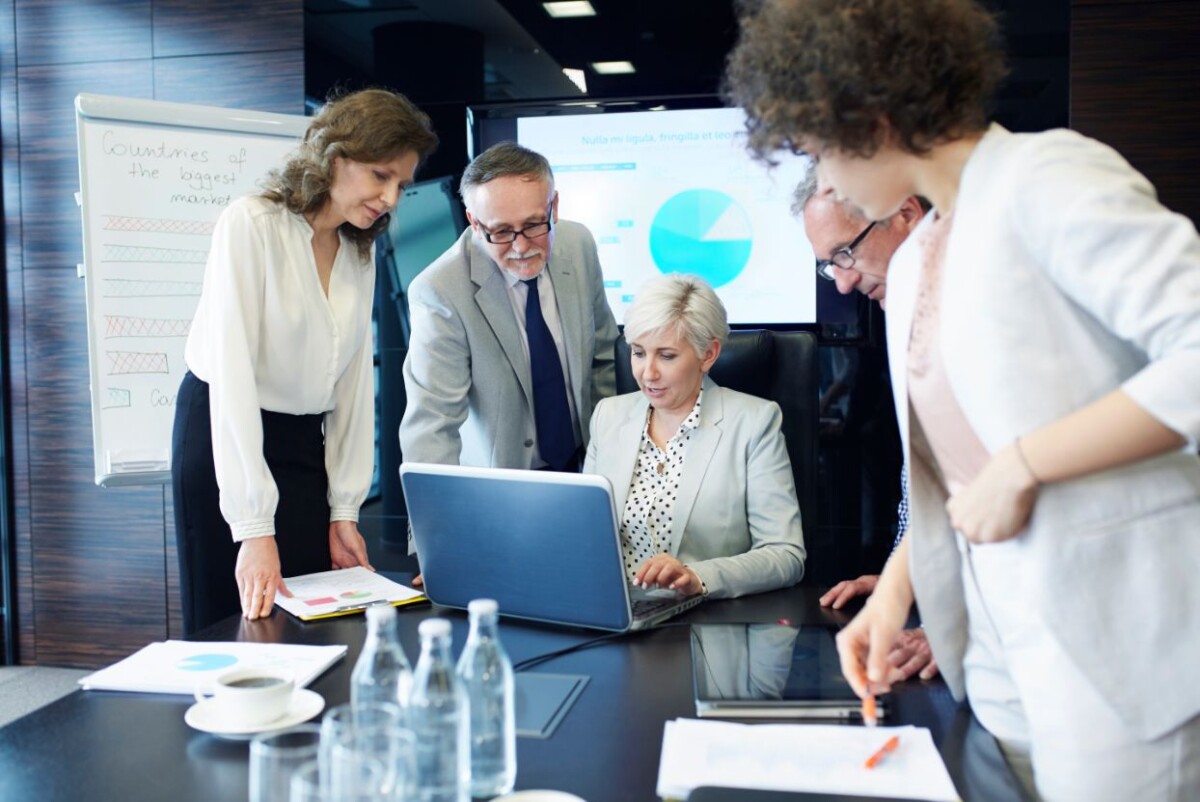 Once the project proposal has been agreed upon by both sides, it's time to go to the development stage. This is where a project management software application will greatly benefit your digital agency.
Communication
Your project management roadmap will be mostly about development. There will be a lot of back-and-forth communication among the team. The traditional way of communicating is via email. However, when people are working on a project together, your inbox can easily be cluttered up. Because of this, employees prefer project management apps where they can communicate via a thread or comments section of a certain task.
Sometimes, you need to schedule a few meetings here and there to ensure that everyone is on track. If you have a project management application, you can also request your employees to keep the threads or comments updated. Poor communication might lead to project delays.
Meeting Deadlines
The project leaders should make sure that everyone is doing their jobs properly, and nobody is lagging behind. All of these can easily be checked on a project management software that your agency uses.
If there is an employee that is lagging behind, you can try to ask other people who have free time to help with the task. Remember that meeting the deadline is very important, especially for advertising companies where trends can go quickly.
Client Approval
Every time your team has completed a task, you need to get your client's approval. For example, you might be creating a series of advertisements for Facebook, each post should be checked by the client. You should make sure that you have enough time to revise if the client asks for it.
Launch
After the development has wrapped up, it's time for the project to launch. It might be a simple video promotion or a long-term and complicated marketing campaign. After the launch, there will still be work to be done, but the majority of work has already been covered during the development phase.
4. Follow Up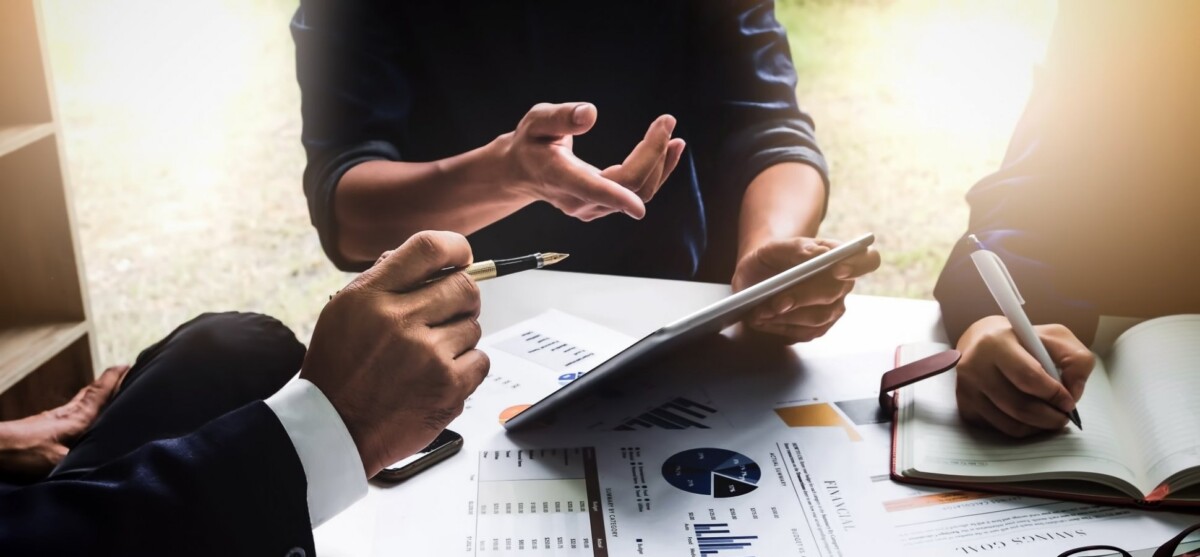 The project does not end once it has been launched. You need to keep track of the success and check if the goals have been met. If not, then adjustments should be made. If yes, then you can create a final report and present it to the customer.
If the clients are happy with the results, you can invite them for another project that will help their business more.
Digital Agency Project Management Tips and Guidelines
1. Invest in a project management application
While project management can definitely be done without the use of any software, having one will help your agency to become more efficient in the project. Having software can also help your employees visualize the roadmap of the project so they can prioritize certain tasks that need to be addressed first.
A good project management software has the following:
Allows comments or threads between people assigned to specific tasks

Gives a clear visual representation of the deadlines to be met

Lets users see what tasks are priority or are past due date
While there are certainly free project management applications, opting for a premium one might make your company more efficient. You should check out the best project management software depending on your needs as a company and check out if their premium app is worth the price.
2. Measure results
Project management for digital agencies does not stop once the project is launched. It continues until it receives the results that you have set. That's why it's highly important to define measurable goals that will be used as a metric for how successful the project is.
Measuring results will help the clients understand just how your digital agency has helped them with their business.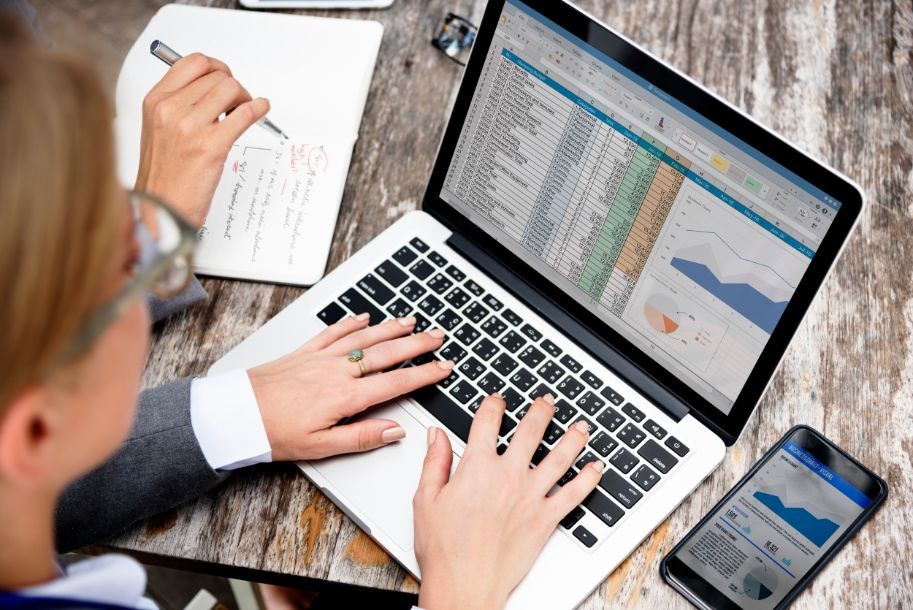 3. Let your clients have a say
Digital agencies work closely with their clients to achieve the results that they want for their own companies. Because of this, it's common for clients to ask for access to how the project is going along. Aside from that, clients need to know what marketing efforts you're doing for them, to check if it is aligned with their company values.
While working on a project, the client's approval is important. You can invite them to the project management app that you've created for your team and let them see the drafts of your marketing efforts. This is important for posting ads as clients need to check if the design is similar to their own branding.
Conclusion
As a marketing agency, having project management software is an absolute necessity. It helps you achieve deadlines more efficiently and prevent having any delays in your projects. It also helps people communicate with each other better, without the worry of emails being too cluttered.