Last Updated on October 1, 2021
When you're trying to establish your Twitch channel, getting started can seem like a daunting and overwhelming process. There's nothing more stressful than trying to build your viewership, to hit wall after wall. Even worse?
Streaming for hours to find a small handful of viewers can make it seem like a lot of effort for nothing. Knowing how to market your account can make all the difference if you're trying to consistently build and establish your Twitch channel.
Consider Your Audience in Everything You Do
From your username to your gaming, the target audience needs to be the main focus. Why? Without tailoring your efforts, you're excluding thousands of potential viewers. A viewer wants to know who you are and what they'll see watching your channel without spending hours researching. 
Have a descriptive username that highlights the types of content shown (for example, "kidfriendlygamer" or "gutsandgore"). The correct username will draw in viewers, give them insight, and is easily shared. When selecting your username, run potential names through a twitch username checker to see the availability.
Create Social Media Accounts with Your Username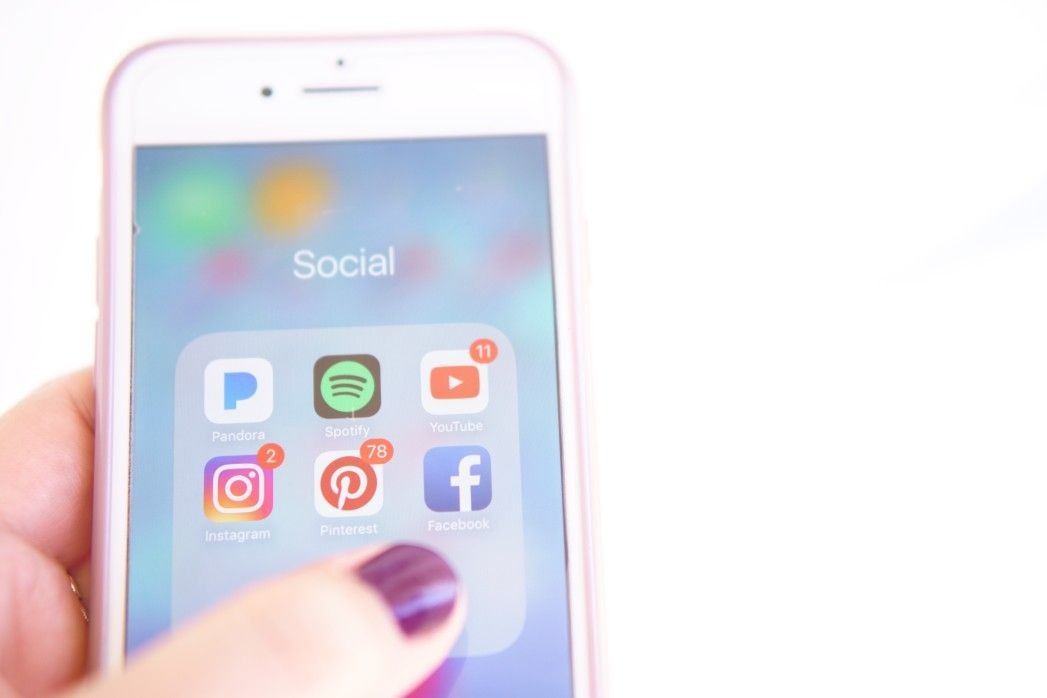 Consistency is king when it comes to marketing, especially when it comes to social media. Try to secure a username that is available across all social media platforms before establishing your channel. Look at popular channels on Twitch to see what websites they use to advertise and follow their lead. 
Your audience may vary from their content, depending on the age of the viewer. For example, a mature gaming stream may find Twitter and Facebook to be heavily followed. A child-friendly platform may use Youtube and Instagram to attract new viewers. By catering your social media to your audience, you'll be more likely to attract new viewers.
Offer Consistent Content
Your potential viewers can't watch you if they don't know when you'll be streaming. Establish a regular streaming schedule and stick to it as much as possible. Just as you know when to tune into your favorite television show (because it's the same day and time each week), having a consistent schedule will keep your visitors coming back for more. 
Choose a realistic goal for streaming (whether it's daily, twice a week, or a custom schedule that works for you). Post your schedule (including upcoming dates, times, and your time zones) to all social media accounts online, so viewers can easily find it.
Standout from the Competition
If you're known for kid-friendly content (no mature games, no swearing, and no rude language), build that into your brand. Likewise, if you have a catchphrase that you use throughout every stream, use that in your marketing. Find something unique about your specific twitch channel and capitalize on it.
This content can include humor, interesting facts, trivia, or your guinea pig is your mascot. Share this information on your social media accounts outside of streaming times. You want to build a relationship with your viewers. Interact with them and engage whenever possible. Maybe as followers to submit their questions or kid-friendly jokes for the next streaming session.
Offer Giveaways or Contests on Your Channel
People love free stuff. The item doesn't have to be large, but it does have to attract new viewers. Think of a promotion that will encourage social media sharing. Offer additional entries for every share on social media; add entries for comments, likes, or interactions on your social media channels. Build a cash giveaway depending on the number of viewers (for example, increase the pot for every ten live viewers.
Make Your Streaming Memorable
One of the easiest ways to lose followers is not to appreciate them. Always take a few moments from your game to interact with your viewers. It doesn't have to be extensive, whether answering questions or simply saying hi to them on the stream. Engaging in conversation can make your channel stand out from the rest.
 Always thank your viewers for subscribing, donating, or entering your giveaways. Appreciation goes a long way with building a brand. You want to stand behind every viewer on your channel, particularly if they've helped you in some way. Acknowledging the help and generosity by name makes them feel seen, encouraging other viewers to do the same.
Access Your Network to Promote Your Stream
If you have a solid social media following (even if it's a personal account), consider reaching out to your friends and family to share your stream. It doesn't matter if your friends are avid gamers or your grandmother out in Utah; if they have a social media account, they can help you build your viewership. The only thing better than marketing your channel is free publicity. If you have gamers on your list, offer to share streams. Post their Twitch account on your profile if they're willing to do the same.