Last Updated on April 8, 2023
Smart living is all about using the recent advances in technology to make your life that little bit easier, and for those wondering where to start, modernizing your home is a safe bet. 
Investing in gadgets, fixtures, and machines that will make your home a more streamlined and less hectic place to be, which is all the rave right now. And so many new, wonderful pieces of tech have made their way onto the open market as of late.
So, let's have a rundown of 4 smart ways that you can modernize your home and focus your efforts on what matters; work and play.
Invest In Thermostatic Radiator Valves
Thermostatic what? This may not be the first thing your mind will drift to when you think about high tech solutions for the home. But radiators are often left unloved and forgotten about.
But while most people have been looking for the latest gadget – like Alexa, or the latest iPhone – radiator companies have been working in the backdrop to produce some very intelligent radiator designs for the futuristic home.
Thermostatic radiator valves allow you to control everything about your radiator, be it when it switches on, to what temperature you want it at. But how is this smart tech? Well, you can do so from your phone or hand-held device. No more twiddling with radiator knobs.
Trade radiators have an excellent range of thermostatic radiator valves to choose from and they are absolutely worth a look; they can even save you money on your energy bill!
WiFi-Enabled Coffee Makers
Yes, you read that right. WiFi enabled coffee makers, so you can get that perfect cup of coffee ready while brushing your teeth. 
There exists an extensive range of coffee maker machines that can be linked up into your home's WiFi network, which allows them to be controlled by devices on that network – such as your phone, PC, or tablet.
Some of the higher end models are even Alexa compatible, meaning that you can brew your next cup if you ask nicely. This is certainly the perfect gadget for all those remote workers, freelance or otherwise, out there. 
A Smart Toilet
You might be thinking this is getting a bit far-fetched, but smart toilets are real – and in places like Japan they are fairly advanced. 
There are all kinds of models on the market as far as smart toilets go and they aren't particularly cheap, but it cuts all the unpleasant parts out of inevitably using it. 
Some of the lower-end models will have functions such as a self-opening and closing lid, a night light, UV light for sanitation purposes, and an automatic deodorizer to get rid of any unpleasant smells. Some of the top of the line products have all kinds of features, such as urine analysis to catch any potential health issues.
WiFi Enabled Cooking Devices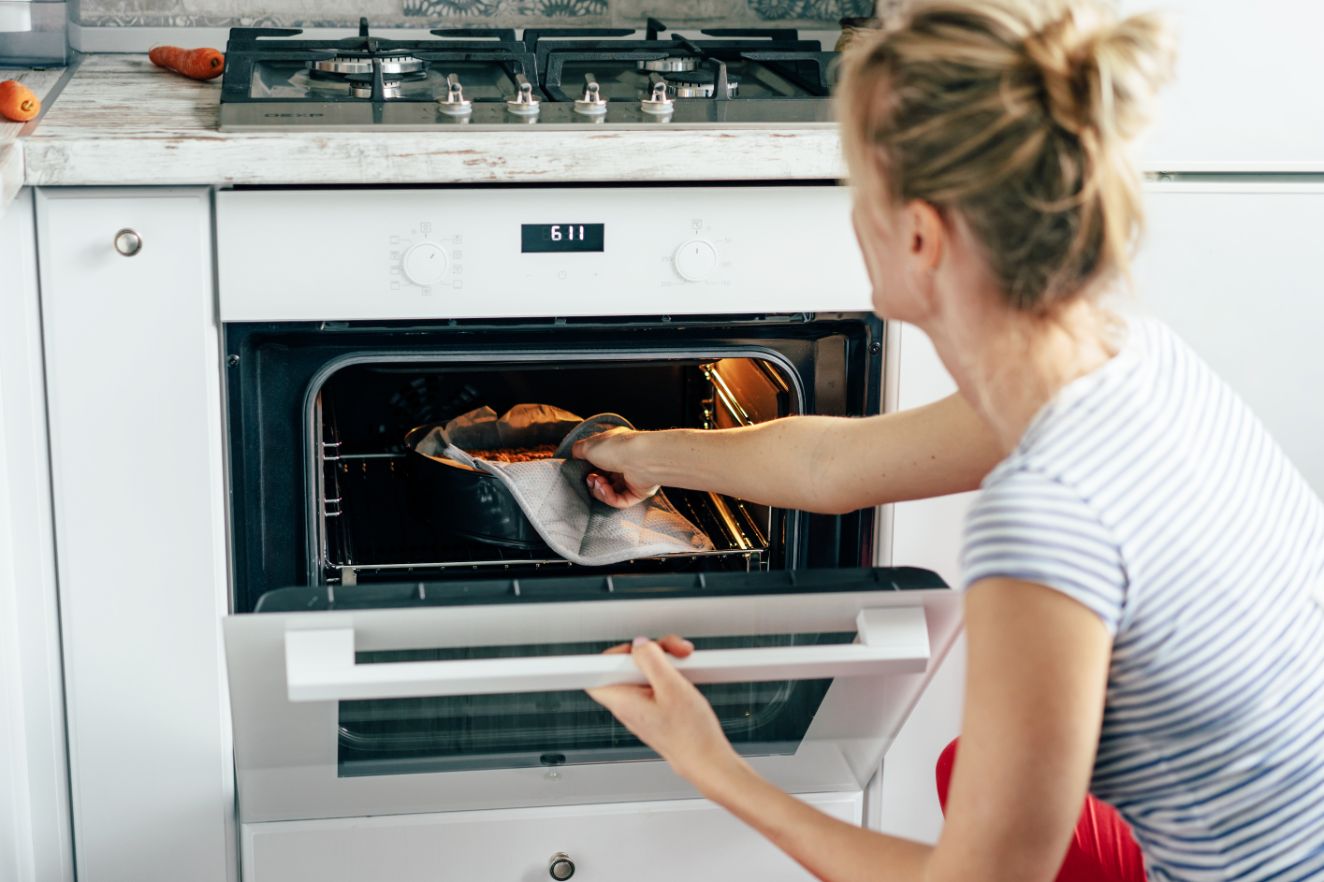 Last to make an entry onto the list is WiFi-enabled cooking devices. This does pretty much exactly what you would expect it to, considering the list we have put together.
There are plenty of cooking devices such as pressure cookers, rice cookers, steamers, and all-in-one cookers that have WiFi built into them. This means controlling them with and getting updates to handheld devices such as mobile phones or tablets.
No more standing over the stove waiting for your food to cook!