If you have plans and are ready to come to America, congratulations! Unfortunately, relocating to the United States can be a challenging process if you do not go about it in a systematic manner. Most importantly, you will require the services of an immigration attorney. These are understandably difficult times to immigrate to any country, and an immigration lawyer can help you navigate the legal obstacles that are inherent in moving to a different country.
Moving to America can be an exciting time and you do not want to lose your chance of getting a visa because you forgot to submit one document or your official documents were not completed correctly. Only an immigration attorney from a reputable law firm like Kania Law Office can help you ensure that all your papers are duly submitted and there are no glitches in the process. Besides tactical legal support, an immigration attorney also provides you with the moral support you need.

Immigration Attorney: An Investment in Your Future
Having an immigration lawyer on your side is an investment in the future. It's your way of ensuring that the first step is successful and the road ahead is full of opportunities. Sometimes, you may not be aware of all the requirements you need to fulfill after you get your visa so that it can be reissued. Your immigration attorney will help you out.
An immigration attorney will partner with you on your journey towards success and will help you to achieve it by making sure any technical glitches as far as your immigration is concerned is taken care of.
Your Immigration Process Begins
Your journey has just begun and the destination is prized, so why take any chances? Just trust your immigration attorney and your dreams will come true.
L-1 Visa
If you are transferring your overseas employment to a U.S. residence, an application for an L-1 visa begins with the filing of a petition with the U.S. Citizenship & Immigration Services (USCIS) on Form I-129, along with supporting documentation. You will need to show that both the U.S. company and the foreign parent, subsidiary, affiliate, or branch meet the qualifying factors set forth in the law and regulations.
Consulate or Embassy Processing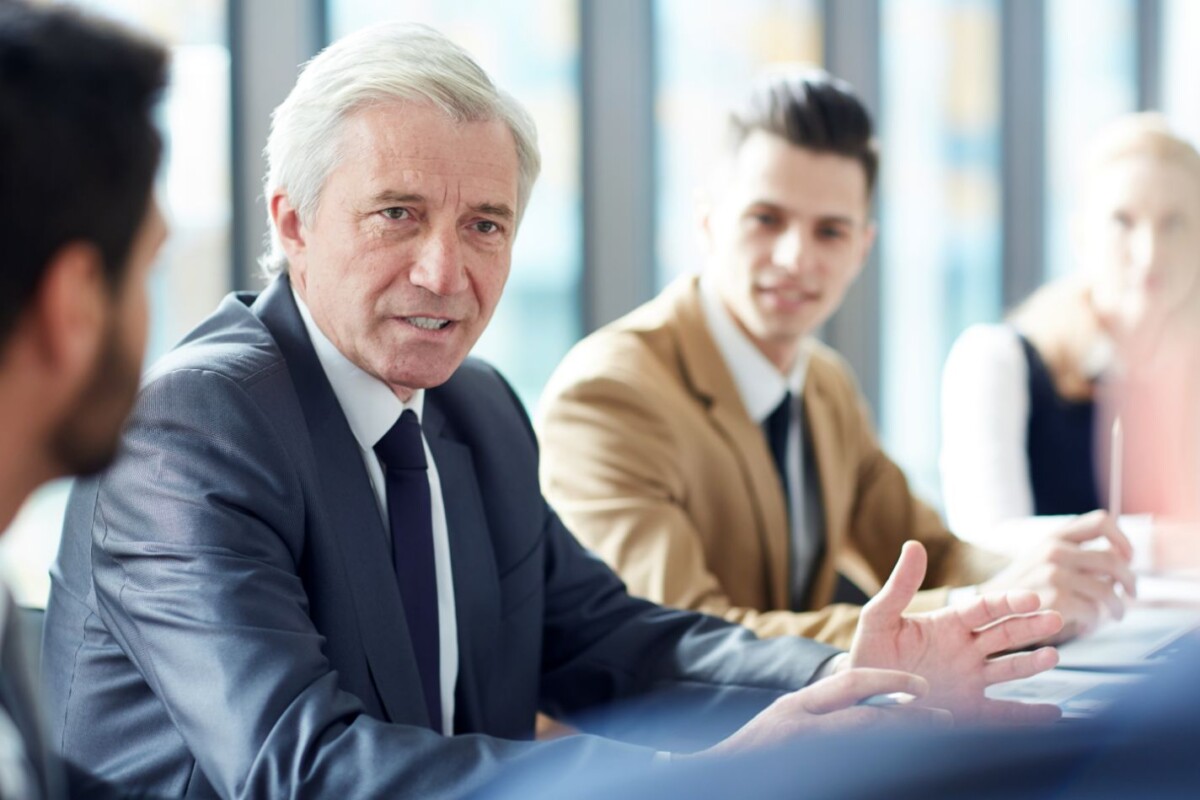 Upon application at a consulate or embassy, the spouse and children of the primary applicant who is under the age of 21 may be issued L-2 visas. Children of the primary L-1 can attend school. The spouse of the primary L-1 has an automatic right to work in the United States.
Children cannot accept paid employment. The spouse can, but need not, apply with the USCIS for employment authorization after arriving in the United States and, after issuance of the Employment Authorization Document (EAD, Form I-765), may thereafter work for any employer. According to the Social Security Administration, the L-2 spouse is permitted to work, even without an Employment Authorization Document.
The Basis for Visa Denial
A consular officer may deny the issuance of an L-1 visa in cases where the officer determines the U.S. company that filed the L-1 petition may not be qualified, or that the parent, subsidiary, affiliate or branch outside the United States is not qualified or does not intend to continue in business after L-1 visa issuance, or that USCIS approved the petition based on a fraud committed by the company or the visa applicant, or that the applicant is ineligible for that class of visa under section 212(a) of the Immigration and Naturalization Act. In addition, the consular officer may request that the underlying petition be reconsidered by USCIS.
Recent Suspension of Labor Visas in the U.S.
With millions of cases and hundreds of thousands of deaths, the U.S. has been hard hit by the SARS-CoV-2 pandemic. This can be felt in many areas of life, but it has also noticeably affected labor immigration to the United States.
On June 22, President Trump signed an executive order "suspending the entry of immigrants and nonimmigrants who present risks to the U.S. labor market during the economic recovery." This presidential proclamation suspends H-1B, H-2B, J, and L visas and also affects the spouses and children of applicants. There are exceptions for healthcare workers who are deemed beneficial to the pandemic efforts.
An immigration lawyer can provide the best guidance when it comes to knowing if you should submit your application for a visa now or to wait for further direction from this administration or the incoming one.
Frequently Asked Questions About Immigration to the United States
These are some of the most frequently asked questions about the U.S. immigration process and answers from legal experts.
How long does it obtain a visa to the United States?
This largely depends on the type of visa that you're applying for and whether your application is completed properly. If everything is in order, the waiting time is three to five weeks. This, of course, may be longer during the current health crisis.
Do I need a visa if I'm just visiting the U.S. in anticipation of a move?
If you're from a country that participates in the U.S. visa waiver program, you only need a passport to visit the United States. You can visit for up to 90 days if you are here through the visa waiver program Otherwise, you will need to obtain a visitor visa, which allows you to stay in the United States for up to 180 days.
For more information about moving to the United States, contact an immigration attorney near you.