Everybody has ideas. Some days, we think of a practical solution to a particular problem and in our heads, we think 'oh that would be a good idea'. Well for those of us that commit to it and want to take our ideas to the next level by inventing it, we need to patent it. Applying for a patent can be quite a difficult process to navigate and you may not be sure where to start.
Well fear not, this article looks to breakdown the entire process and provide you with 7 easy steps that will help you patent your idea with minimum fuss. Whether you have no idea where to start or are in the process of finding out more information, the tips in this list will help make patenting that idea far less painful than it needs to be
What is a patent?
Put in simple terms, patenting is a title which allows the owner or inventor of a product to ban other people from using, creating, or selling their idea for a 20-year period. This is providing they allow for full public disclosure of their idea. Once your product has been patented, anyone who tries to copy it or sell items like it will need permission from you.
Why patent your idea?
The biggest reason is to prevent it from being copied or taken by somebody else. Throughout time, ideas have been taken and used by others due to an oversight in terms of patenting an idea. If you are granted a patent it offers total protection for you and your idea. In turn, this will decrease the chance of competition in the market because people will not be able to just copy you as easily. So, as well as preventing from copycats, a patent also protects your ability to do business with your idea.
I wanted to call this the 7 habits of highly effective patenting, but in an ironic moment of clarity I realized that it wouldn't be fair on Stephen Covey. So, we will just go with 7 simple steps I suppose!
1. Understand that you have 3 options
There are 3 ways that you can go about filing for a patent. You can 1. Do it yourself, you can 2. Buy software to help make life easier or 3. Hire a patent attorney to do it for you. Each of these three routes has their own pros and cons:
DIY:

 every state in the US has their own Patent and Trademark centers. Each of these centers will allow you to complete your forms and get free guidance. However, unless you are confident in what you are doing, this can prove to be a little complicated and you won't get a lot of help from the centers themselves.
Downloading third party software

: this is the middle of the road option, two of the most popular services are listed below: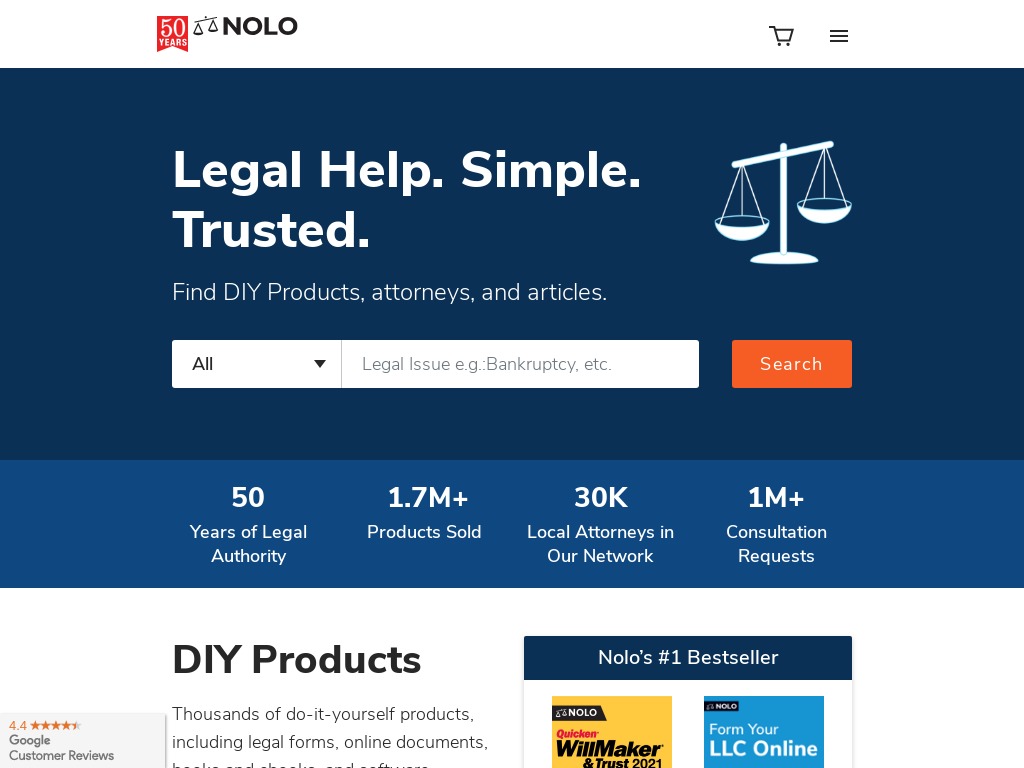 NOLO acts as more than just a site where you can get software to help you patent an idea. It is a site that offers legal advice through books, eBooks, and articles. While it is a place to get all of your legal needs in one place, it can charge up to $100 and with the mixed reviews on its product and customer service, it does not look like it offers much reassurance.
If you are looking for quality, then LegalZoom is the best option. Forbes named it 'one of the best digital tools for entrepreneurs' in 2012 and it has continued to grow since then. They have an A+ customer service rating and when you want to patent an idea you are not limited to specific services until you pay more. They are up front with their $299 one-time cost, but you get great service and don't have to pay thousands for an attorney.
Attorneys: 

Patent attorneys can be a double-edged sword. Especially if you think that your idea is amazing and want to secure it yourself. This is because attorneys are by far the most expensive option on the list, but they give you the best chance of securing your patent.
2. Check to see if your idea is original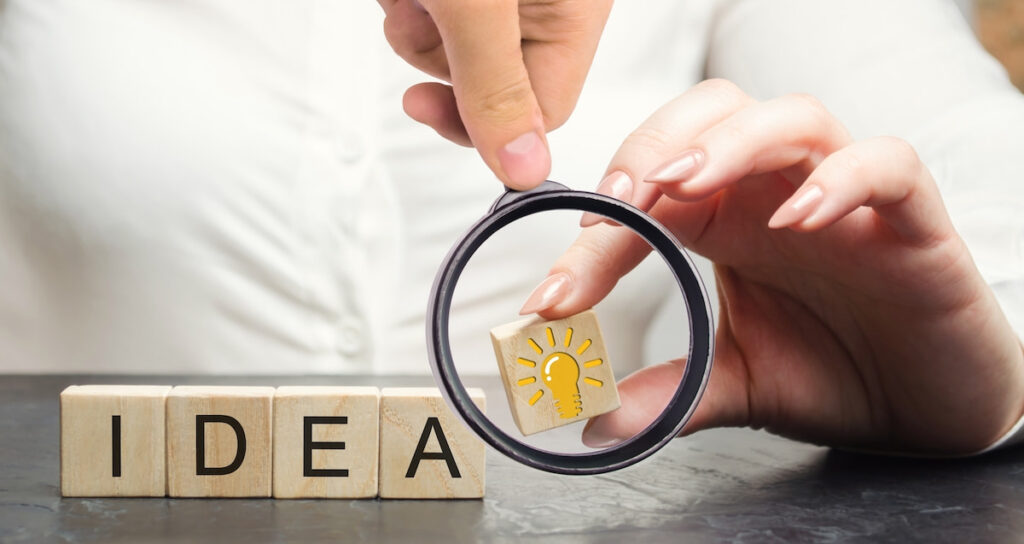 This step is crucial because the last thing that you want to see is that your idea is already taken. Especially if you have invested time and effort into it. Check for existing patents here. Also keep in mind that only certain categories of ideas can be patented, they include process, machine, article of manufacture, composition of matter or an idea that can improve any of the above.  It is also important to remember that abstract ideas or art are not patentable.
3. Patent before you tell anyone
If your idea fits into one of the above categories and has not been done, then you are on the right track. But the last thing you want to do is jump ahead of the game, tell people, and cost yourself. Before 2011, all you had to do was have proof that you invented the idea first and you were safe. However, in 2011, the US government passed the America Invents Law, which states that if you file for the patent first, it is classified as your patent, even if you did not invent it.
4. Complete your paperwork
There is no one size fits all patent form that you must fill out. Having an attorney is particularly useful here because they will do this for you (as well as step 5 and 6). But if you want to do it alone or use software, be sure to include these points:
Description of your invention.

Various Claims: your claims are what will get your patent accepted to be honest. They break down all the details of an invention and go as far as to grant legal protection on parts of your invention if written properly. (again, if you have a lawyer, you're at an advantage here).
Drawings of the invention if possible. (if the attorney can not draw…. fire them).
Usually, you would also want to include other bits of information on the invention and an oath stating that you claim to be the rightful inventor of the product. Once completed, just wait, it can take some time to hear back after applying.
5. Fill in your reconsideration request form (because you will probably have to)
You are not going to like reading this but Inventoprise.inc ran a study suggesting that more than 90% of patent applications are initially rejected. Some of the reasons behind this include feeling that the invention is so obvious that it is not patentable or because the invention is subject to an ongoing or existing patent.
Perhaps the patent does not meet the desired criteria either! Whatever the reason behind it, you can apply for them to reconsider. Here, you will essentially plead your case and clarify things on your end, or you can ask them to clarify things on theirs. If you are still passionate about your invention and getting the patent after you have been denied again, you can go to the Patent Appeals Board and appeal your rejection.  
6. Pay those fees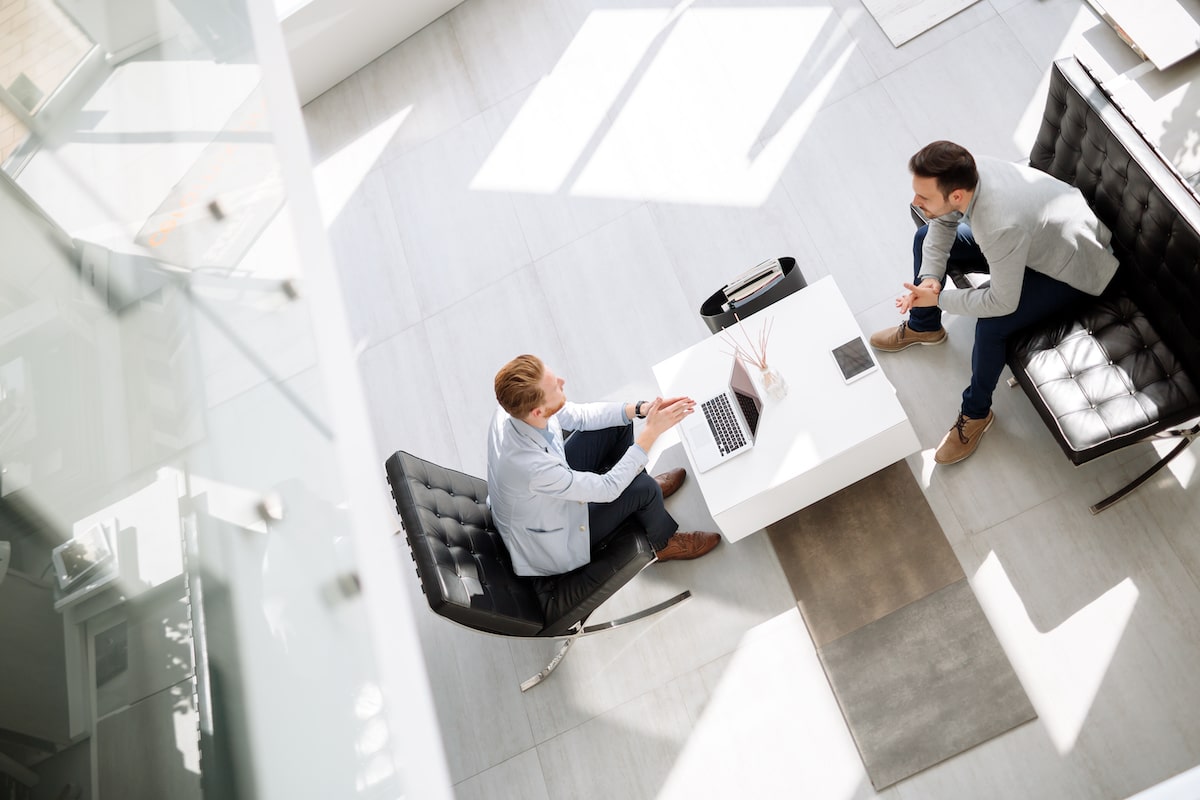 Once (or if) your patent application has been successful, you will need to pay your issue fees. Find out more details on fees here. Once that is done, you are all but there!
7. Enjoy your patent
 (but don't forget about maintenance costs!)
Congratulations are in order, enjoy building your idea! But remember, you will have to pay service fees after 3 ½ years, after 7 ½ years and after 11 ½ years. So be sure to account for them in the future.