Last Updated on April 1, 2023
Mobility is very important. To ensure you have quick and convenient access to a means of transportation, it's often vital you have your own car. Yet, as every vehicle owner knows, automobiles can break down when you least expect it. Sometimes, it isn't so bad, and you have some spare cash to handle the repairs. Unfortunately, this isn't always the case.
When you don't money and your car picks that exact moment to develop a fault, you can often feel hopeless. Even though it mightn't feel like it, you have a few good options. From getting a fast loan from platforms like AdvanceSOS to using credit cards, there's a lot you can do!
Before the worry and panic of handling this problem sets in, see a few ways you can repair your car with no money in 2021! You can;
Repair your vehicle with a credit card.

Secure a personal loan.

Work Out a payment arrangement plan with the auto shop.

Borrow from friends and family.
Whether you can use any or all these options depends on a few things. Keep reading to find out more about these various ways of paying for your car repairs when you have no money.
Repair Your Vehicle With a Credit Card
This is a good way to repair your car when you're short of options. But it comes with a few risks, especially if you aren't careful with how you handle it. For people who don't have a credit card yet and want to get one, make sure you choose well. Before applying, ensure that you're getting the best interest rates possible. Also, try to get one that doesn't charge any/low annual fees.
When using your credit card to pay for your car repairs, the secret is to be smart about the whole process. First, make sure you can work the credit card payments into your budget. Next, once you've used your credit card to pay for the repairs, start to pay it off. You have to do this as fast as you can. If you don't, the interest on the credit piles up. To help save money at home, you can,
Cancel used subscriptions, and

Eat at home more often, for now.
Secure a Personal Loan
This is yet another reliable way to repair your car when you're short on cash. With the credit you secure here, you can repair your automobile with ease. These loans can be a real lifesaver, especially if your car is important to your job or business. One of the best places to secure such loans is with your current bank. You could also reach out to your credit union. Since these entities know you to an extent, this should make the process easier.
Yet, due to certain reasons, not everyone can even secure a loan this way. In this case, your best option is to consult an online lending platform. Be sure to check the interest rates that they offer though. Also, make sure you understand the loan details completely. 
As with most things about finances, your credit score is important. Still, a few lenders like Cash Loans Nearby still help you secure that much-needed loan fast.
Work Out a Payment Arrangement Plan With the Auto Shop
Talking to your car repairer is yet another way to sort out the payment for your repairs. In a lot of ways, this is one of the simplest options open to you. It doesn't need much effort. All that you have to do is reach out to the repair shop and try to work out something that favors both parties. On average, quite a lot of auto shops afford their clients this opportunity.
You need to make sure you're certain of two things. First, you must be aware and approve of all aspects of the payment arrangement details. Second, don't proceed until you're certain you can afford the payments. Don't hesitate to negotiate with them until you're comfortable with all aspects of the payment plan. It's better to withdraw before you start, rather than doing so further down the road.
Borrow From Friends and Family
The last option is reaching out to friends and family to request a loan to cover the cost of your car repairs. Granted, this isn't something a lot of people are very comfortable doing. But, if you look around and realize you have little choice, you can always talk to a friend or family member.
The plus side of this is that depending on how close you are to the person in question, things needn't be too formal. But, to ensure that it all goes well, it might be a good idea to state the terms of the loan. Highlight everything from interest rates and payment to any ground rules. This way, there is less risk of a misunderstanding. You could even put those details in writing to make it official.
In the end, what matters most is that you honor your word and pay them back in due time. Although the consequences of not doing this mightn't be too terrible. Yet, you must consider the future. Another unexpected expense might come up. How you treat this one determines whether you ever get another one.
Turn Your Situation Around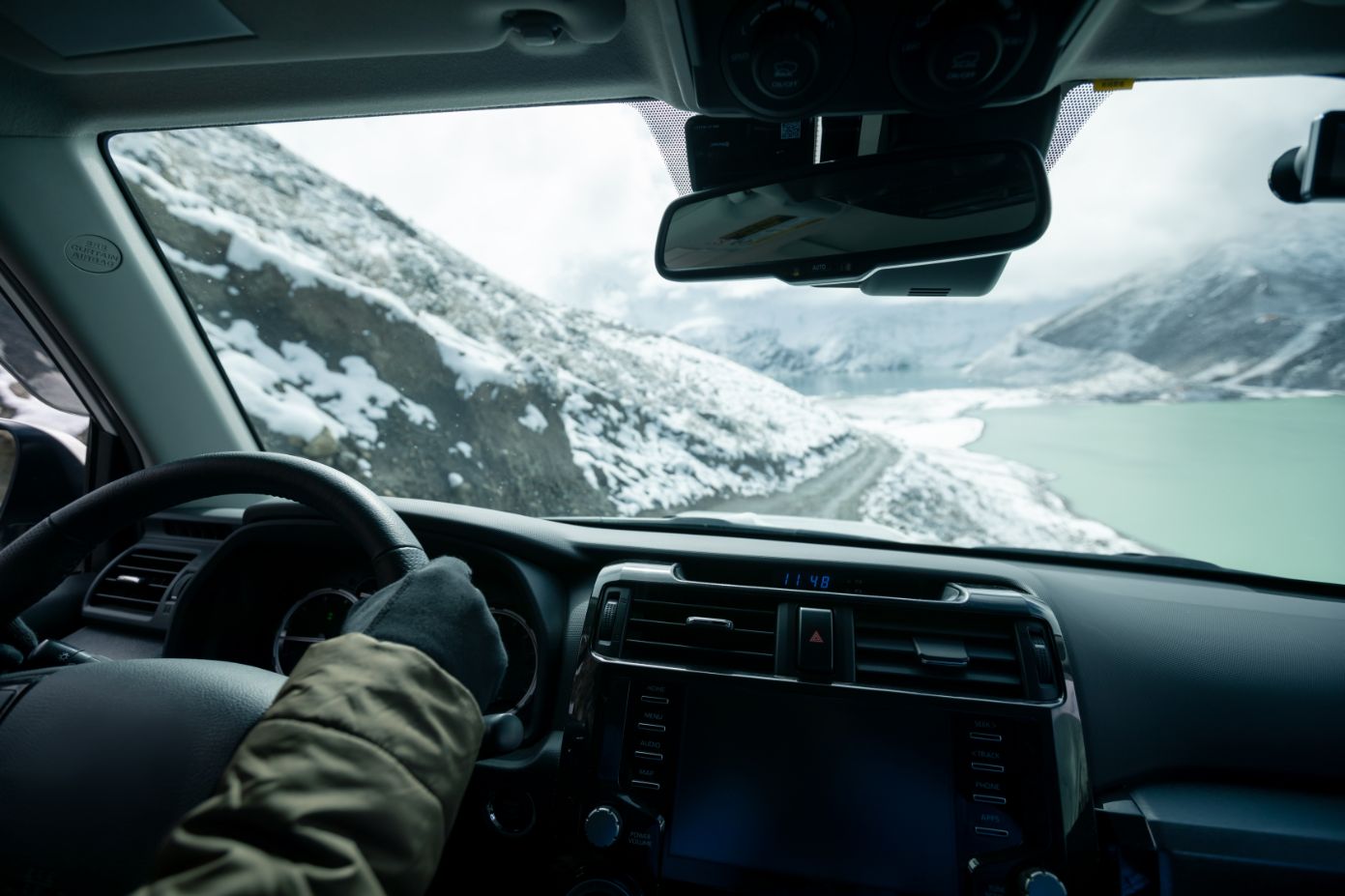 Even though having car trouble when you don't have money isn't ideal, it doesn't have to get you down. In life, the unexpected is sometimes inevitable. When you know the ways you can use to repair your car, even without cash at hand, you can make things easier for yourself.
Now that you know what some of your options are, you know what you have to work with. All that's left is for you to pick the best choice for you and fix your car! With that done, you can move on to dealing with the other important aspects of your life.