Last Updated on June 23, 2023
Despite having its lucrative tourism industry decimated by the coronavirus pandemic, Vietnam remains one of the few countries that's forecast to record positive growth in 2020.
Not only this, but this evolving Southeast Asian nation is now priming its tourism reopening strategy, with the launch of a CNN International TV commercial inviting travelers to consider Vietnam for their first post-Covid-19 trip.
If you do decide to visit Vietnam and travel through Asia, however, what steps can you take to extend your travels if you wish to do so? Here are some ideas to keep in mind!
Make Sure You Budget Correctly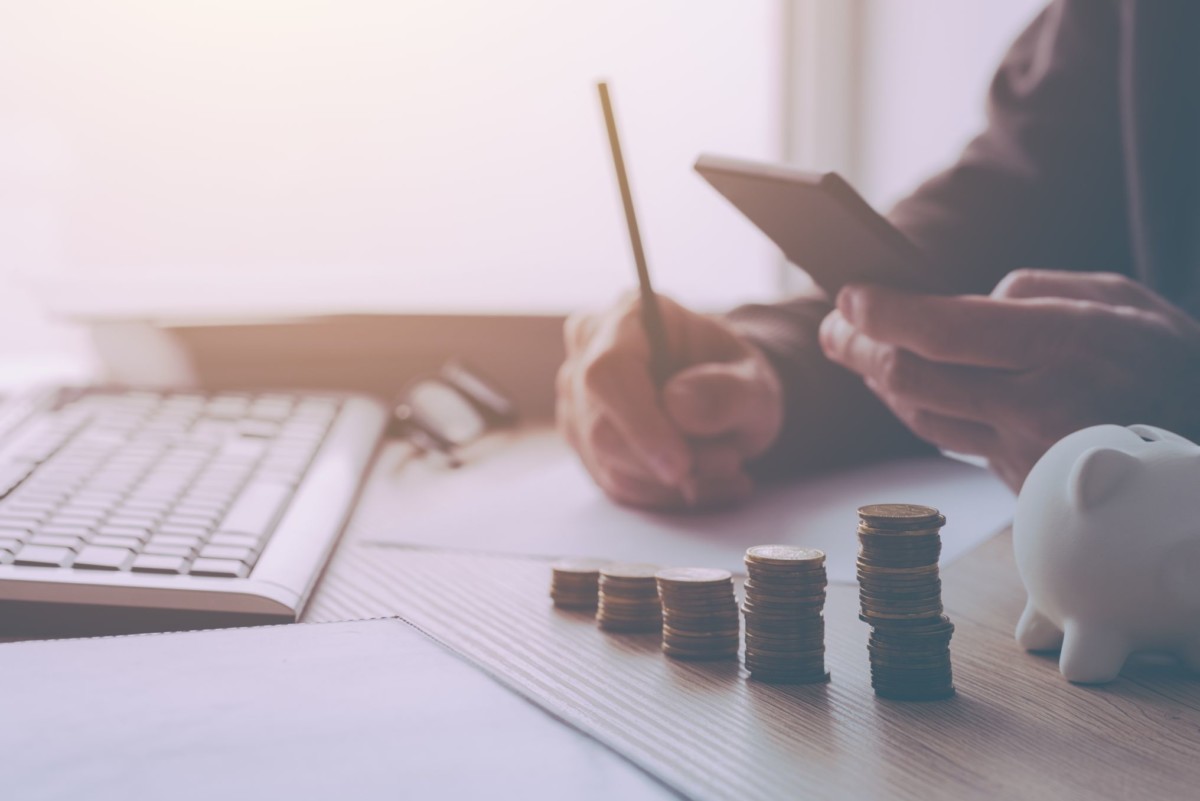 Let's face it; none of us like to budget, especially as this typically requires you to plan your finances in detail and spend within your means!
However, this is crucial if you're to successfully extend your Asian travel adventure, especially with this part of the world-renowned for its incredible appeal and the huge array of activities available to travelers.
OK, we hear you ask, but how can you look to budget your money successfully? Initially, the key is to be precise and deal in pence rather than pounds, especially when calculating the amount that you have to spend and your fixed estimated costs when overseas.
It's also better to ensure that you have some form of financial contingency included in your budget, otherwise you may find yourself suddenly short of cash if you exceed certain spending levels.
Can You Increase Your Earnings While Travelling?
If you do find your finances stretched while traveling, you could consider seeking out ways of increasing your earnings.
Of course, the goal here is to seek out passive streams of income or those that at least require as little work as possible, as otherwise, you may compromise your holiday experience and potentially spend more time working than you do exploring.
One of the best options is to consider trading the financial markets, including derivative entities such as a foreign exchange. Not only is currency trading accessible and capable of offering inflated leverage, but it also provides an opportunity for you to profit even in a depreciating marketplace.
Another option is to become a travel blogger, as you look to document your experience and provide actionable advice to like-minded individuals. Although this requires some work, you may enjoy it if you have a passion for travel or enjoy writing as a hobby.
Let Your Insurance Company Know That You're Travelling
On a final note, it's crucial that you inform your insurance company of your travels, to ensure that your coverage is up to date and suitable for the type of trip that you intend to book.
Depending on the nature of your trip, you may also need to alter or extend your coverage in real-time, so it's important to understand the precise terms of your insurance and take action as and when necessary.
The same principle even applies to instances where you want to add activities that aren't included in your policy, so it's best to take a proactive approach across the board.