Last Updated on January 4, 2021
Nowadays, proving your skills with a certification is a must-have in the IT industry. It may be difficult and stressful but it will surely bring your life a new round. The most important thing is to choose a credential that will suit you.
We recommend you to lay eyes for Cisco CCNA R&S. In this article, we will explain the advantages of this certificate and advise you on some tips related to preparation for its exam. But, first of all, let's learn more about this Cisco certification.
Cisco CCNA Routing and Switching Certification
The Cisco Routing and Switching credential has three levels: Associate (CCNA), Professional (CCNP), and Expert (CCIE). If you want to enter the IT sphere, you can start with the first level and continue obtaining higher ones to be a specialist in network installation and maintaining.
As Cisco is the provider of CCNA R&S, some areas, of course, focus on the Cisco technologies. However, in general, the certificate covers the skills in using routing and switching technologies, WAN, security, and other networking knowledge.
CCNA is considered to be a very advanced certification, which surpasses CompTIA Network+. It is greatly recognized and prestigious and an advantage for anyone who attains it. This Cisco credential is the top networking certificate in the IT industry.
By earning CCNA R&S, you will show everyone the capabilities to deploy, maintain, and troubleshoot SMBs networks. If you want to be a network support engineer, a network administrator, or get any other position in networking, this certification will be ideal for you.
The CCNA 200-125 Practice Exam Routing and Switching credential is valid for 3 years and after that, you should be recertified. You can choose to take a higher form of a certificate, which will extend the validity of your CCNA to match one of the higher certifications.
To obtain the CCNA R&S credential, you need to choose one of two options for passing the exam. The first variant is to take 200-125 CCNA and the second option is to complete 100-105 ICND1 and 200-105 ICND2. Today, we will tell you about the first variant – Cisco 200-125.
Cisco 200-125 CCNA Exam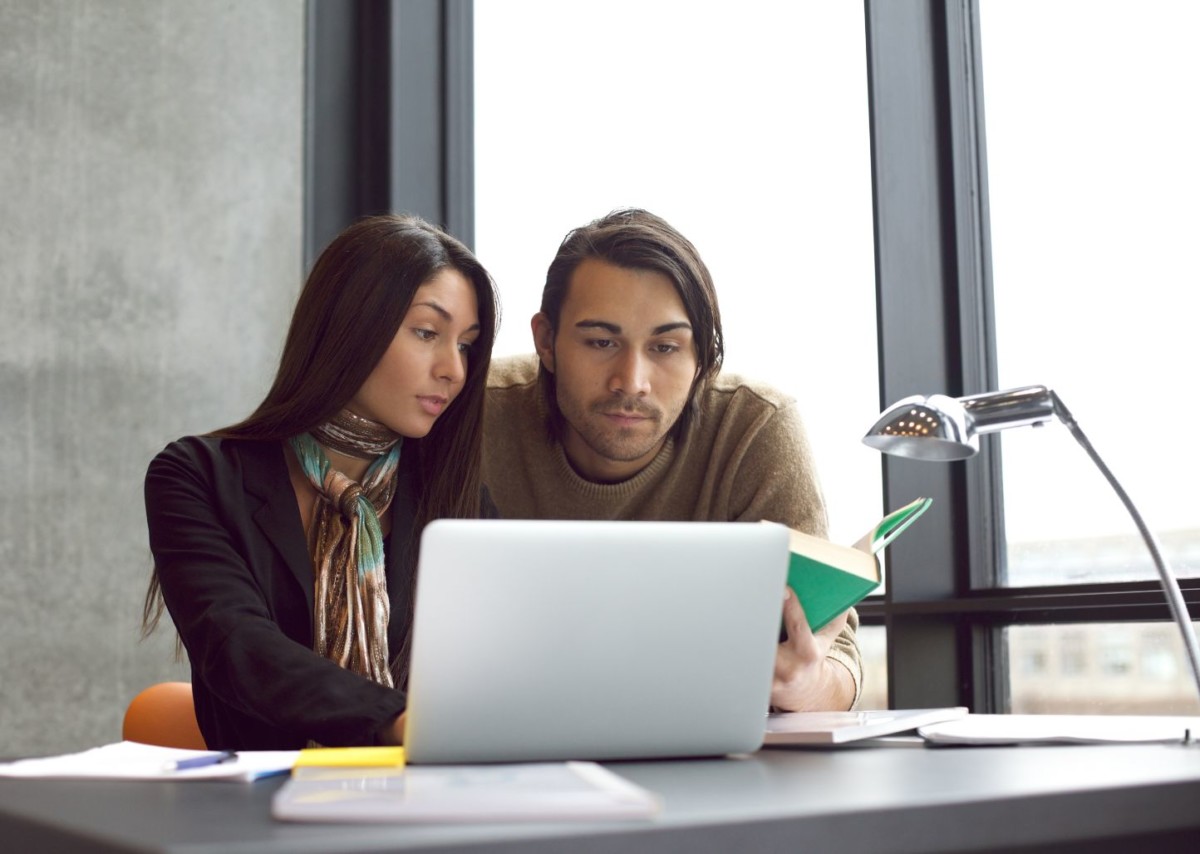 For a start, please note that there are no prerequisites for the CCNA R&S certification exam. A candidate with any working background can take this test. And if you are under the age of 18, parental consent is required. There are no restrictions for those who are older.
Cisco 200-125 CCNA deals with an integrated course derived from the two exams (100-105 & 200-105). You will be required to complete about 60 to 70 questions within 90 minutes. The certification test is divided into 7 sections that assess the knowledge and practical skills of the candidates in regard to the CCNA Routing and Switching credential.
Please check the list of topical content, which will be included in the exam:
Network Fundamentals
LAN Switching
Routing Technologies
WAN
Infrastructure Services
Infrastructure Security
Infrastructure Management
The Cisco 200-125 exam evaluates one's knowledge regarding the basics of network and the skills related to the switching of LAN technologies, routing technologies, and strategies between IPv4 and IPv6. In preparation for this certification test, the applicants will learn about the wide area of network technologies. They will also gain knowledge of the services and security of the infrastructure along with its management and the principles of implementing all of these skills in order to produce an outcome.
The 200-125 exam is offered in two languages (English and Japanese), and the students from across the borders can join it, learn, and grow.
Cisco Learning Resources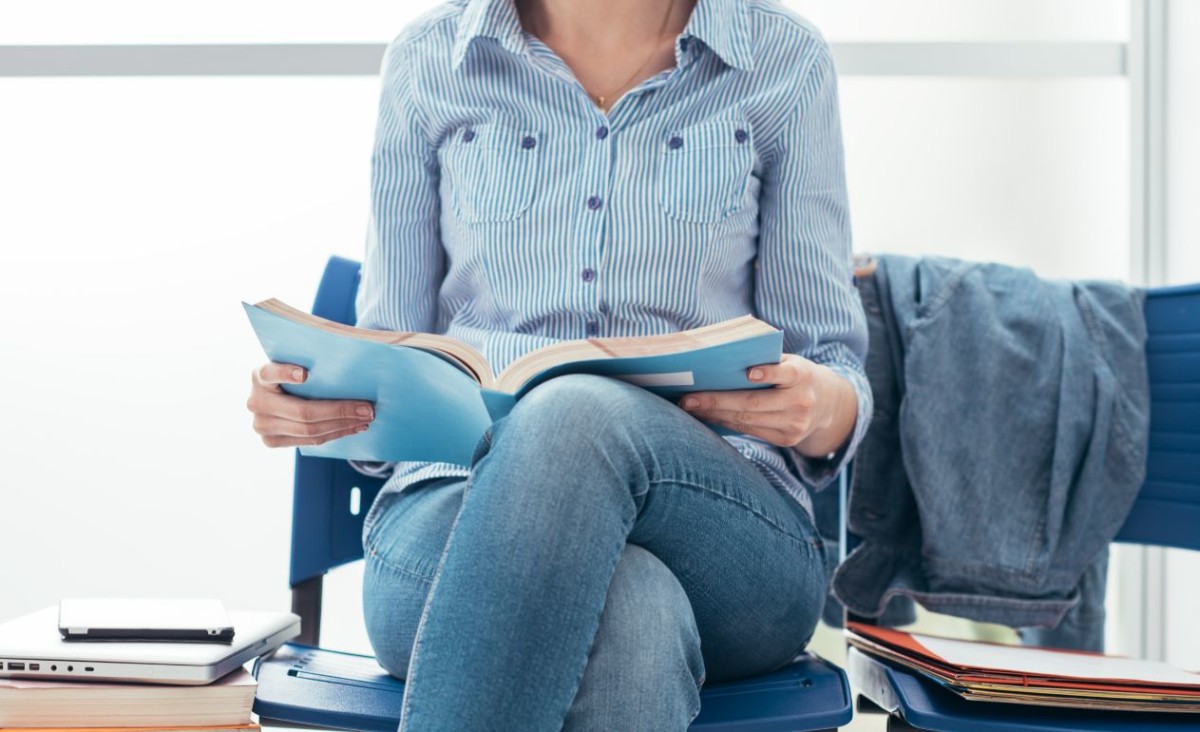 What can help you during your preparation? So, you know the certification details and exam structure. What now, you may ask?
The next step is the right preparation materials. There are a lot of resources available on the Internet for the respective course, all the materials guiding through the steps of the test, allowing people to prepare with precision and covering the entire syllabus. Any IT test like this one requires more practical knowledge than theoretical and even then, you need to have insight on how to implement that hands-on knowledge in real life.
There are many ways of preparing for the Cisco 200-125 exam, one can study with a group of friends, in solidarity, or by one-on-one tuitions. Let's observe the ones we want to recommend.
Of course, the major source to utilize is the Cisco Learning Network Store. You can effectively prepare for the exam using the official study guides and get other resources at the Cisco website. The site offers self-paced training, video tutorials, and labs. For example:
Interconnecting Cisco Networking Devices, Part I
Interconnecting Cisco Networking Devices, Part II
Cisco learning labs, PART I
Cisco learning labs, PART II
For the first two resources, you will get access for 1 year, and for the labs, you will get only 180 days. As a prerequisite, you need to have the basic skills in Computer Literacy, PC Operating System Navigation, Internet Usage and know a thing or two about IP Address. You also need to understand Network Fundamentals, know how to implement Local Area Networks and Internet Connectivity, manage Network Devices and secure them, as well as implement Basic IPv6 Connectivity.
PrepAway website is another useful platform you should consider. Here you can find the premium bundle with more than 1,000 Questions & Answers, about 150 lectures of the training course, and at least 1600 pages of the study guide for the Cisco 200-125 certification exam.
Moreover, there are a bunch of free files that you can download. And you can also review feedback and comments that will prove the efficiency of these files. Be sure, you will definitely come back for another preparation resources for your future tests.
Conclusion
The 200-125 CCNA exam can be challenging and demanding, but there are ways to pass it with flying colors. The most important one is to prepare with great deliberation and with the help of reliable sources.
The official Cisco website and PrepAway platform will guide you to the right path. The only thing you required is to use their study materials, rest well, and prepare with maximum efforts. Follow these steps and you will be rewarded.