Last Updated on March 29, 2023
Futurist and sociologist Alvin Toffler highlighted how digital and communicational revolutions would do that. We can see that his conclusions have materialized. Office work moves to the coziness of our homes, which is understandable given our amazing technologies.
So, you work from home and have various profiles that make you visible. Yet, your Instagram profile remains casual and does not emphasize your professional side. It is high time to make that account show that your remote services are the necessity other companies lack!
1. See What Your Competitors Offer
Before promoting your remote services, please take a moment to see what other competitors share on their Instagram profiles. Are they posting the same content as you? How do they present themselves? Take inspiration from their successful strategies and differentiate yourself by offering unique angles or a fresh approach. Here is a complete list of social monitoring and listening tools that will let you get all relevant data about your competitors, Instagram opportunities, and informational gaps you can fill.
Yet, no copying. You do not want to offer similar things informationally and practically. Hiring companies who roam Instagram want to see unique approaches, innovative solutions, and distinctive traits they can use to get revenue and profits. Hence, you can use some bases, but your Instagram's informational result must be 100% non-repeatable and unique.
2. Use Hashtags to Make Your Professional Remote Work Account Visible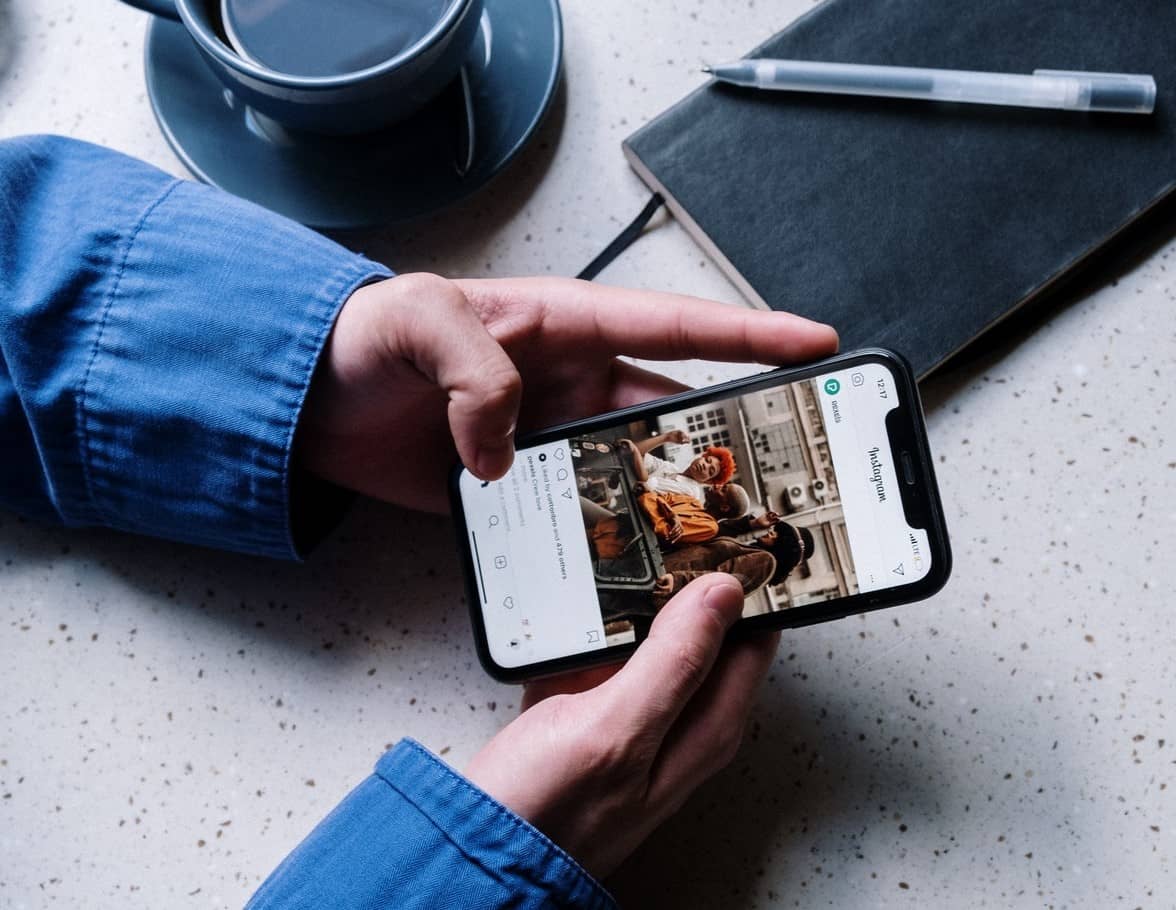 Categorization on the Internet and Instagram, in particular, is a must. Hashtags are the #1 way to make your account visible and attract potential clients. When using hashtags, remember that they should correspond to the content you post on your profile. Do not overload with multiple tags, but also do not underestimate their power.
Remember that trending hashtags on Instagram remain significant, and those are your chances to fit in the niche where you work. Nevertheless, do not neglect more narrowly-focused hashtag combos. They will attract companies that search for more specific remote services and might have a higher chance of becoming your clients.
3. Share Photos That Show Your Professional Side
Share photos that relate not only to the remote service you offer but also those that can show potential clients the atmosphere of your workplace, the tools you use, and even coffee breaks! Share professional photos, and do not hesitate to use the aesthetics people love on Instagram, such as flat-lay photographs. Yet, make sure they correspond to the professional image you want to show on Instagram. Avoid posting anything that does not relate to your remote services or has nothing to do with professionalism.
4. Use Instagram Analytics
Instagram analytics is a great tool for understanding your followers, their behavior, and the success of certain content you post. Use it to analyze your posts' performance and see what type of content attracts more engagement from potential customers.
5. Use as Many Communication Channels as Possible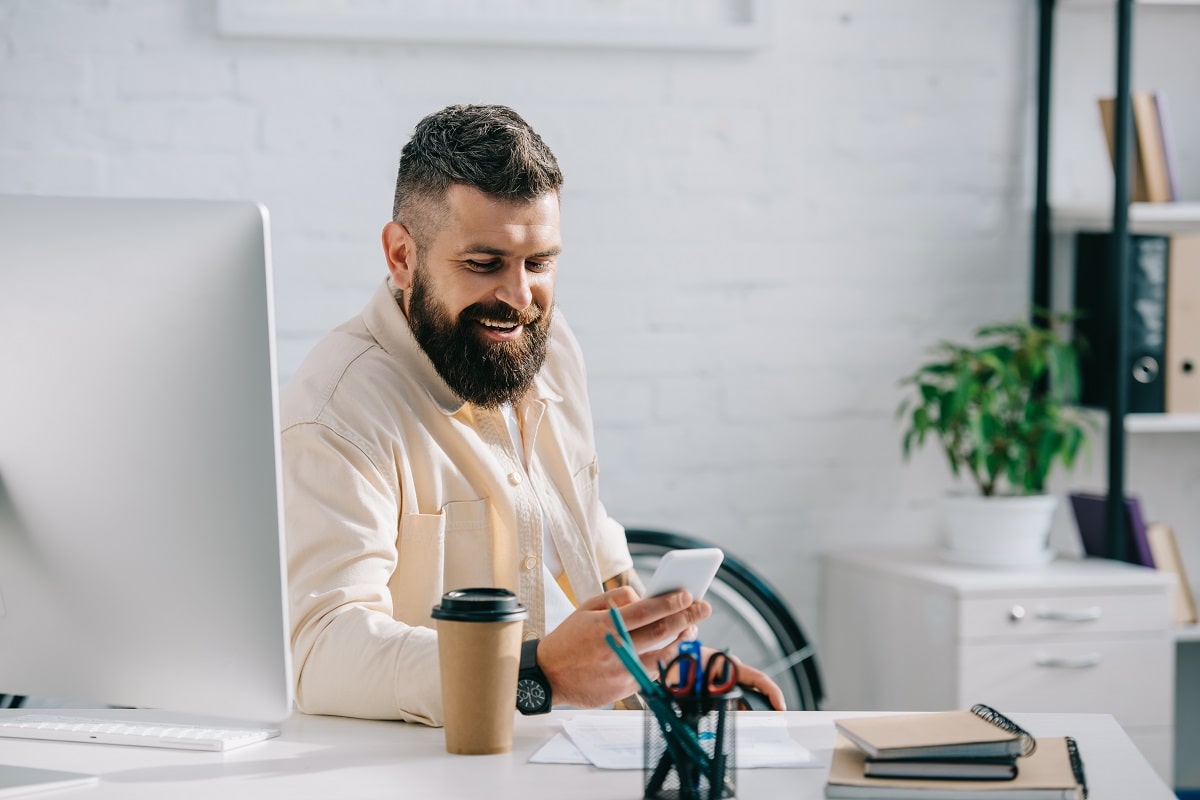 Posting photos and videos in the main section is the #1 you do. Nevertheless, there are still stories, highlights, and reels. Use them to share more information most interactively and appealingly.
Moreover, the video component lets you combine visuals with audio and action, meaning that you activate more senses of your Insta page guests. Using a combo of influences lets you activate their memory and boost recognition you want to make your account more popular and visible.
6. Advertising Is Never Odd
When potential customers/clients see your post once, they forget you immediately. When they see it for the fifth time, they realize they are looking at an ad. Seeing you for the tenth time might make one user visit your professional account. And only consistent advertising brings you interested users who want to hire a pro like you. So, using advertisements on Instagram for your remote services is never odd. It helps to make you visible, remembered, and chosen as a professional in the long run.
7. Link Your Instagram to Other Profiles and Websites
Do not forget to link your Instagram account with other social media pages and professional websites. Hence, you let interested users see your full spectrum of remote services and double the chances they will choose you over other professionals in your sphere.
8. Optimize Bio As Well!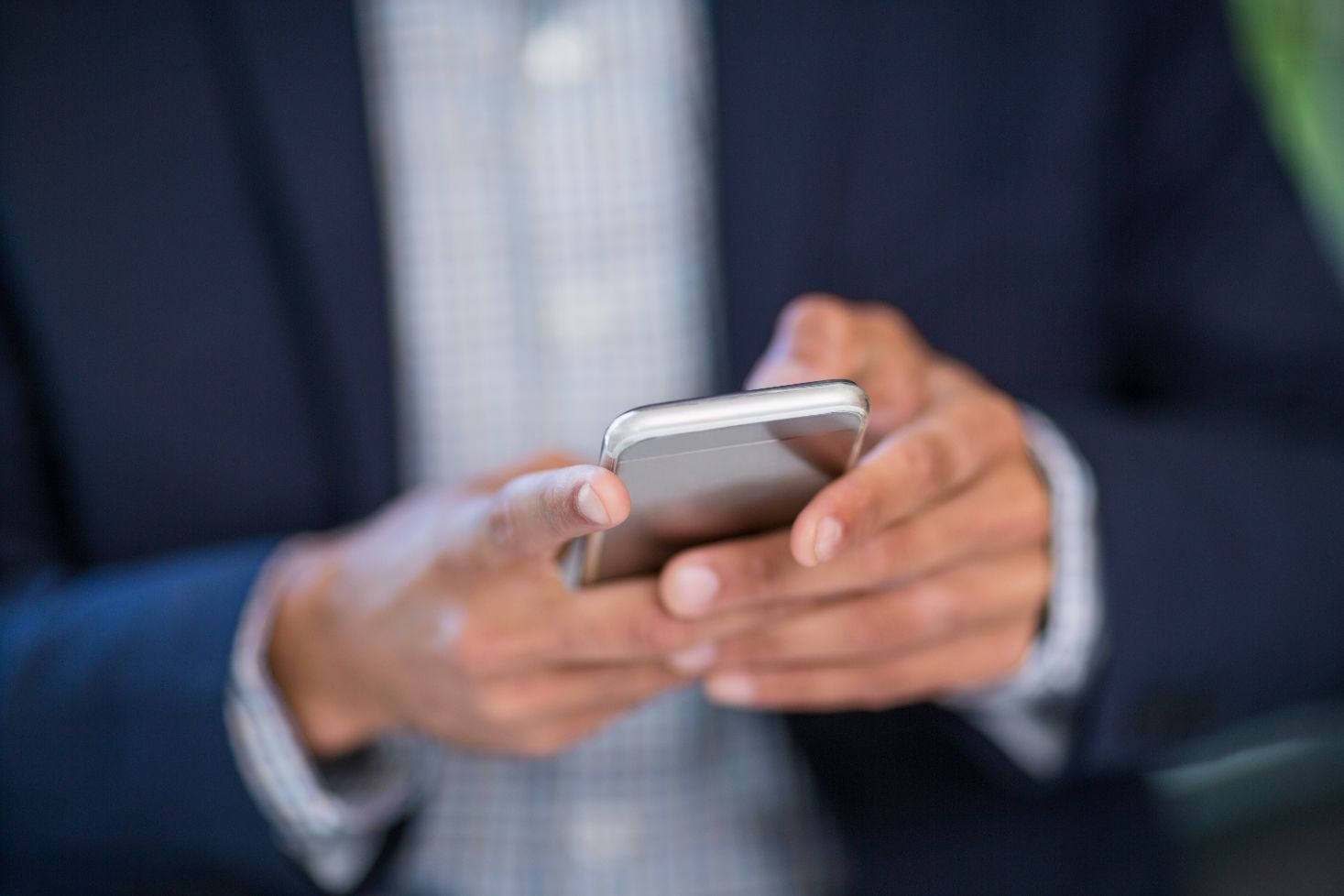 Do not underestimate the power of a well-written bio on Instagram. Making it informative, catchy, and optimized for search engines is worth spending time on. Use your chosen hashtags and keywords there as well. And remember that the bio should correspond with the content you post on your professional remote work account.
9. Stay Consistent
Consistency is key to success on Instagram. Post regularly, interact with your followers and potential clients, update the information in your bio, and use all the features Instagram offers to make your account visible. The more active and updated you are, the higher your chances of attracting new remote work opportunities.
10. Network and Collaborate
Instagram is not only about promoting yourself. It is also about networking and collaborating with other professionals in your niche. Share each other's content, offer joint services, and leave comments on each other's posts — such interactions can bring new potential clients to both of you. Remember that a strong network makes you stronger as a professional as well.
Final Words
Success on Instagram as a remote worker does not happen overnight. It requires effort, consistency, and creativity. You can immediately boost your chances of attracting new clients and opportunities for your remote services. Good luck!