Last Updated on March 8, 2022
With the Net and social media being an inherent part of our daily life, it is obvious why our screen time is continuously increasing and our online behavior sometimes may be inappropriate to one extent or another. People become more and more dependent on their smartphones, which they use not only to make calls as we used to do, but also to surf the Net, receive emails, manage their everyday tasks, do some shopping, and even follow someone's life.

Nevertheless, when going through a divorce, it is crucial to understand that such a reliance on technology can play Old Harry with you. We are not talking here about many online companies, like onlinedivorcetexas.com, that help couples in need. These are mobile phones, social networking sites, and other types of technology that we use regularly and that can play their role in divorce.
To avoid any adverse unintended consequences for your inappropriate online behavior, learn how to protect yourself via technology. This is how you can ensure that the process will go as smoothly as possible and nothing will neither affect the outcome of your case nor interfere with your post-divorce plans.
What Are the Risks?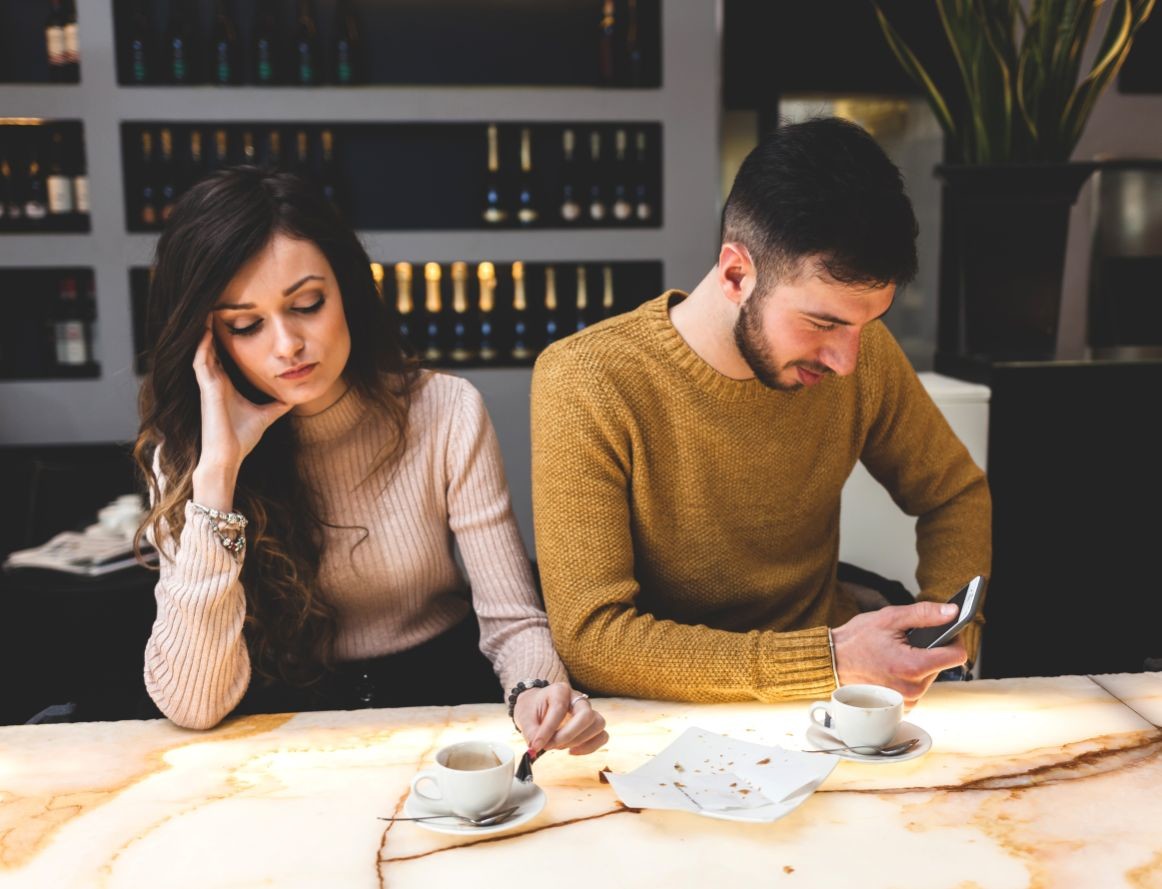 It is fine when married people share passwords for their many online profiles, no matter whether these are social media accounts, shared calendars, and so forth. However, when it comes to divorce, this fact may be an issue.
Let us say, when two people end their marital relations on paper, they are very likely to behave in ways that can hurt their partners a lot. Very often disappointed spouses want to annoy each other by changing passwords from their Netflix accounts, withdrawing large sums of money from shared bank accounts, etc. Truth be told, when getting divorced, spouses have a wonderful reach of imagination and thus can go a long way for a small win.
For partners, who share passwords and gadgets, it is much easier to spy on each other. Bank statements, personal correspondence, and documents, – all of this and even more can be easily accessed by both parties. While storing all the documents related to your case in your email account or in the cloud will allow you to access the needed paper with ease anytime and from anywhere, it is a risky decision to save them online especially if your spouse knows the passwords.
Tips on How to Prepare for Divorce
As soon as you start preparing court divorce forms, it is crucial to think about the protection of your interests. First of all, make sure that your spouse cannot access your email correspondence. There is nothing good about your husband or wife being able to see what you and lawyer are talking about in your emails.
Never use your work account for communicating with your legal counsel because you don't want to eventually learn that your employer knows all the juicy details of your case.
Think about creating a new Google/Apple ID; otherwise, your ex to be will have cloud access to your locations, calendars, messages, and, of course, pictures, and you surely don't want to share any of these with your ex to be. When going through a divorce, make sure that you have removed yourself from all shared cloud-based storage plans as your private info shouldn't be shared with your spouse anymore.
If you two share the same mobile phone plan, it is the right time for you to have separate accounts. Moreover, delete all the strange applications from your device and disable the ones that can detect your location. Better yet, try to factory reset your phone. This is how you can make sure that your spouse doesn't control your every movement.
From eBay to Netflix accounts and everything else in between, be sure that you are the only person who can access them. When changing the latter, make sure that a password reset system doesn't send any emails to your spouse. Using a password generator sounds like a plan especially if your spouse can easily guess your PWDs. Also, don't neglect to come up with different security questions for your own peace of mind.
When it comes to the Web, changing your PWDs only is not enough. Remember the last time you have uploaded a provocative photo of you or your spouse? What about those posts where you have gone on a rant about your marital relationship?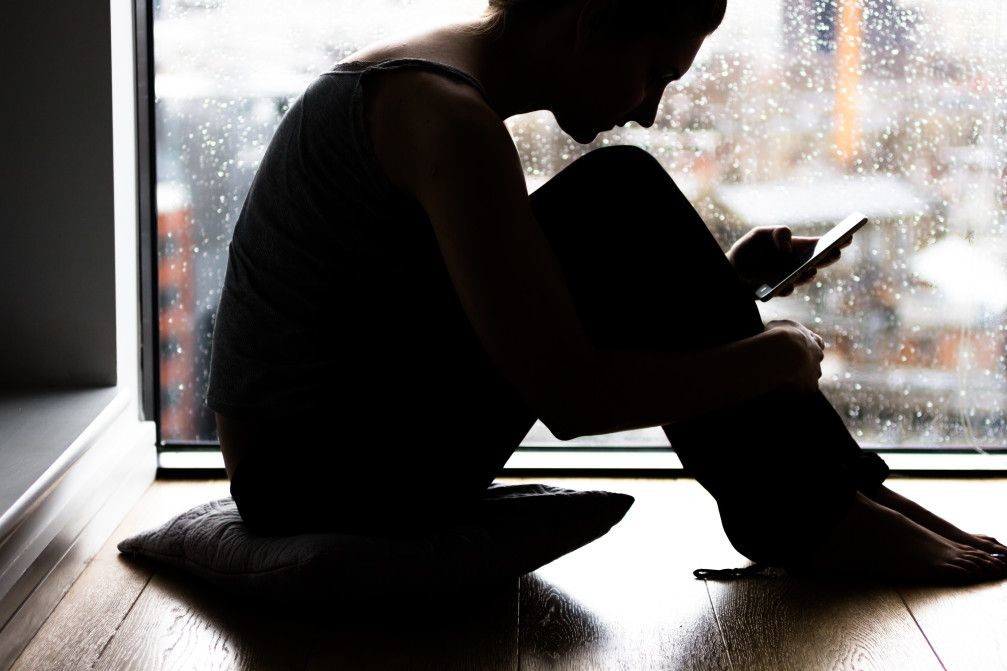 Take note that everything you do on the Web can be used against you in court especially when it comes to resolving your child custody dispute. Do your best to review your online activity and get rid of all posts and pictures that may work against you.
One more thing, keep in mind that all your messages can be easily recovered even if you have deleted them for good. In court, much attention is paid to messages as they cannot be edited as opposed to social media posts and comments. In a nutshell, never send anything offensive to your ex to be that you wouldn't want a judge to know.
Moreover, try to save every message received from your partner that can work in your favor.